DCE fundraiser ends Tuesday, December 6. We've had a great response so far! Thank you for selling and/or purchasing Crosby Area Chamber Coupon Books!! Be sure to sell your coupon books and return the money to the school office by Tuesday, December 6. Any unsold coupon books should also be turned in that day. Thank you!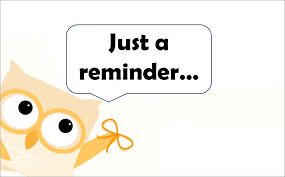 Attached you will find the junior high boys basketball schedule for the month of December. Reminder that changes occur and we will post those as soon as they come available.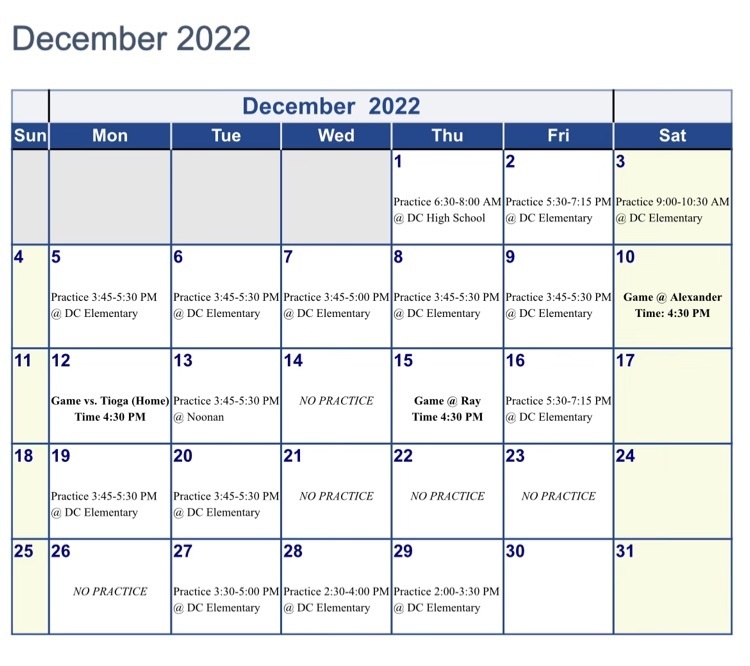 This girl is rocking the kicking it multiplication program. She received her orange belt today and has now completed sets A-H. Great job Aynslee.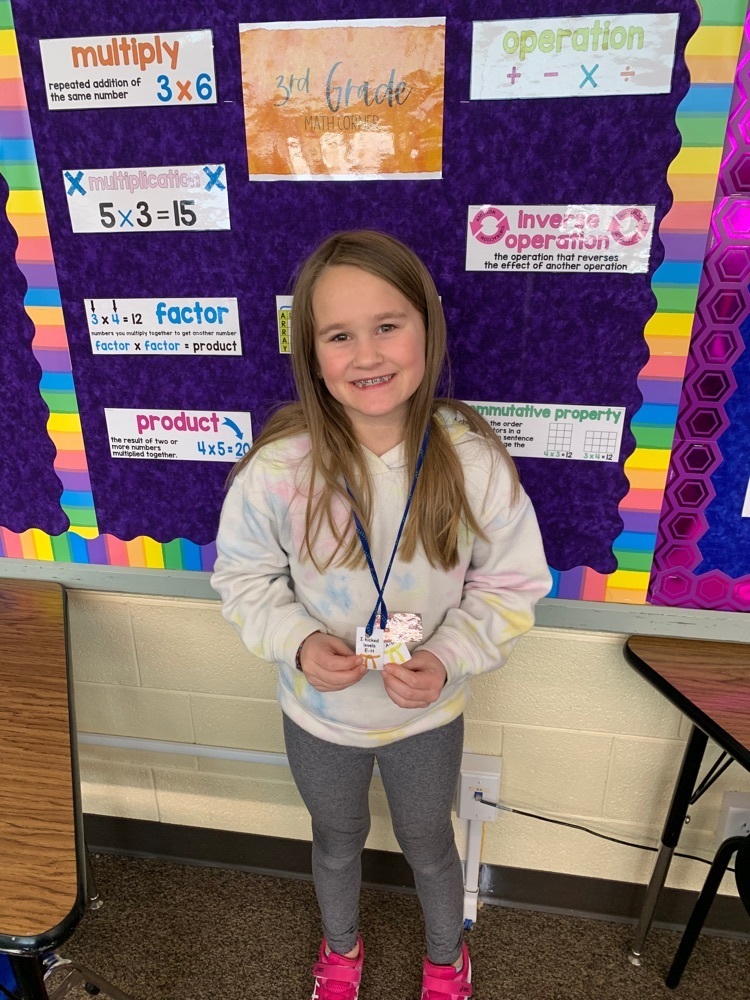 Today is National Special Education Day!!
New DCE Weekend Pantry Program to support local families in need. Donations greatly appreciated!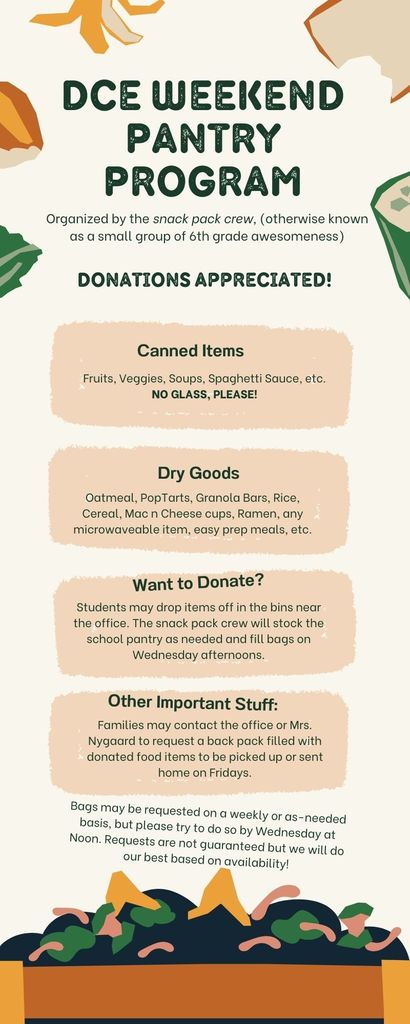 Congratulations to Harrison Nysteun on earning his yellow belt. He mastered sets A-D in 3rd grades kicking it multiplication program. Great job!

Lunch at DCHS today. Ham or Taco Stuffed Potato.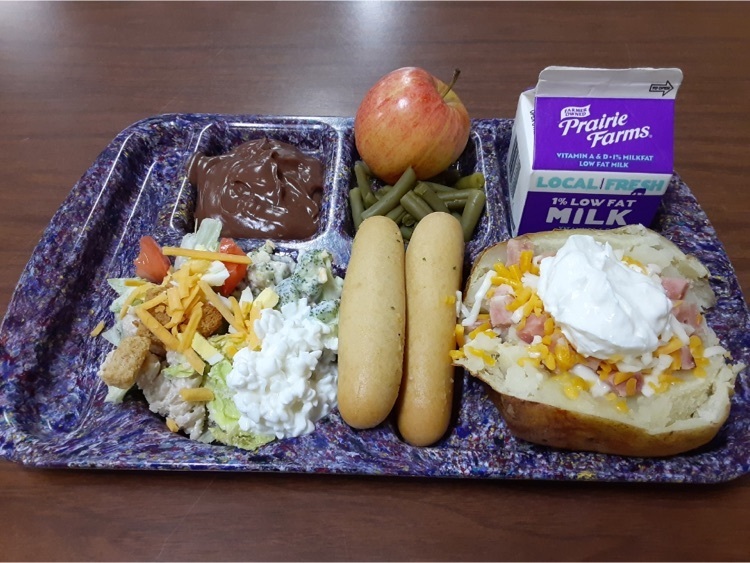 Winter Art Show December 6, 2022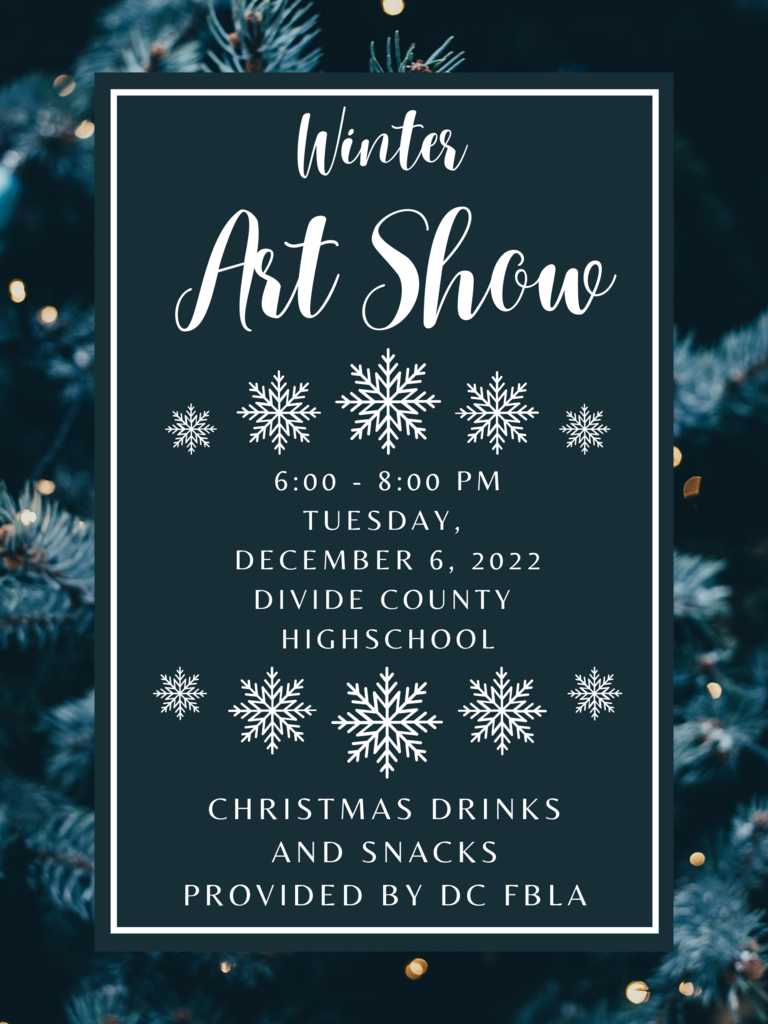 Come enjoy holiday and winter music.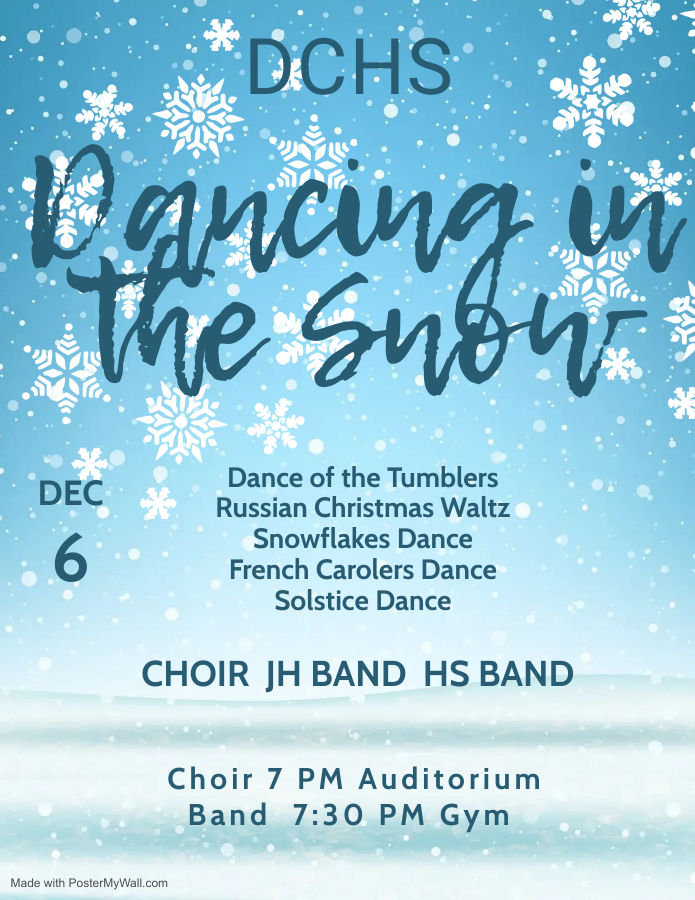 FACS I made homemade alfredo suace and tried multiple shapes of pasta.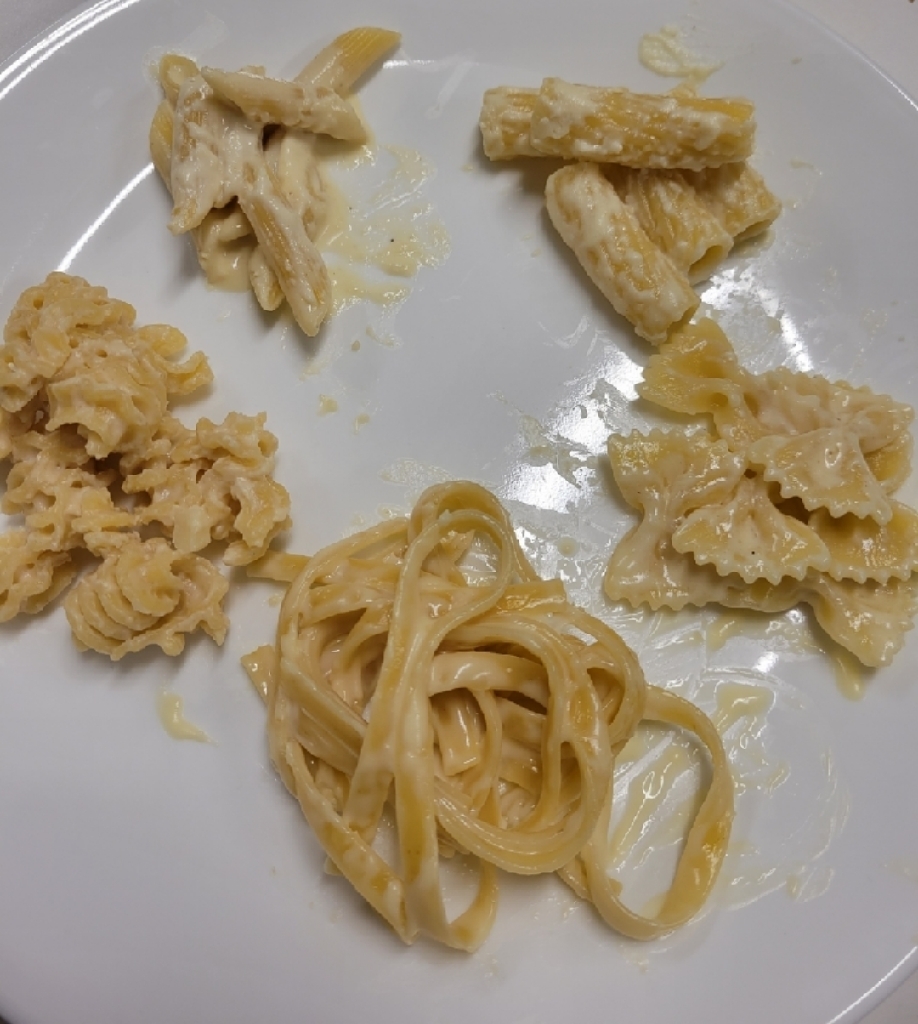 Lunch at DCHS today Fiestada Pizza. DCE today Lasagna.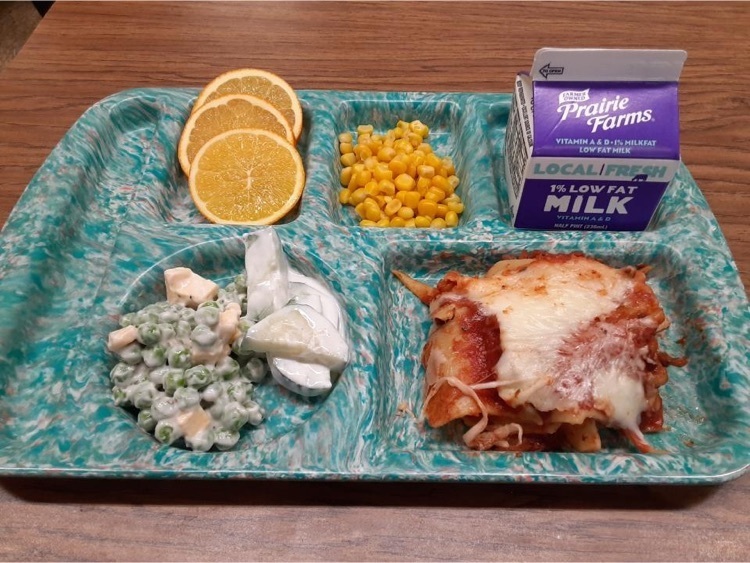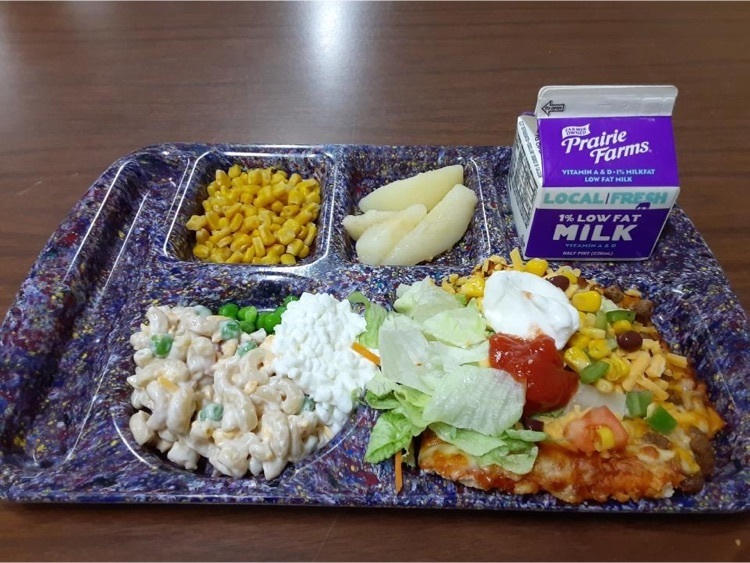 Changes: Friday, December 2nd the junior high boys will practice from 3:30-5:15 PM with the girls to follow at 5:15-6:45 PM. Tuesday, December 6th the girls will practice from 6:30-8:00 AM at the Elementary School with the boys practicing after school so students have time to prepare for the High School Christmas concert that evening. Thanks for your understanding.

Congratulations to Freya and Jayden on earning their yellow belt by completing sets A-D in 3rd grades kicking it multiplication program.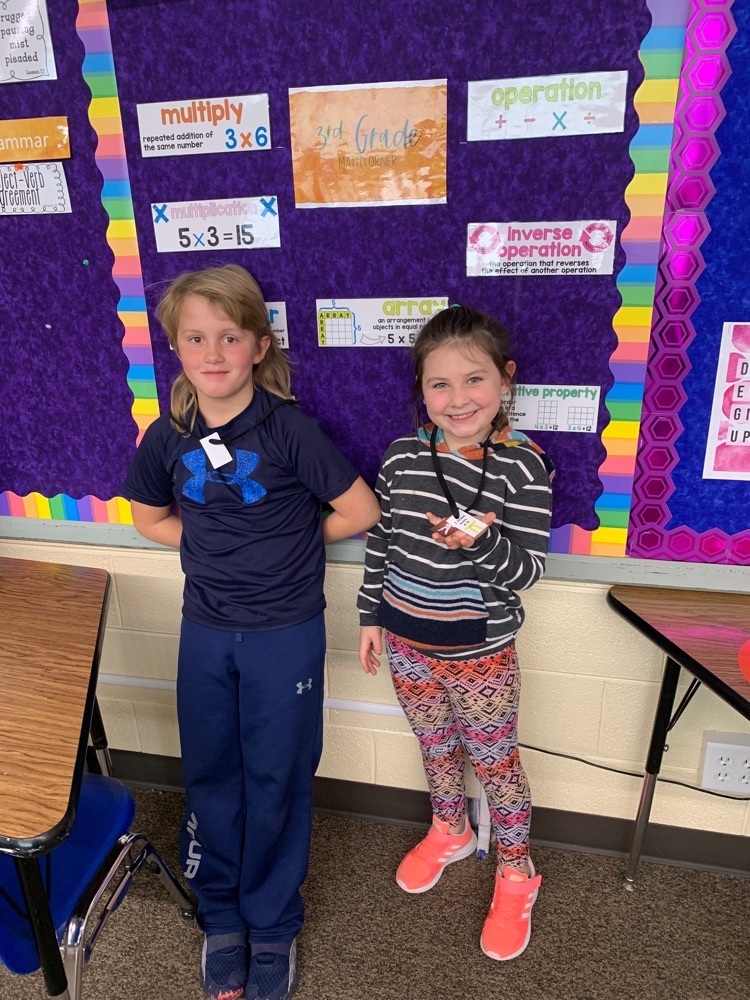 DC Girls Basketball, Dec. 2nd and 3rd, 2022. McLean County Shootout bracket attached. Go DC Maroons

DC Boys Basketball Practice starts tonight, Nov. 28, 2022. Attached is the Stanley Lions Holiday Tournament Bracket. Go DC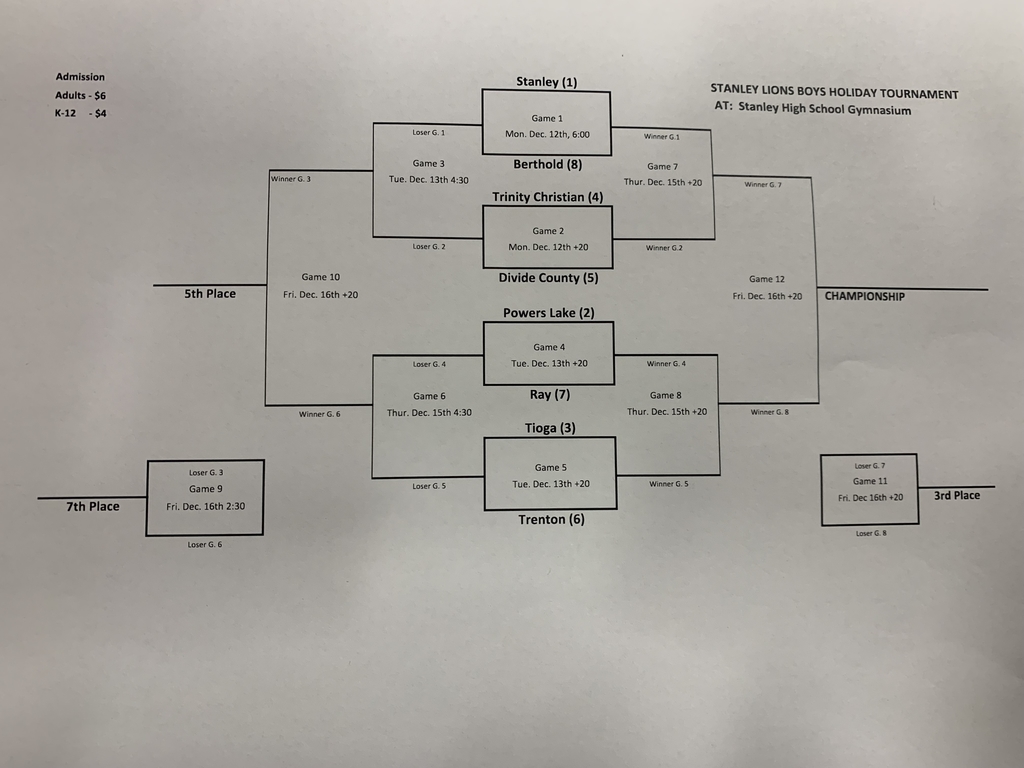 Reminder: Wednesday, November 30 Early Dismissal at 2:00 p.m. for teacher in-service.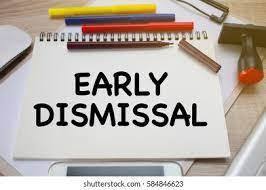 Come out during the Christmas Stroll tonight and support DCHS FBLA and American Heart Association. Serving Chicken Tortilla and Knoephla soup and bars.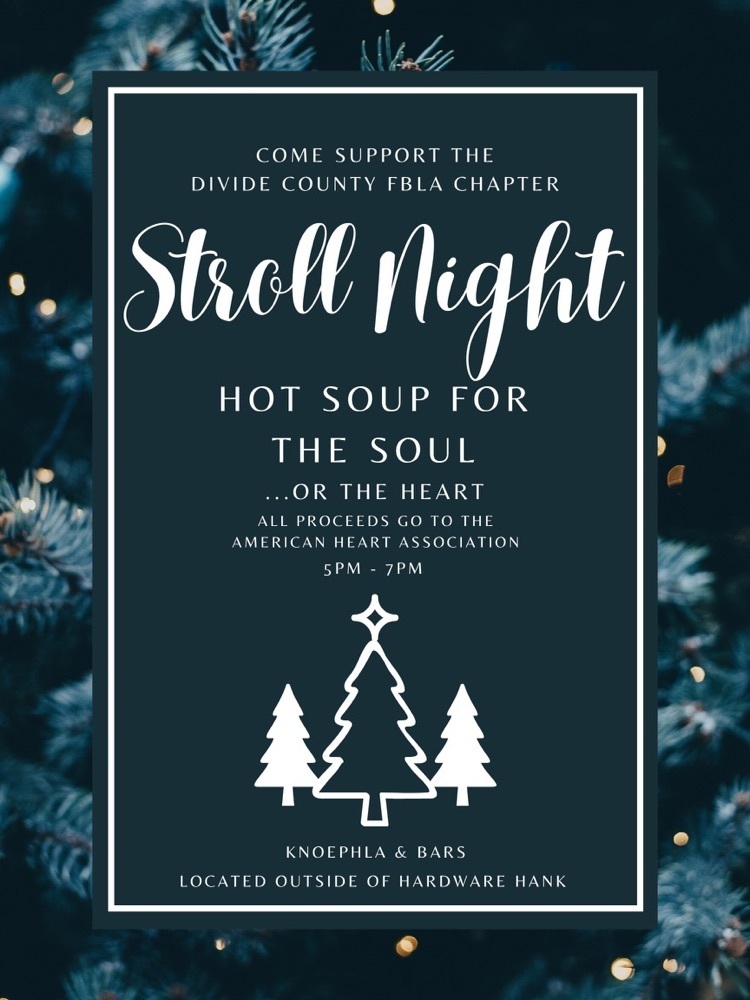 Please note the changes to the kindergarten dismissal procedure. These adjustments will begin Monday, November 28. If you have any questions, please call the DCE Office @ 701-965-6324. Thank you!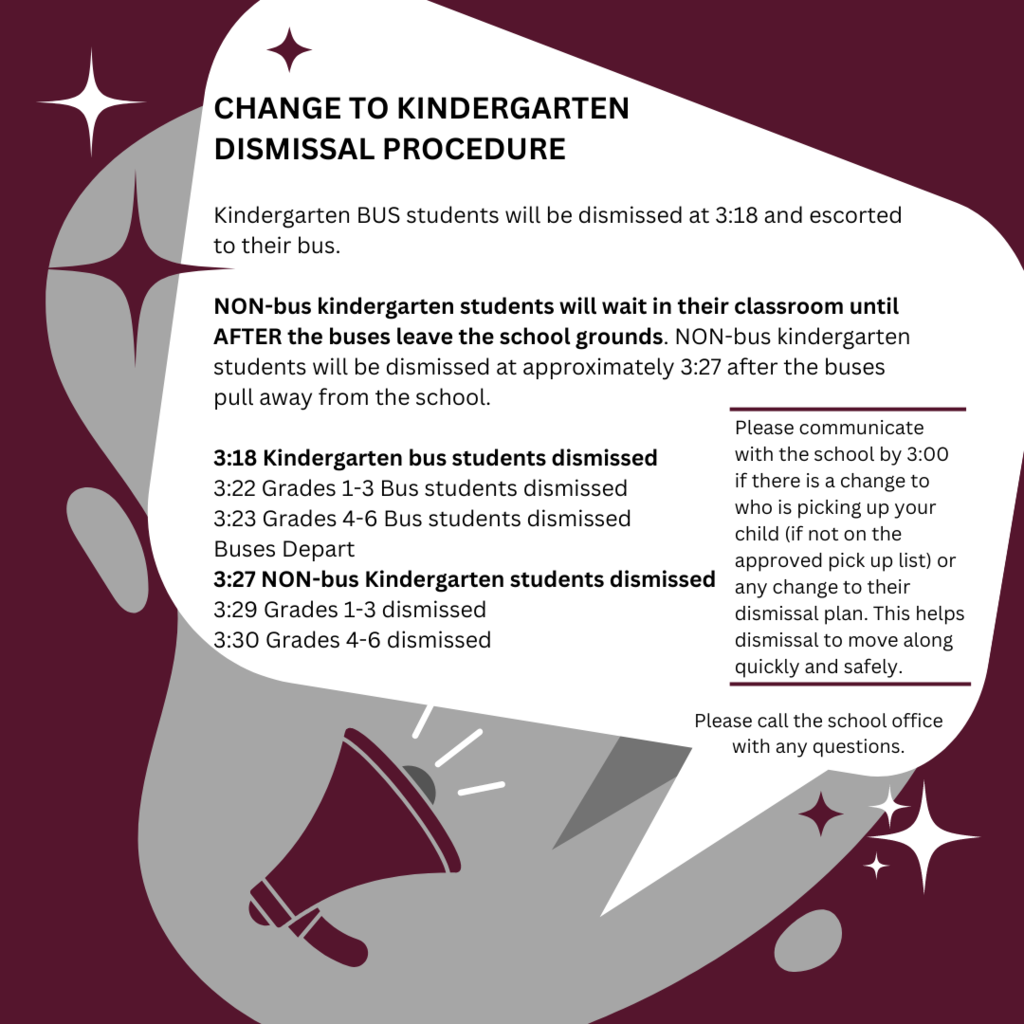 Sophomores did Oreos Mitosis lab today in Biology class.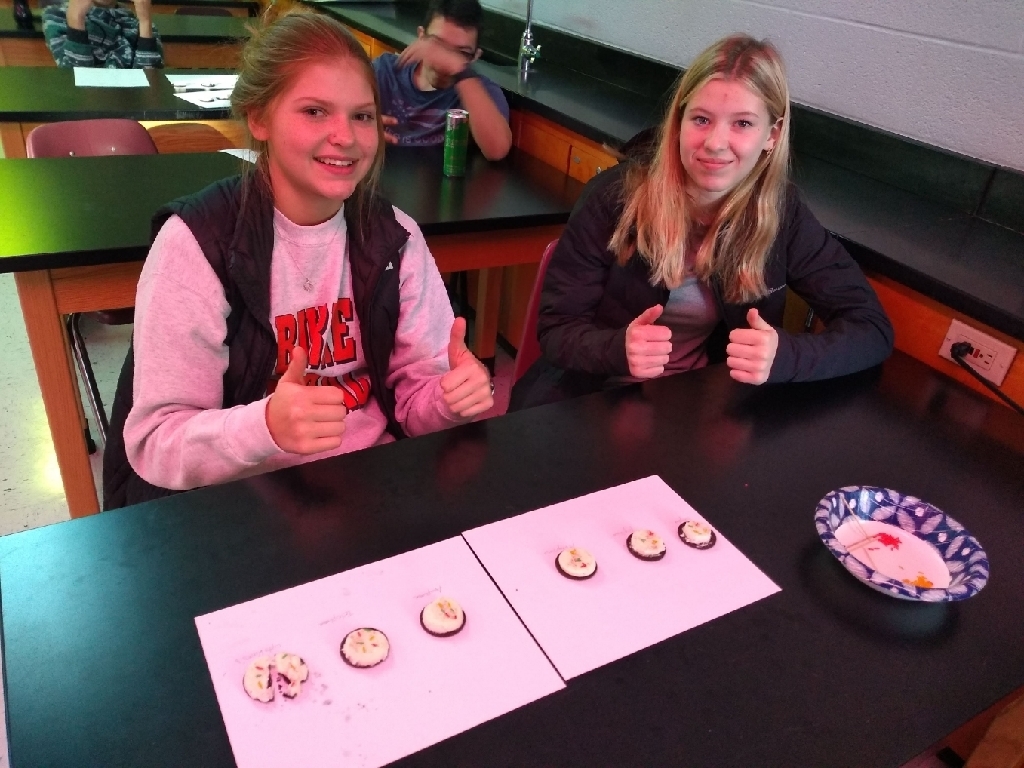 Freshman learned what the French term mise en place means. They prepared all their ingredients and seasoning before starting lab today. It made for a much calmer and more efficient lab.