8 th graders explored plate tectonics using Graham Crackers and Vanilla frosting.What a tasty hands on way to learn about plate movements!!!😊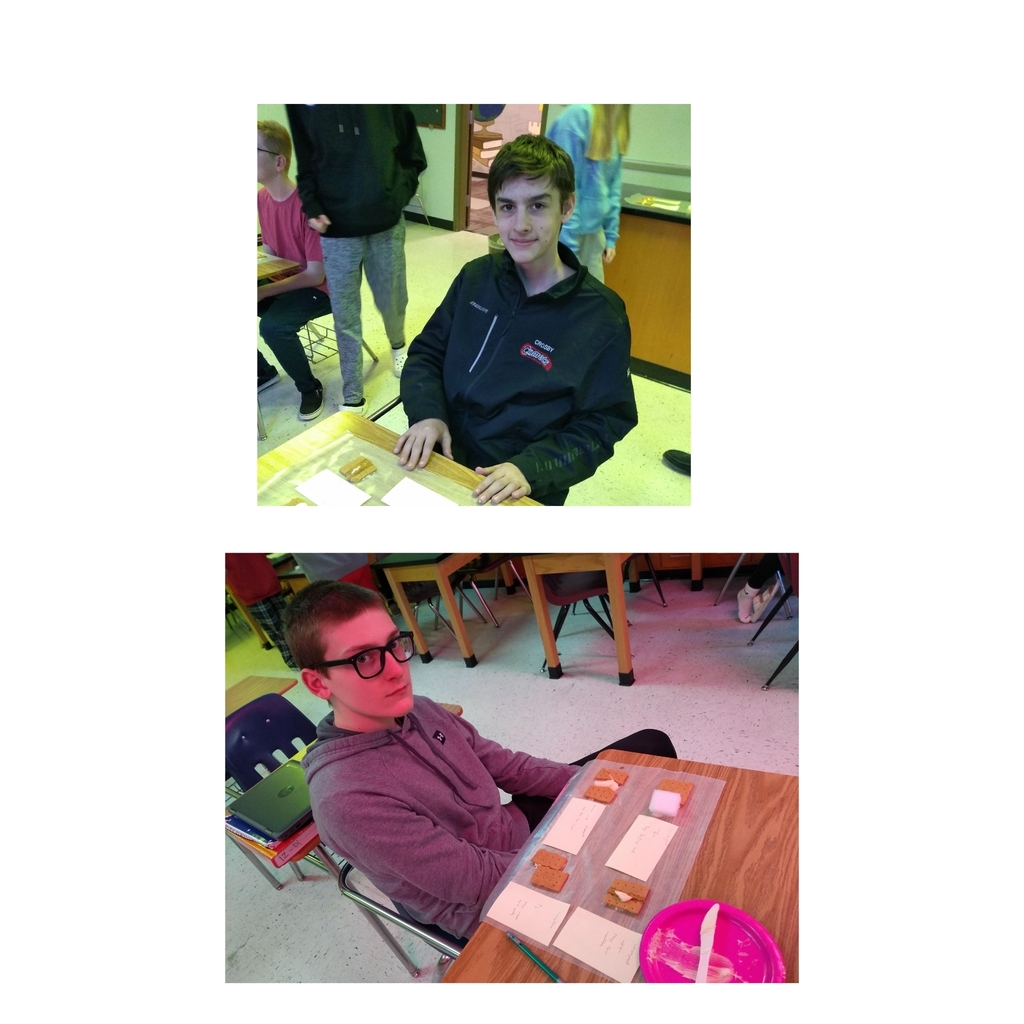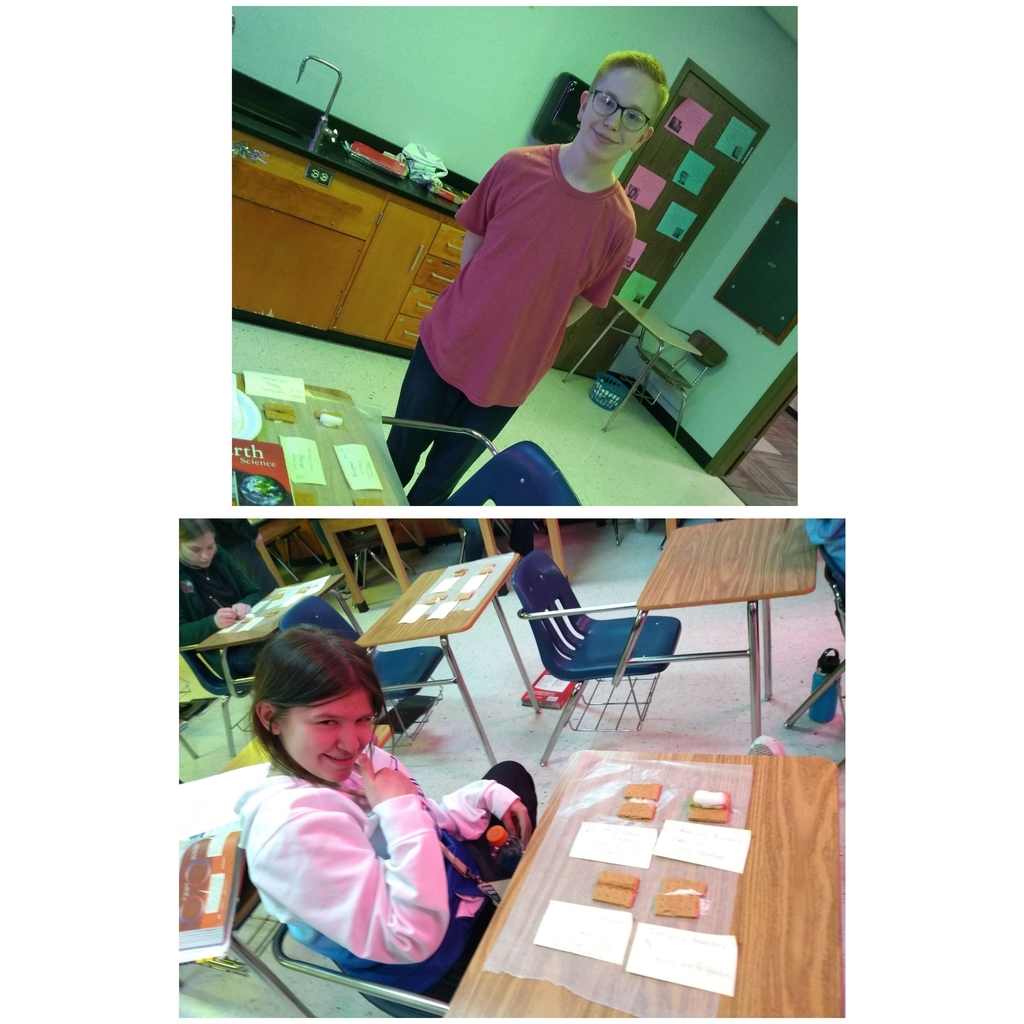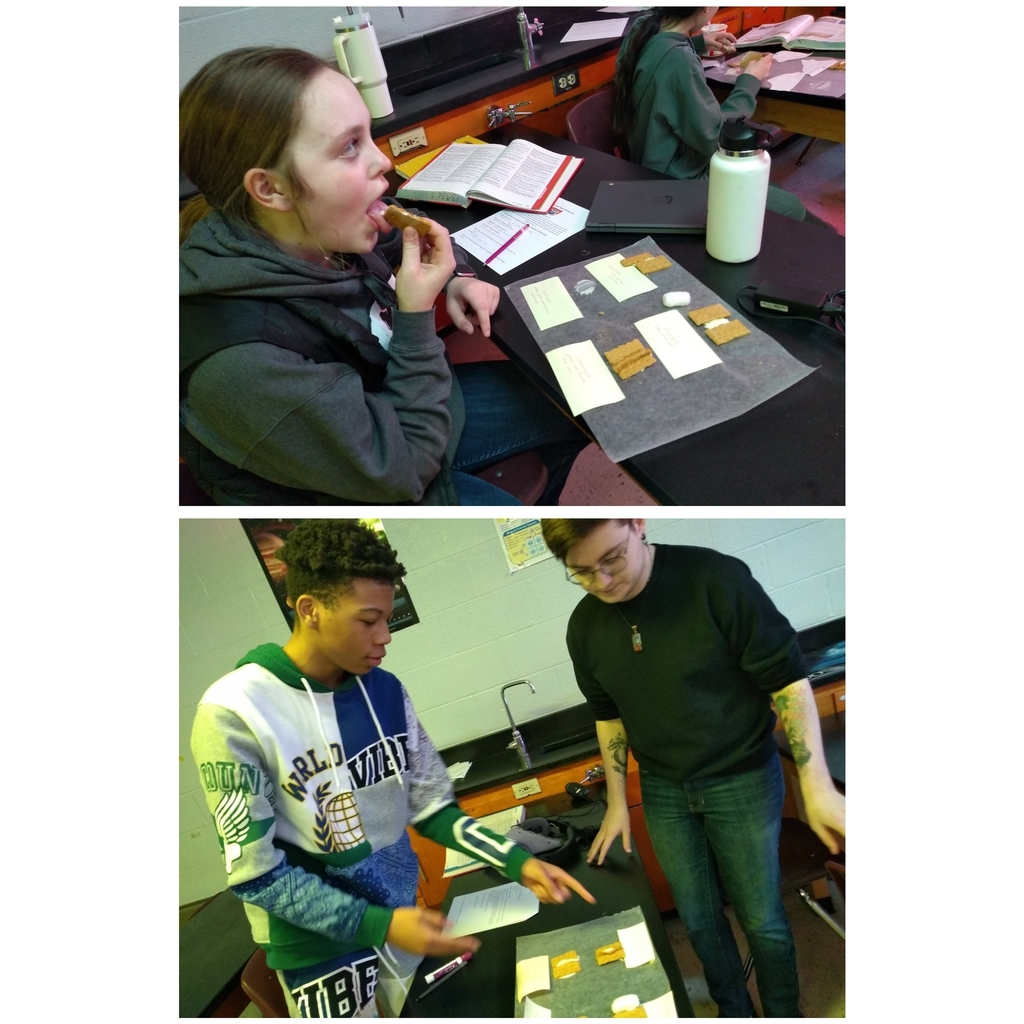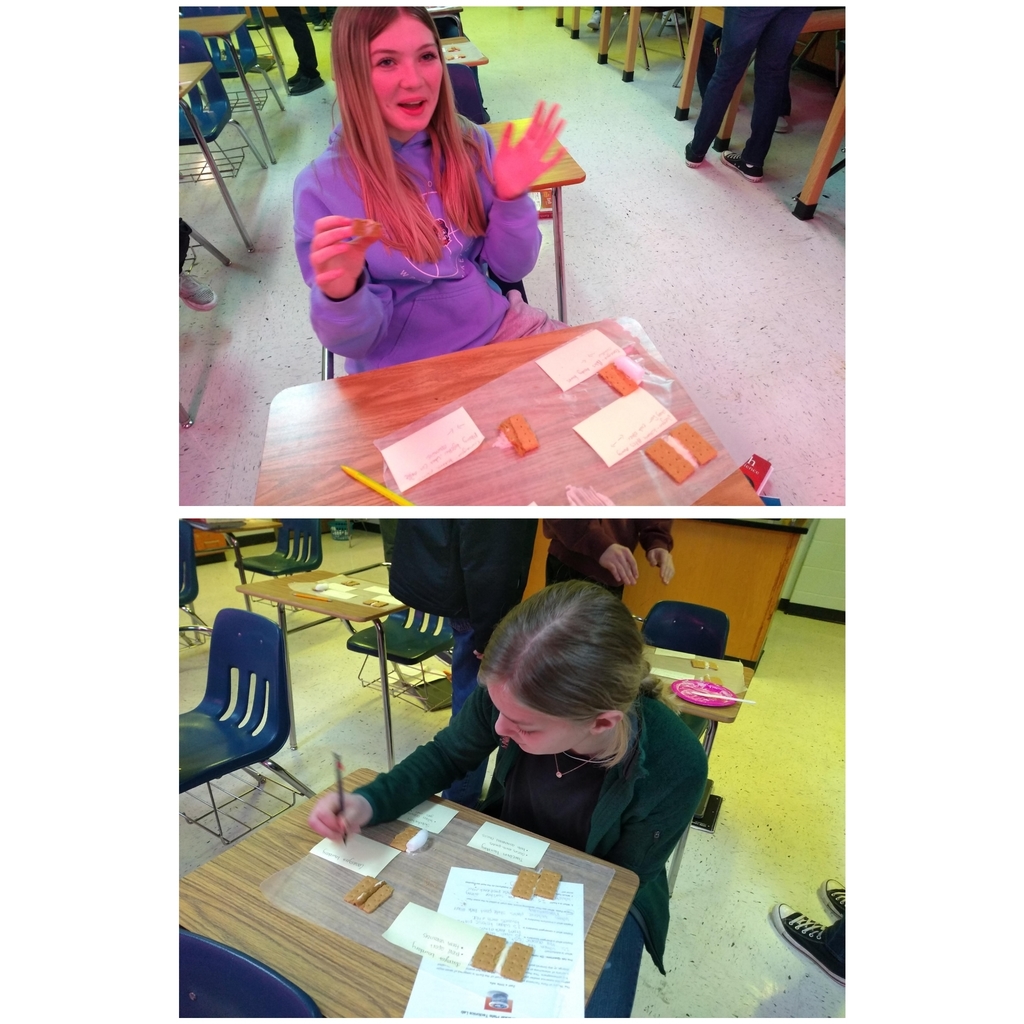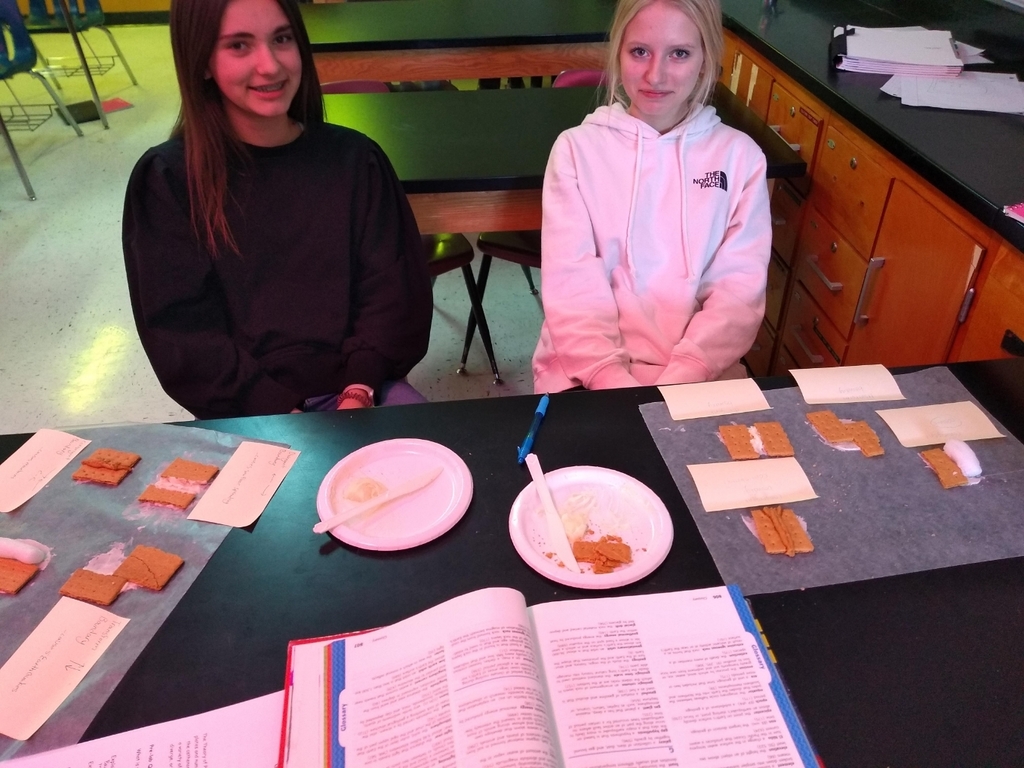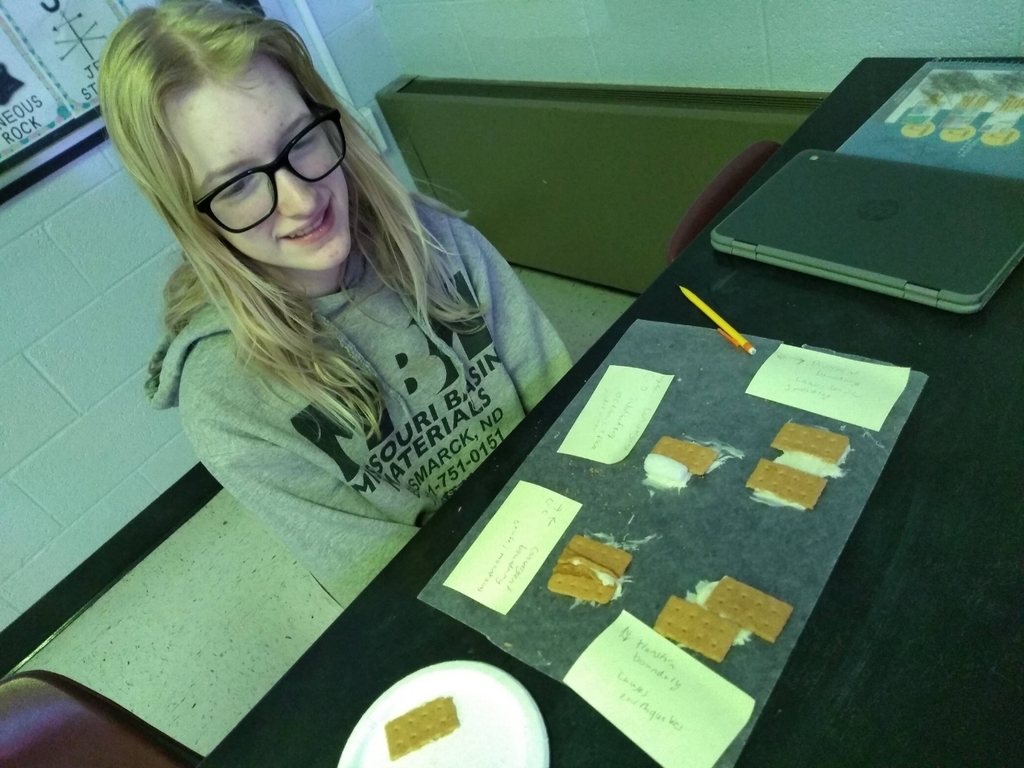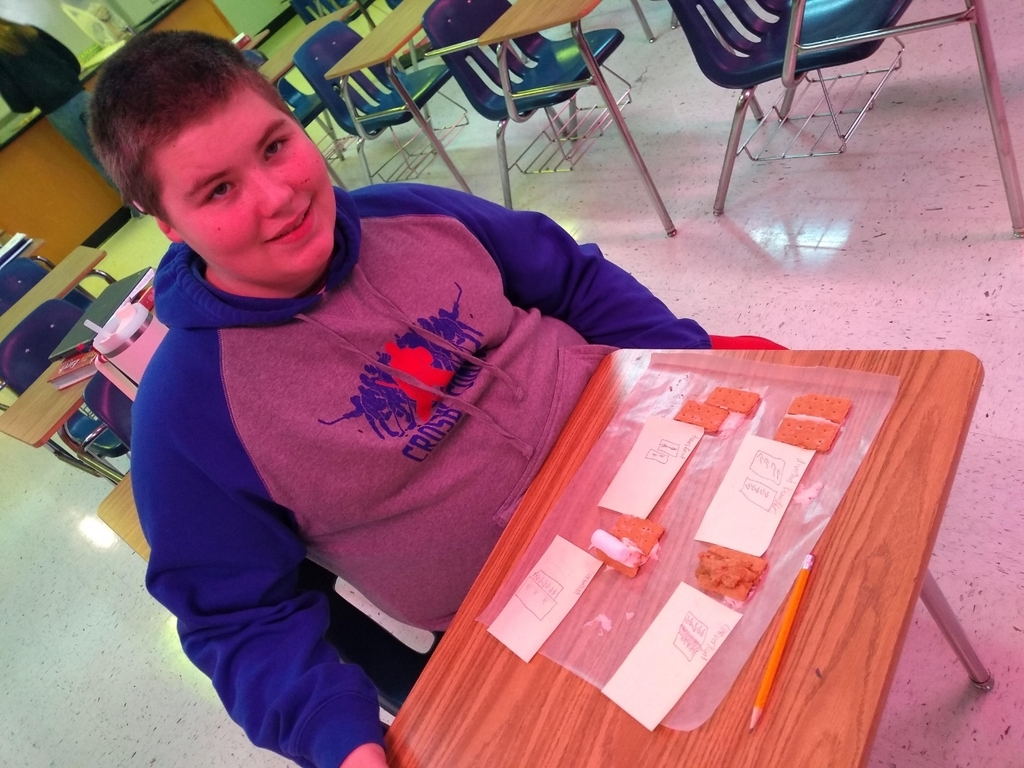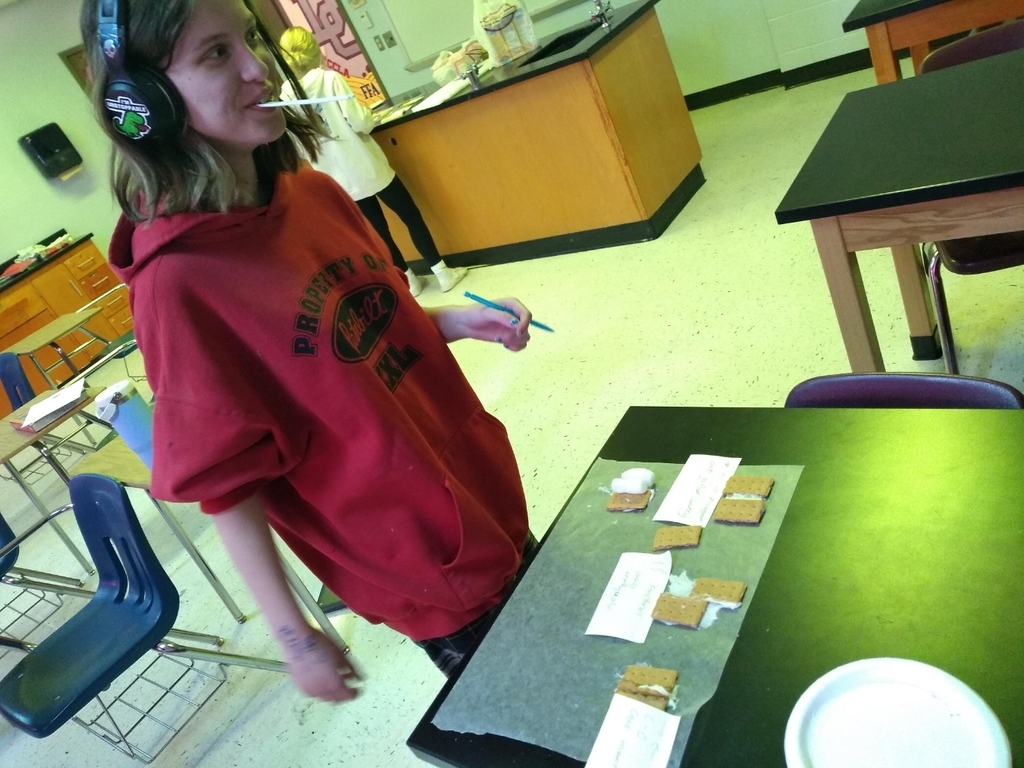 Sophomores made DNA double helix with Twizzlers and Marshmallows in Biology class.What a fun to make DNA n eat it too😊.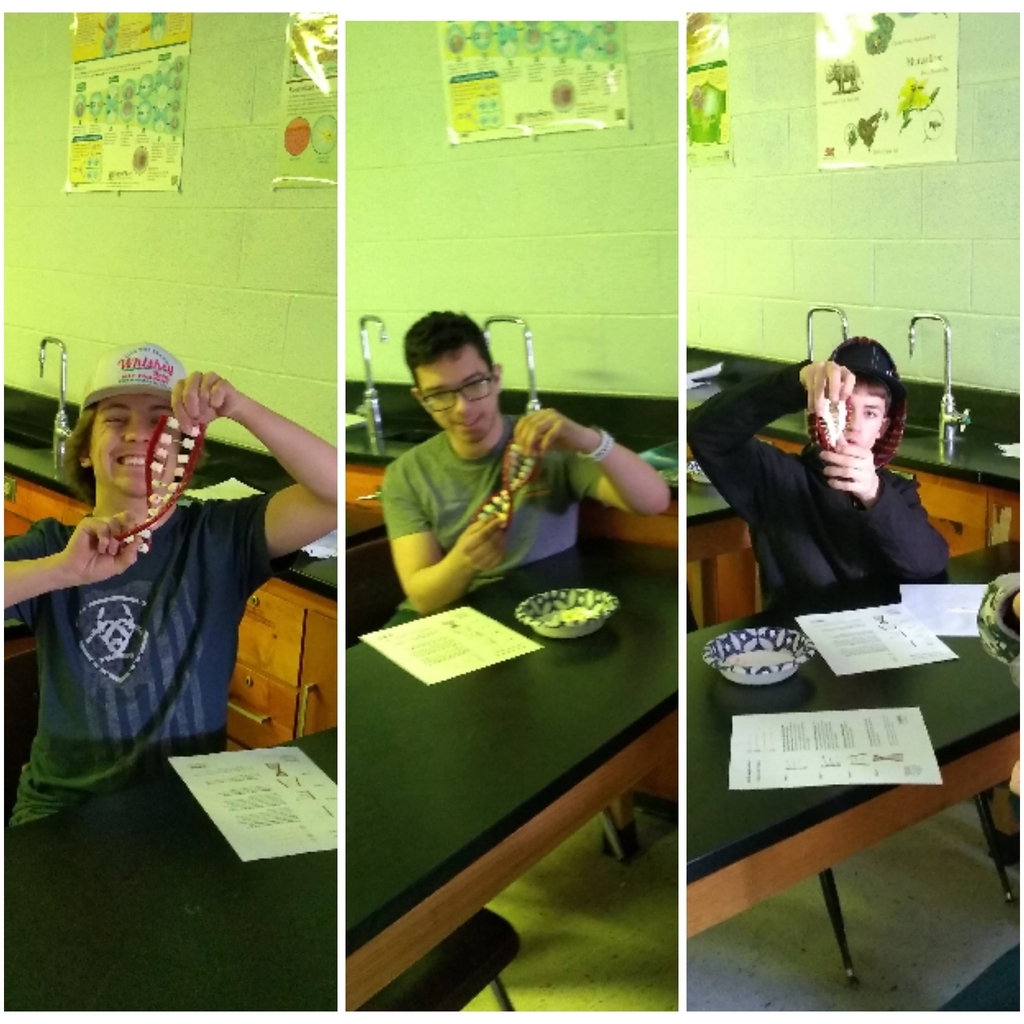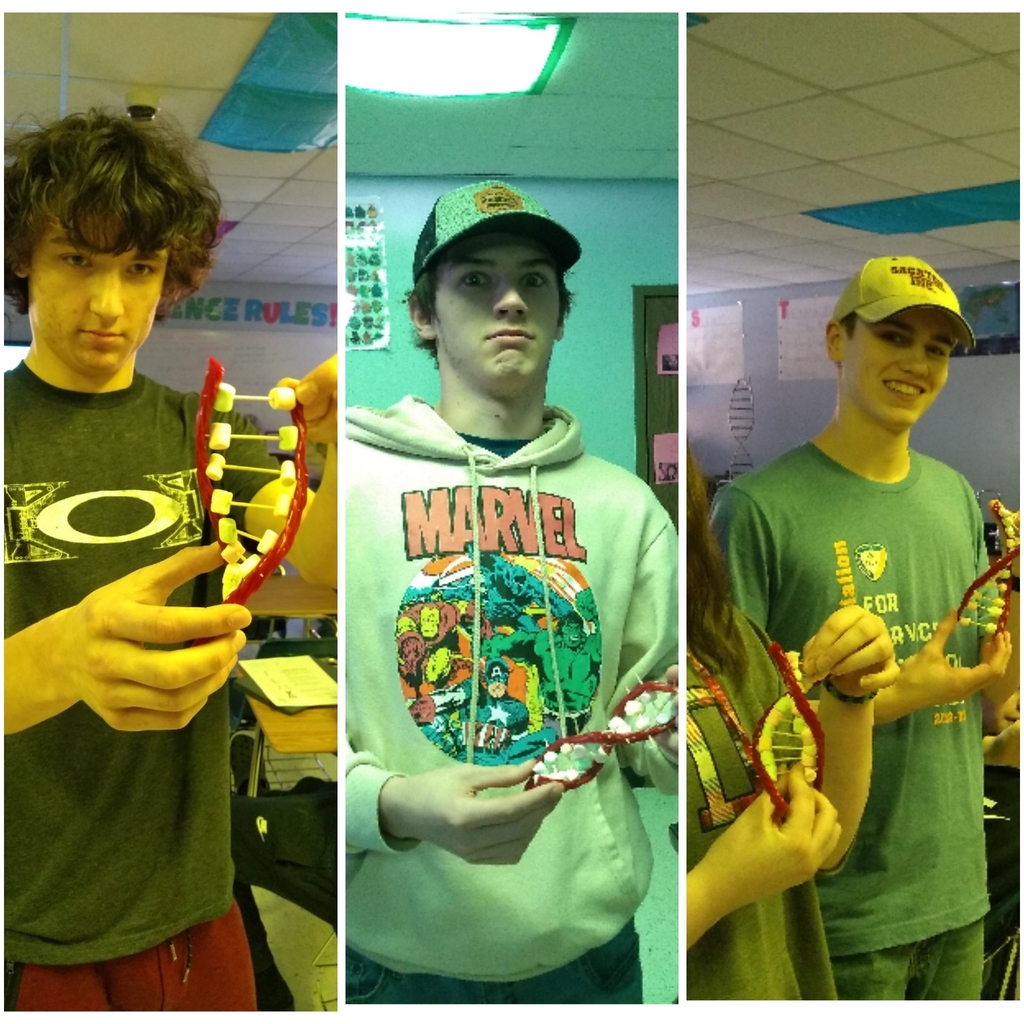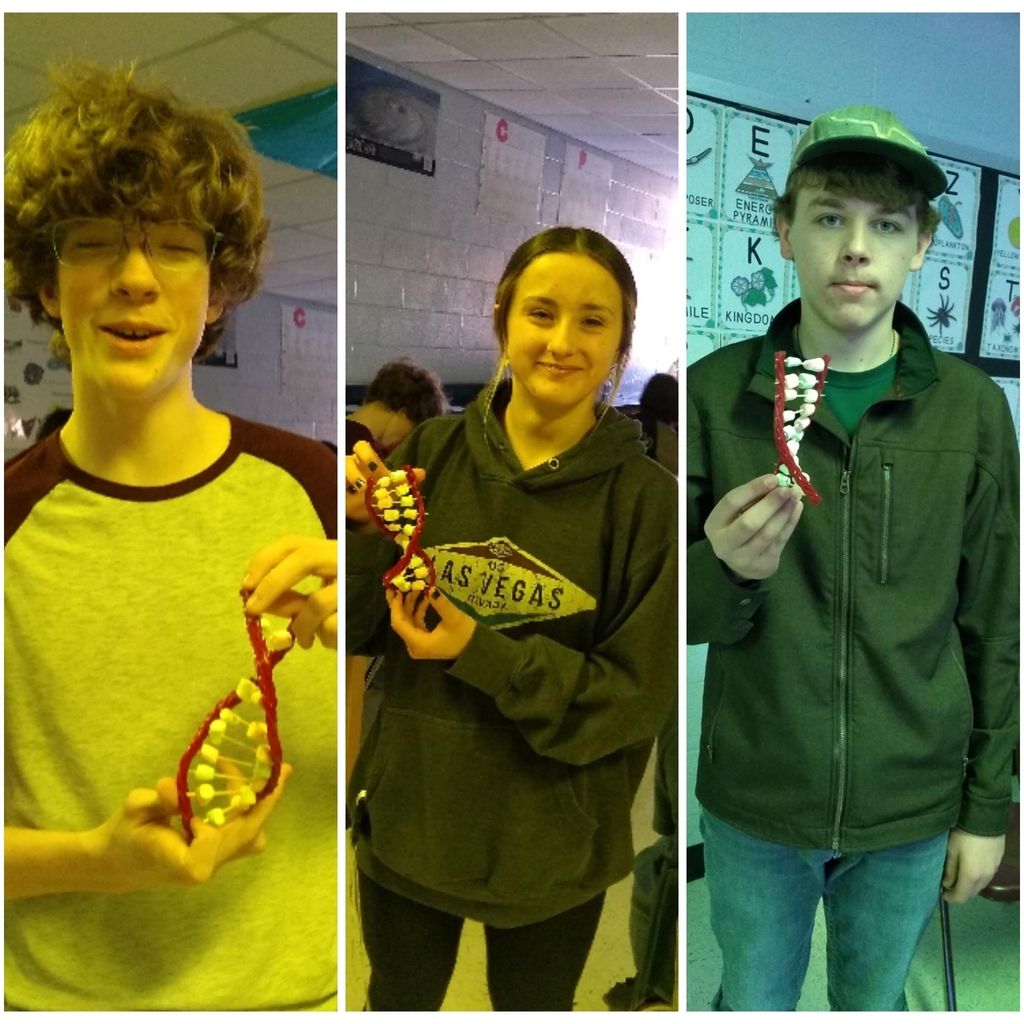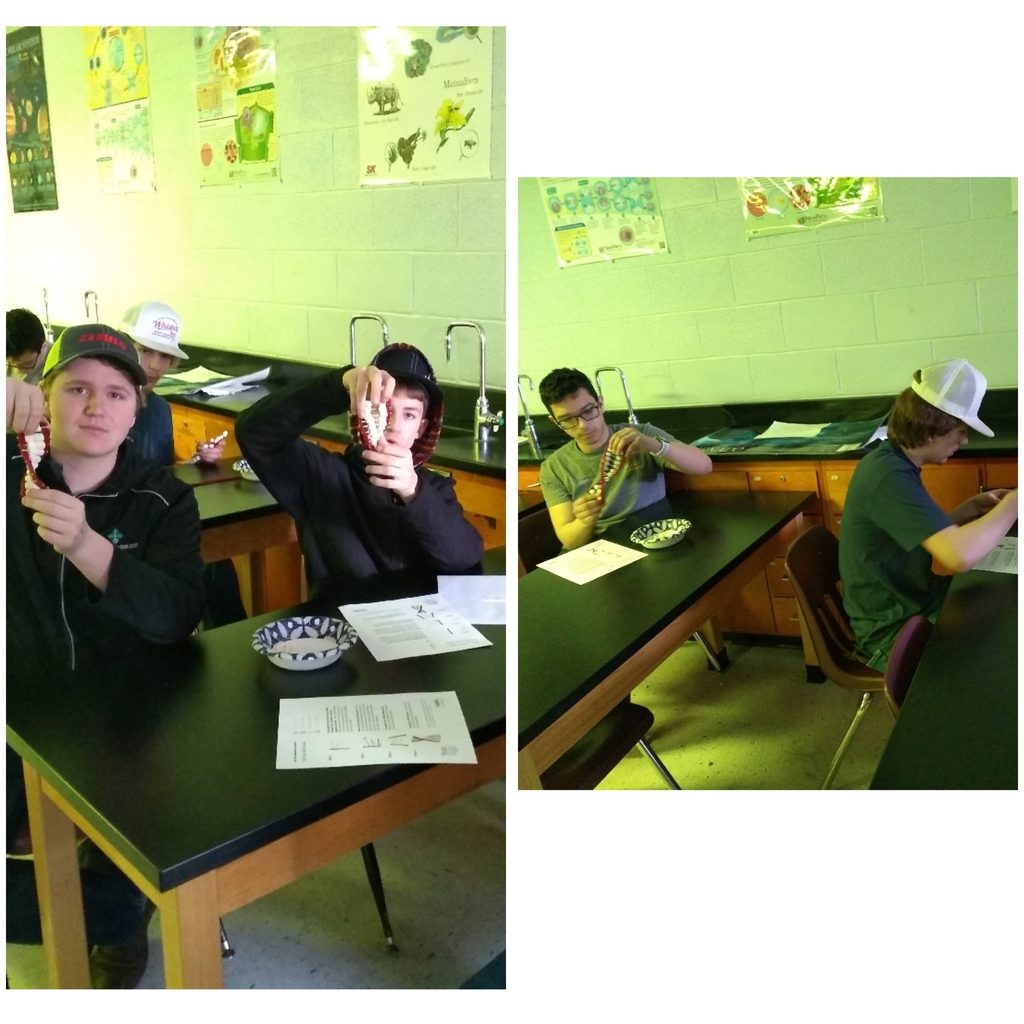 DCE would like to send a Shout-Out to Kylie Ator! She was chosen to sing the National Anthem at tomorrow night's Girl's State Basketball Tournament. Congratulations Kylie!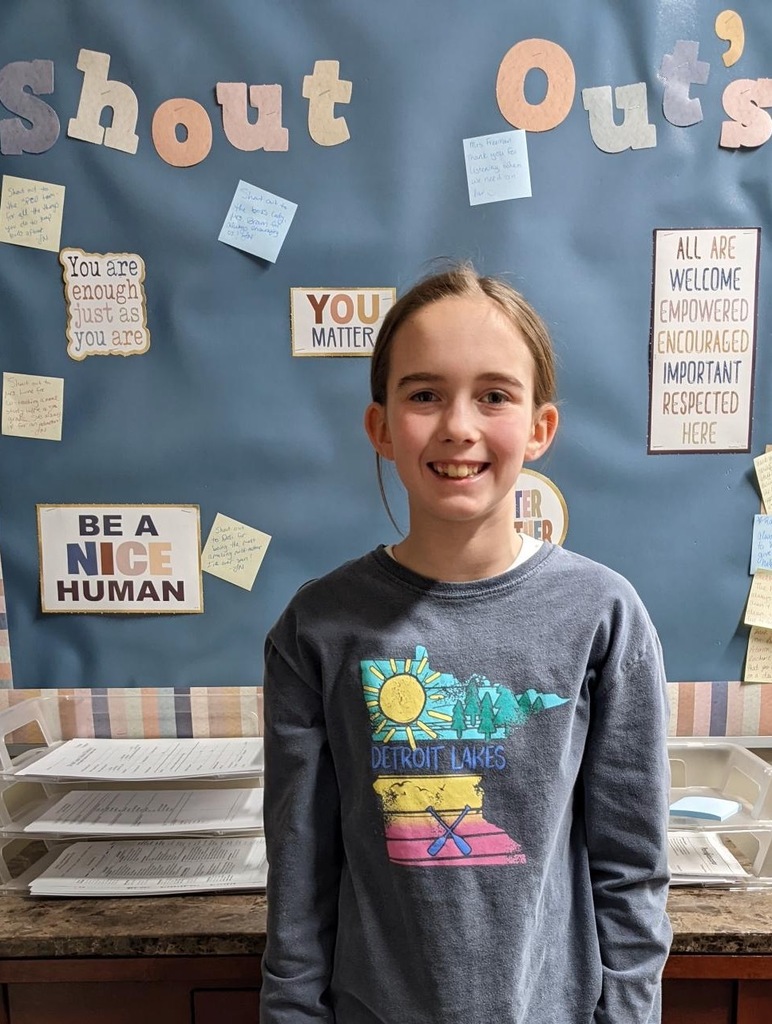 Congratulations to Anders Nygaard on earning his yellow belt. He has mastered multiplication sets A-D.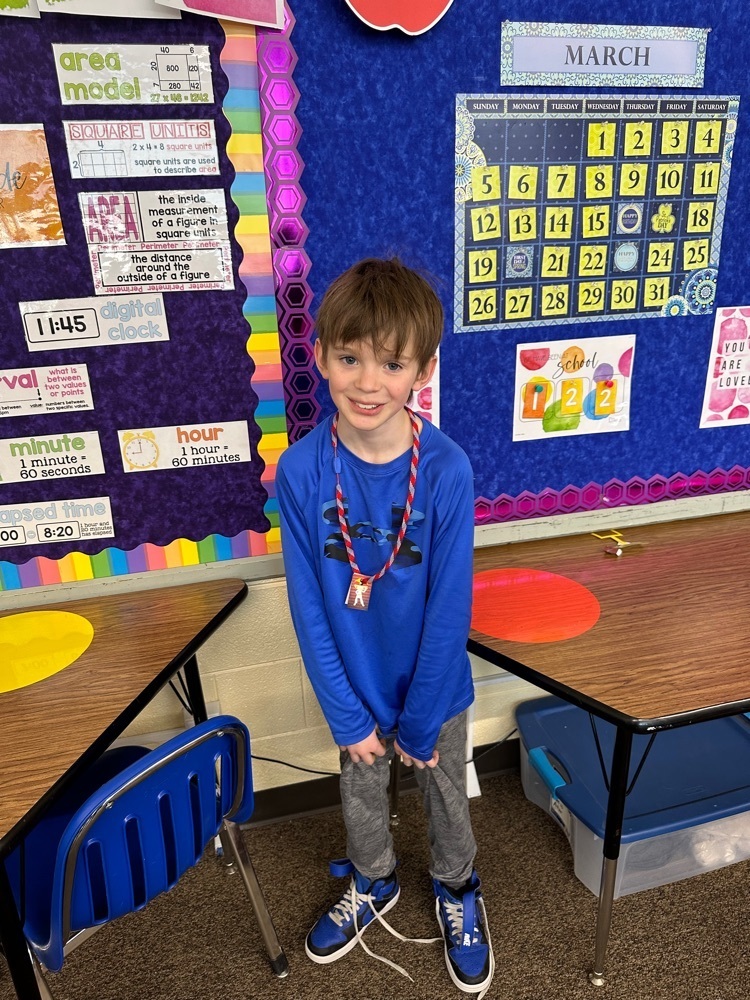 Thumbs up for a grilled cheese al a clothing iron and Ironed out quesadilla!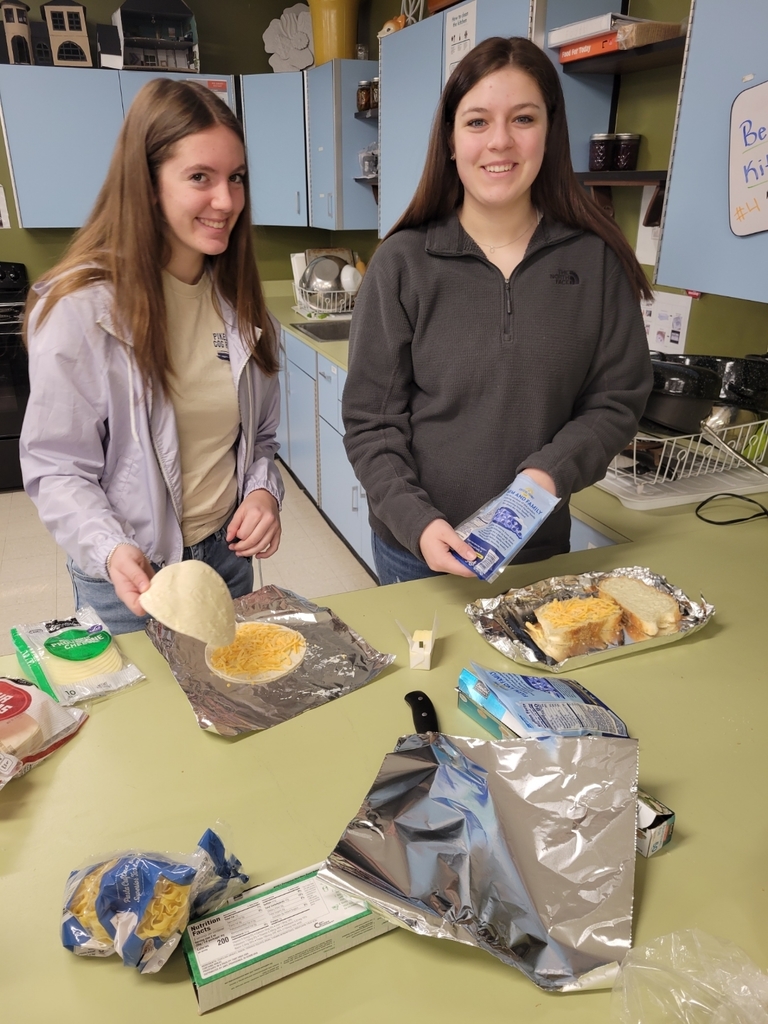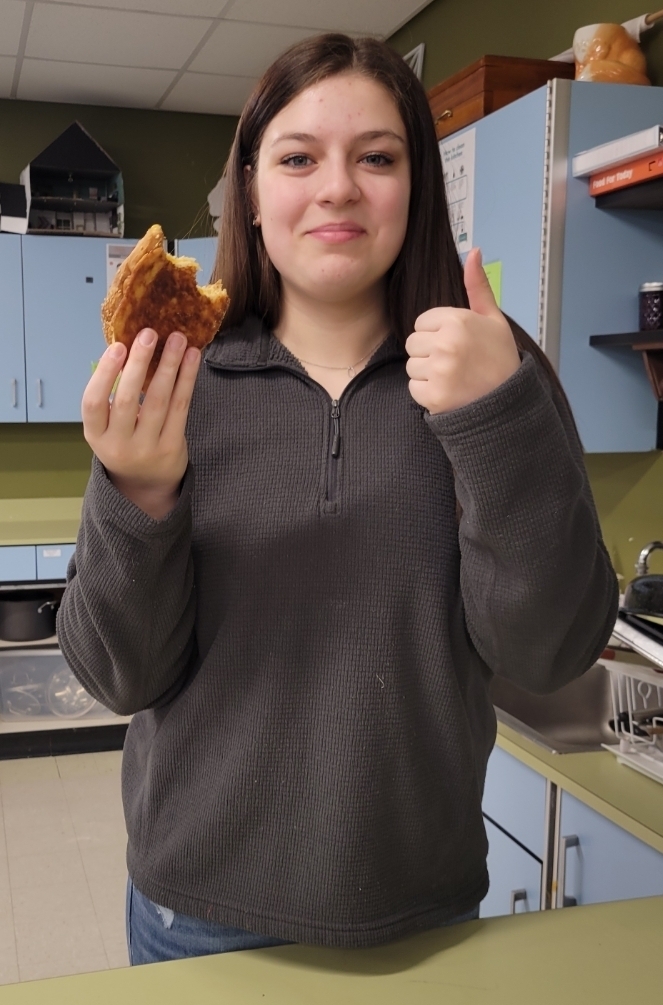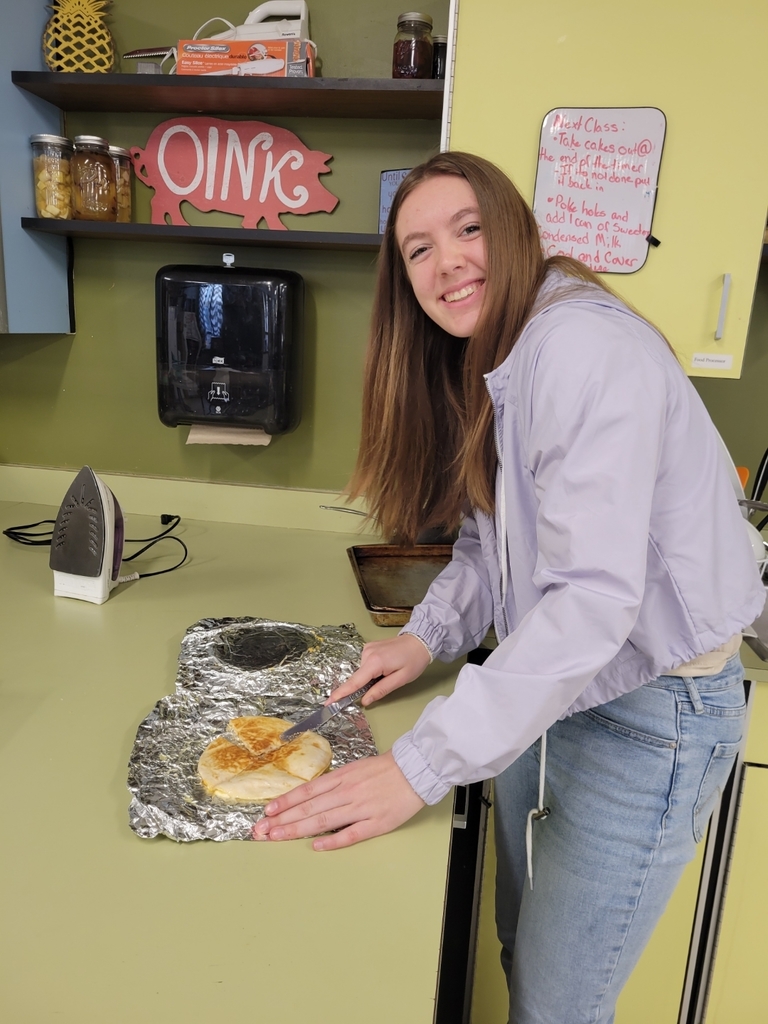 Day 2 of sandwiches was waaayyy better than day 1. We got to try these delicious sandwiches: Muffaletta, Italian Hot Ham & Cheese, French Dip and Meatball Sub.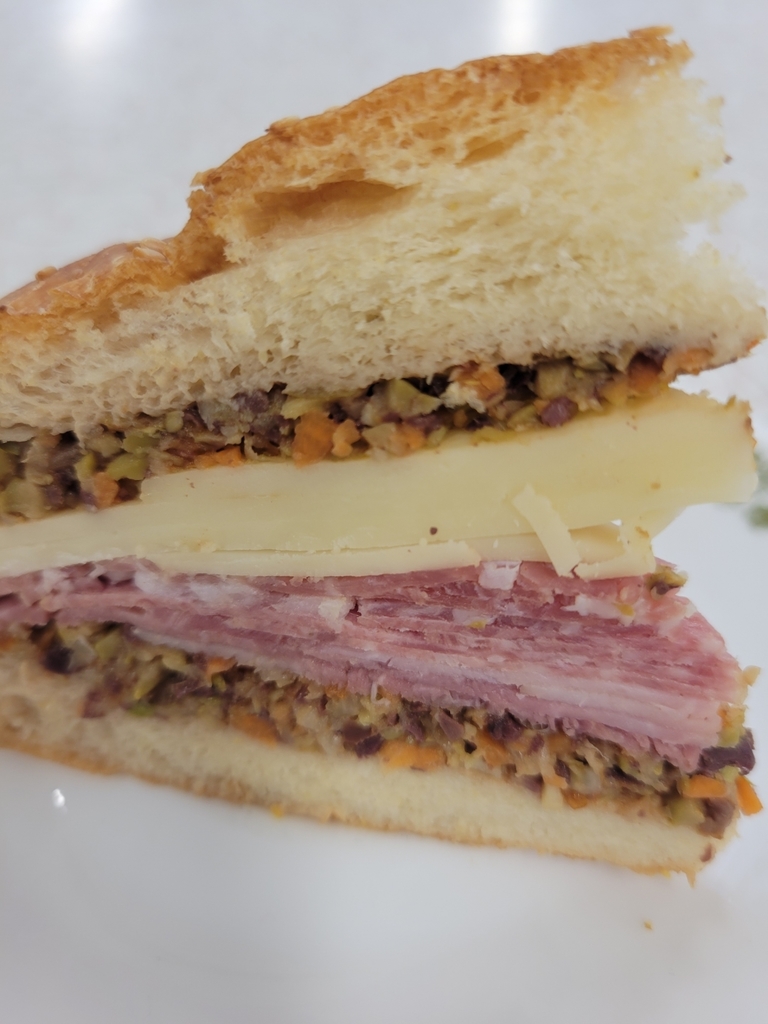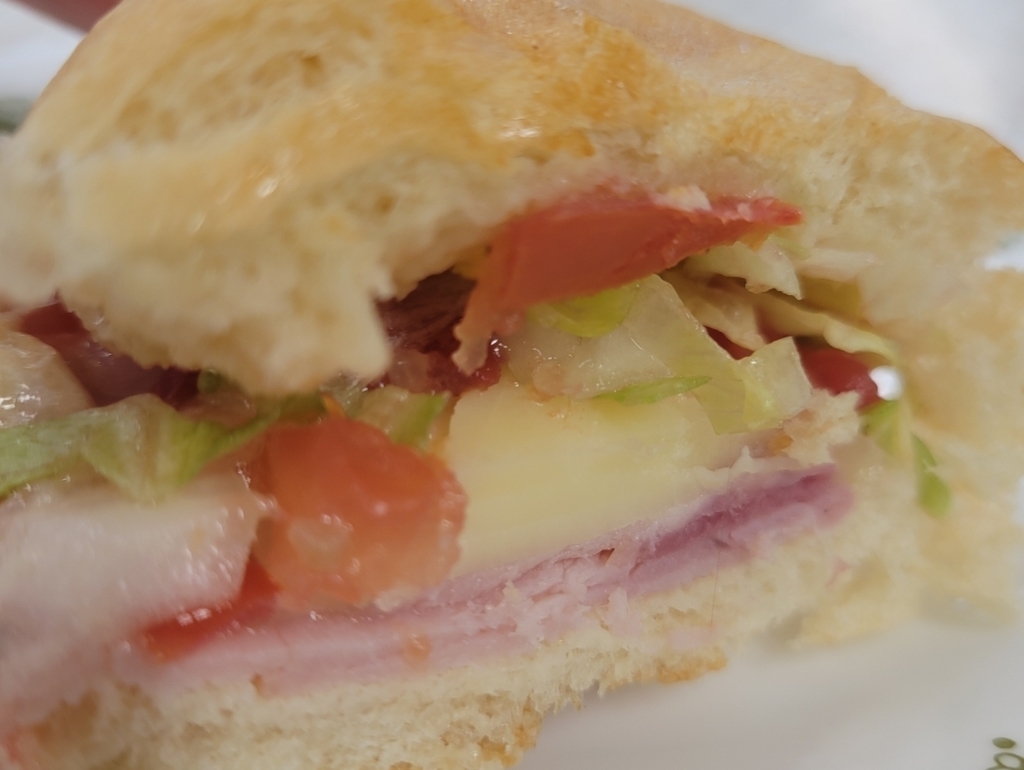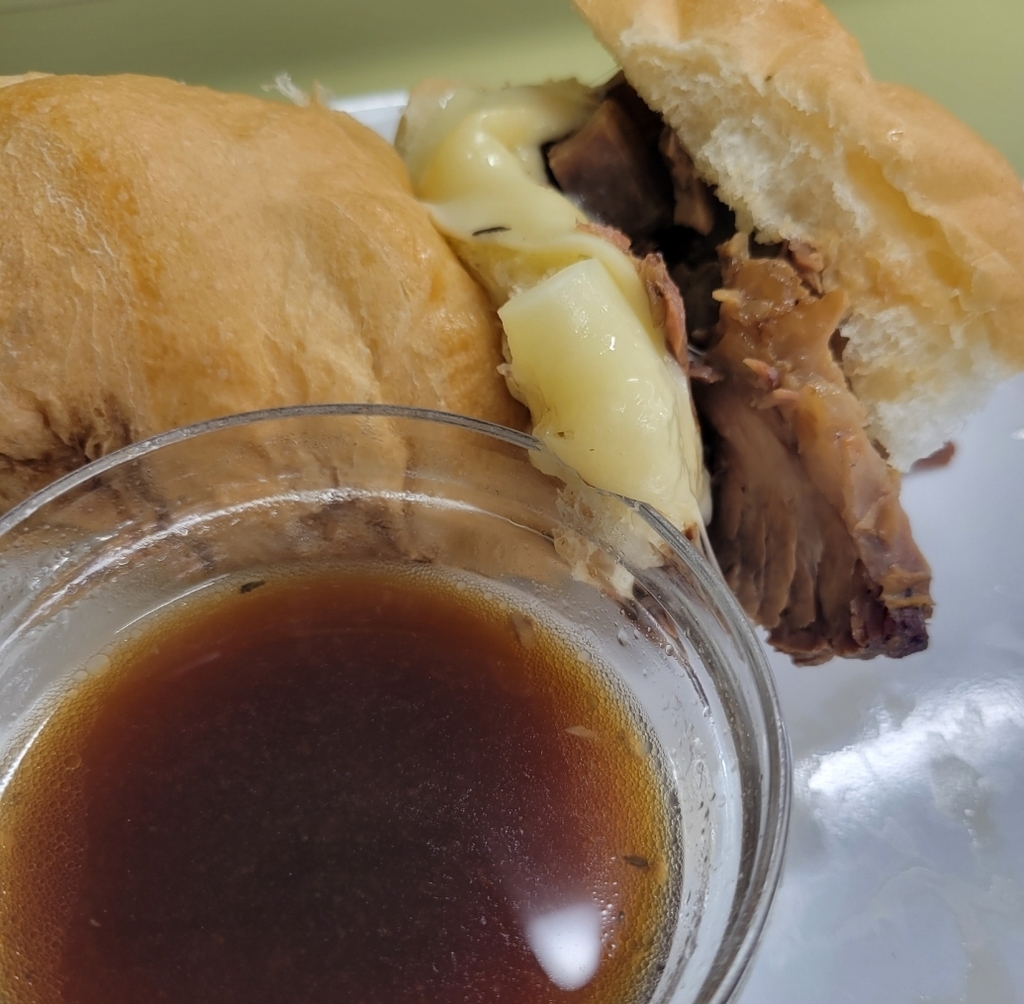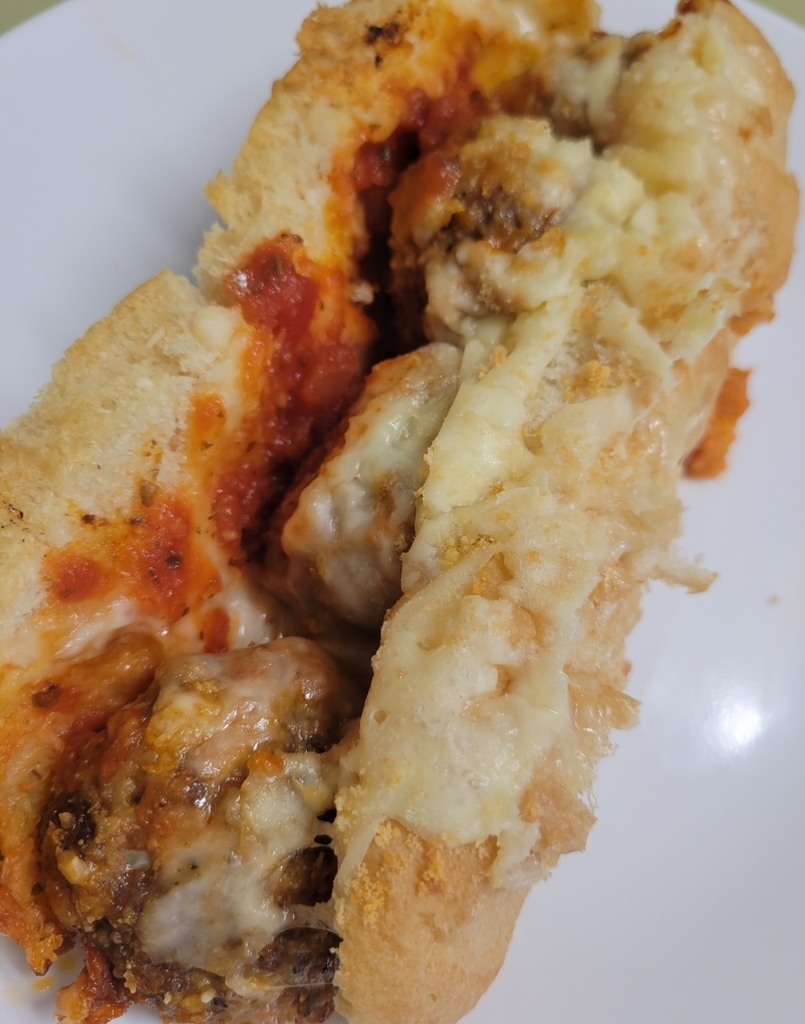 Dorm room cooking day 2: Clothing iron bacon and microwave mac-n-cheese!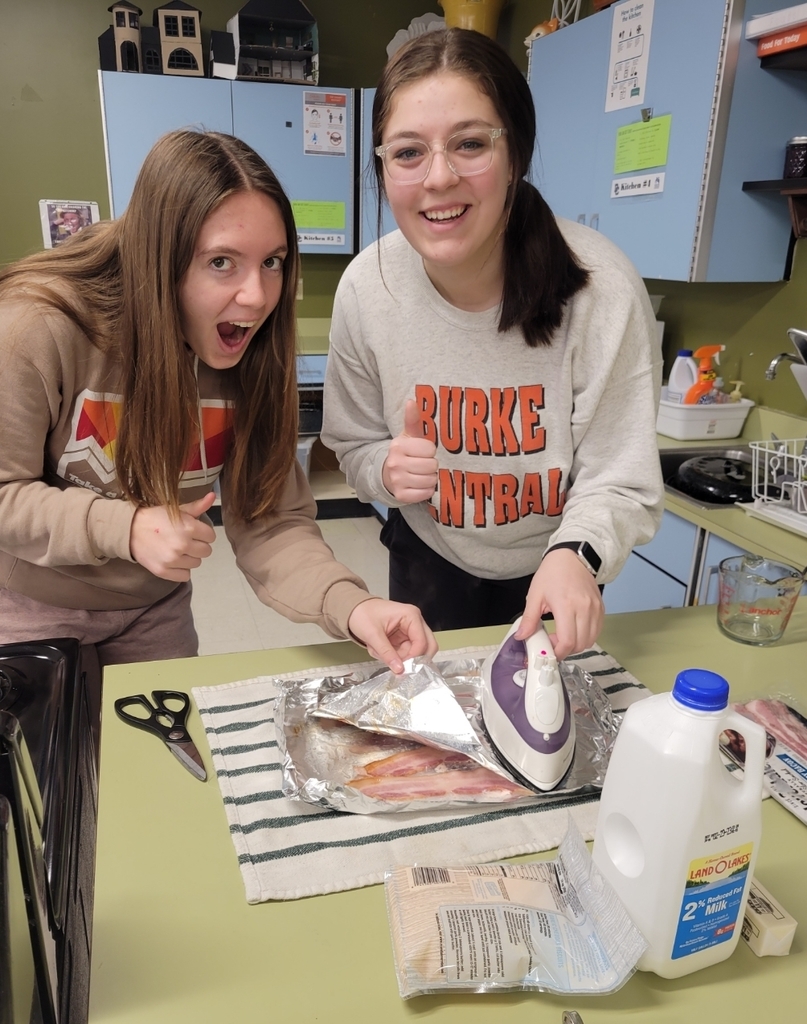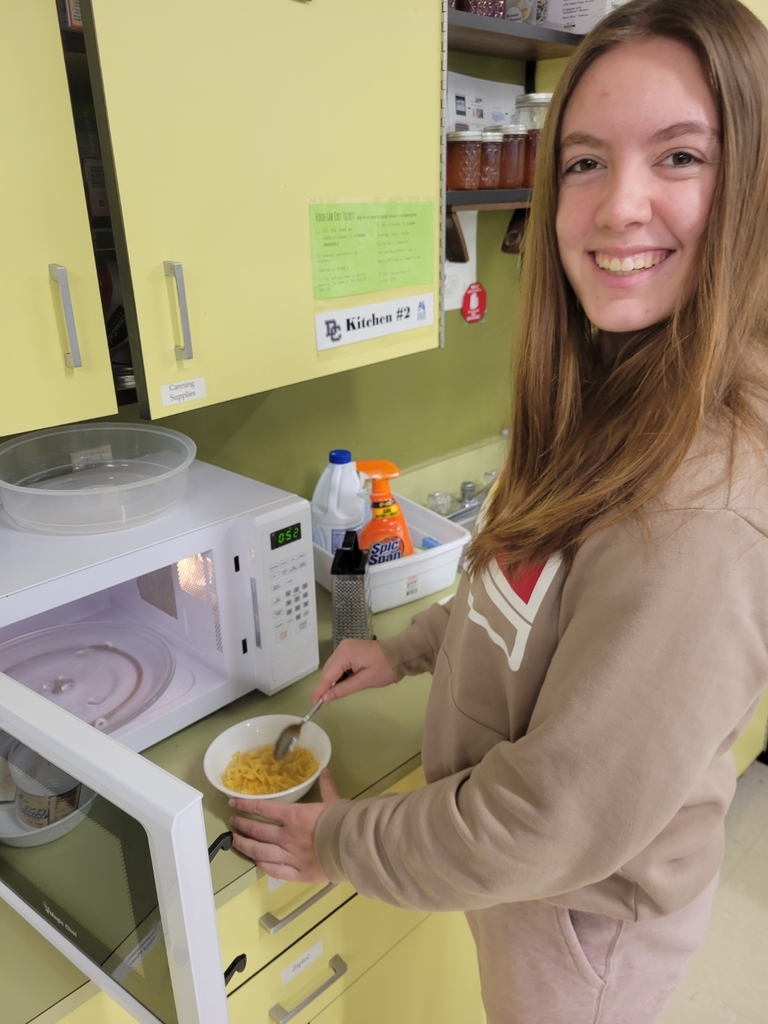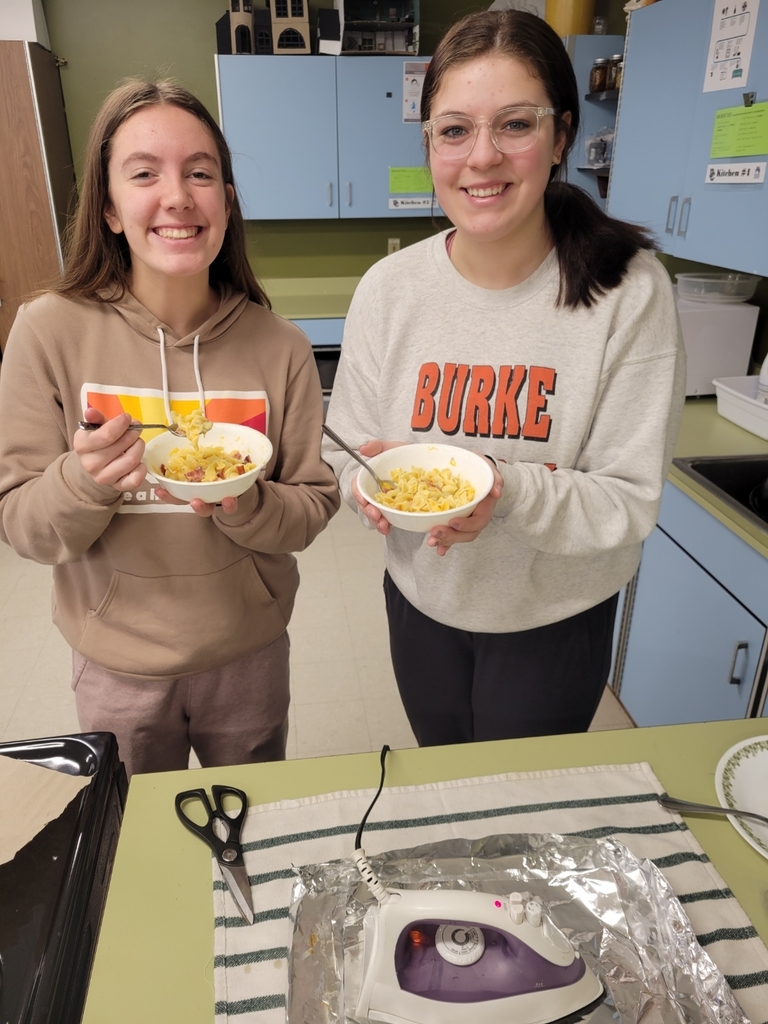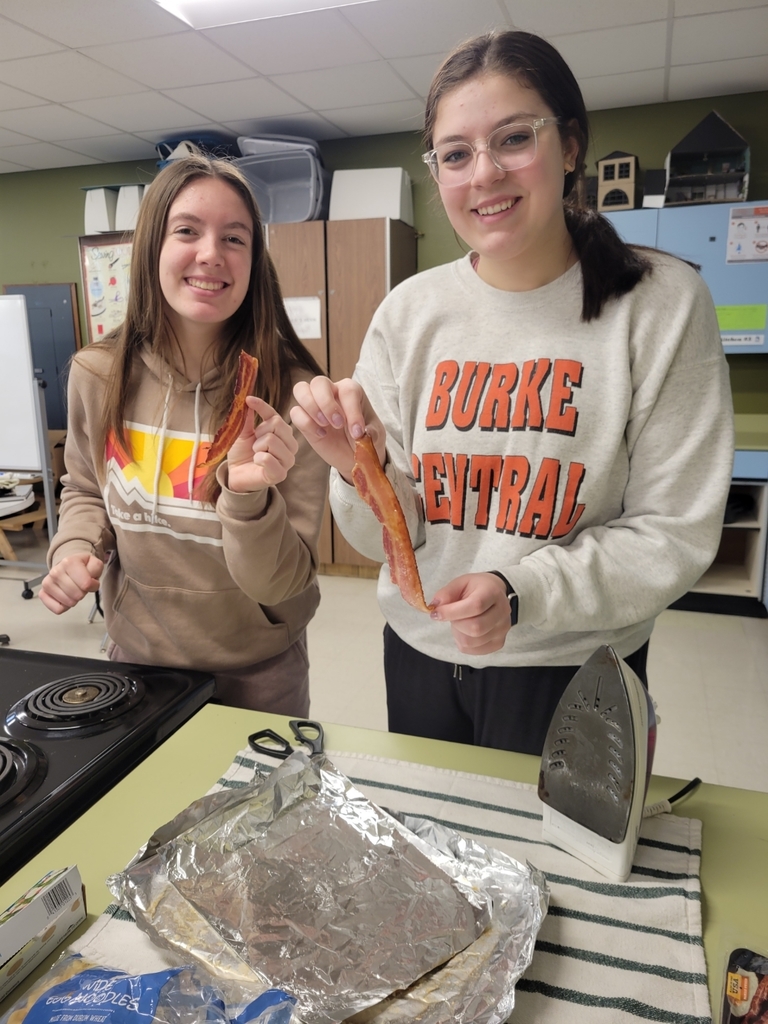 Congratulations to our Boys Basketball team on their Region qualifying win over Tioga tonight. 49-33. Way to go boys!!!!

It's dorm room cooking hacks this week for the Independent Living kids. First up is a sweet treat of a mug cake!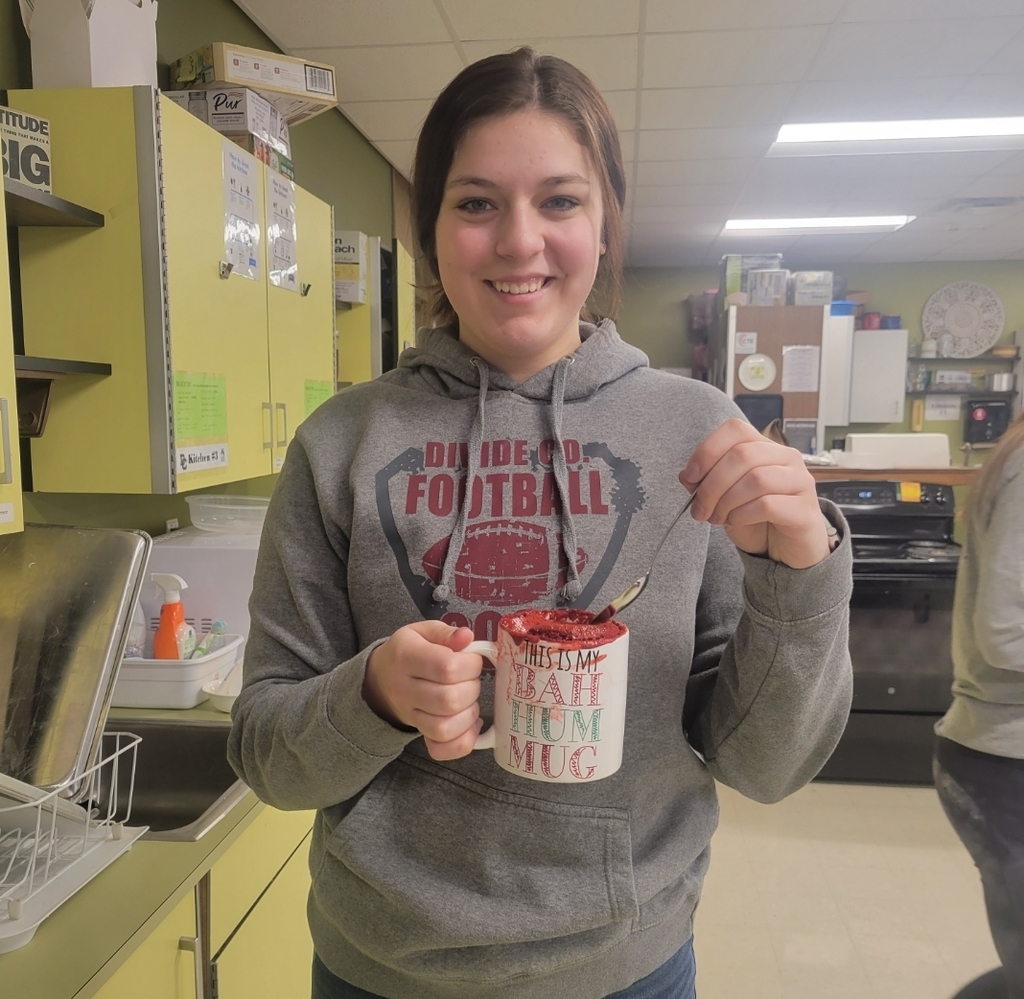 Boys District 16 Basketball Tournament will be held in Ray on Feb. 24,25, and 27. DC will play Ray on Feb. 24, @ 7:00 PM. Come out and support our DC Boys Basketball Team. Go Maroons.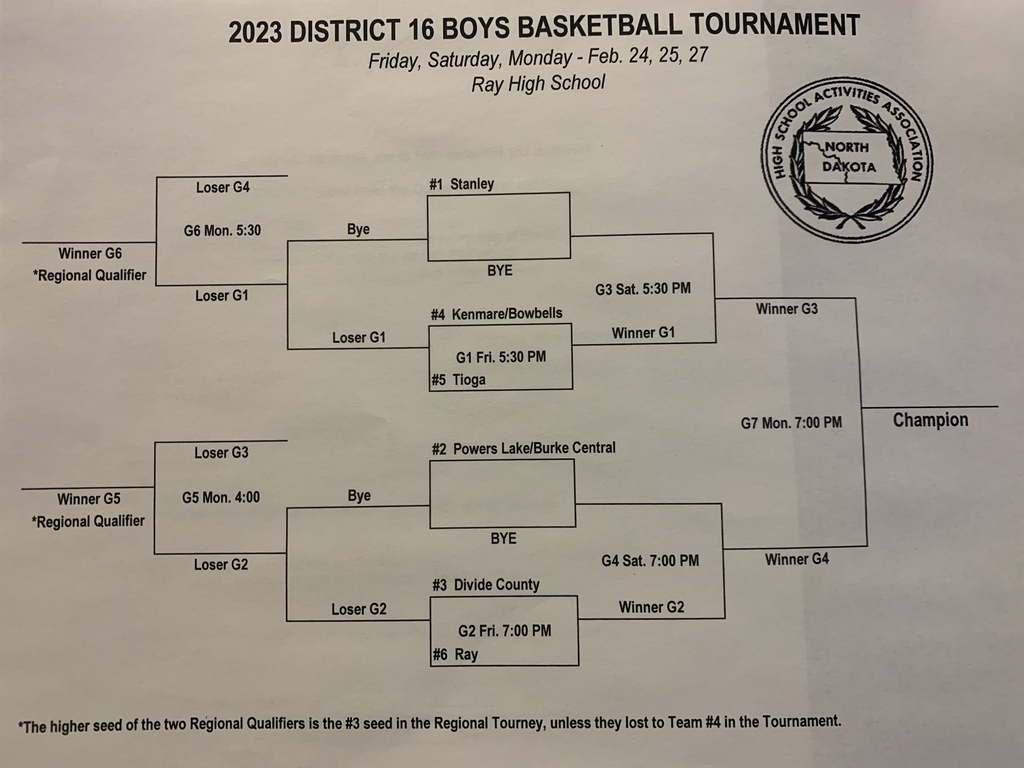 5th hour FACS tackled the canned soup challenge today, too. Tomato Basil, Chicken and Rice soup, Cream of bacon and Spiced Butternut Squash soup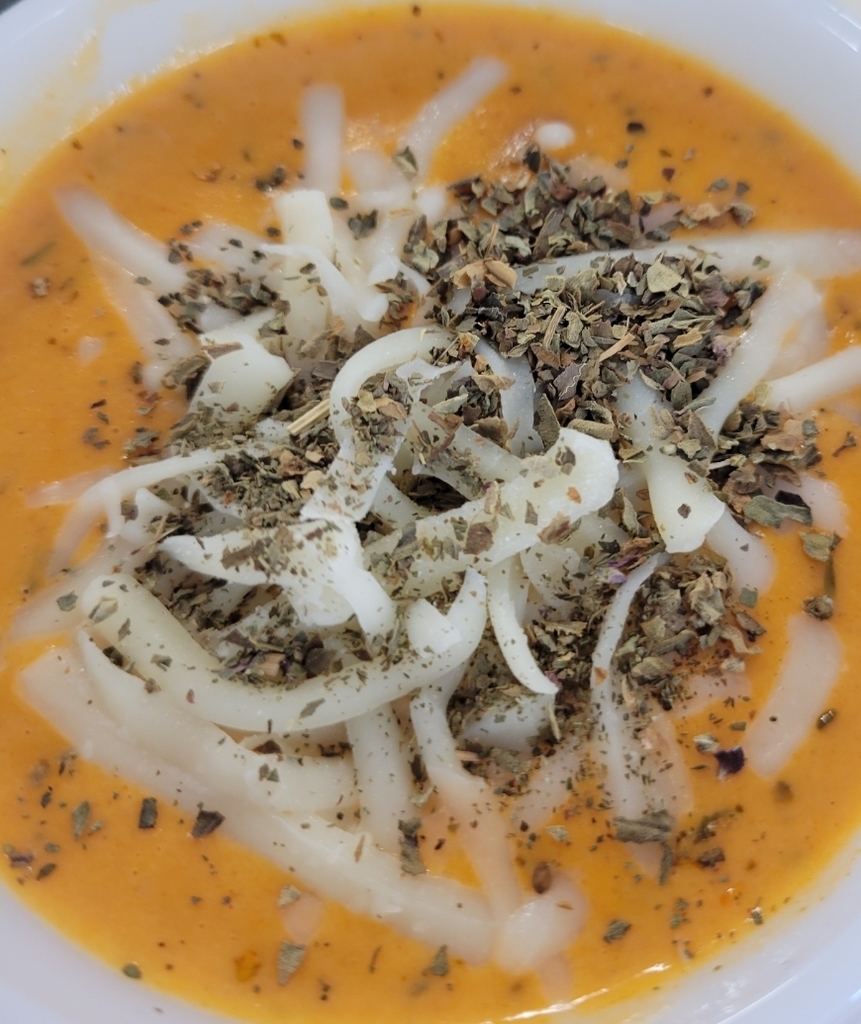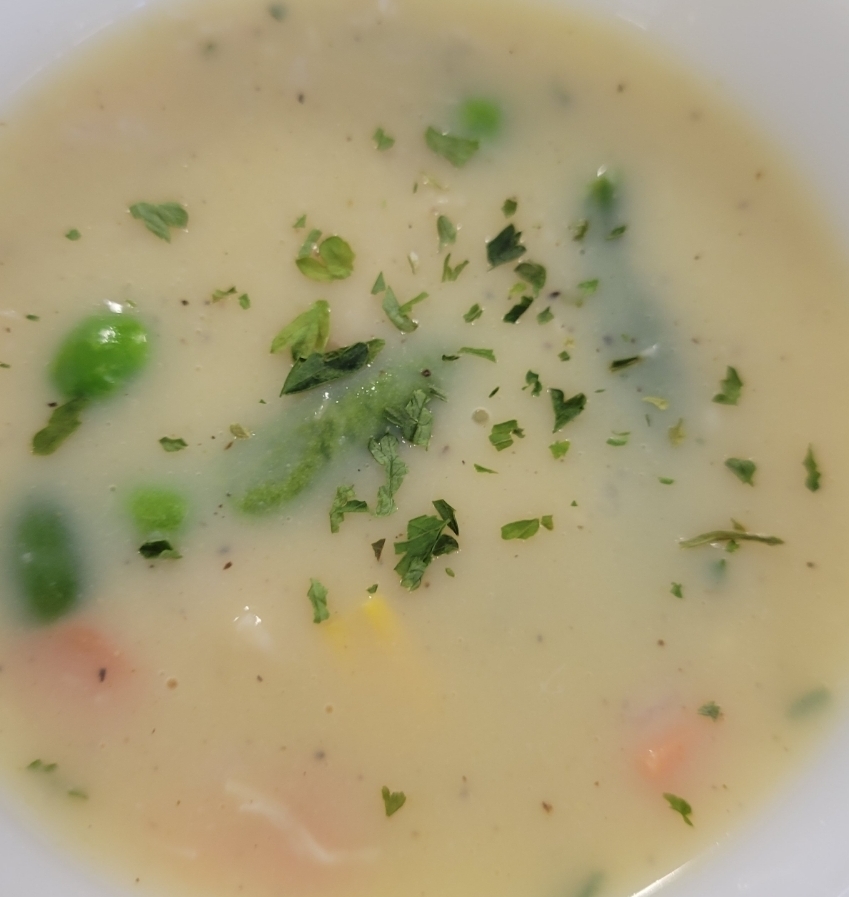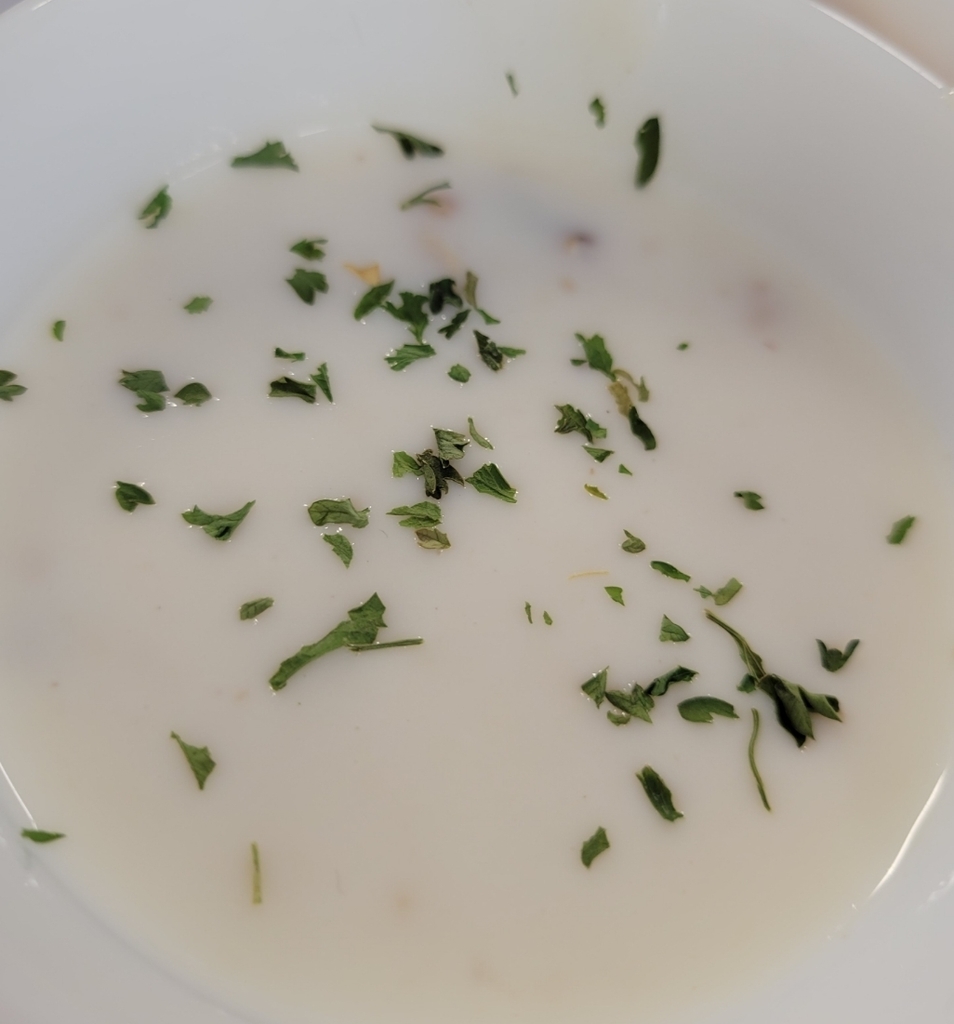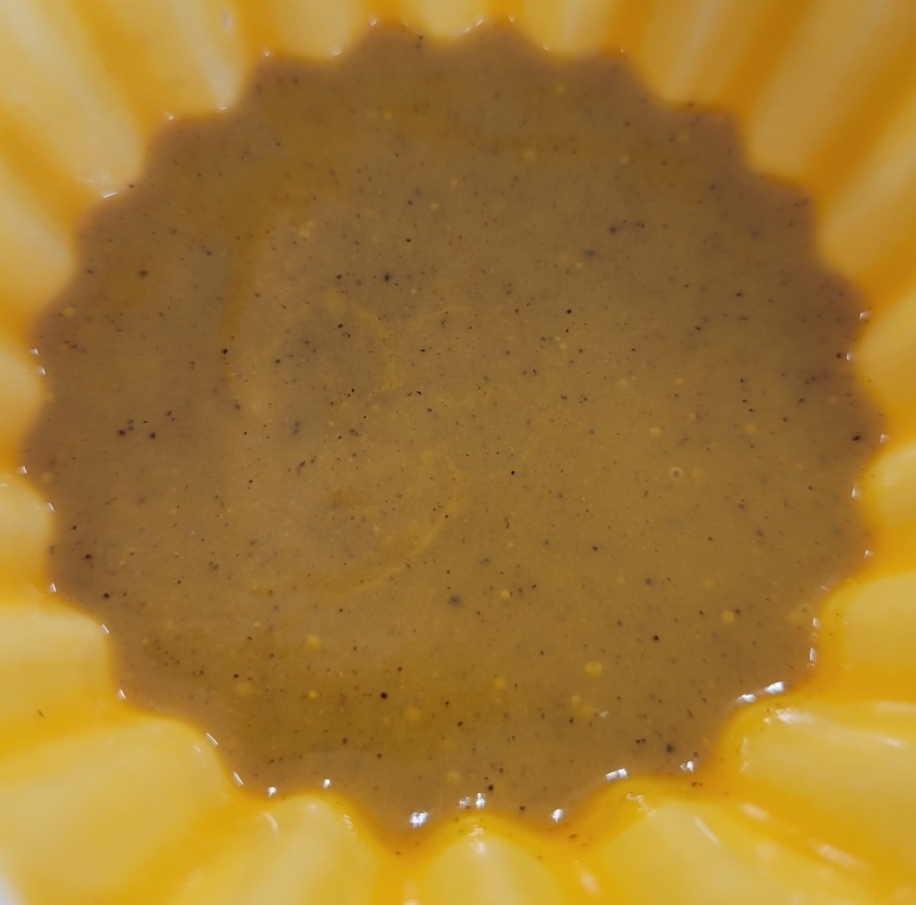 4th hour FACS II were challenged to upgrade everyones favorite pantry staple, Canned soup! Creamy Spiced Tomato, Bacon Cheddar Potato, Mushroom Wild Rice with Pecans and Creamy Bacon.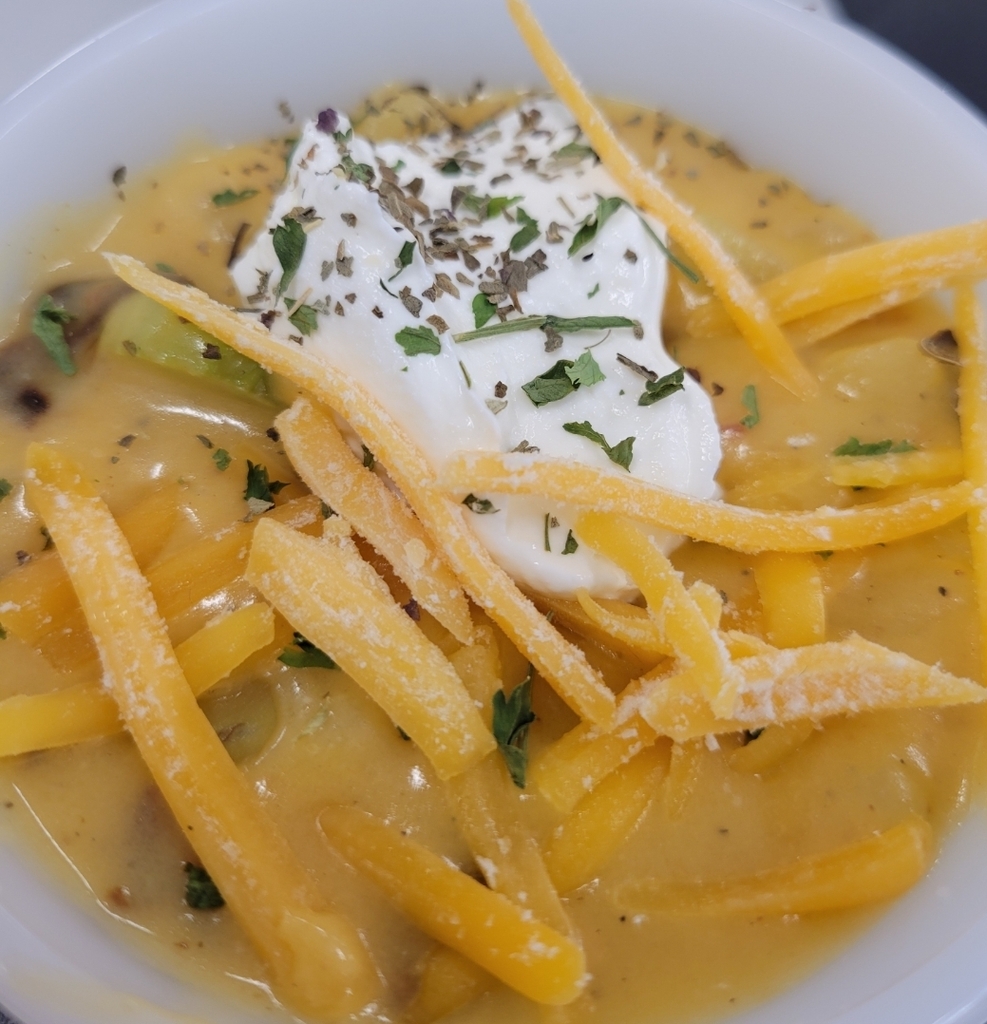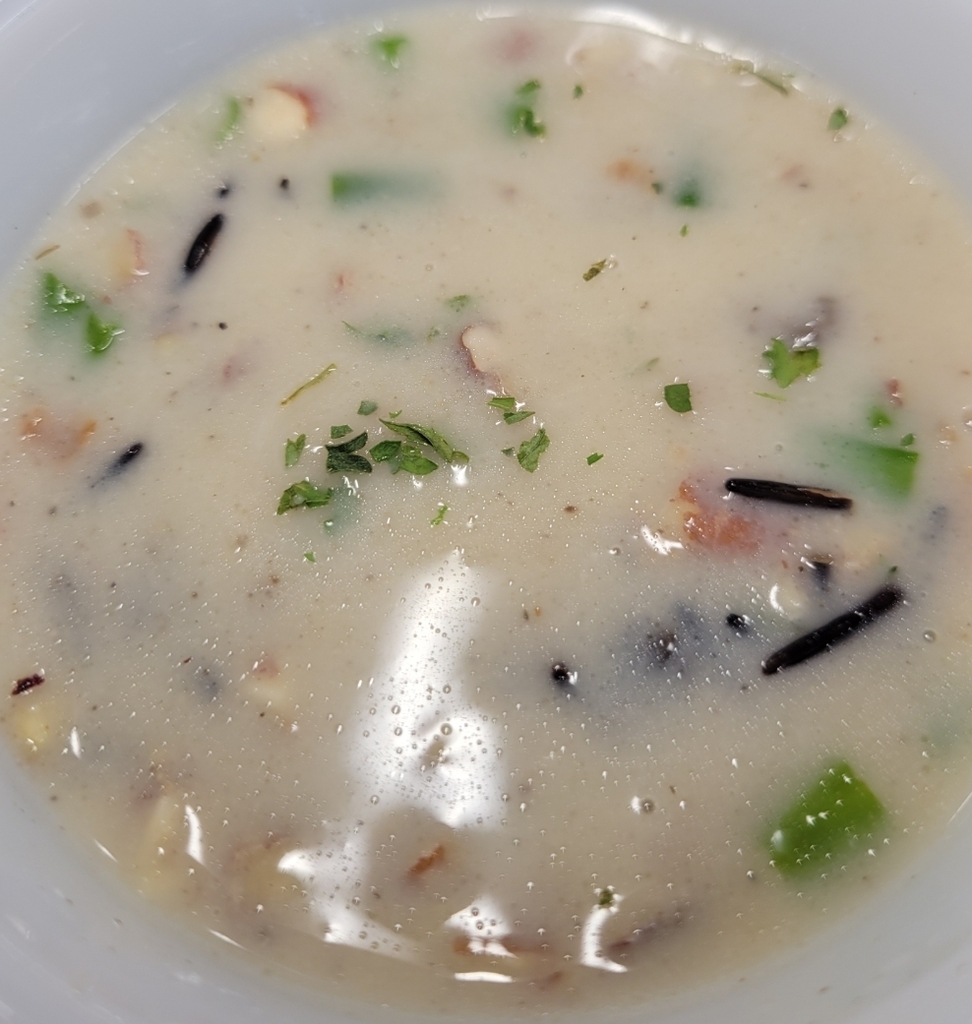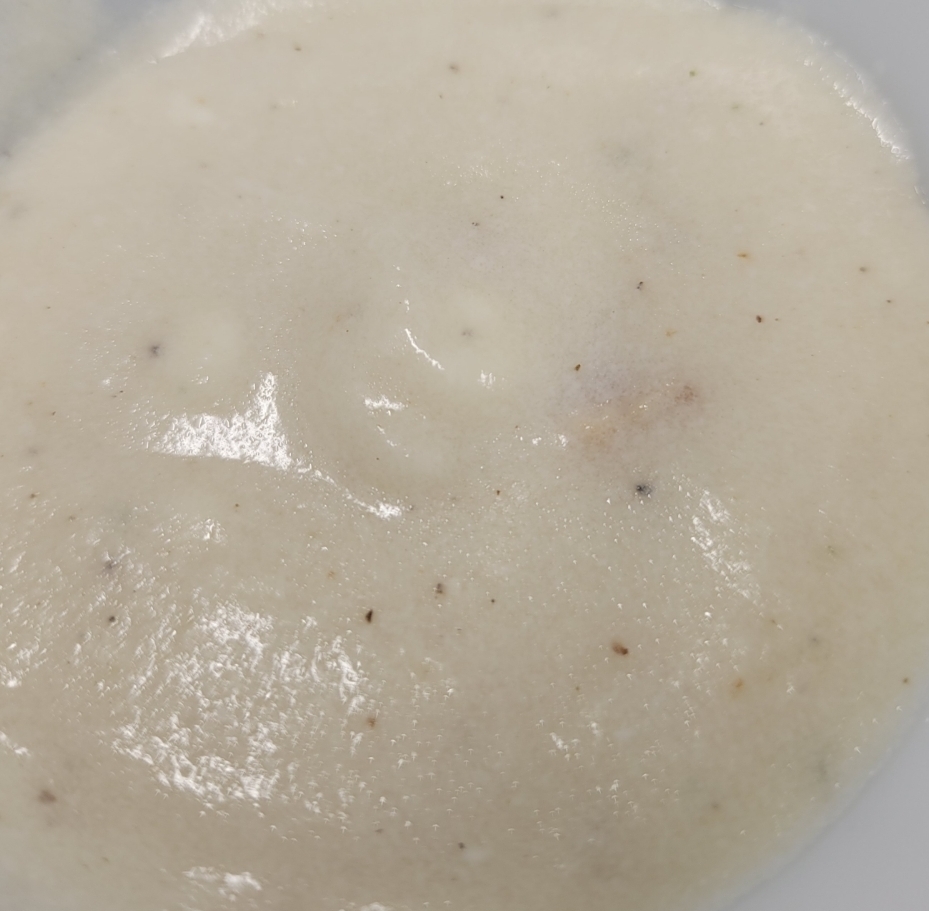 Congratulations to Jule Stenson for winning first place in Speech to Inform at the Nedrose Speech Meet on Saturday, Feb. 18. This win qualifies her for the State Speech Meet in April!

Color mixing with frosting in 9th grade FACS.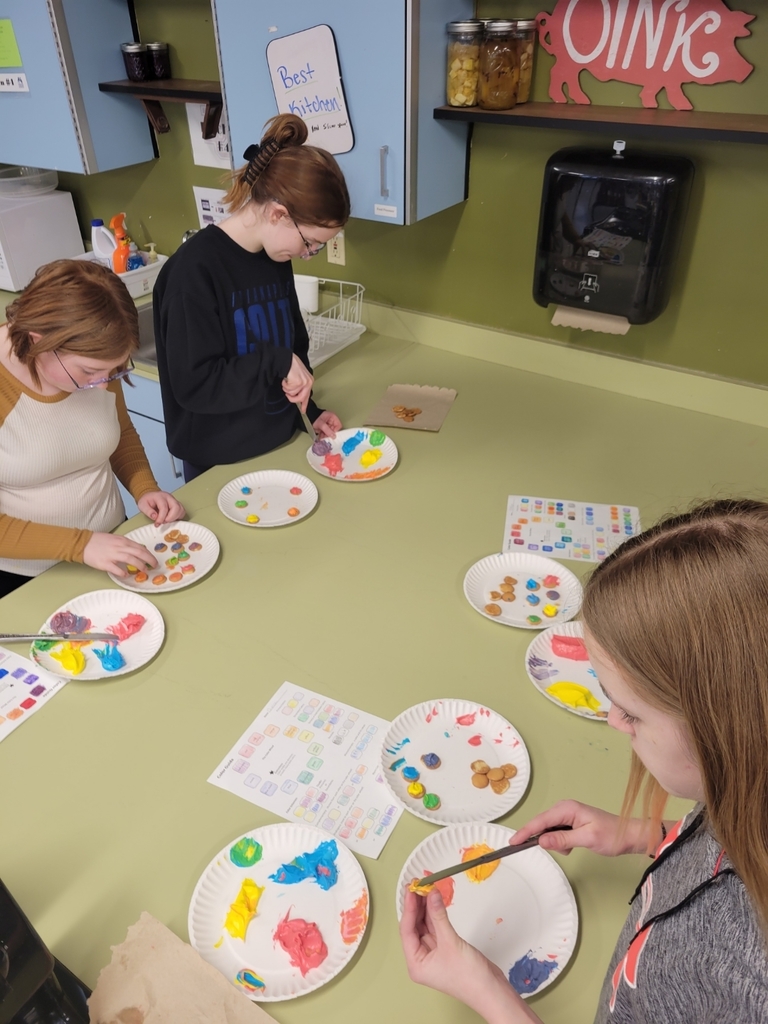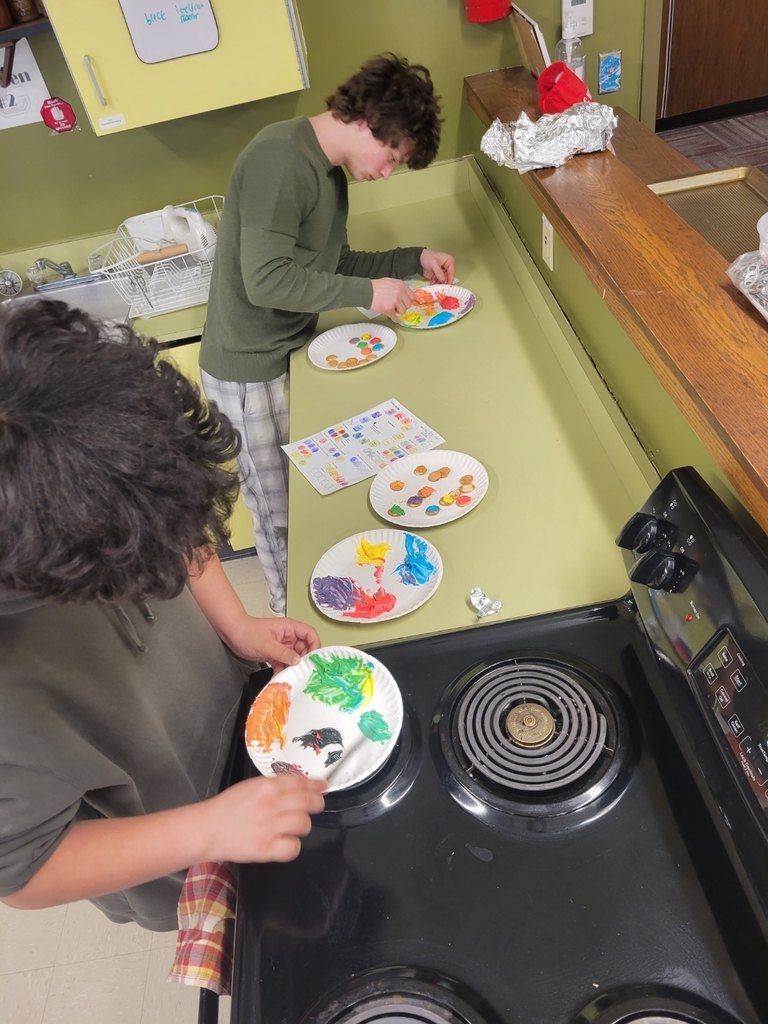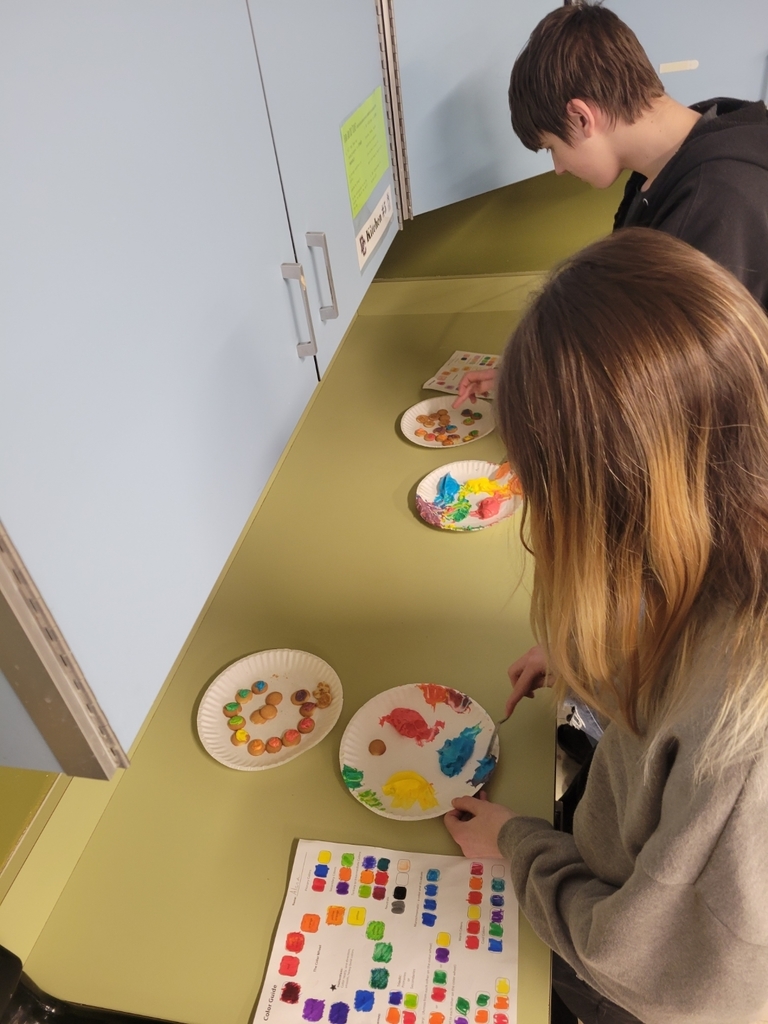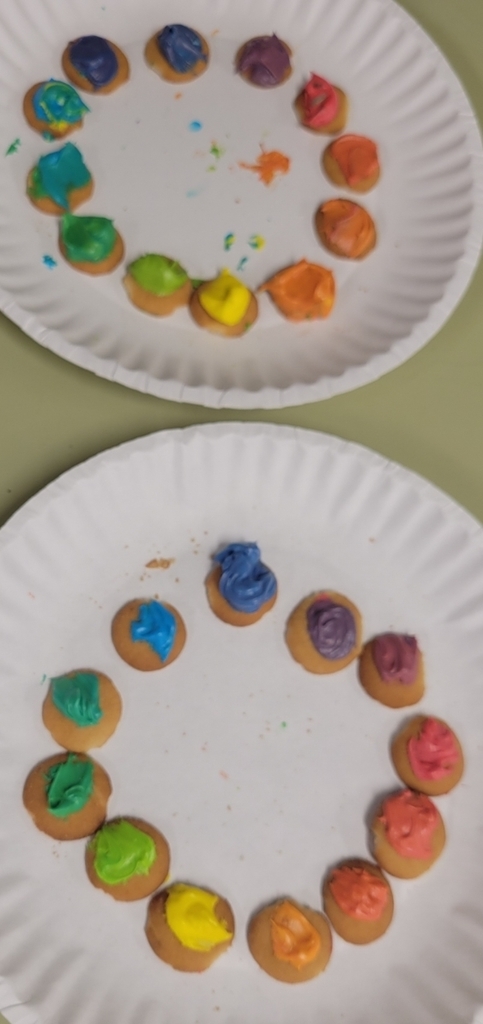 After prom will be meeting again Feb 28th at 5:30pm at the Crosby Community Center. We are still in need of volunteers so please make it a priority to be there. All sophomore and junior parents are asked to attend.

Elementary basketball for both boys and girls, grades 5-6 will begin February 27th. Girls will practice from 3:30-5:15 PM at the Elementary School. The boys will practice from 3:30-5:15 PM at the High School. Schedules will be handed out at the first practice. Feb 28th: boys will practice from 3:30-5:15 PM at Elementary and the girls 5:15-6:30 PM at the Elementary School. There is open gym tomorrow at 9:00 AM at the High School.
Attention all 9th grade parents and students - Real World Invite scheduled February 22, 2023!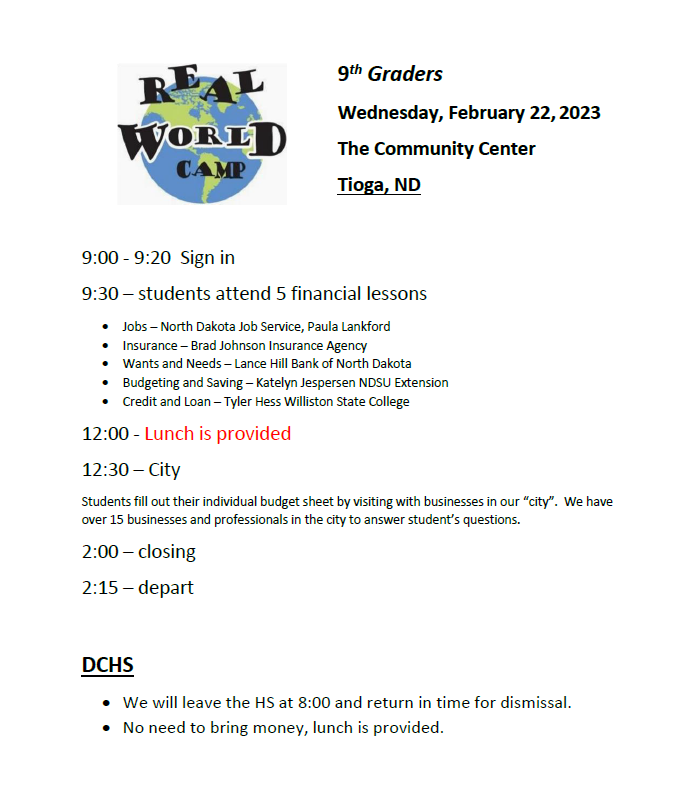 Foods is making fresh pasta today!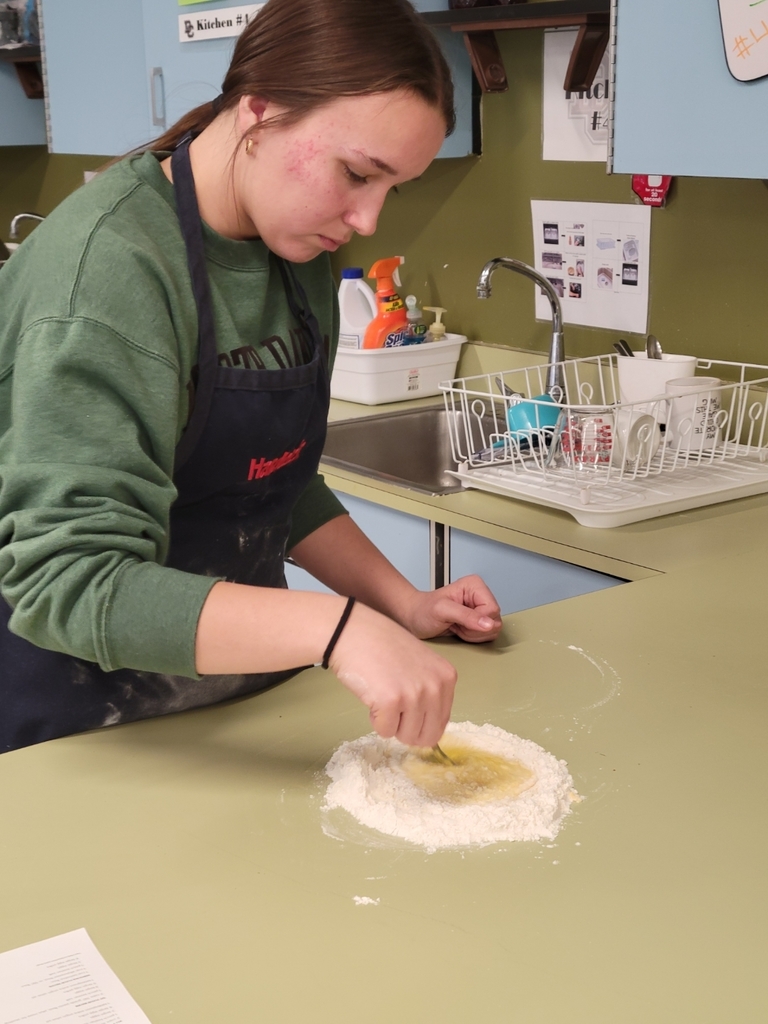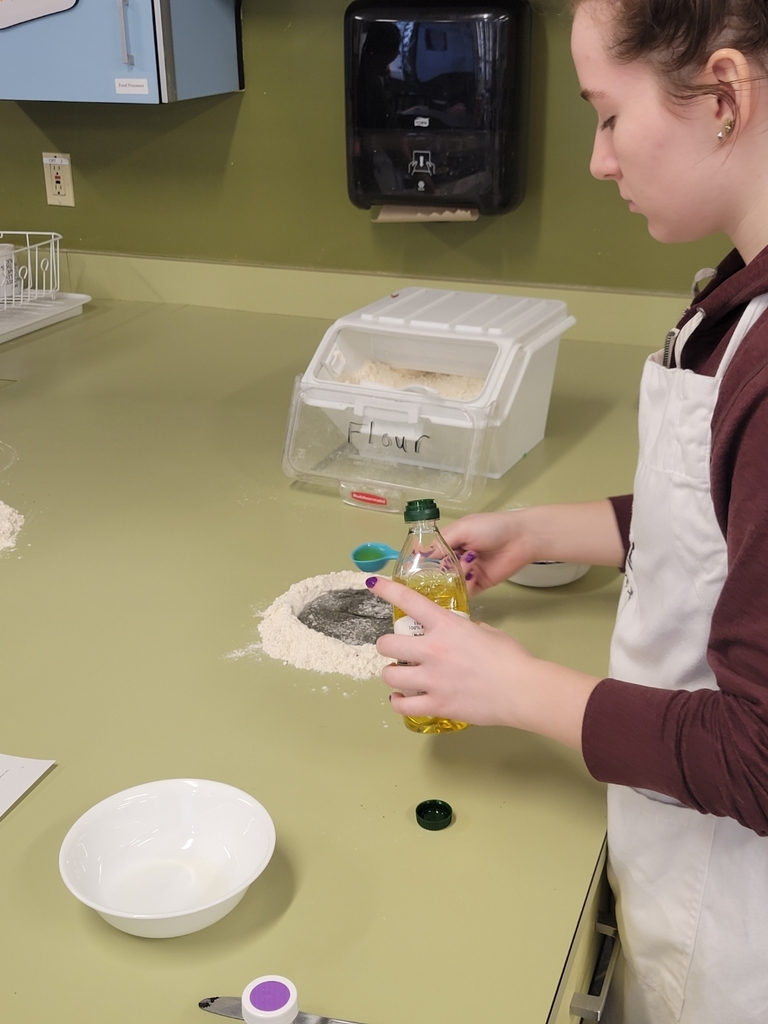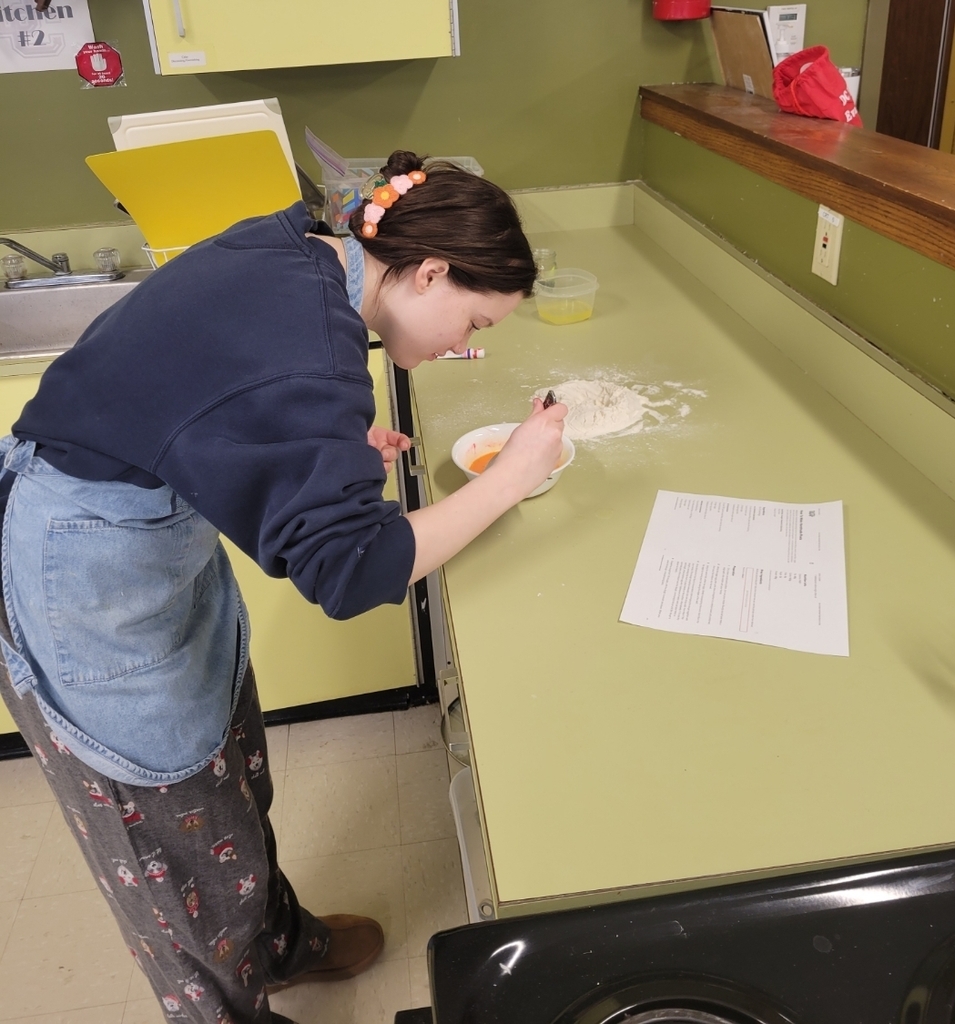 We have another member of the yellow belt club. Hadley Nelson completed sets A-D today and we are so proud of her. Keep it up girl.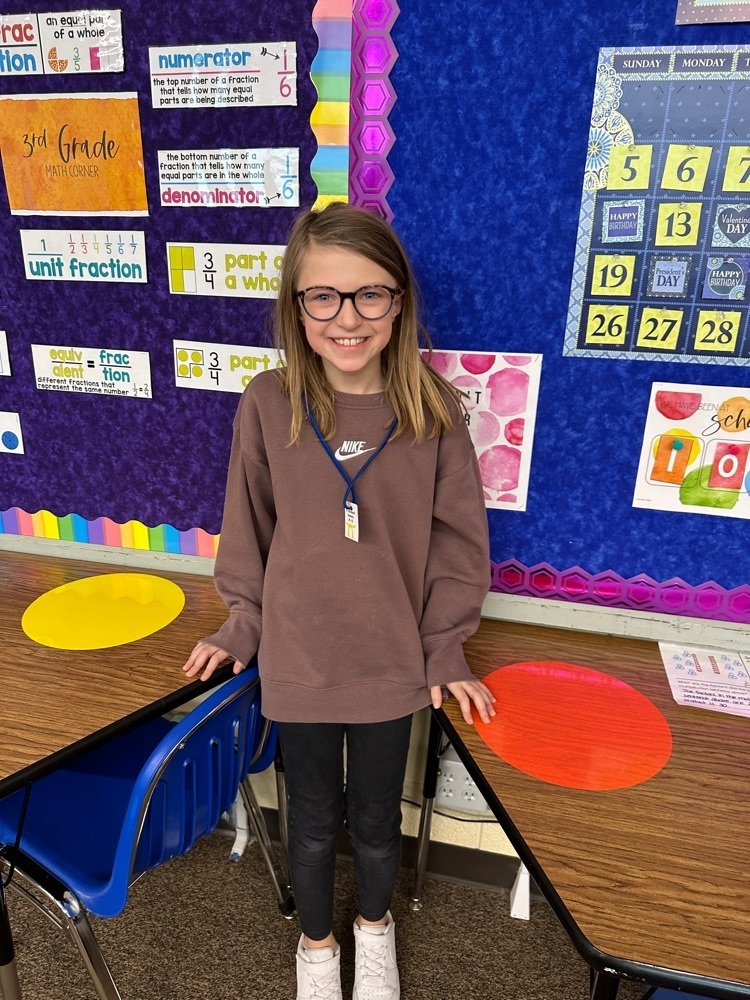 Come out and support the Lady Maroons in the District 16 Basketball Tournament. They will take on Powers Lake at 5:30 PM in Stanley.