DC Baseball Team will travel to Ray on Tues. May 17th for two games. DC V. Ray 12:00, DC v. MLS 4:00. May 17th, Softball @ Bottineau, game time is 4:45. Also, Softball will host Tioga here at DC on Wed. May 18th @ 11:00 AM.

Monday, May 16, 2022, Divide County High School Events: Golf-JH @ New Town 10:00, Track @ Rugby-leave time is 10:00 AM, Softball DC @ Minot- DC v. Bishop Ryan @ 11:00, DC v Ray @ 1:00.

Sat. May 14, 2022 Girls Softball game v. Tioga today has been postponed.
The Drama Club will be performing: The Brothers Grimm Spectaculathon on Monday, May16th at 7:00PM in the auditorium. A free will offering for the drama club will be taken at the door.


Kids Day on the Farm at DCE Divide County High School FFA will be hosting a fun and educational day for DCE K-6 students on Monday, May 16 at the Divide County Fairgrounds. DCHS FFA Students will be sharing all kinds of information about farm safety, crops, LIVE farm animals, etc. with our elementary students. Each class is scheduled to spend about 1-1.5 hrs at the event and will have an opportunity to see what it's like to live on the farm. K-6 students will walk from the elementary school to the fairgrounds (about 2 blocks) so please be sure they are dressed appropriately for the weather and possibly muddy conditions. If you do not want your child to attend, or if your child has any allergies that you feel they may be exposed to, please alert your classroom teacher or call the school office ASAP. 701-965-6324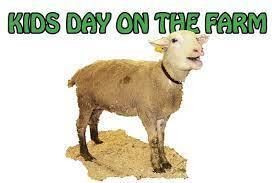 Depression Era Combacks! sawmill gravy, cream chipped beef on toast, potato pancake and pb bread.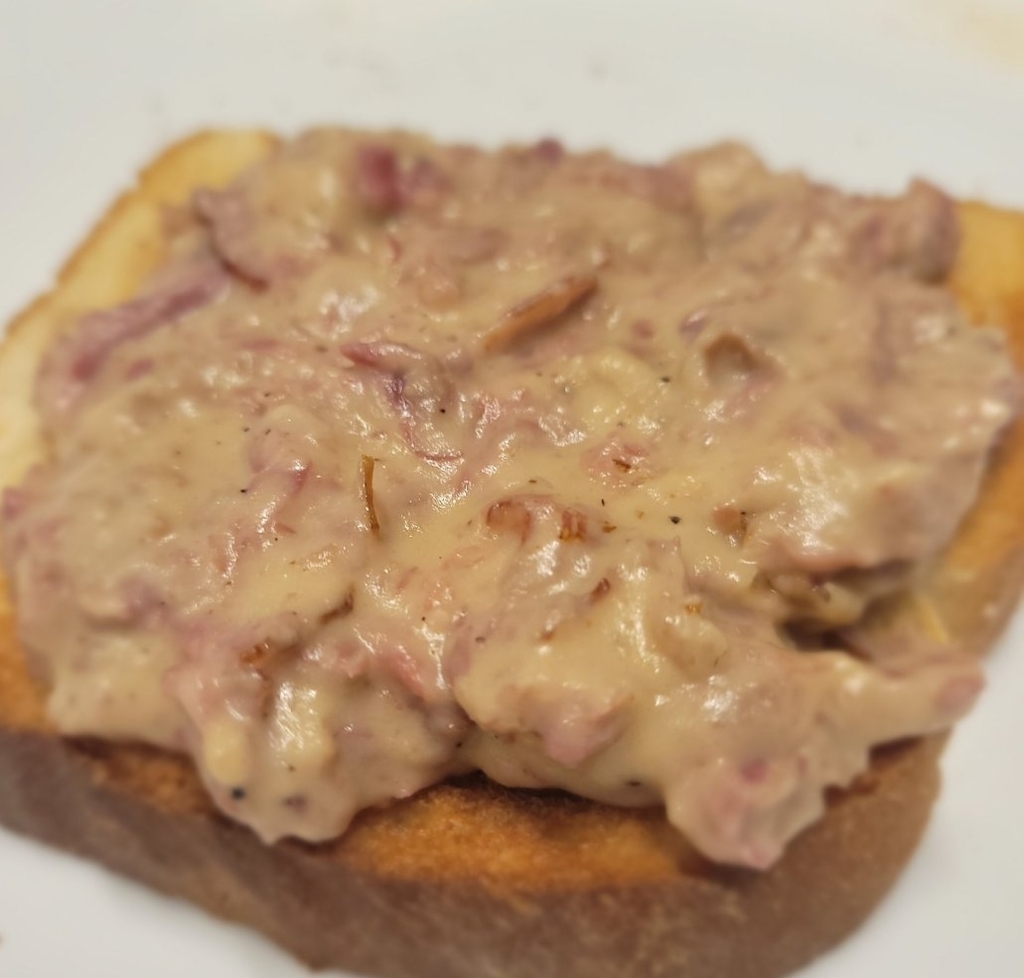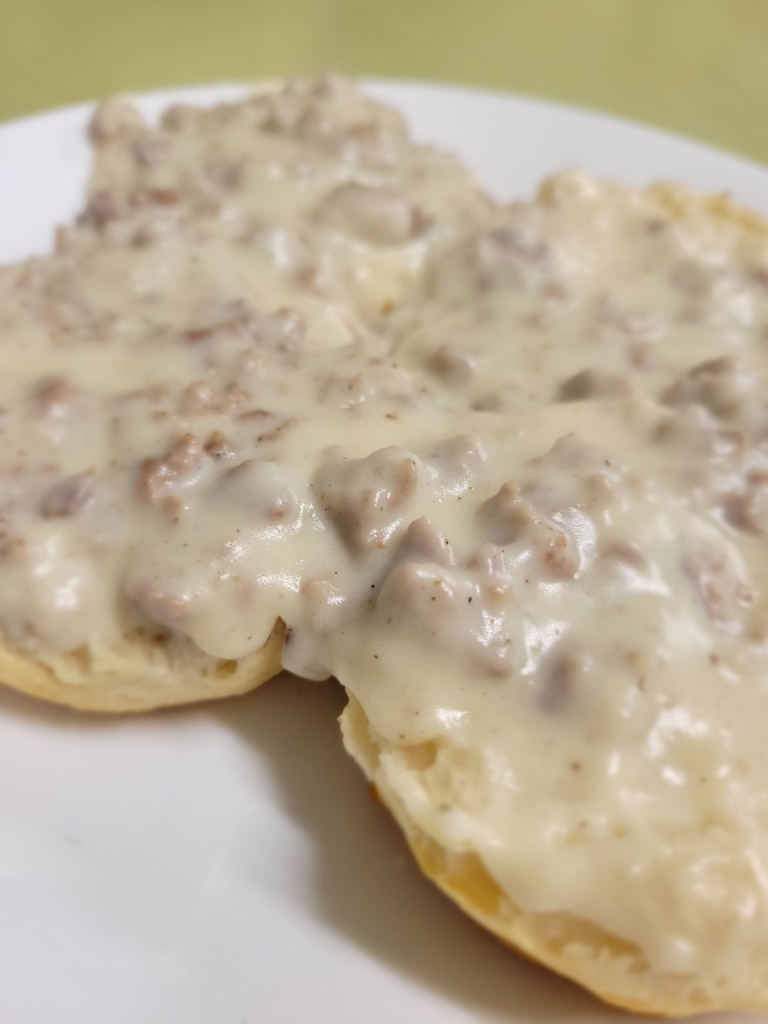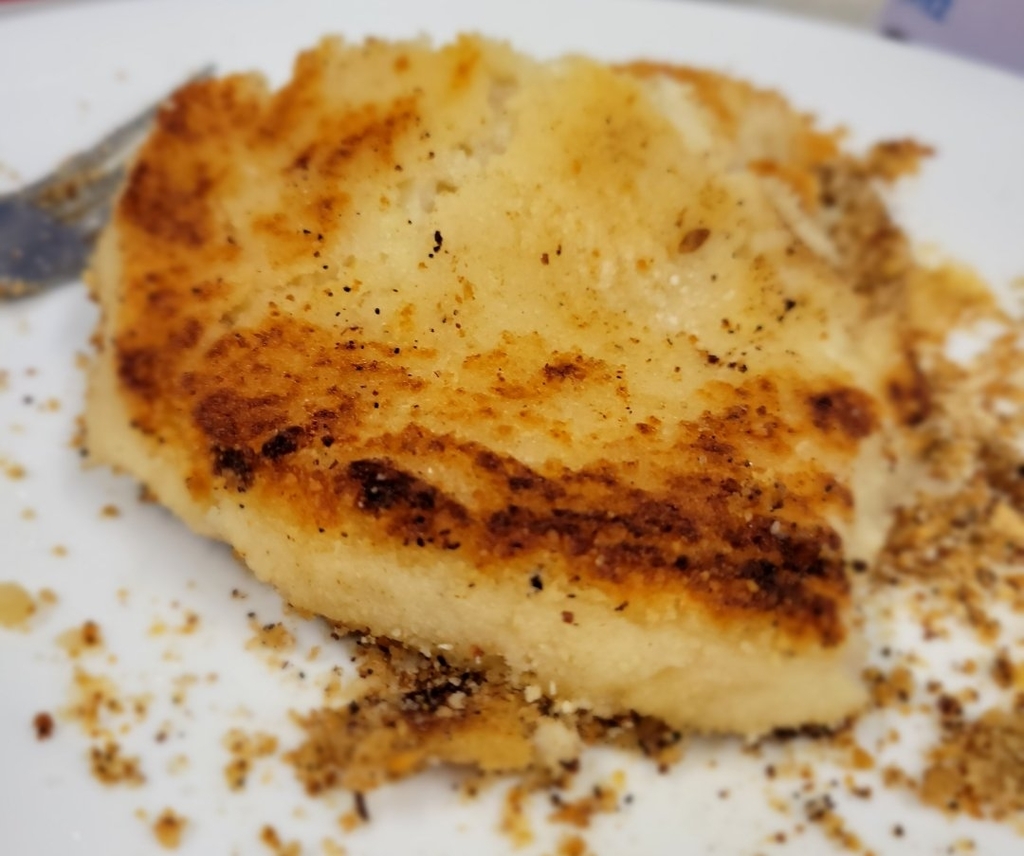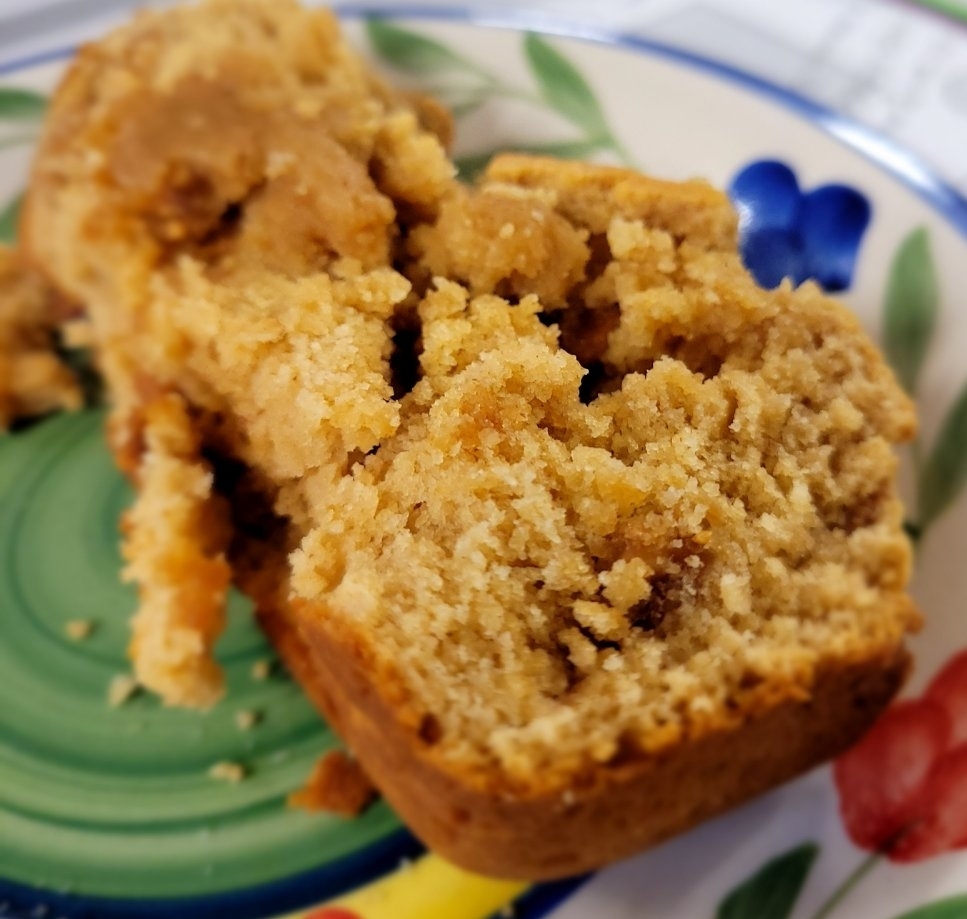 Last of the casseroles for this crew; Bacon Egg Bake and Chicken Enchilada casserole.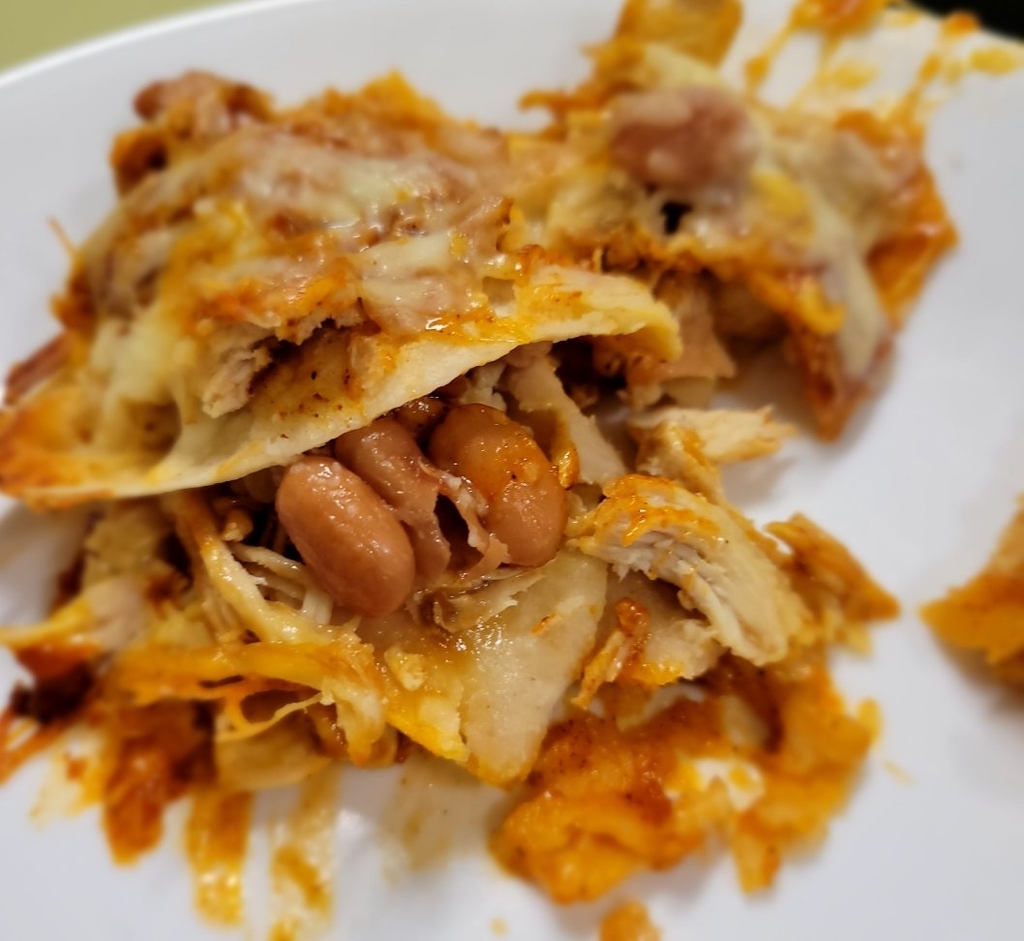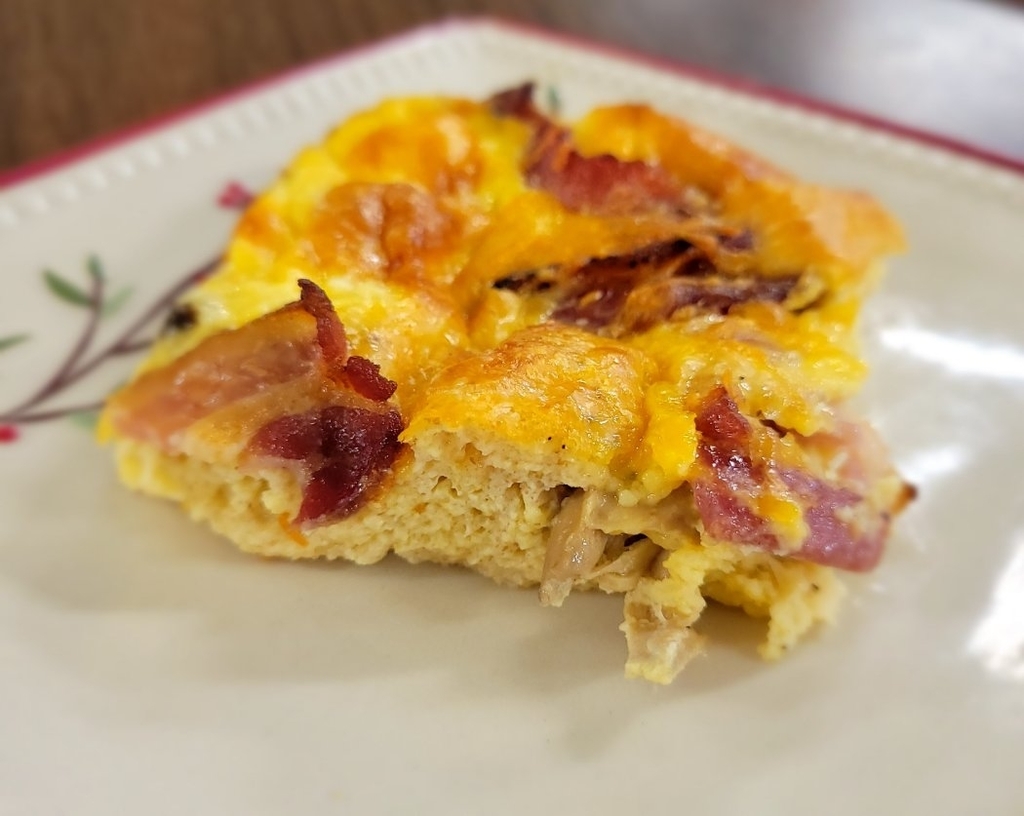 Friday, May 13- Softball at Bottineau for today has been postponed.

Preparations have begun for the Class of 2022!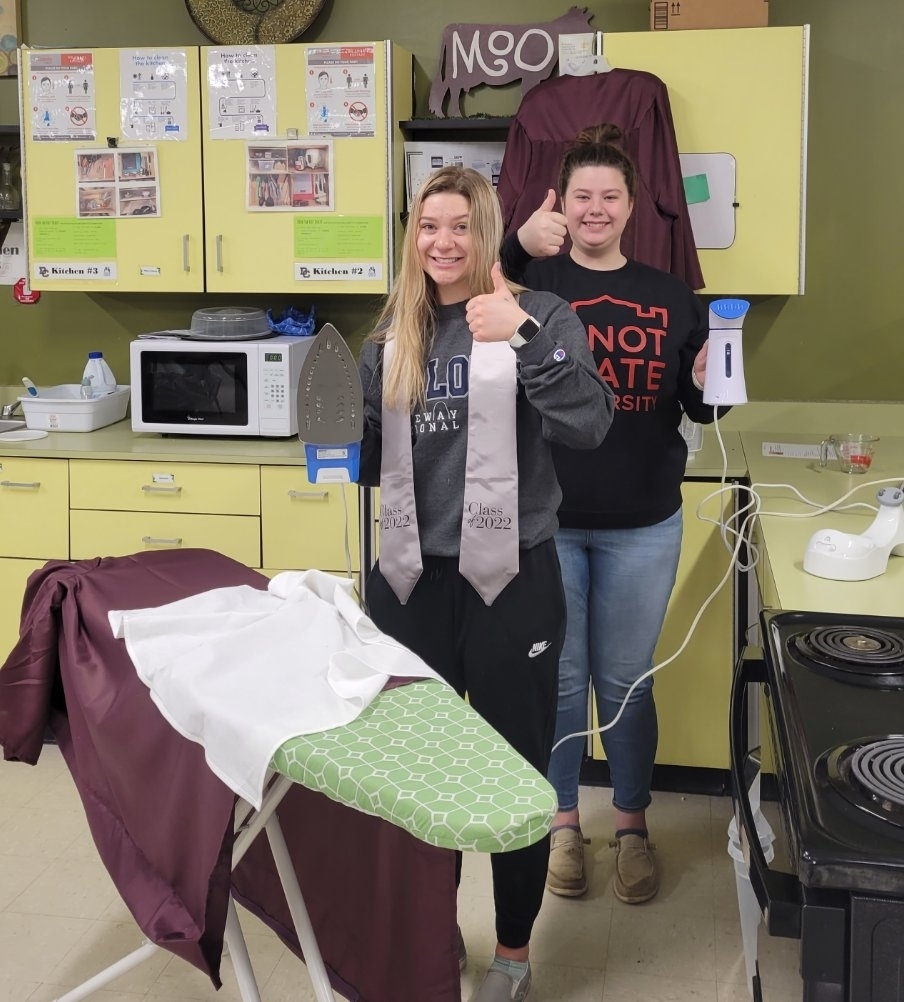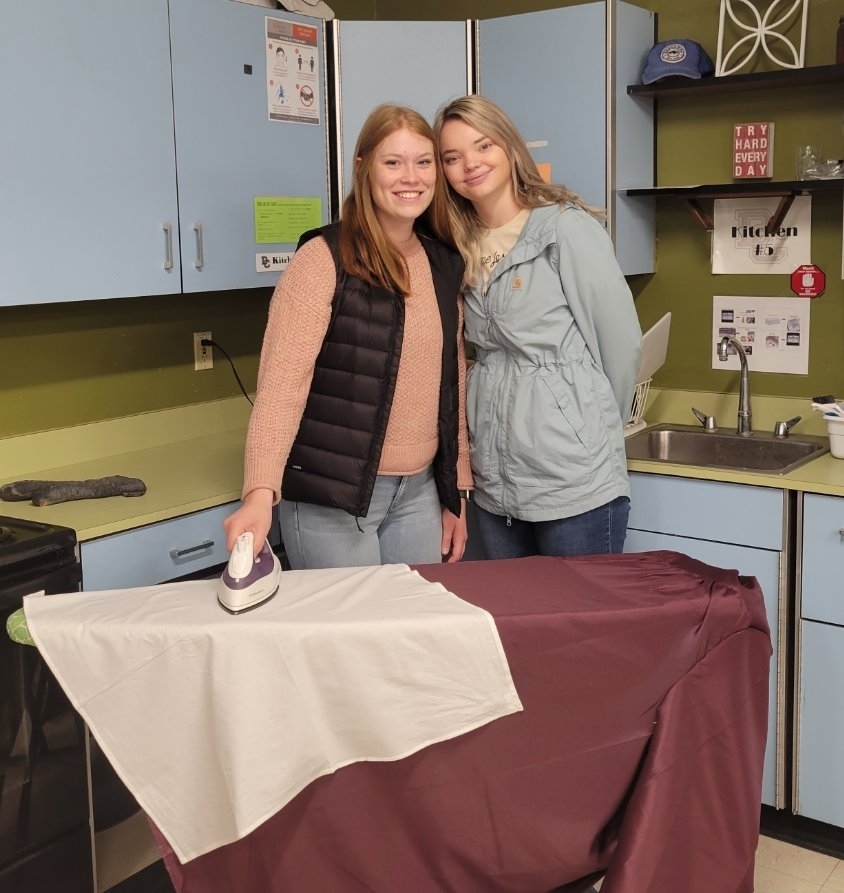 Friday, May 13, Divide County JH Track Meet @ Tioga has been canceled.

Hotdish or casseroles? Whatever you call it we call it delicious! John Wayne, Tator Tot and scalloped potato and hamburger casseroles are filling their bellies today.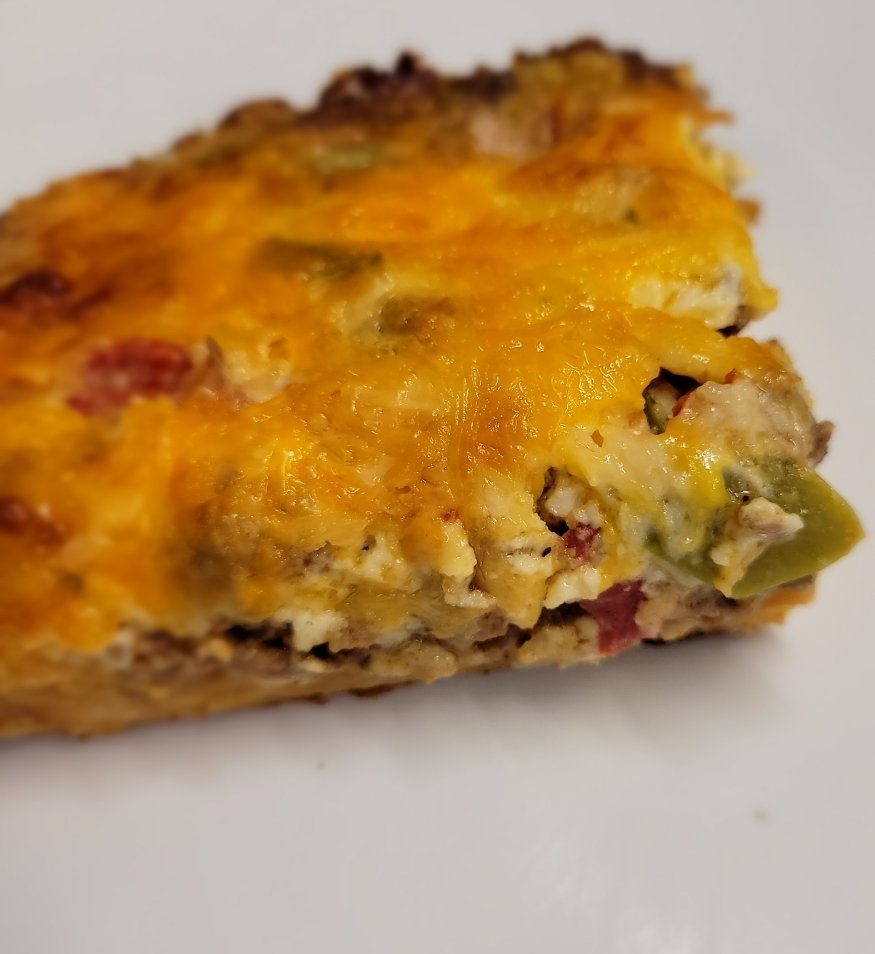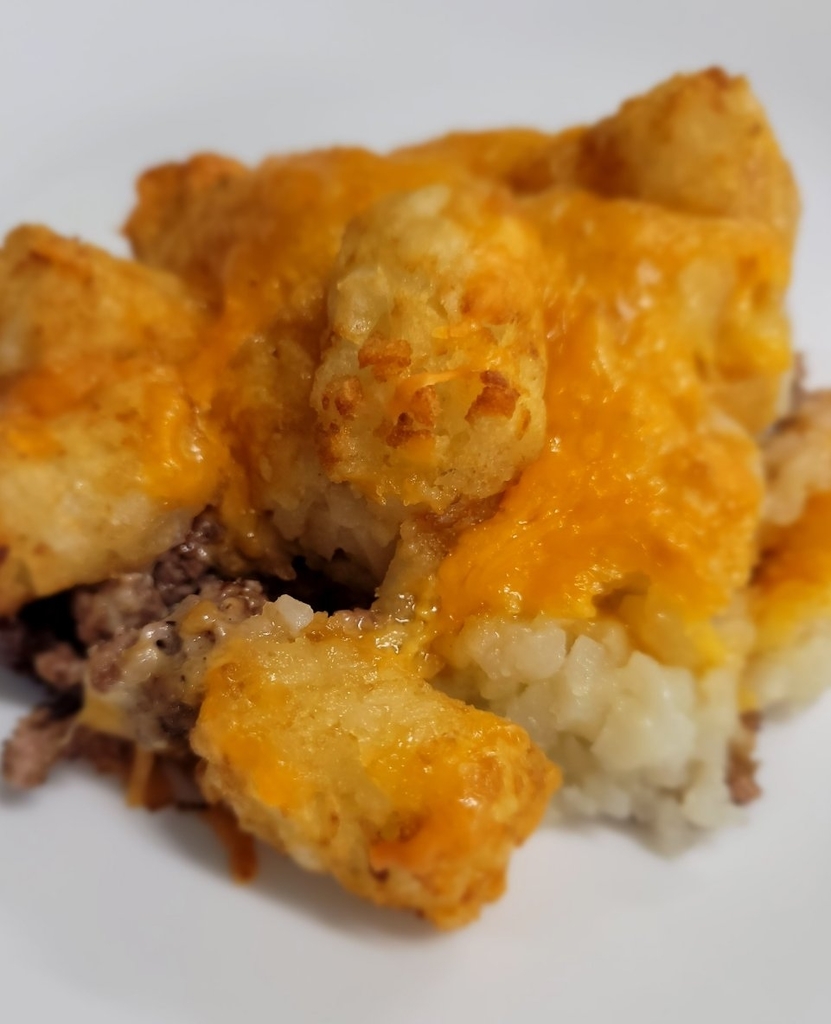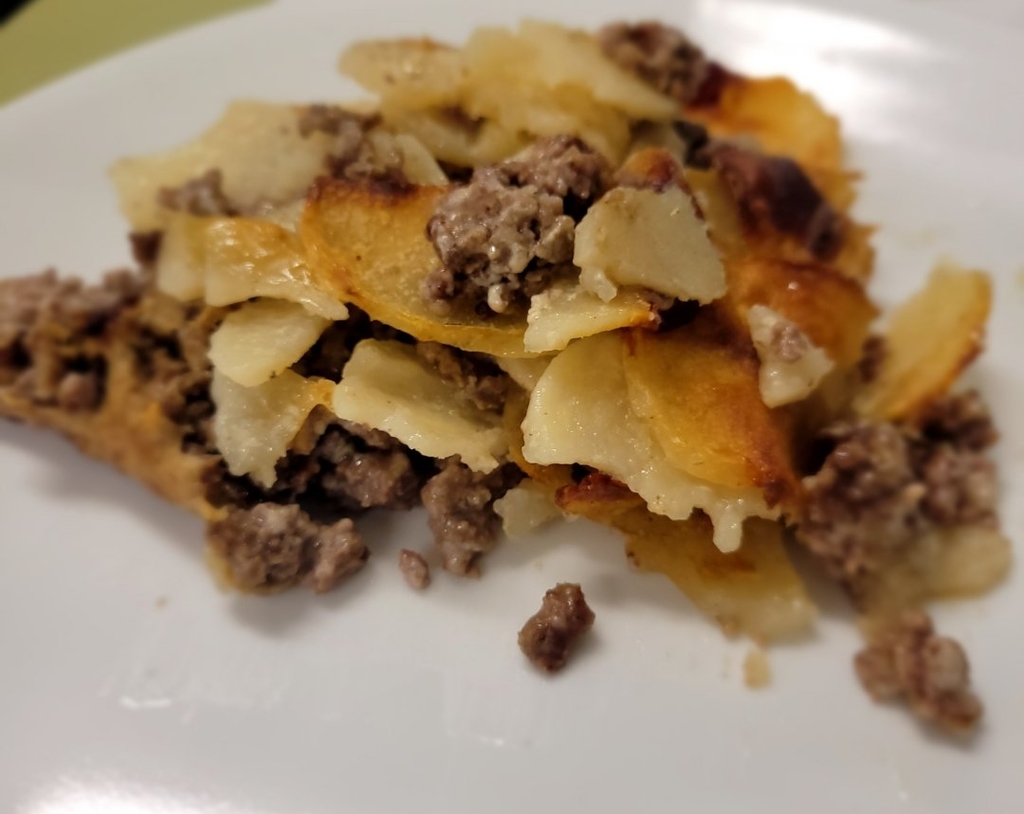 May 12, 2022- The varsity track meet in Tioga today has been canceled.

Mixed foods are on tap this week with stir fry being the first of 2 labs.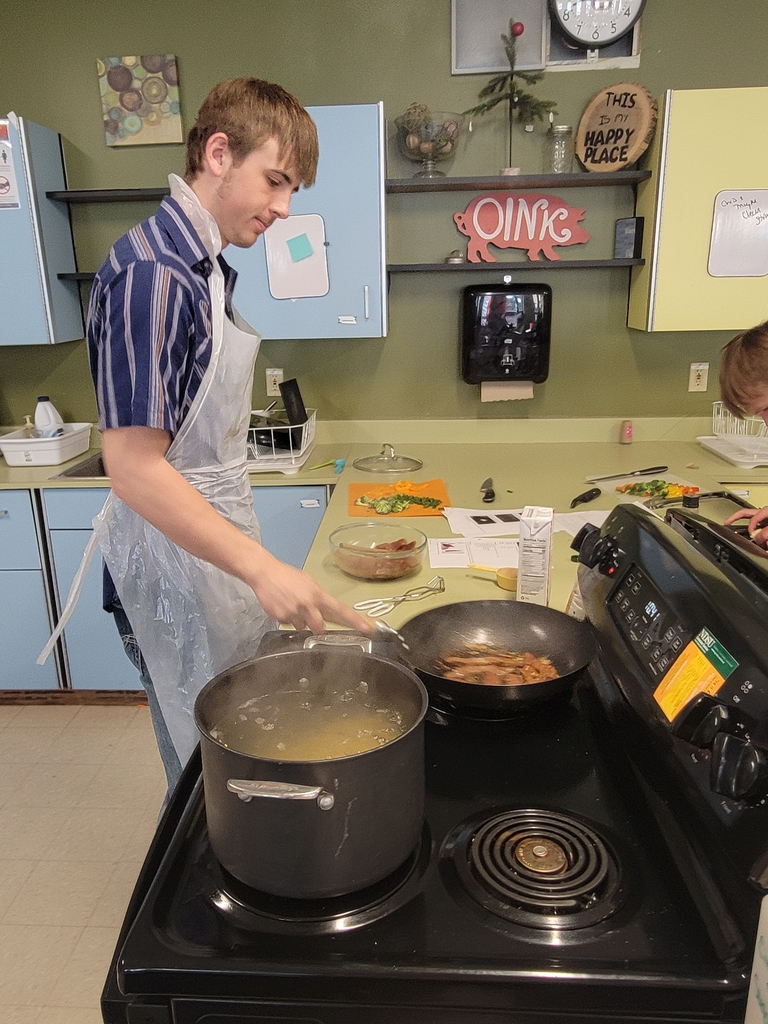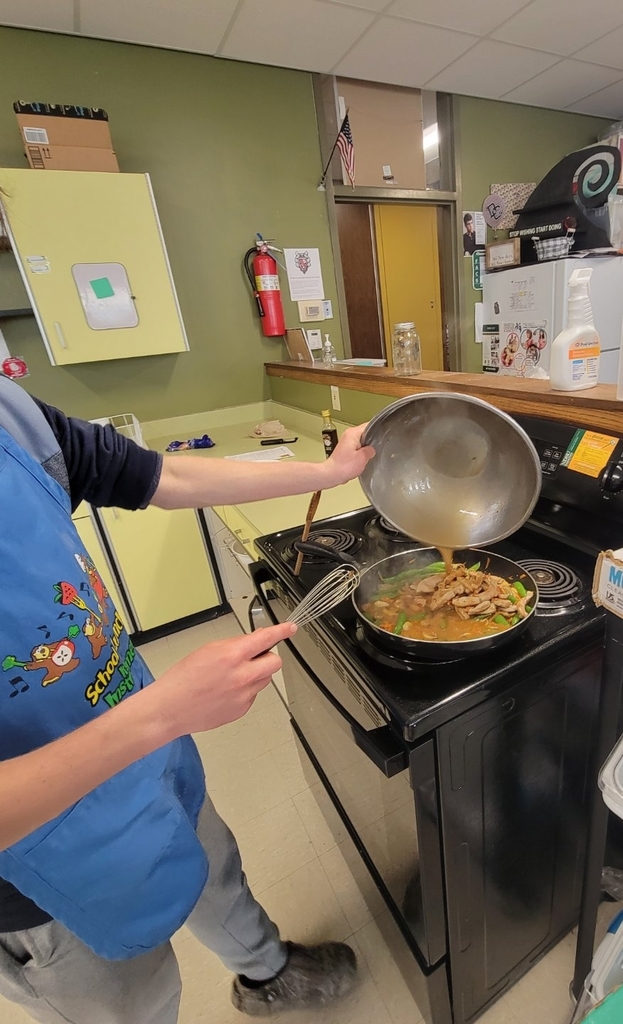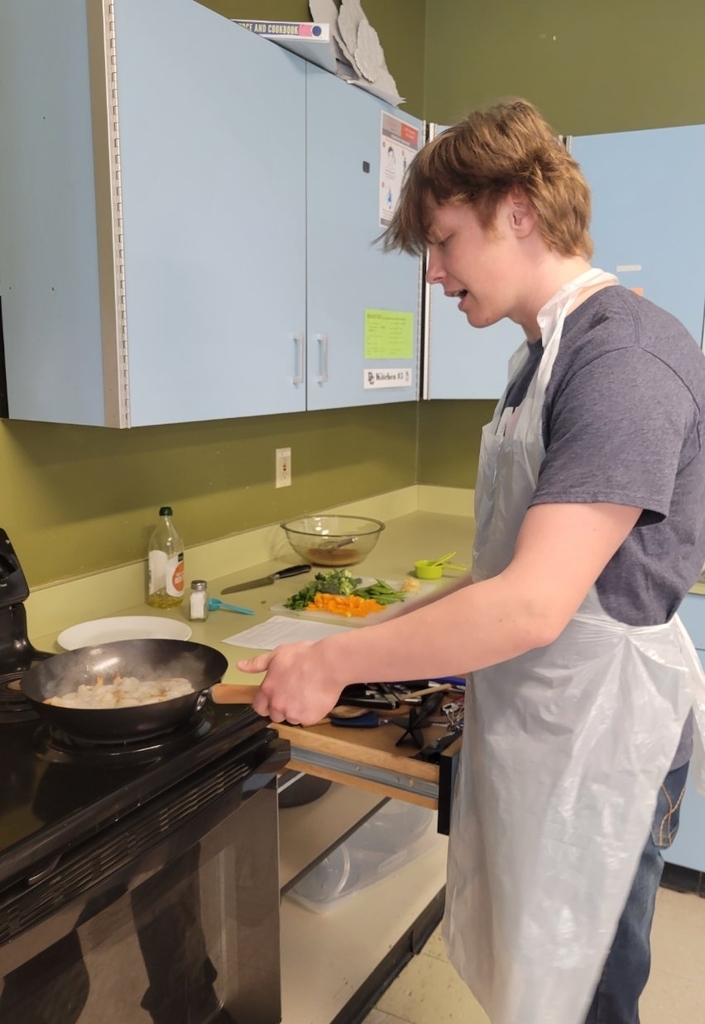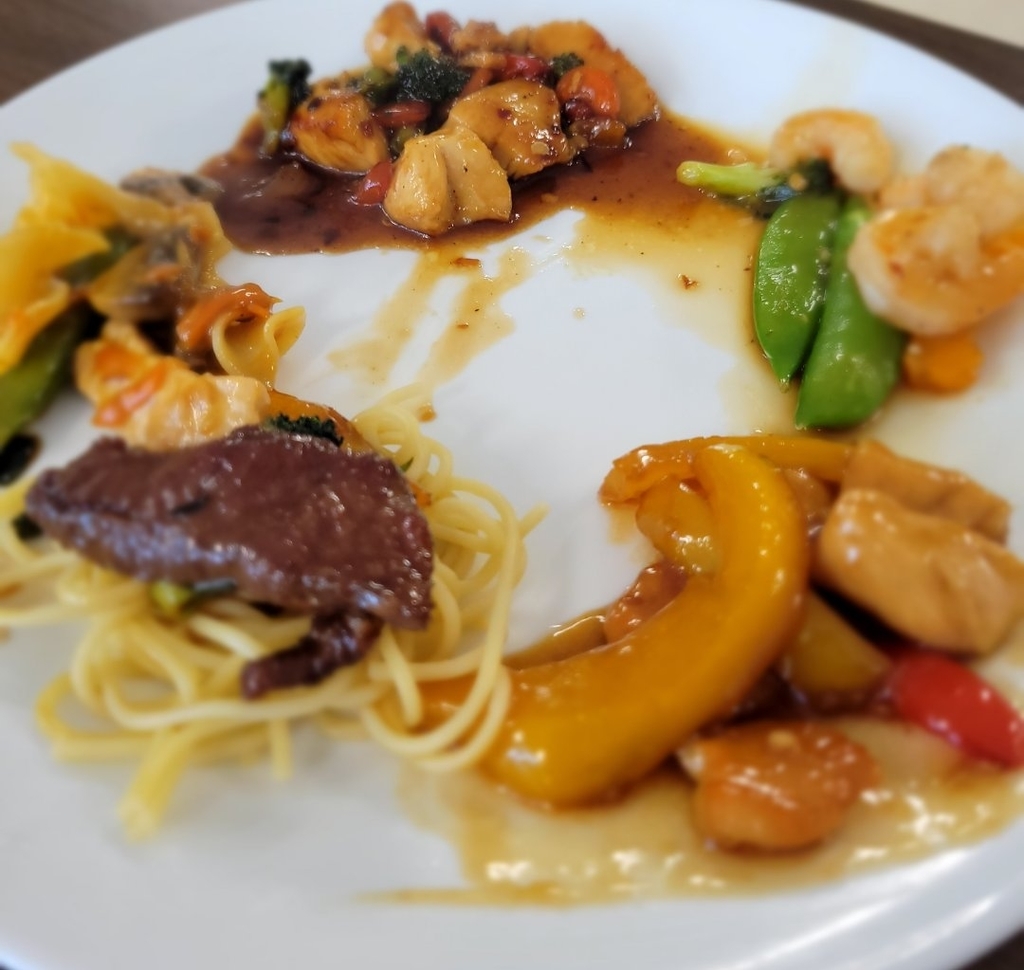 DC baseball game which was scheduled to be played in Ray today, Tues. May 10, 2022, will now be played here. DC v. Ray- 4:30, 2 games @ The Crosby Legion Field.
DCHS 7-12 Music concert 7 pm on Thursday, May 12th at the High School.
FBLA AWARDS PROGRAM May 11, 2022 DCHS There will be a meeting for NLC attendees and parents shortly after the program. This is open to the community.

Monday, May 9, 2022, Baseball- Kenmare @ DC scheduled for today has been canceled, we will look at rescheduling. Thanks

Girls Softball for today, Monday, May 9, 2022, DC @ Minot has been canceled, will be rescheduled at a later day.

The Junior High Track Meet for today, Monday, May 9th in Stanley has been cancelled. Please check the app/facebook for updates throughout the day about other activities.

DC Athletics May 5, 2022 JH Golf is at Watford City- 10:00 AM, Track is at Nedrose-JH and V- 12:00, Softball @ Glenburn, DC v. Glenburn at 2:00 and DC v. Stanley @ 6:00. Baseball @ Ray, DC v. Ray @ 2:00 and DC v. Tioga @ 4:00.