All basketball schedules for the 2022-2023 seasons have been posted on the DC app. Reminder the best way to access these schedules and scores is to click menu on the app next activities and you can view all games. To filter games click choose team/sport once you're under the activities tab. Good Luck to all of our teams this season!
Attention Parents of Seniors: FAFSA/Dollars for Scholars application night Date: Wednesday, Nov. 30th Time: 7:00pm Location: DCHS Computer Lab *One parent must attend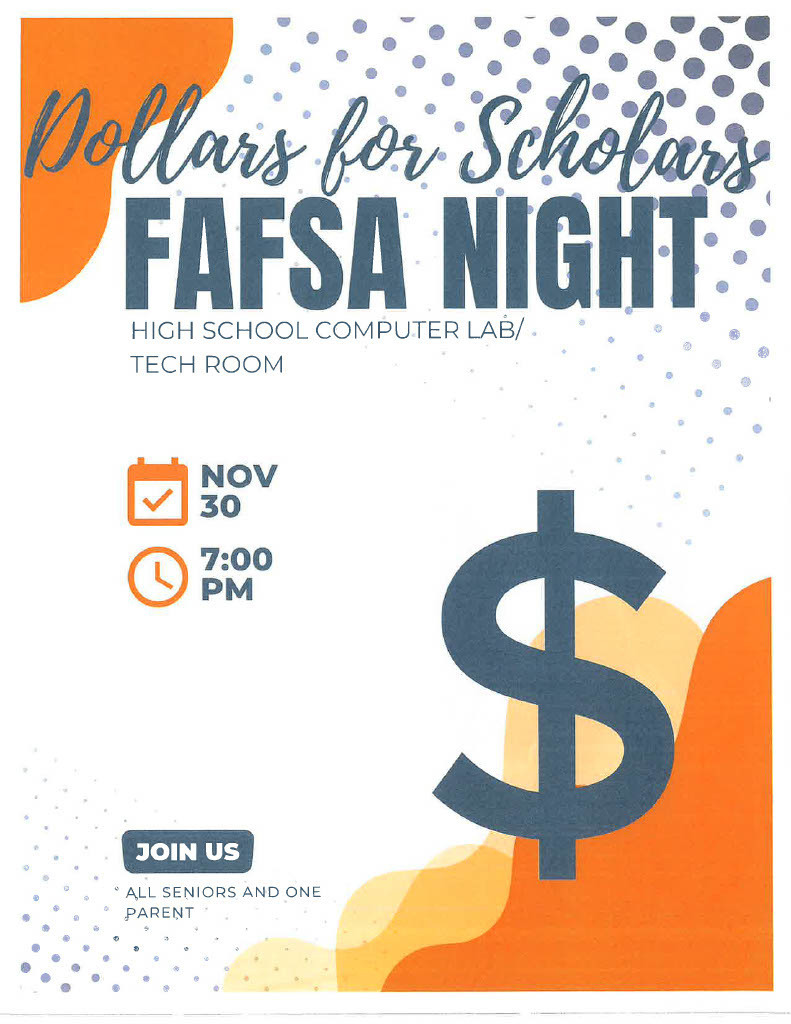 Egg roll in a bowl!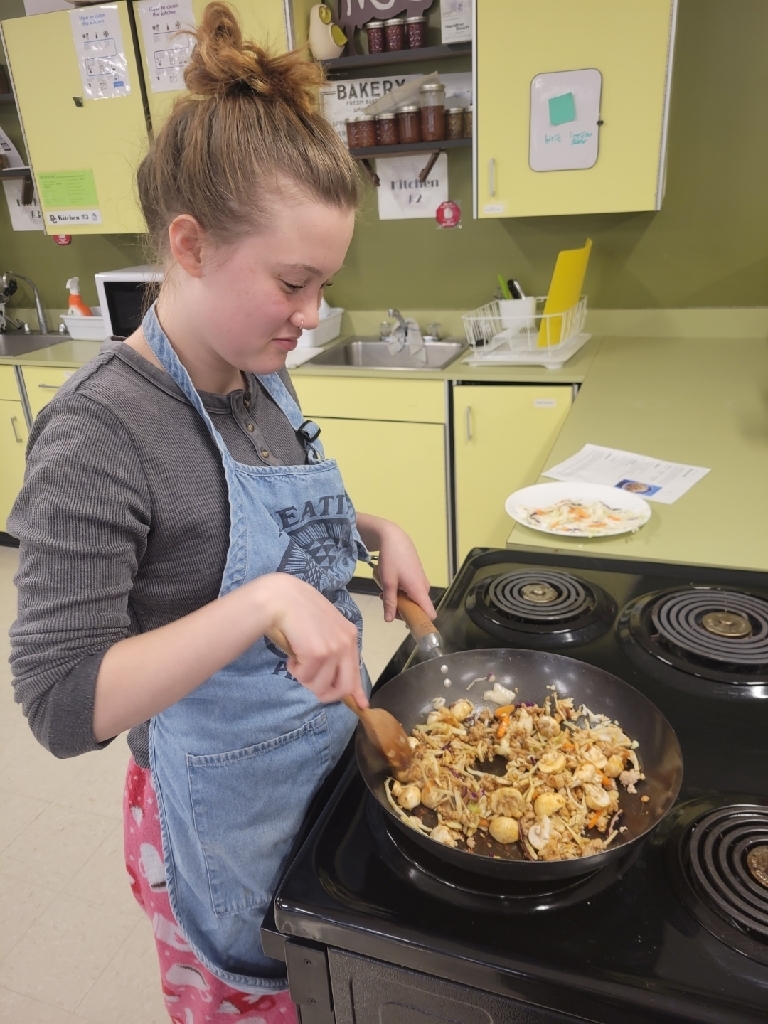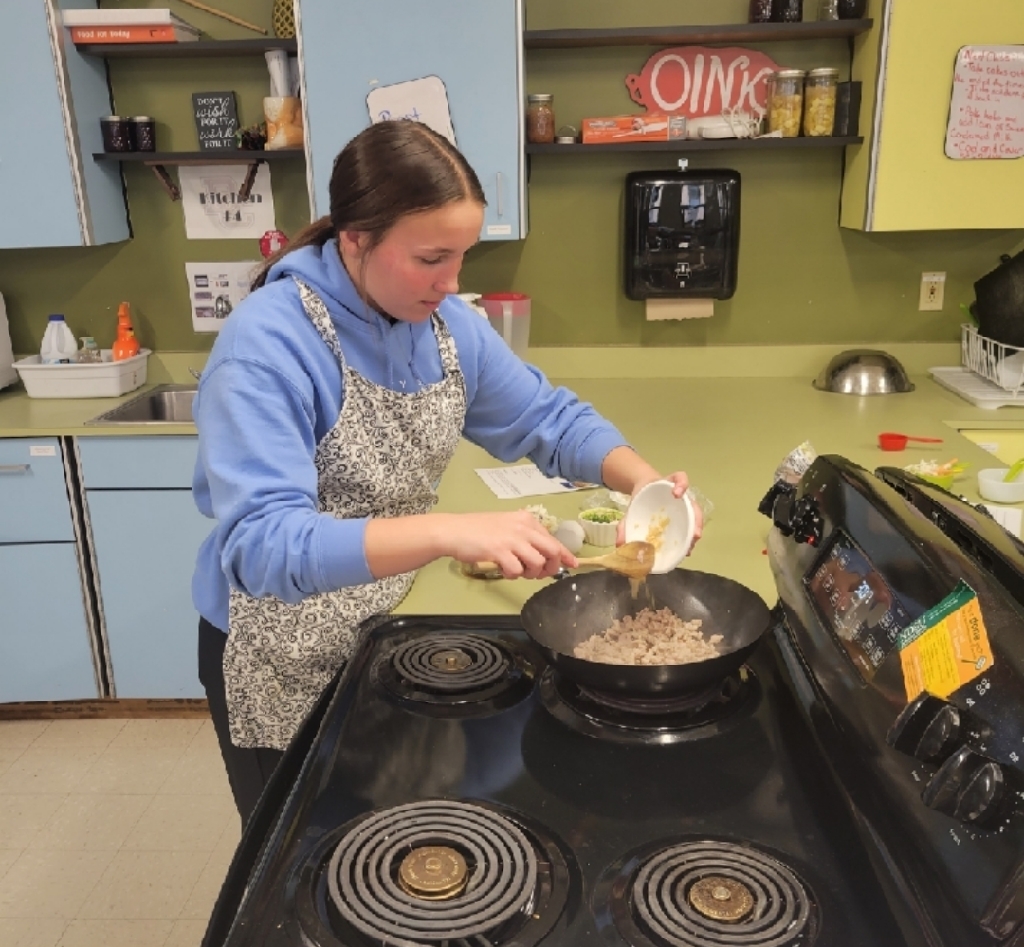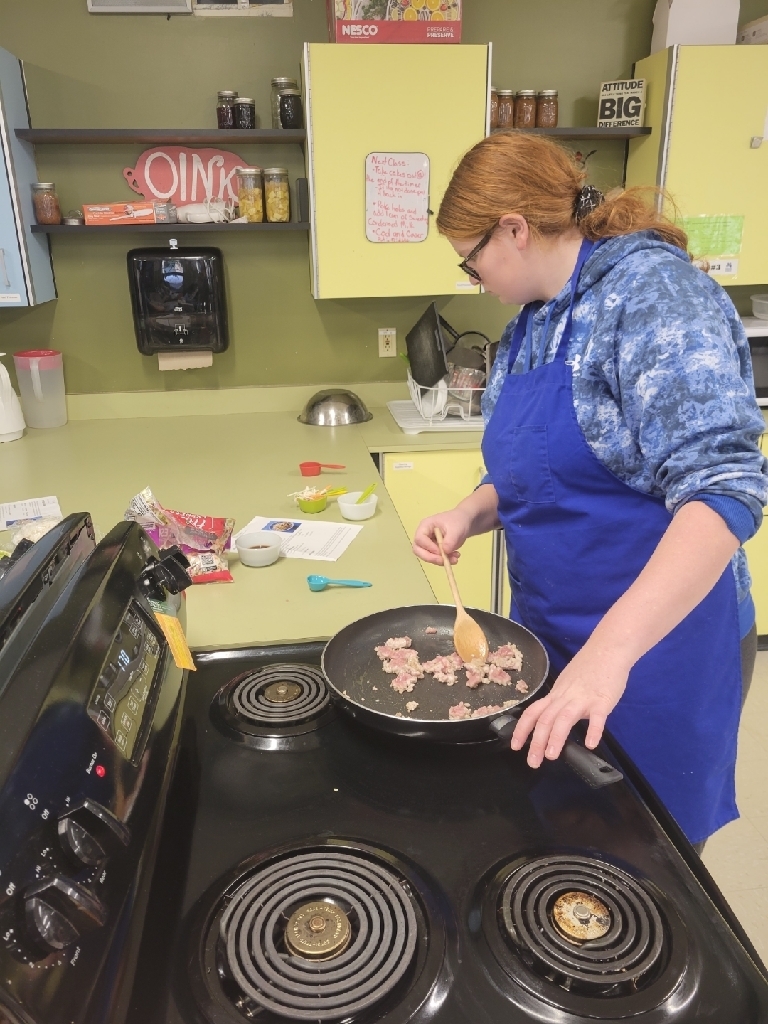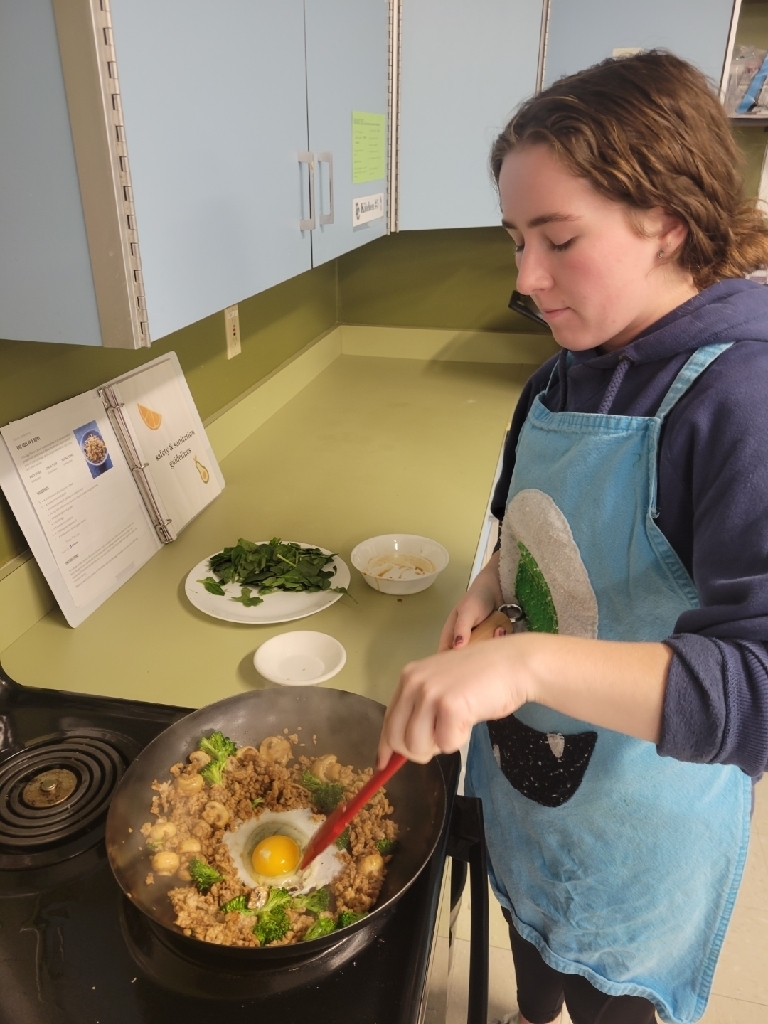 FACS II kids are busy with crochet and labs of choice.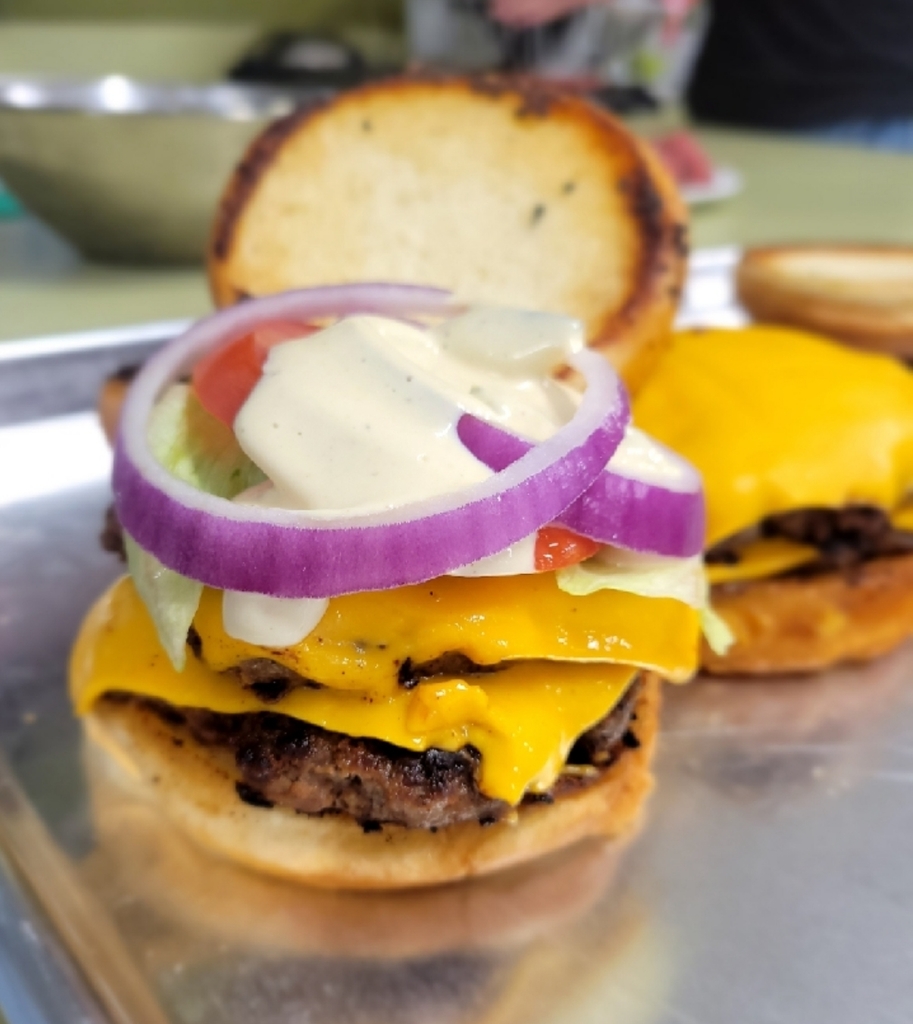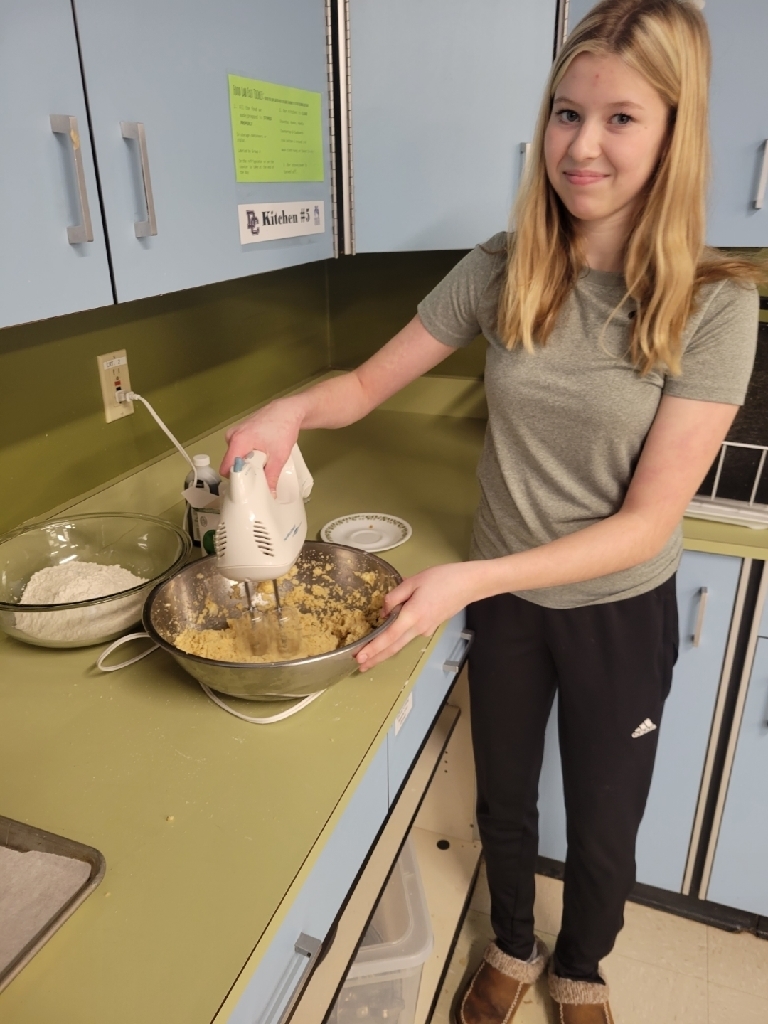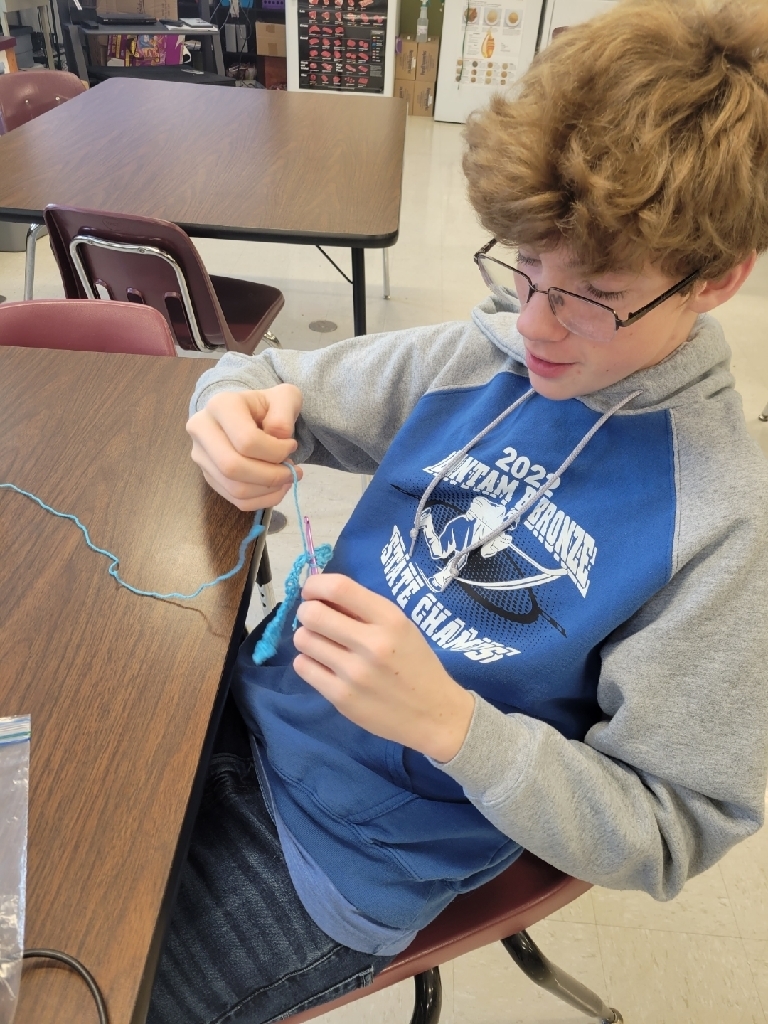 Breakfast at DC today. Sausage and cheese english muffin.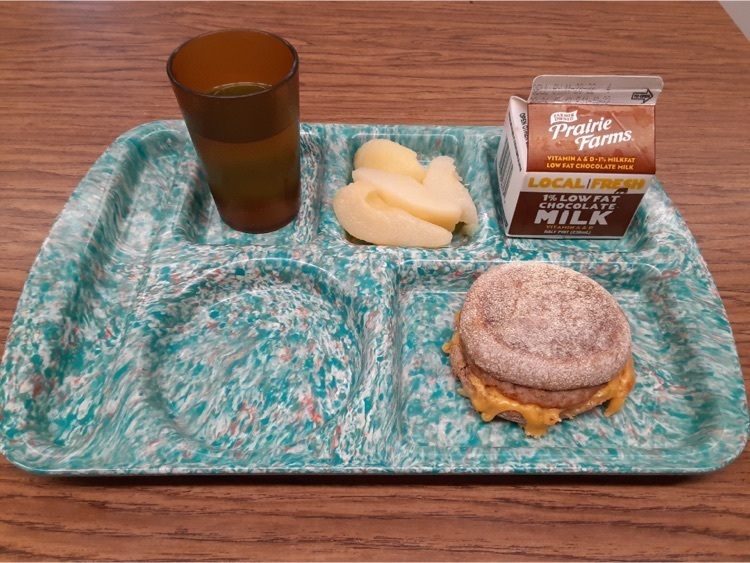 DCE December Dress Up & Activity Days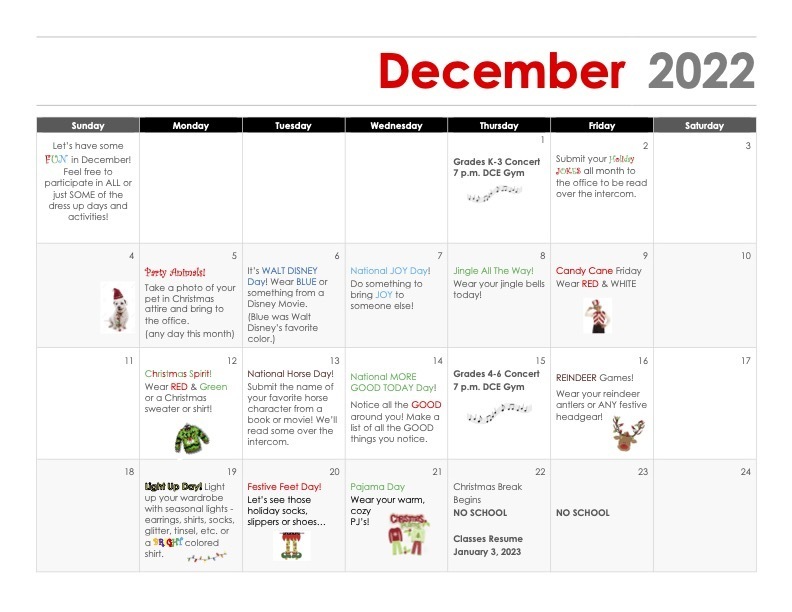 DCE Fundraiser in collaboration with the Crosby Area Chamber begins TODAY! Coupon books are being sent home with the youngest child in the family. More information is included in your packet. Each coupon book is $10 with all proceeds going back to DCE! Please contact a DCE Family if you would like to purchase a Crosby Area Chamber coupon book. There are LOTS of great deals!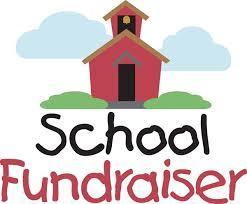 Lunch at DC today. Chicken Strips.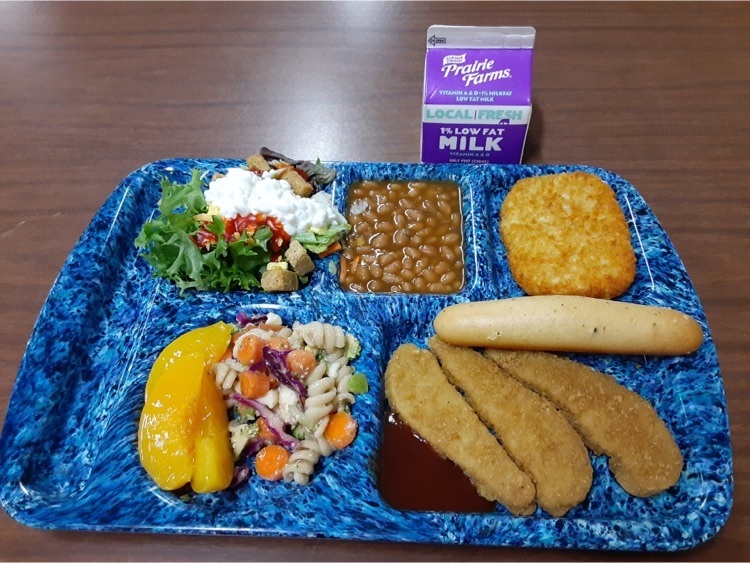 Boys Basketball-Monday, Nov. 21, 2022- there will be a Parent/Player rules meeting at the High School-6:30 PM for players and parents in grades 7-12.

Information about upcoming Christmas concerts at Divide County Elementary

Pepperoni pizza at DCHS today.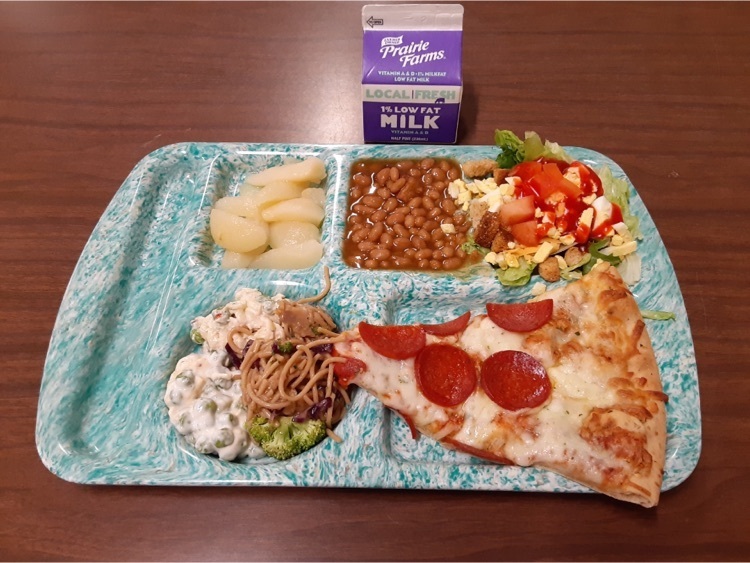 Congratulations to Maddyn Haugenoe on earning her yellow belt. She mastered 4 sets of multiplication facts in 3rd grades Kicking It Multiplication Program.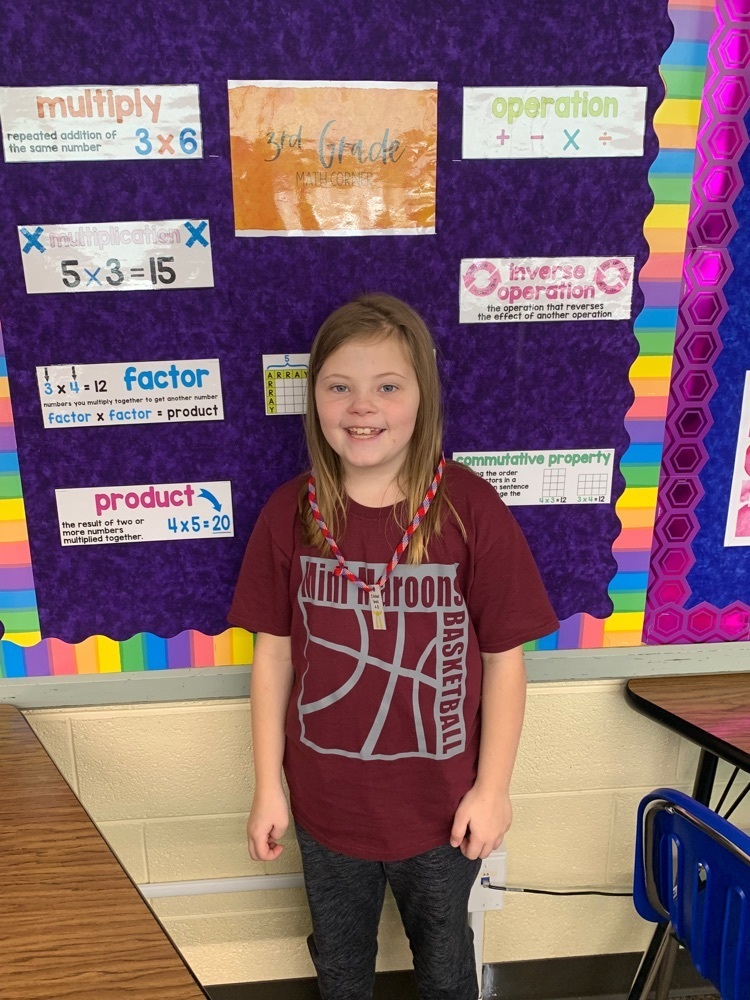 Please join us this Saturday at 5:00 pm in the DCHS Auditorium.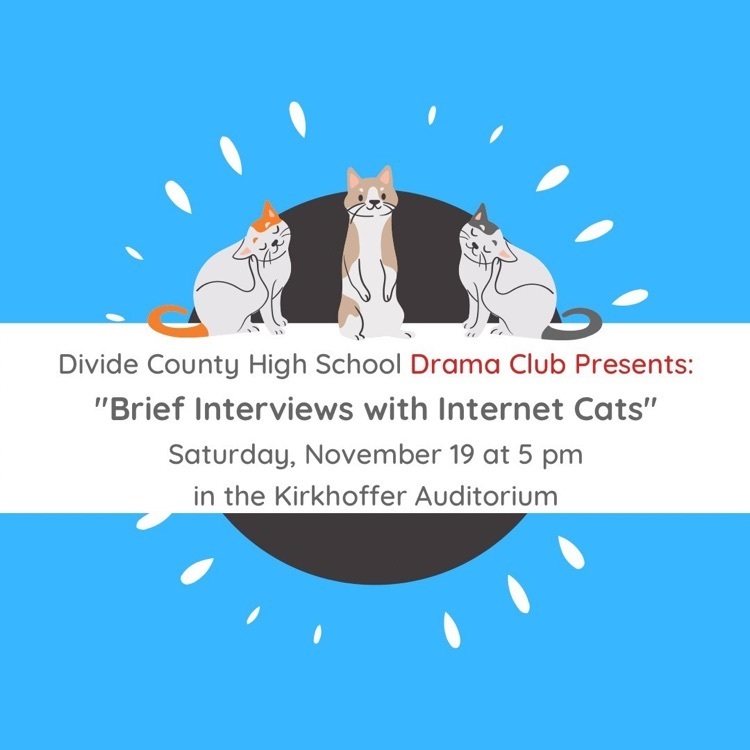 Basketball schedules for girls junior high, junior varsity and varsity have been posted on the Divide County app. To find these schedules click on the menu tab, next on activities and you will come to a list of all basketball sporting events. If you wish to search for a specific team click choose Team/Sport and filter by level. Boys' basketball schedules will be coming soon. Scores will be updated as they are available for each sport. Reminder these dates and times are subject to change and updates will be posted as they become available.

Lunch at DC today. Chicken gravy over mashed potatoes.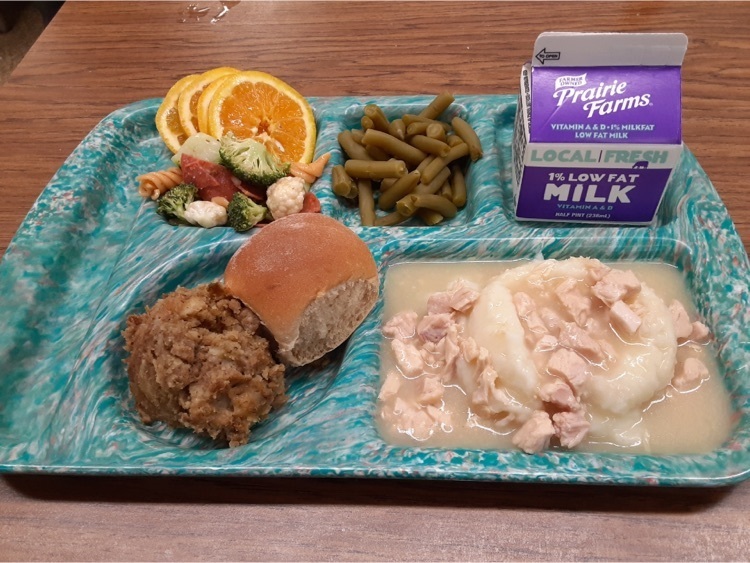 Come out and support the Junior High girls' basketball team this season. We are a young team(grades 6 and 7) this year with lots of heart and determination. The girls are excited to continue to work hard and step on the court next week for our first game. Come out and support these ladies on Tuesday, November 22nd at 4:30 PM.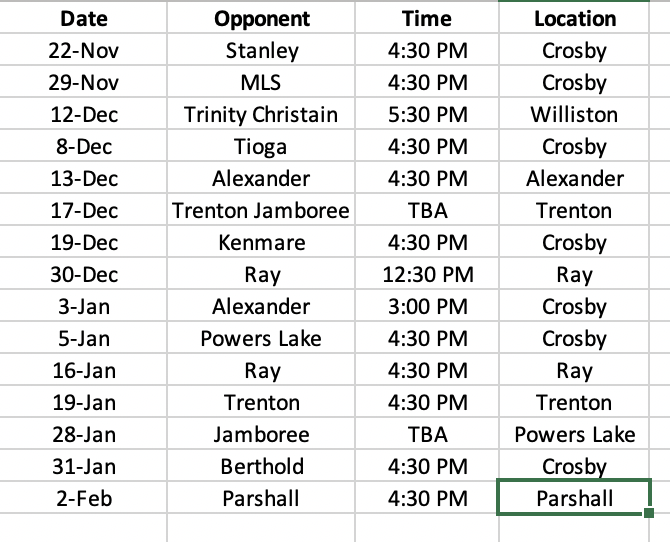 Congratulations to Aynslee Kruger on earning her yellow belt as part of 3rd grades Kicking It Multiplication program. Great work girl!

DCE Fundraiser - We are excited to be partnering with the Crosby Area Chamber this year and selling coupon books that can be used at our local businesses! Please be watching for coupon books to come home with your child(ren) before the Thanksgiving break. The books are $10 each and ALL PROFITS go right back to DCE to use for students - STAR Growth or Green incentives, AR program prizes, Student of the Month t-shirts, playground balls/equipment, and other student activities or resources throughout the year. Thank you for supporting DCE and our local businesses!


Boys Basketball-Parent Meeting will be on Monday, Nov. 21, 2022 in the High School Commons @ 6:30 PM. If your son is in grades 9-12 and will play on our JV or Varsity this year please come to the meeting.

Girls Basketball, we will have a short parent meeting for girls basketball parents tonight in the High School Commons at 6:30 PM. This will be for parents of our Varsity and JV girls basketball players. (Wed. Nov. 16, 2022 @ 6:30 PM)