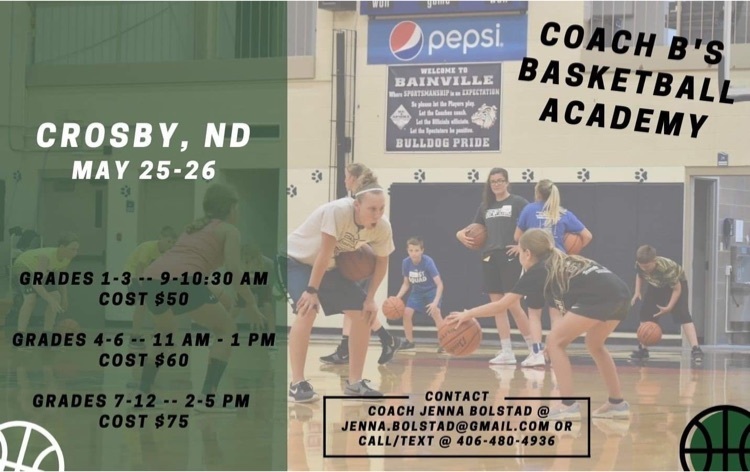 Travis Binde, Divide County extension agent, and some helpers from The Divide County Extension office and the FSA office came to DCE to teach the 5th grade students about wheat and how to bake bread. This activity is in conjunction with the North Dakota Hard Spring Wheat Show. The kids had a blast and learned a lot too! And as a bonus, their loaves were baked and each student got to take the loaf they made home!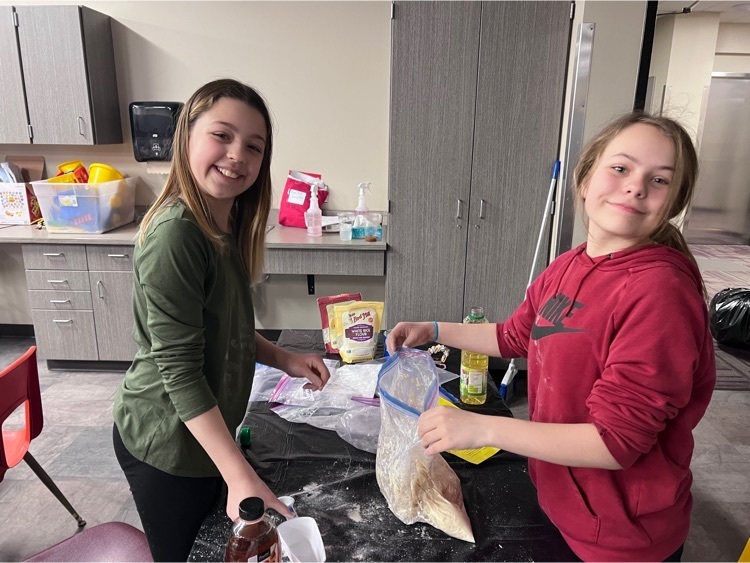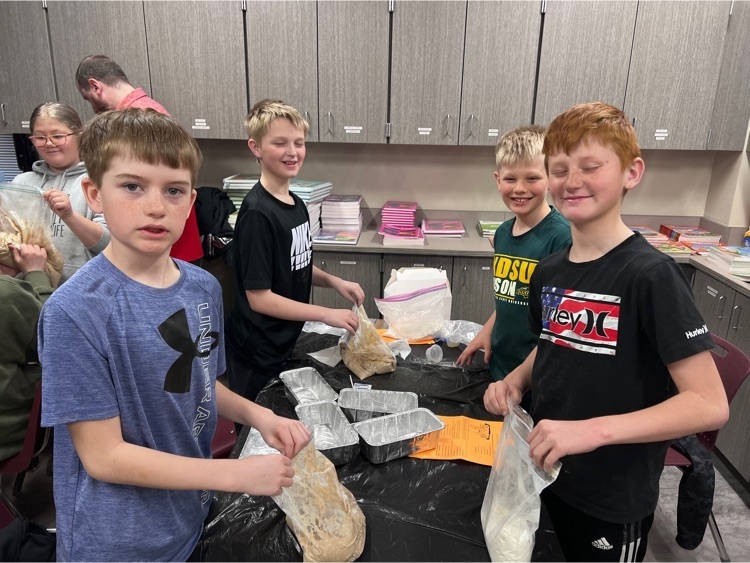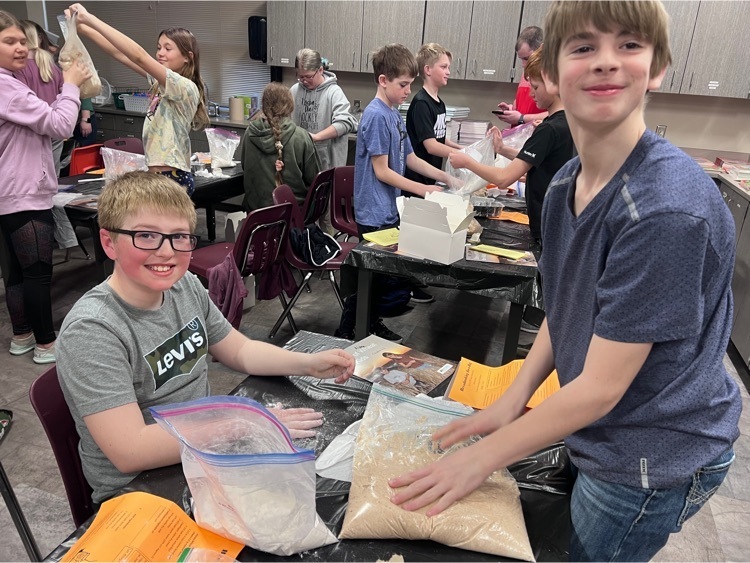 Important Information! Please read the attached letter from the Divide County School Board. Thank you!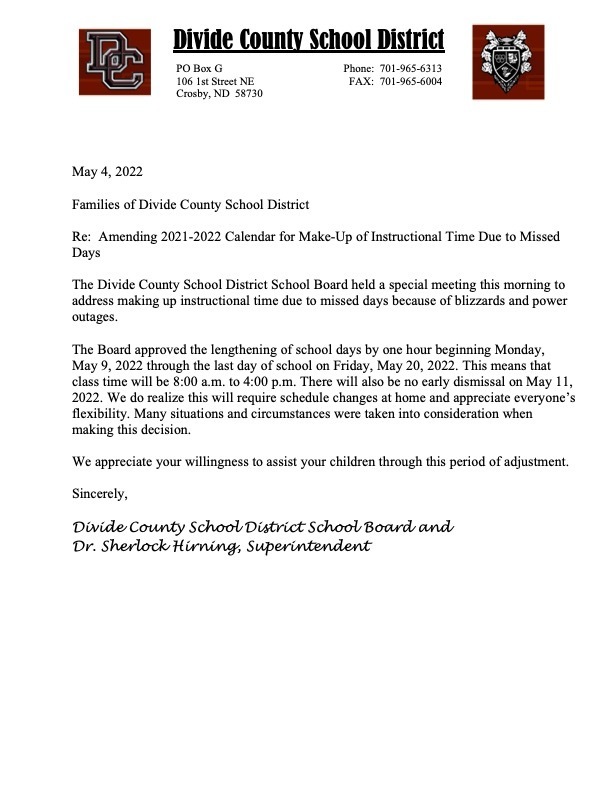 CRM class brushed up on their money counting, change making, and counting back money skills today!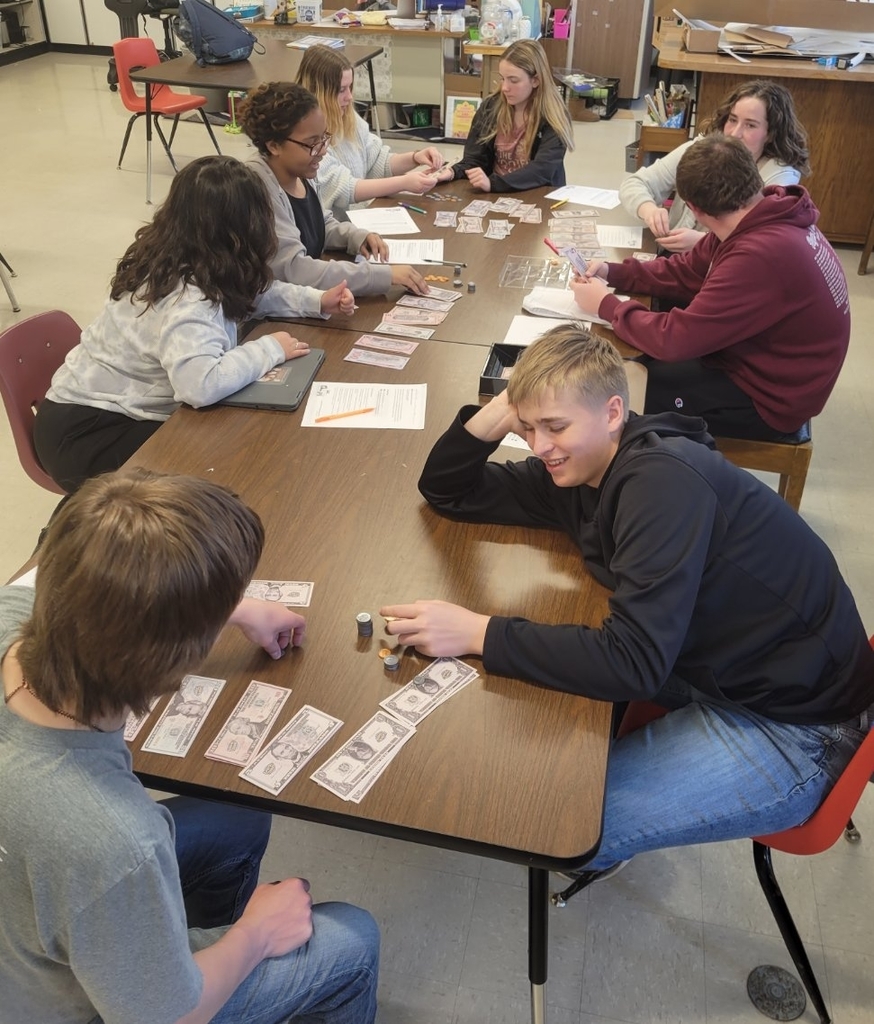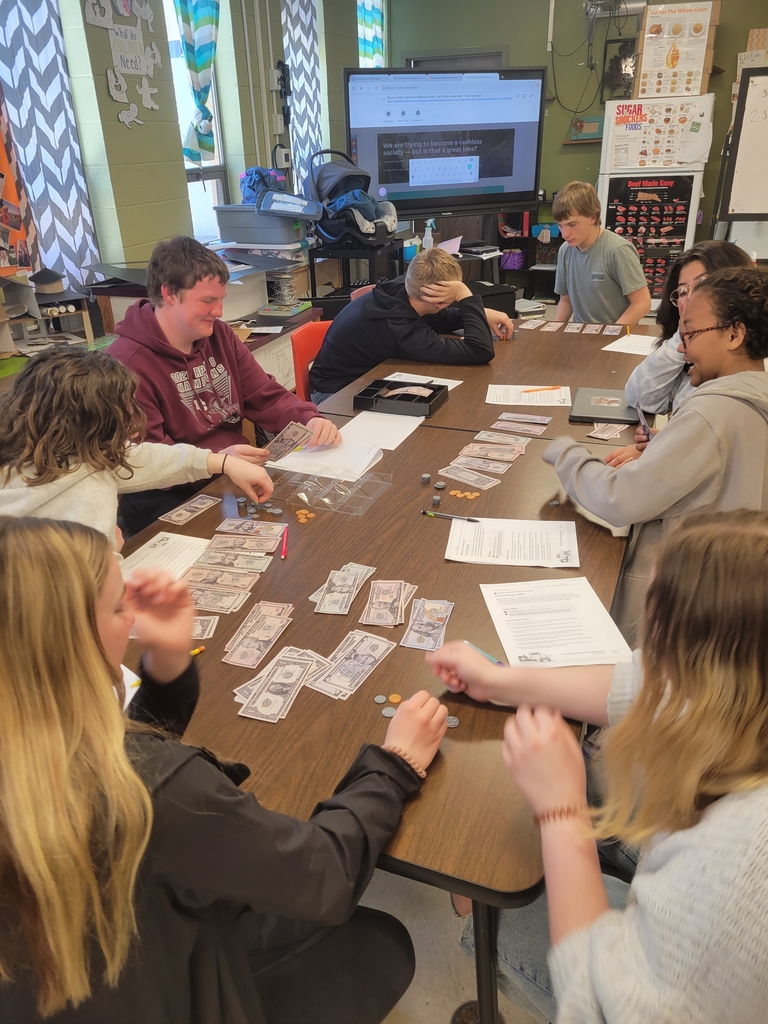 Child Development students used their knowledge from our discussion to plan and create a meal/snack fit for toddlers.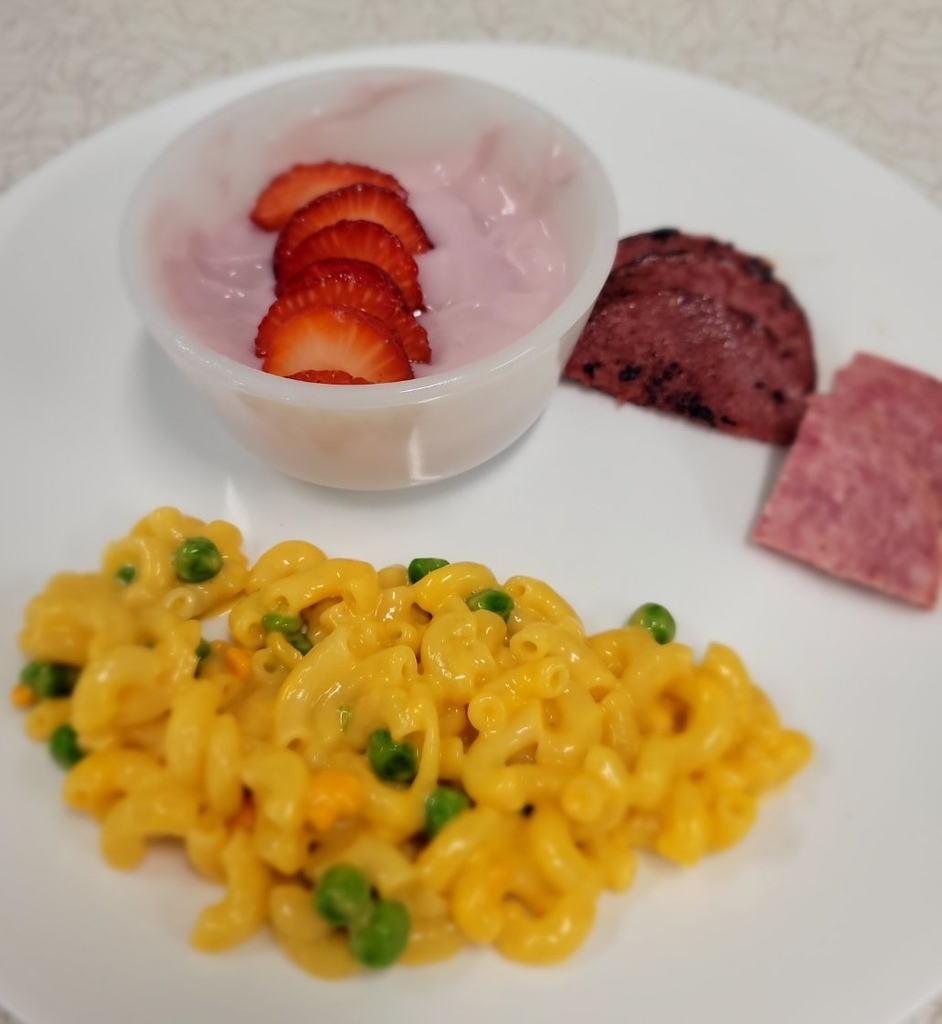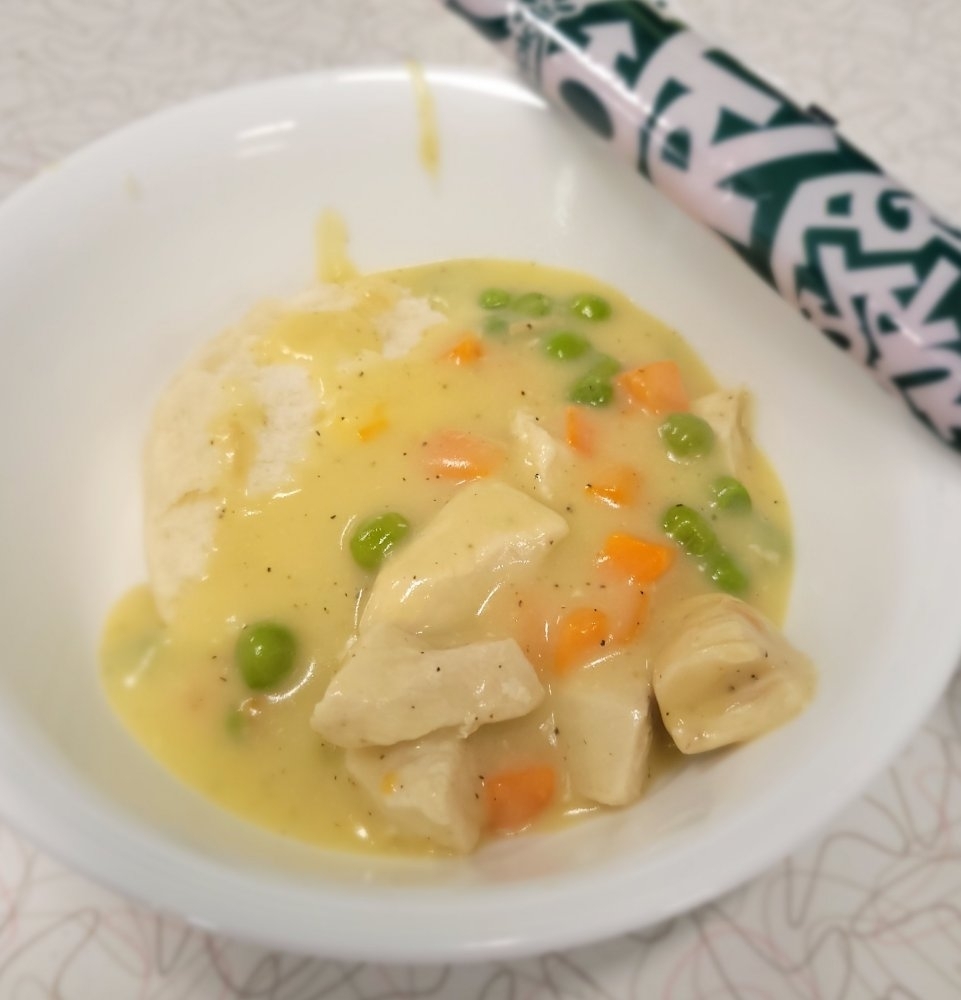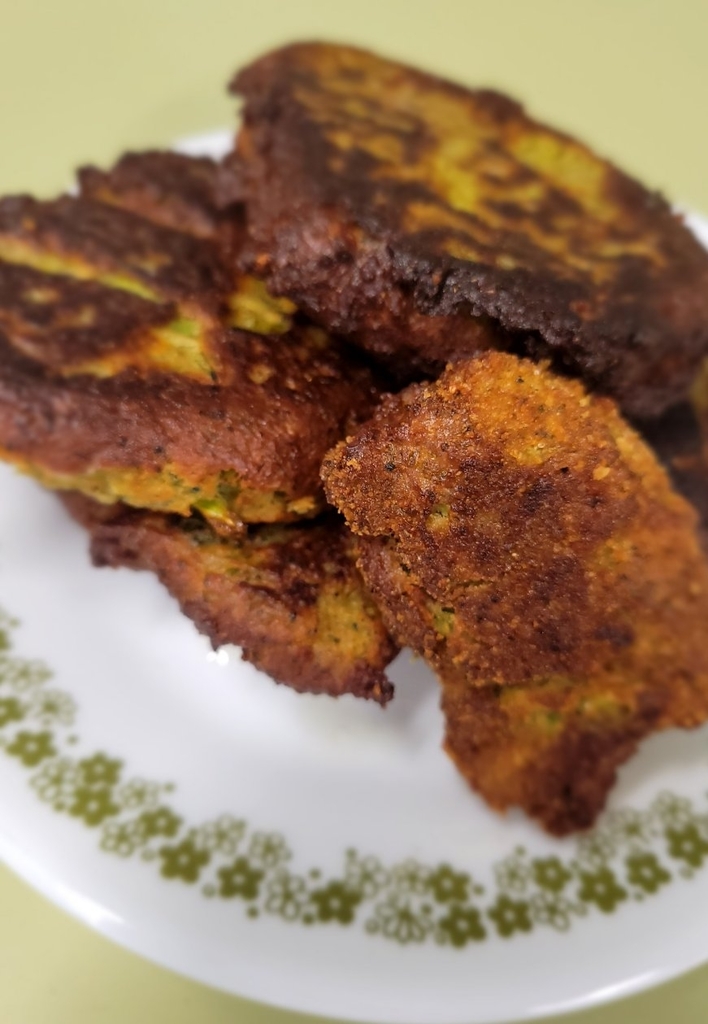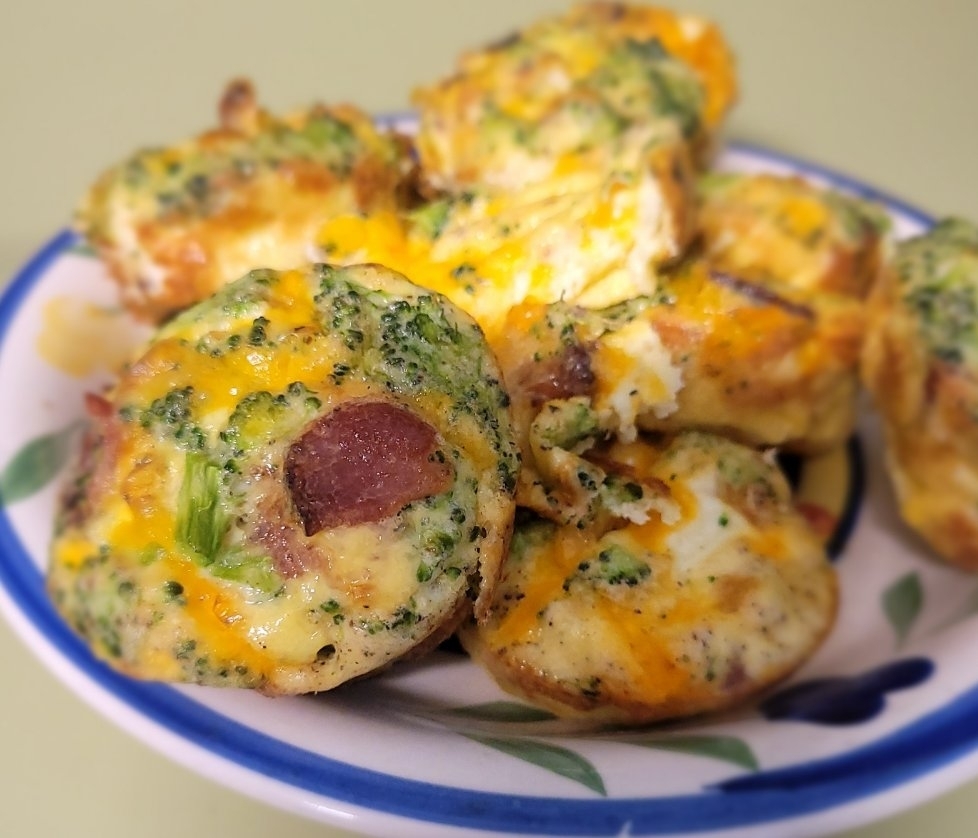 DC Baseball: Thur. May 5, we have a triangular at Ray. DC v. Ray @ 2:00, DC v. Tioga @ 4:00. Monday, May 9th Kenmare @ DC 4:30- depending on our field drying out this week. I will keep everyone updated. Tues. May 10, DC @ Ray 4:30.

FACS II kids are working their 3D housing models.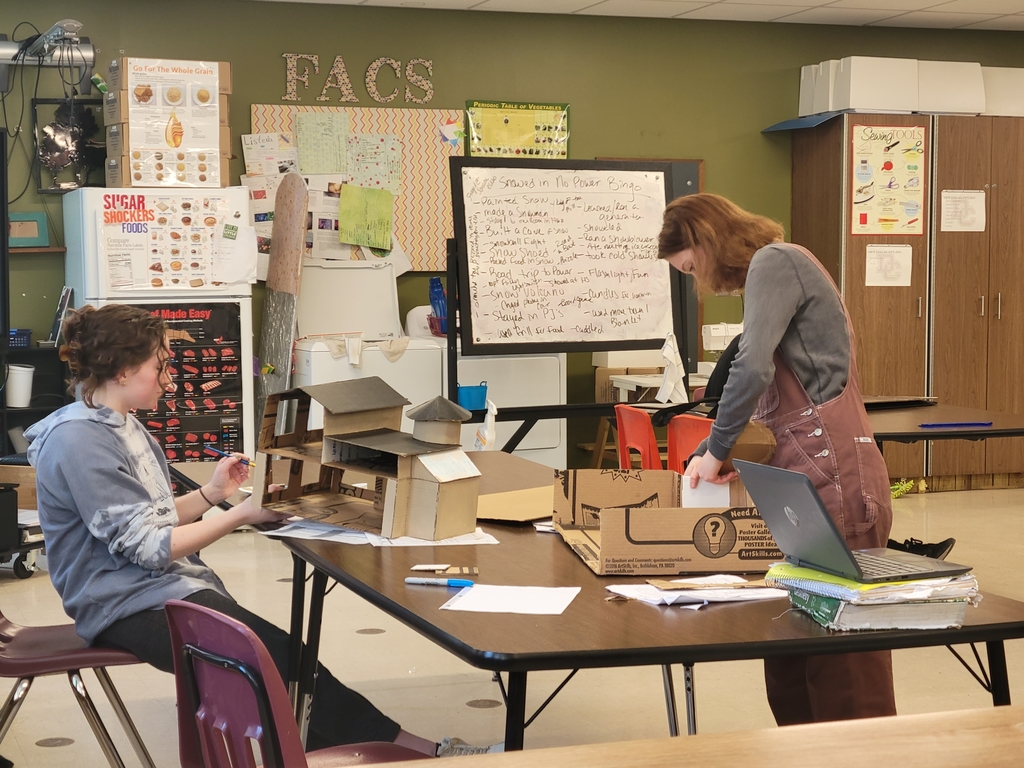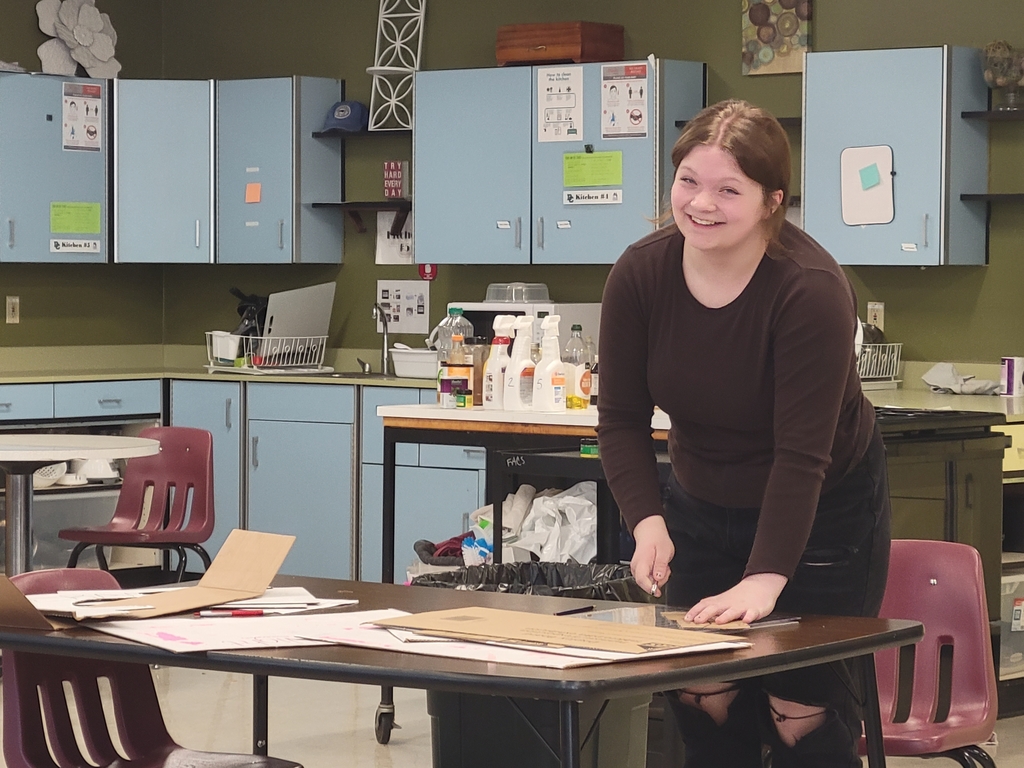 What's on your bucket list to cook? These boys got the chance to make a recipe from their list today. Copy Cat chicken sandwiches, butter basted sirloin, pasta salad and sweet and spicy pork.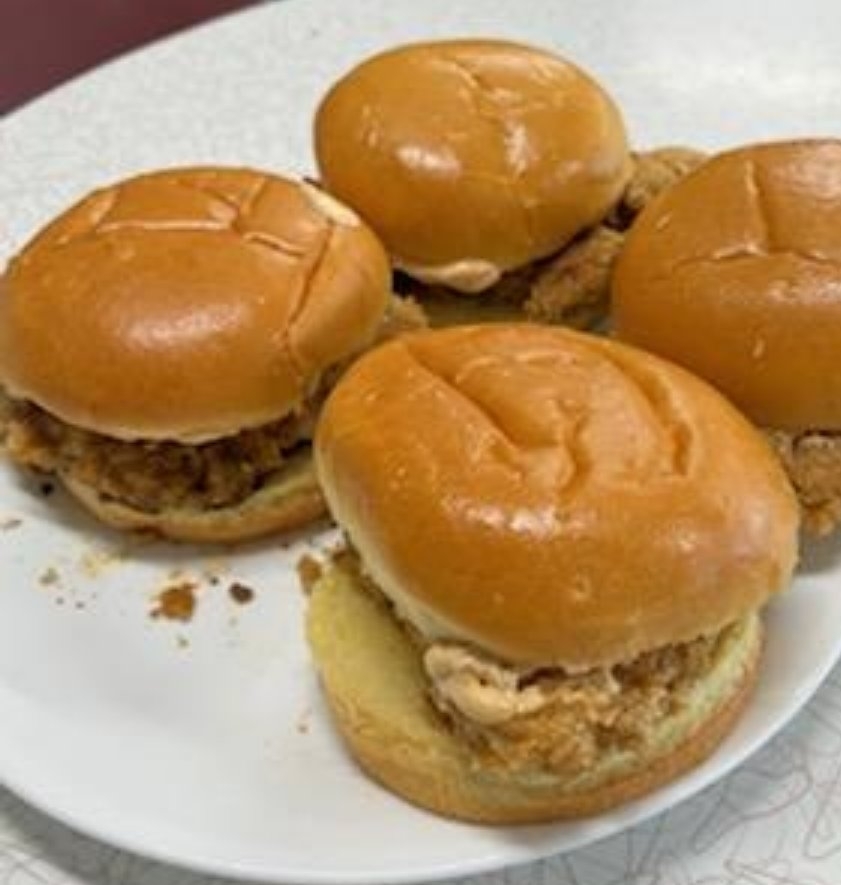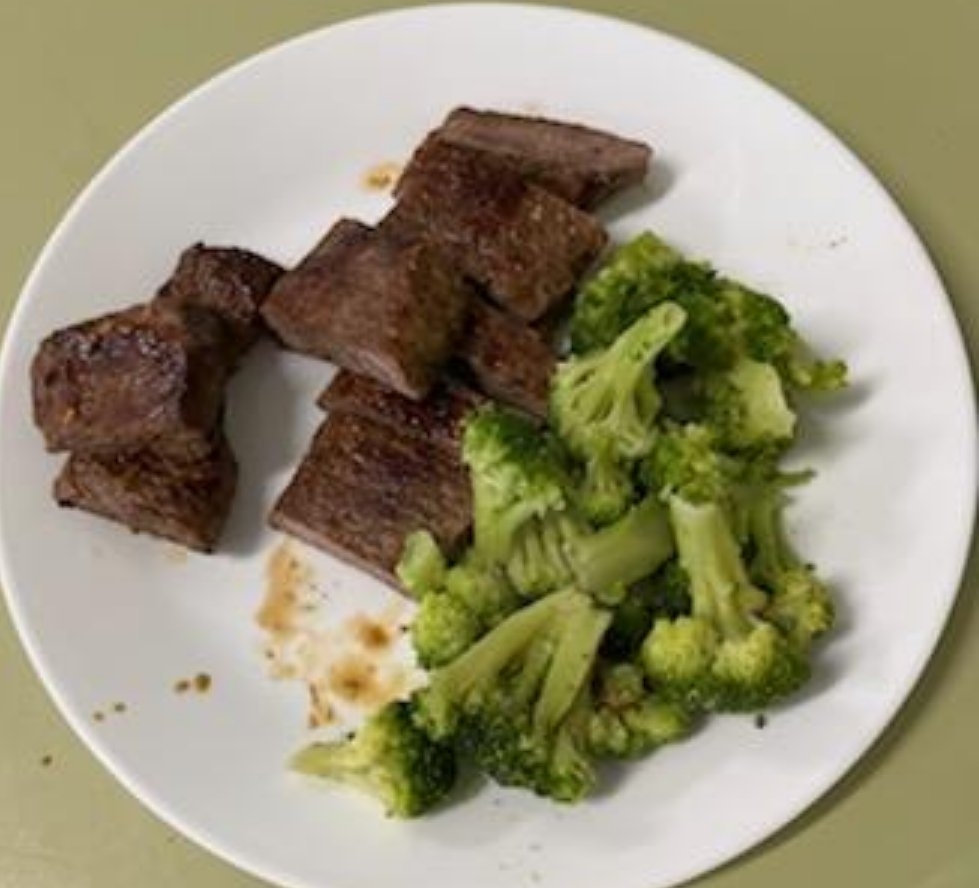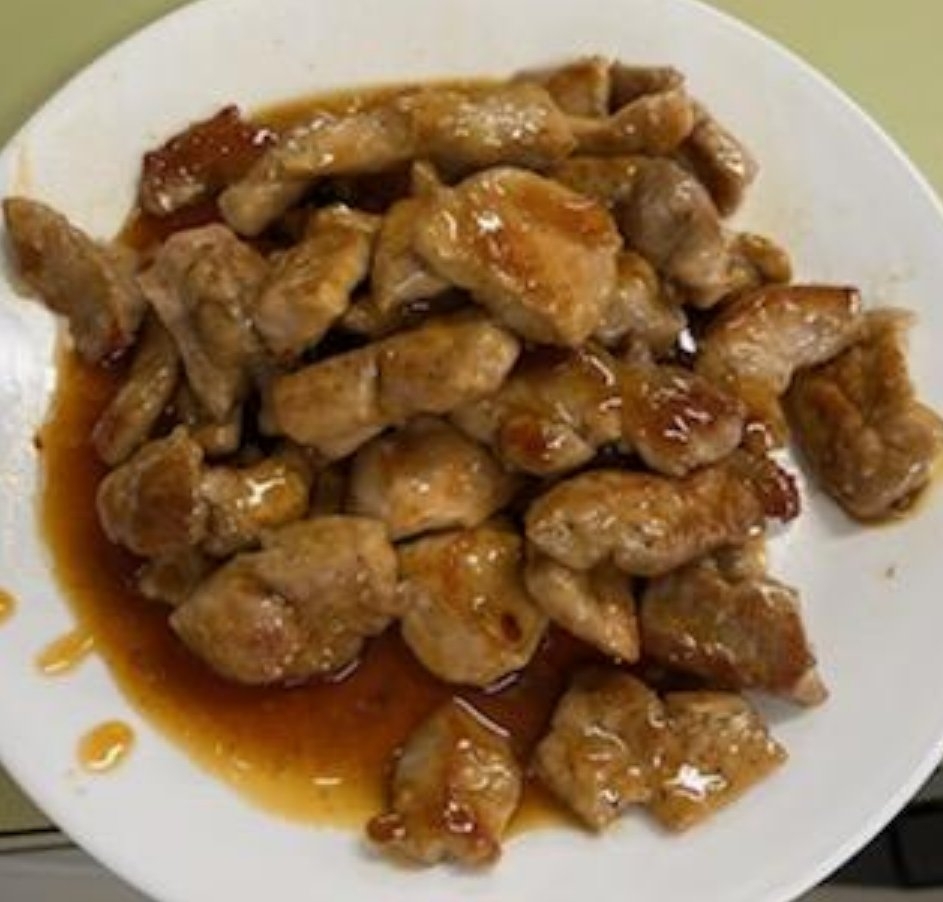 Tues. May 3, 2022 Events at DCHS Track-JH/HS @ Parshall start time 12:00, Softball-DC @ Bottineau, we will play New Town @ 1:00 and DLBLC @ 2:30.

Monday, May 2, 2022 Baseball- Tioga at DC has been postponed. We are in the process of trying to reschedule these games. I will let everyone know as soon as I can.

Teacher & Staff Appreciation Week! We'd like to extend a HUGE THANK YOU to all our DC Teachers and Staff who make a difference in the lives of our students, families, and community! We are PROUD to call you OURS! Thank you for your dedication to DCSD!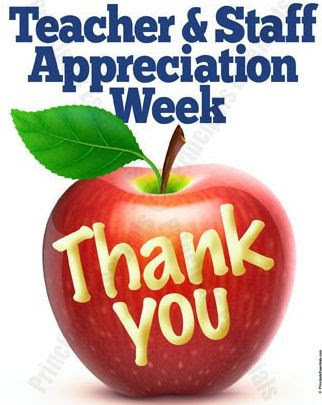 Due to the extended school closure this week, the DCE Spring Concert Dates have been changed. Please mark your calendars! May 10 - Grades K-3 at 7 p.m. and May 17 - Grades 4-6 at 7 p.m. Thank you!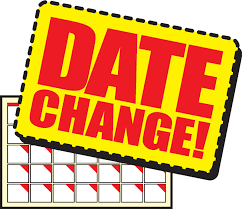 We are sad to announce our elementary girls' basketball season has come to an end. Not the way we wanted to end our season but we are so proud of all the improvement and growth we saw throughout the season. We are asking for uniforms to be turned in as soon as possible with Wednesday being the latest. Thanks!

And we're back! What better way to celebrate having power again than to make no bake cookies!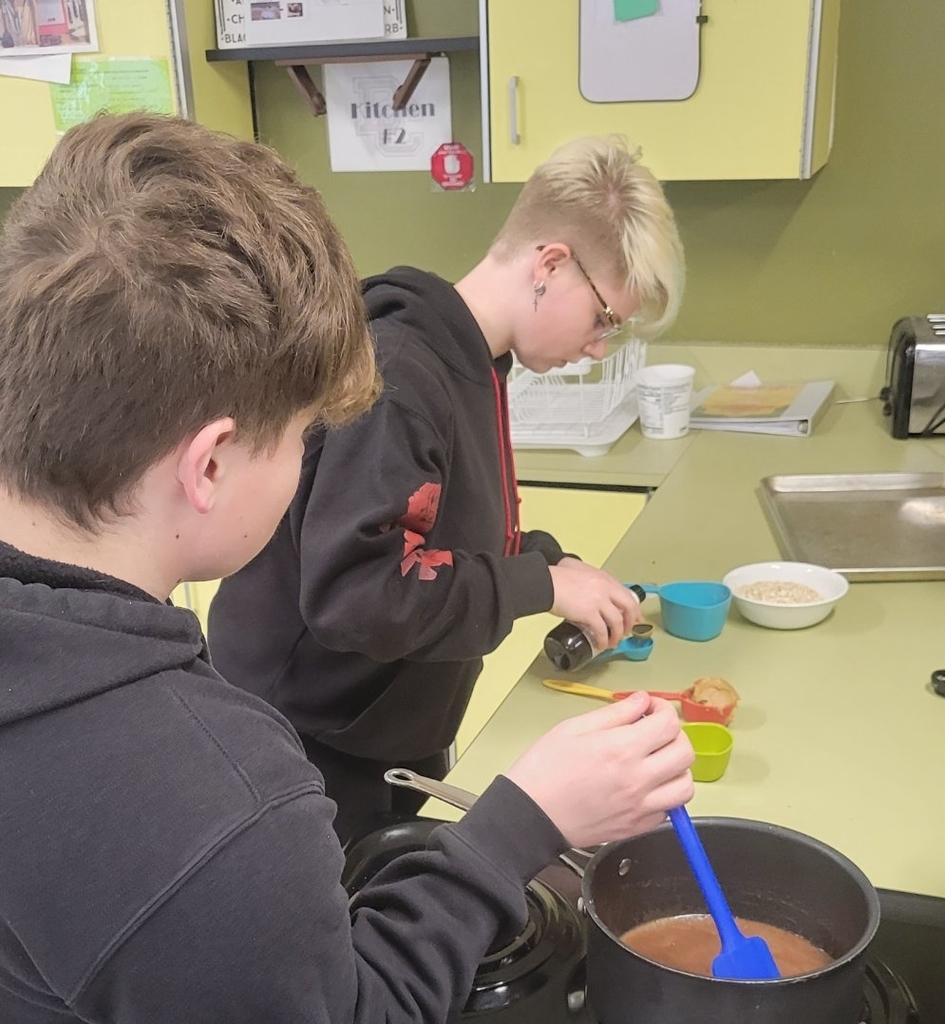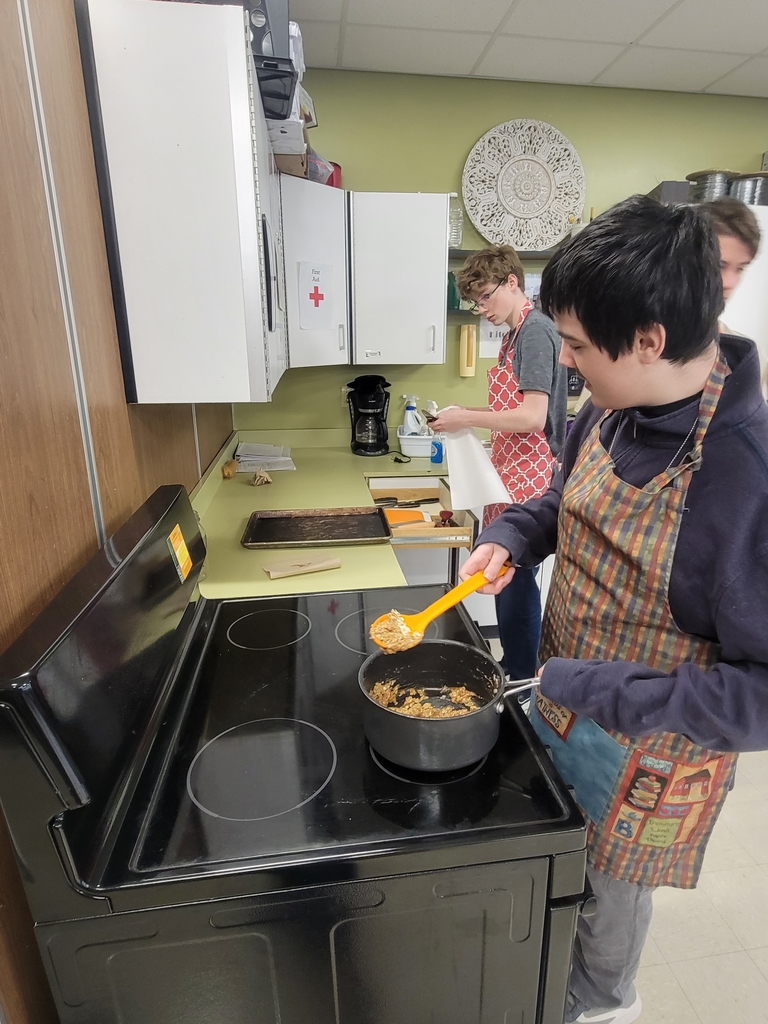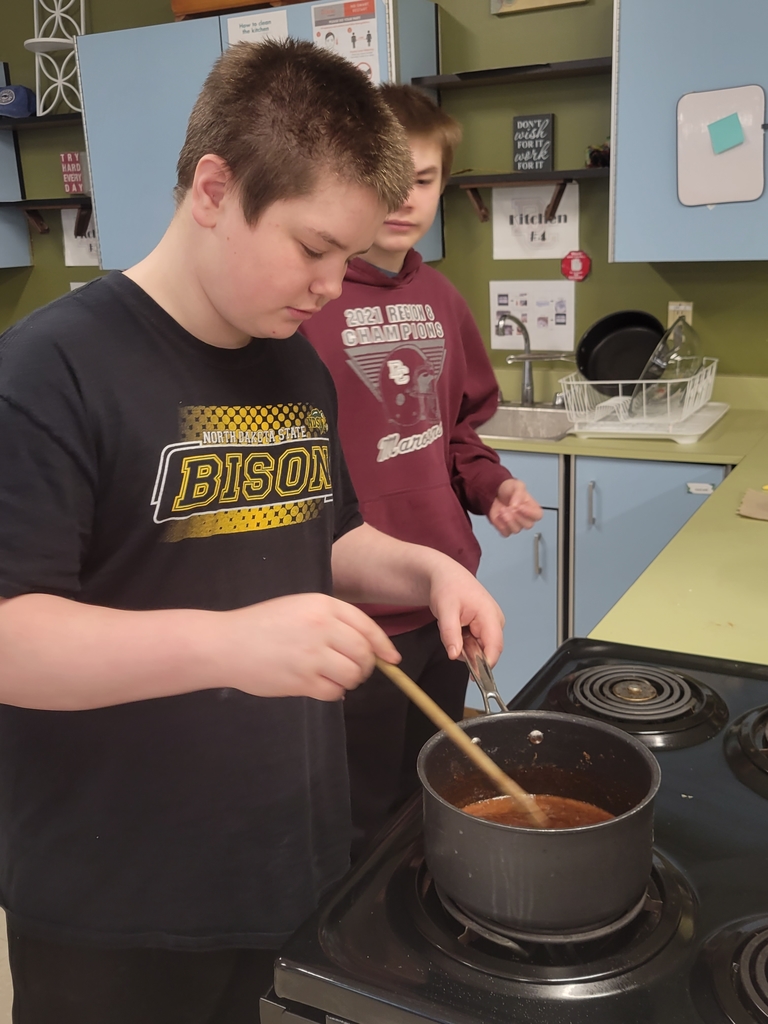 Elementary Boys Basketball: DC @ Kenmare Tournament scheduled for Sat. April 30th has been canceled due to curtain construction in their gym.

Divide County Schools will be in session, Friday, April 29, 2022 starting at regular time. Our phone lines are down, please call Desi at 701-570-1454 or Suzanne at 701-339-0513 for messaging to both buildings. We will send out another message if phone service is restored before morning.

Due to the continued power outage in Crosby, Divide County Schools will not be in session, tomorrow, Thursday, April 28, 2022. Based on updates, power may be restored to Crosby sometime tonight or Thursday. Optimistically, we plan to resume school on Friday, Apr. 29 at regular time. Daily updates will continue to be provided at power restoration progresses. Thank you for your understanding and patience.

DC Softball Team will be traveling to Bottineau on Thur. April 28, 2022 for two games. Leave time is 9:30 AM. See the attachment.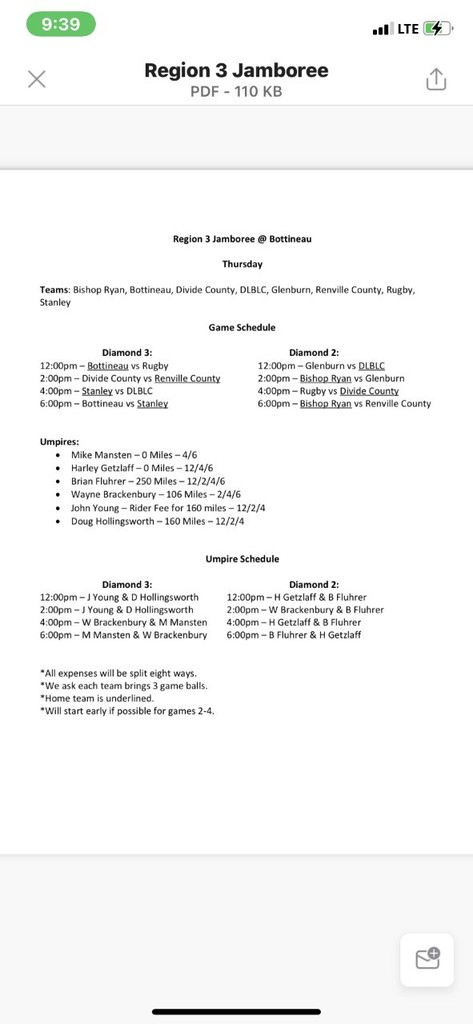 DC Elementary Boys Basketball at Kenmare Tournament on Sat. April 30, 2022 is still a possibility, we will post more later, thanks.

Divide County Elementary Basketball, April 28, 2022, DC @ Ray has been canceled. Elementary Girls Basketball DC @ Kenmare April 29, 2022 has been canceled.