Orange chicken for lunch at DC today.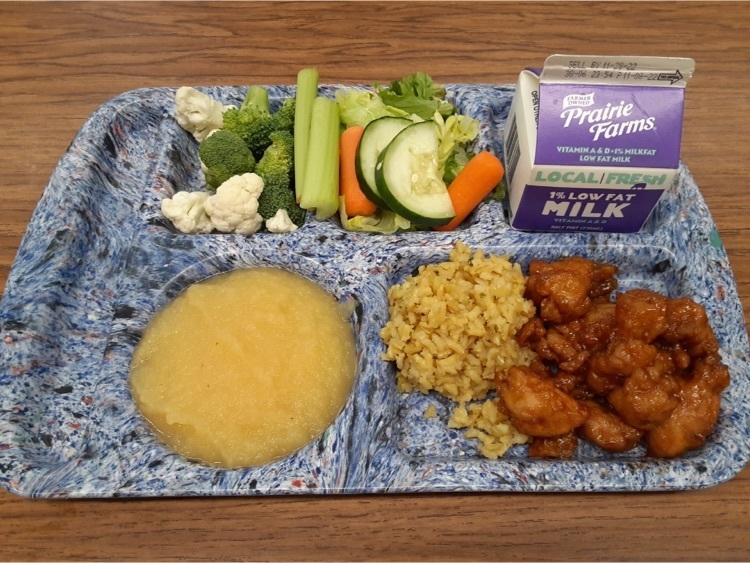 Happy Veteran's Day from your local FCCLA chapter. We showed our appreciation and many thanks to our local veterans by making and serving the meal after the program today.

Lunch at DC today. Turkey dinner.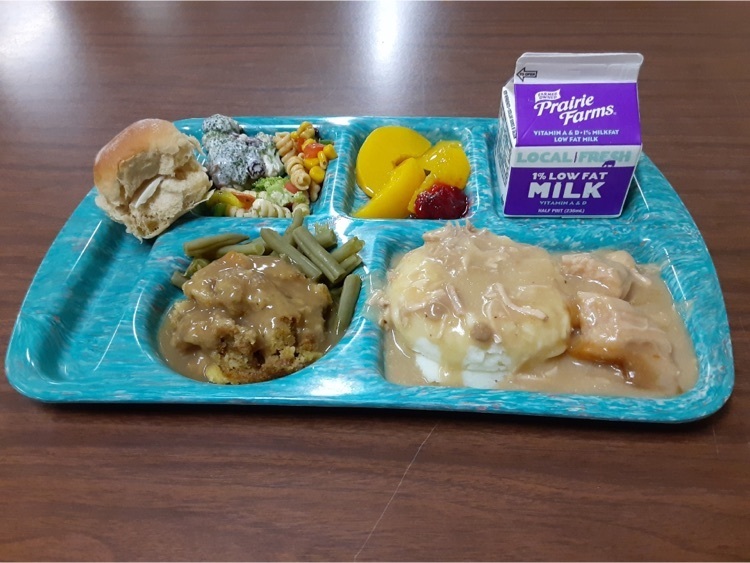 Meatballs! Foods class made some super yummy meatballs today. They also had to take their own pictures today.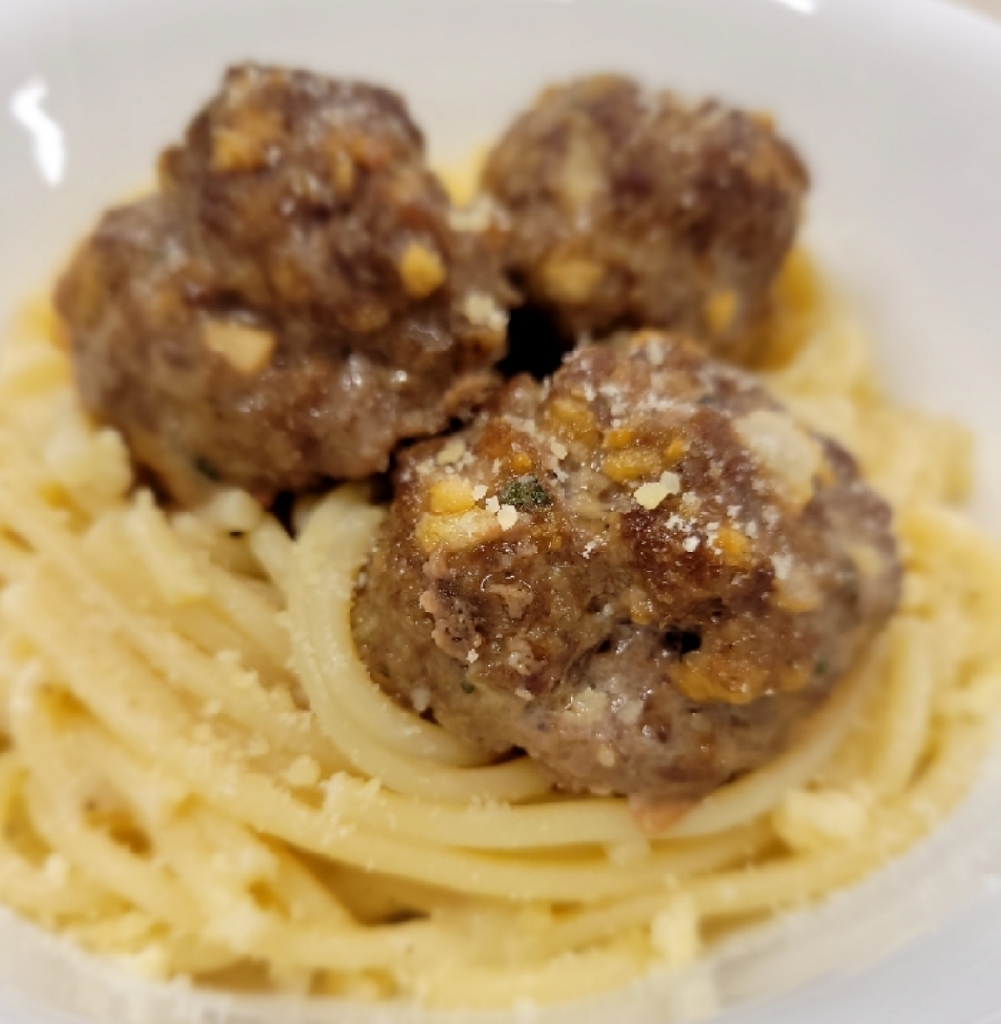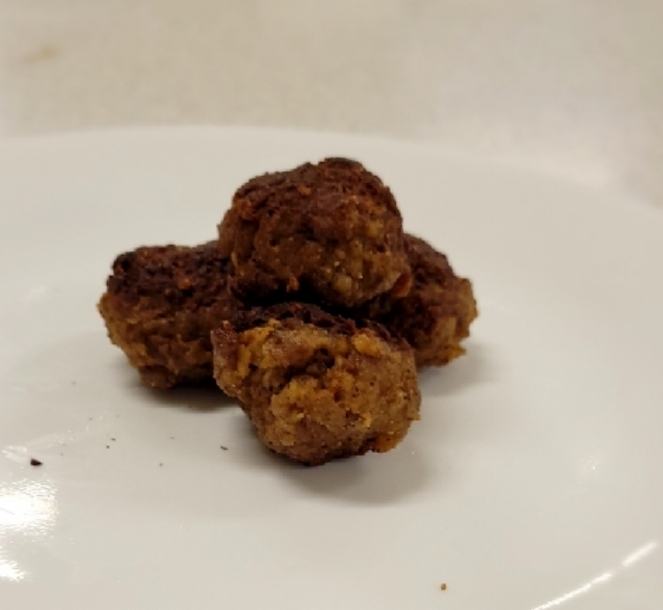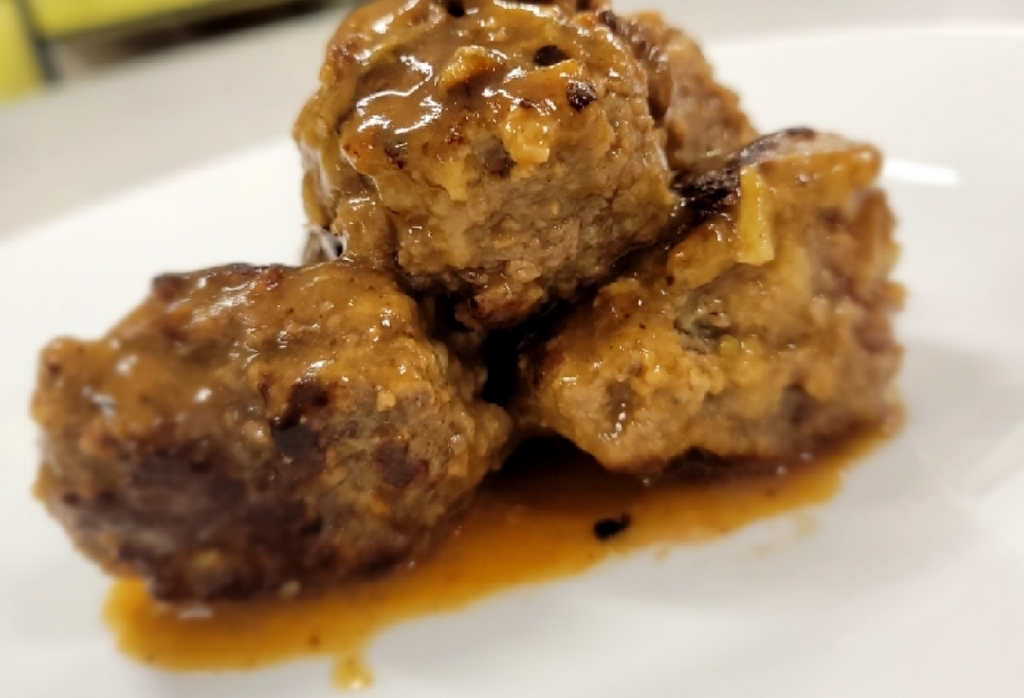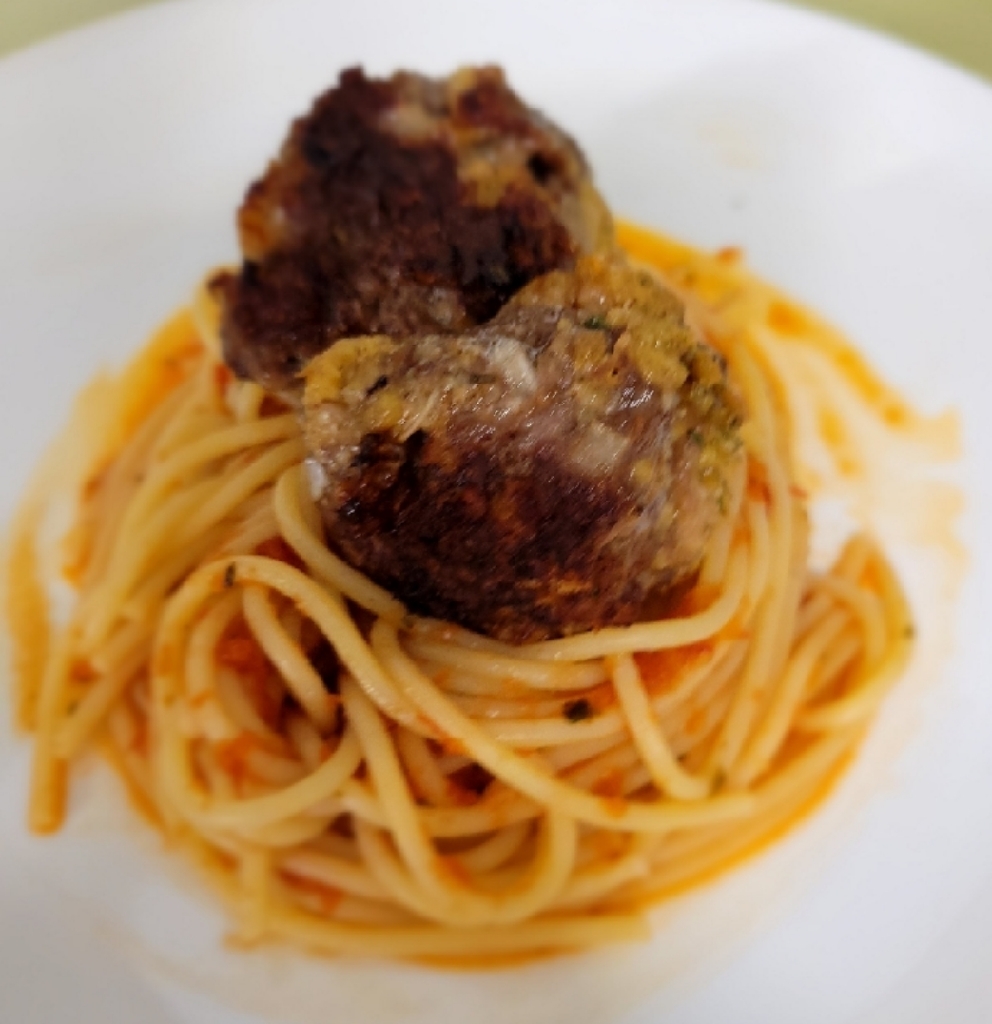 Breakfast at DCHS-Long john. DCE-Mini cinnis. Lunch at DC Cheesy breadsticks.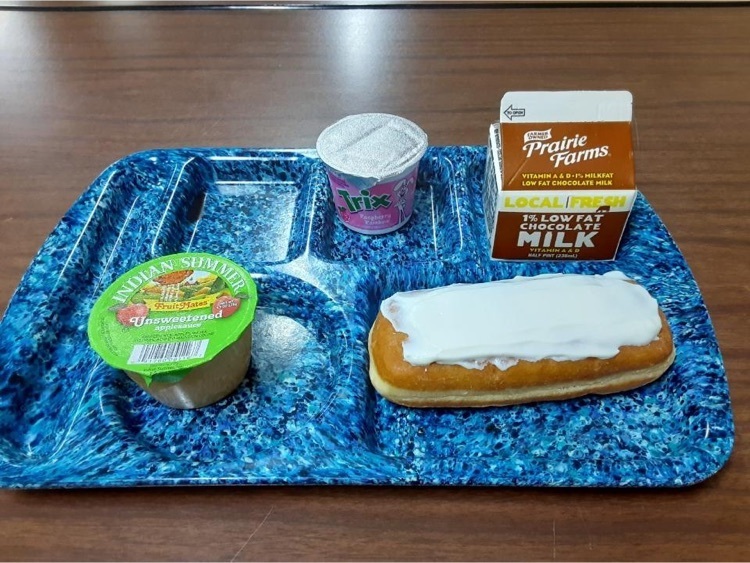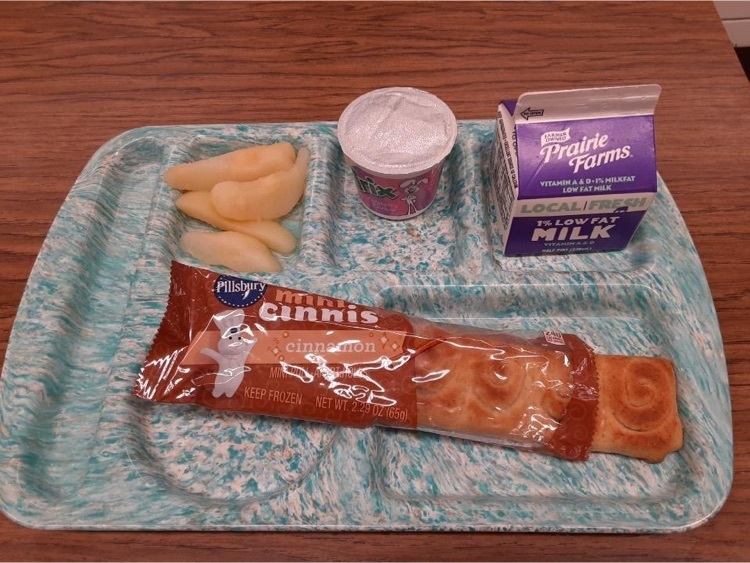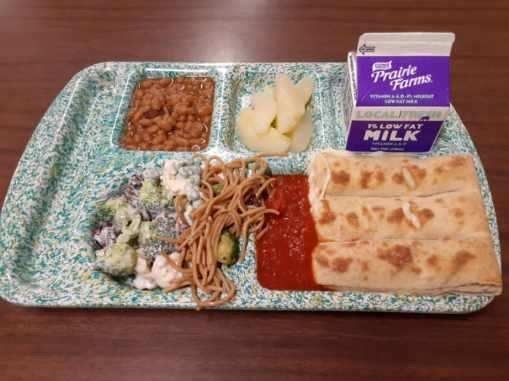 AWESOME JOB at Drop-Off this morning, DCE! We will continue with these procedures at Drop-Off in the morning, but will not be using this method at pick-up after school. We will continue pick as we have been doing it. Thanks for everyone's help with a smooth and safer drop-off!

Reminder: NEW Drop-Off and Pick-Up procedures begin today at DCE! Procedures posted on Nov. 4 on the DC App and in Rooms. Please be sure to get the DC App to get school information. Also, sign up for Rooms (replaces LIVING TREE which no longer exists) to get updated information from classroom teachers. If you need assistance, please call one of the school offices. Thank you! Make it a great day!
Reminder for all 9th graders!!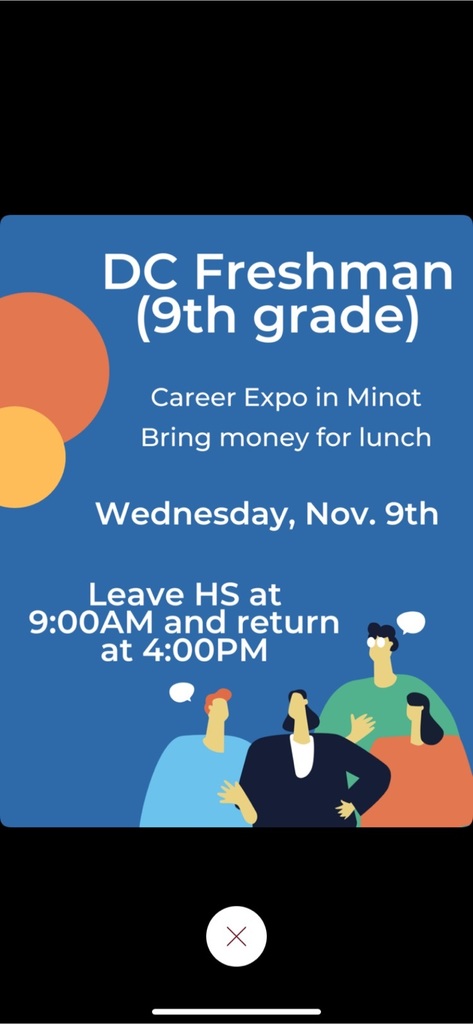 Meals at DC today. Egg and cheese biscuit. Chicken fajita.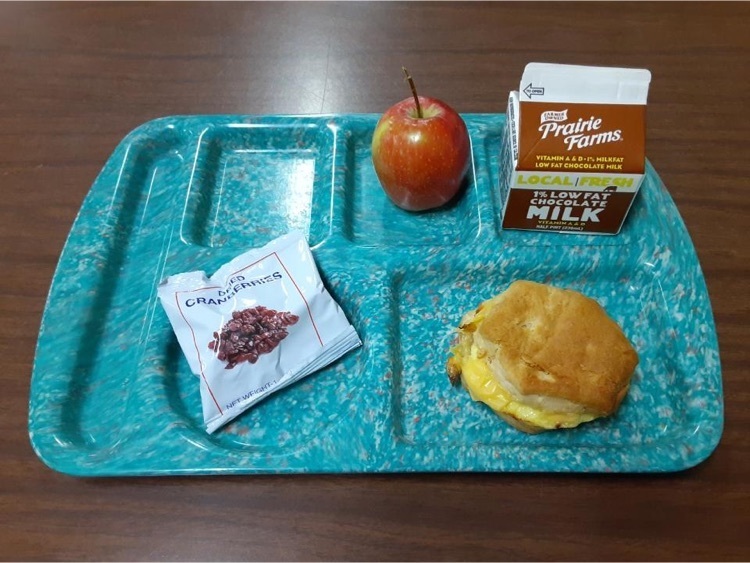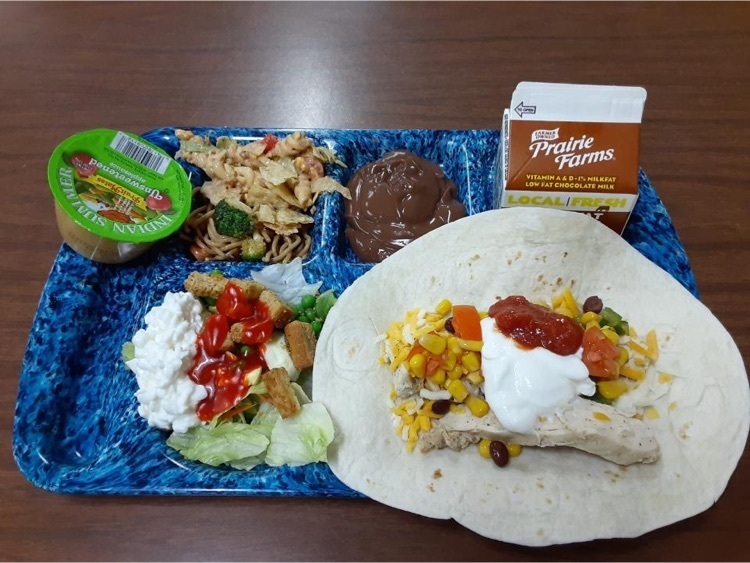 Our last breakfast lab in Independent Living was a choice lab. Student were given free reign to pick a recipe. My room smells amazing!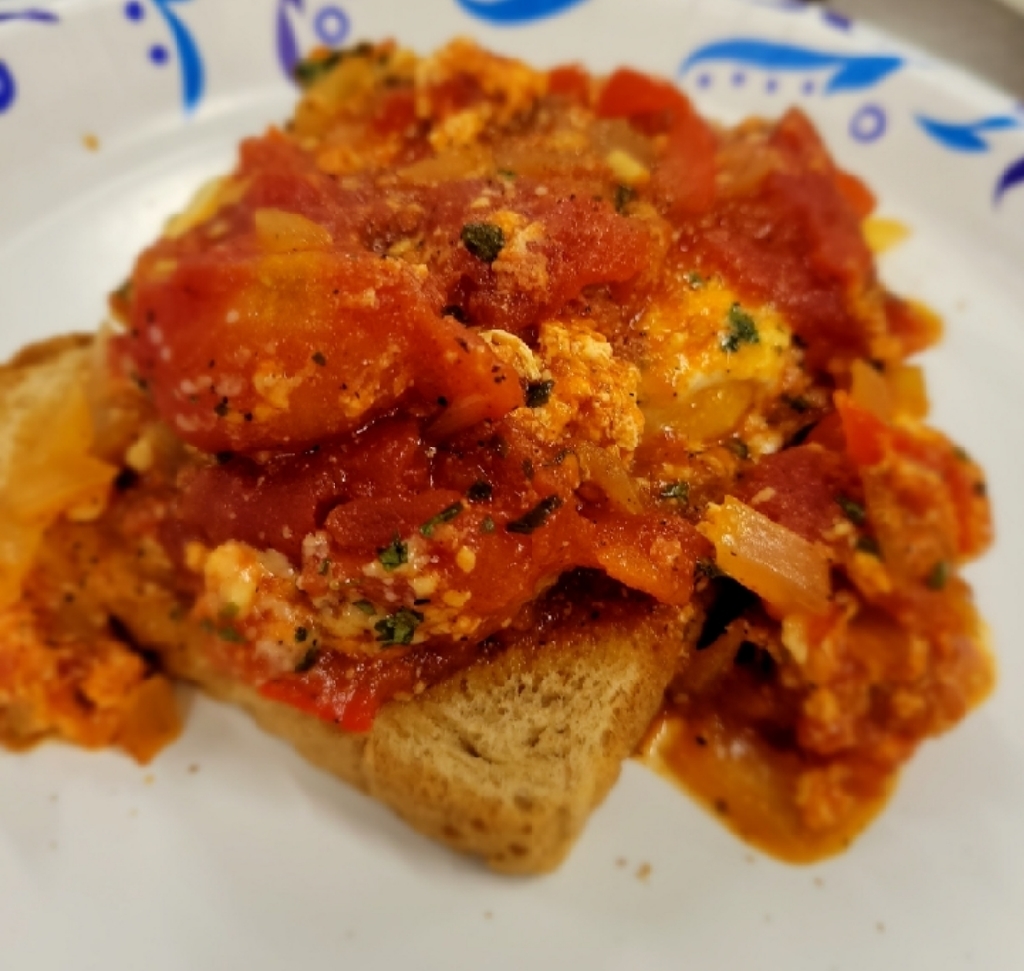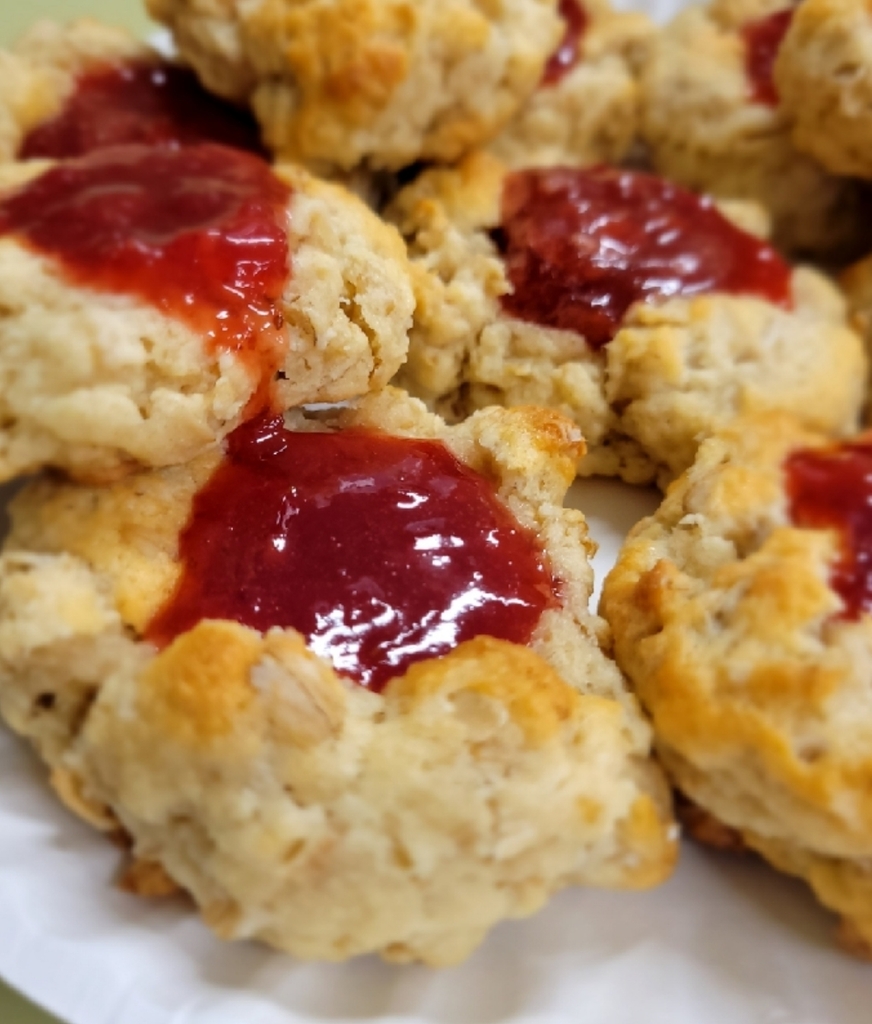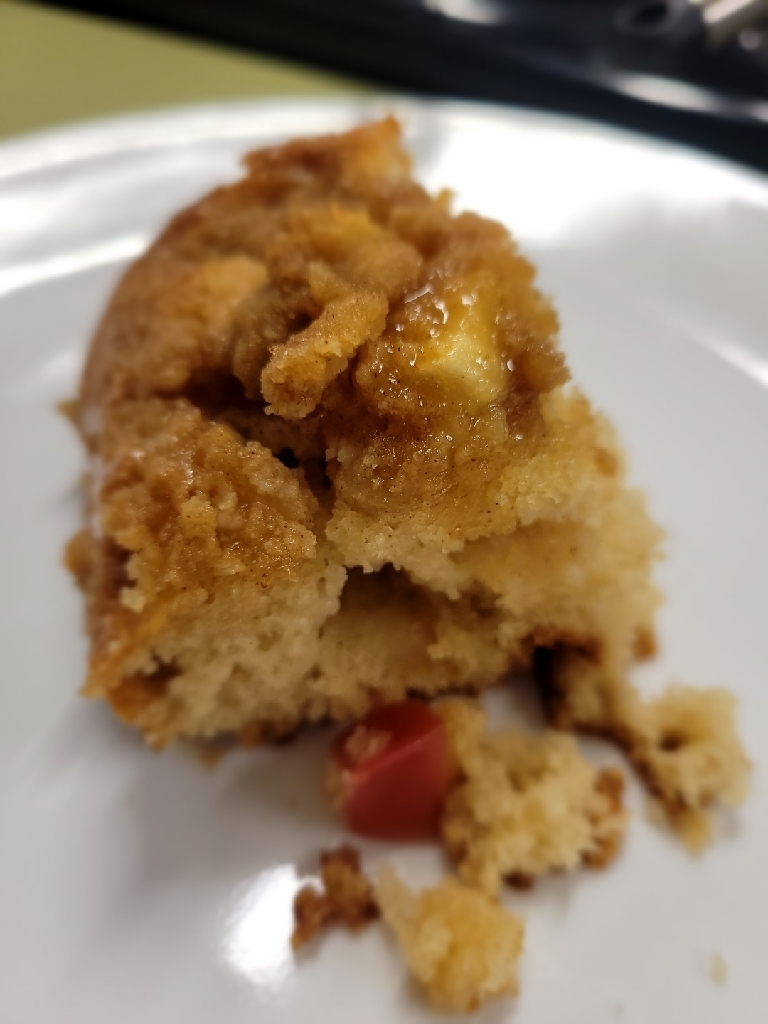 Lunch at DC, scalloped potatoes and ham.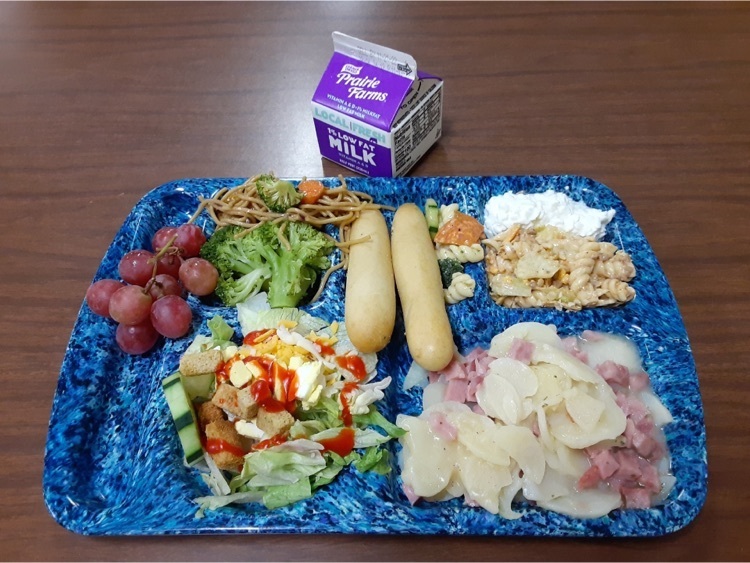 Ever use your broiler to cook? FACS I did, they made broiler muffin pizza's!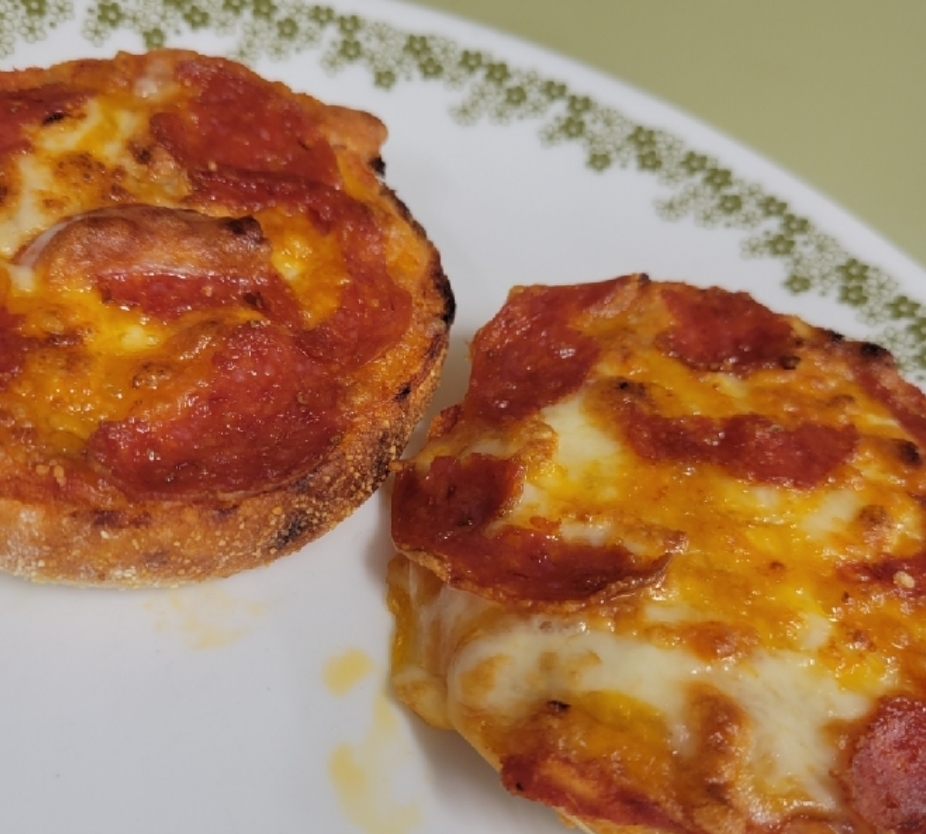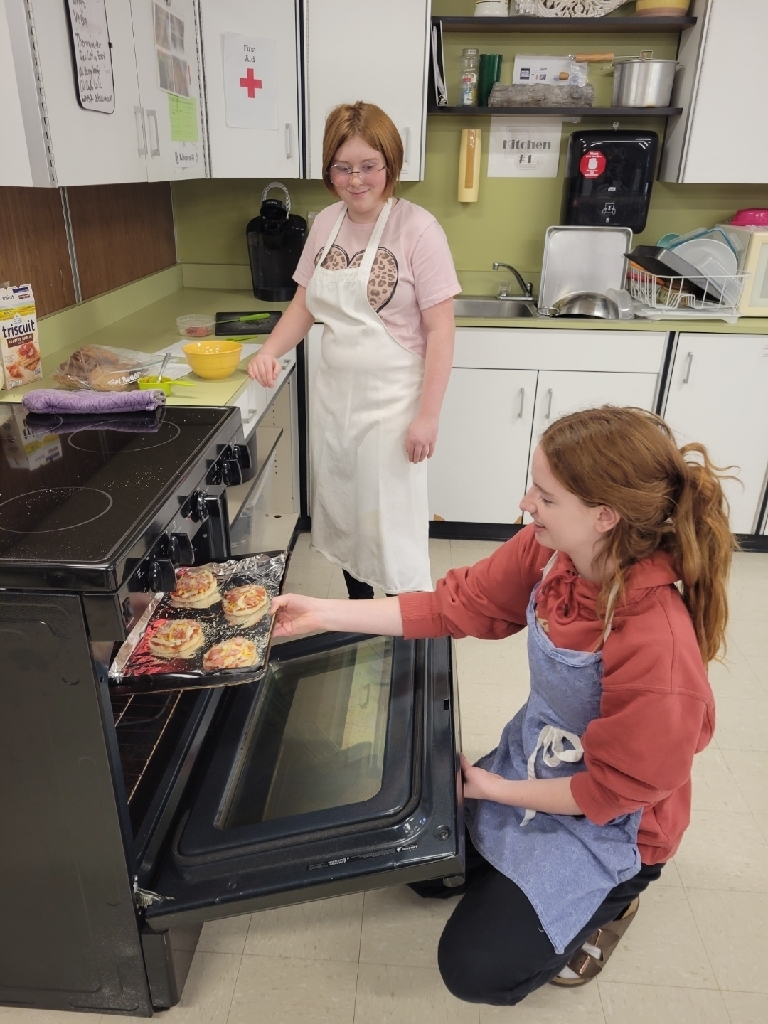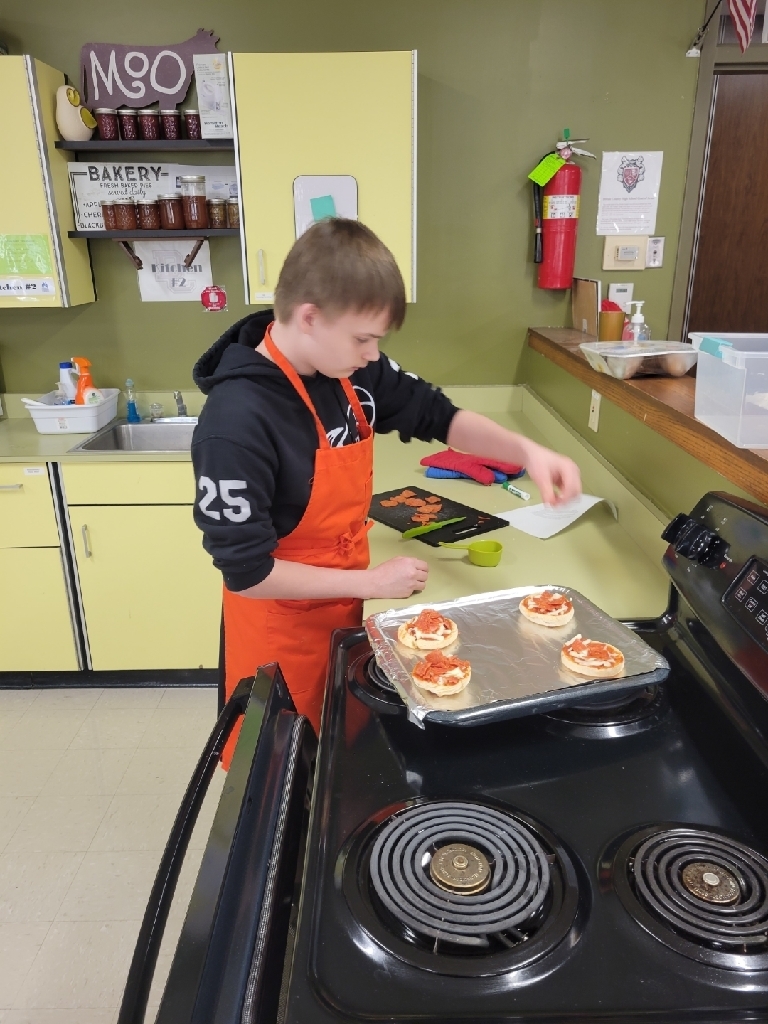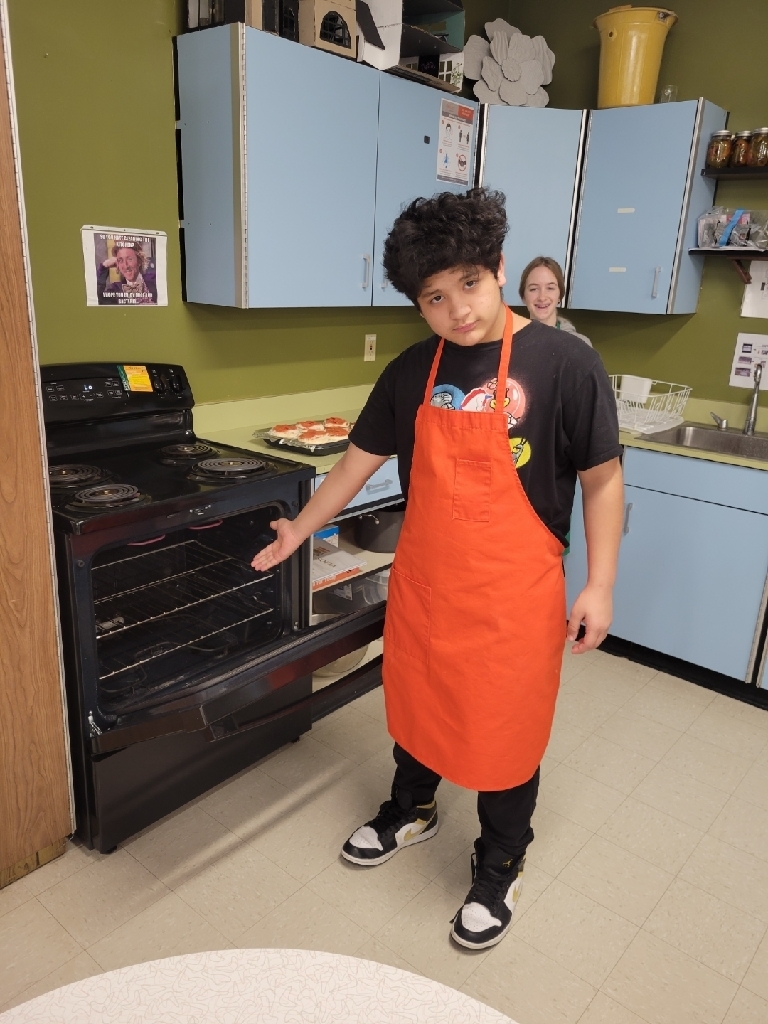 Divide County Elementary Drop-Off & Pick Up Procedures Beginning Wednesday, November 9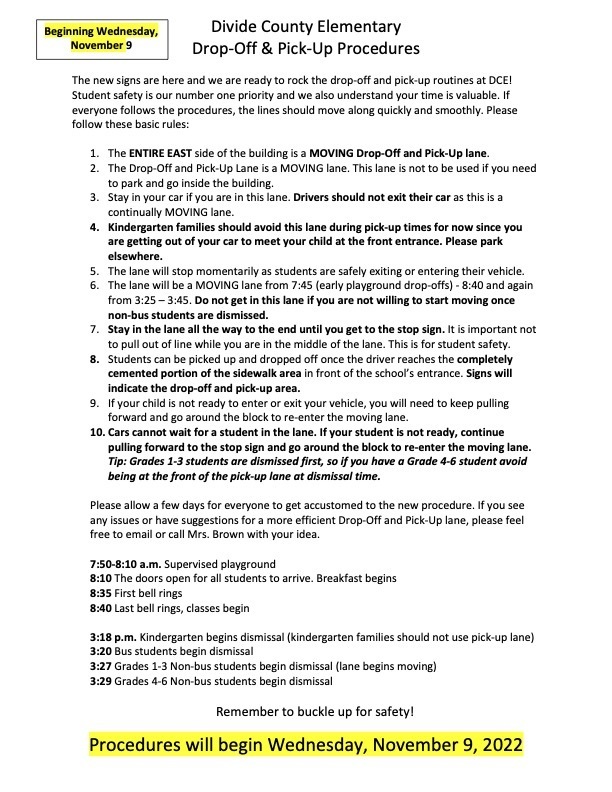 DC breakfast today, oatmeal and toast. Lunch at DCE mini cheese quesadilla.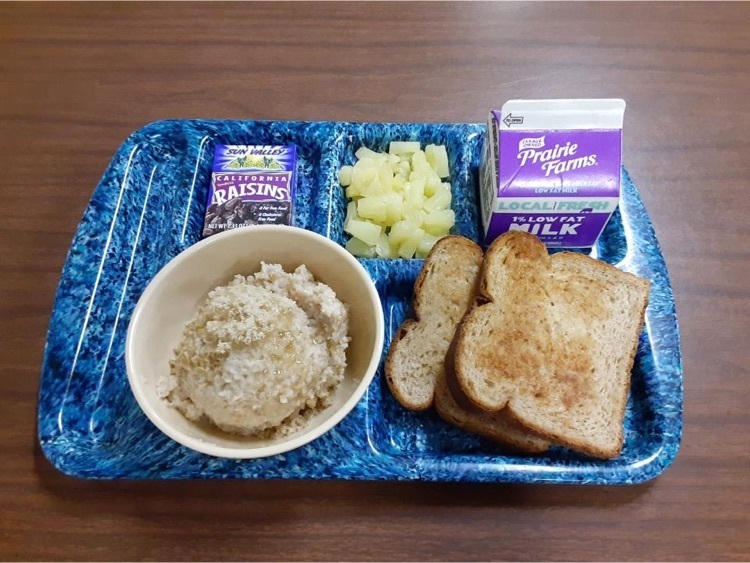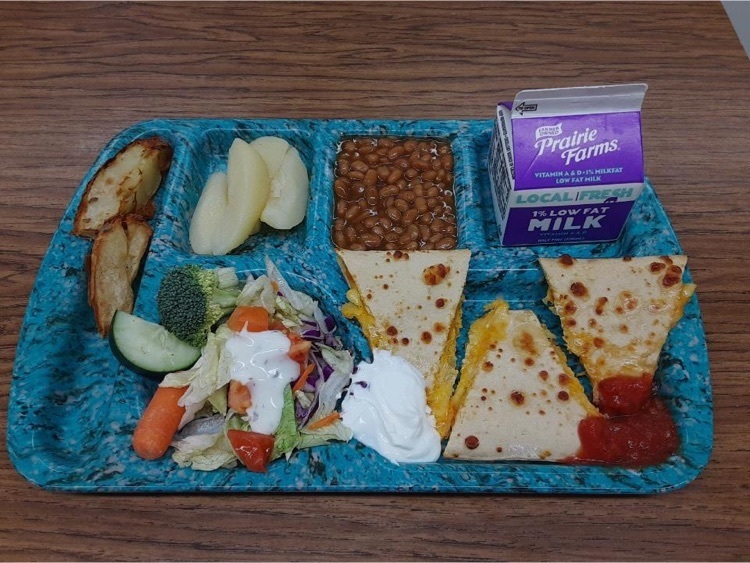 8th grade science field trip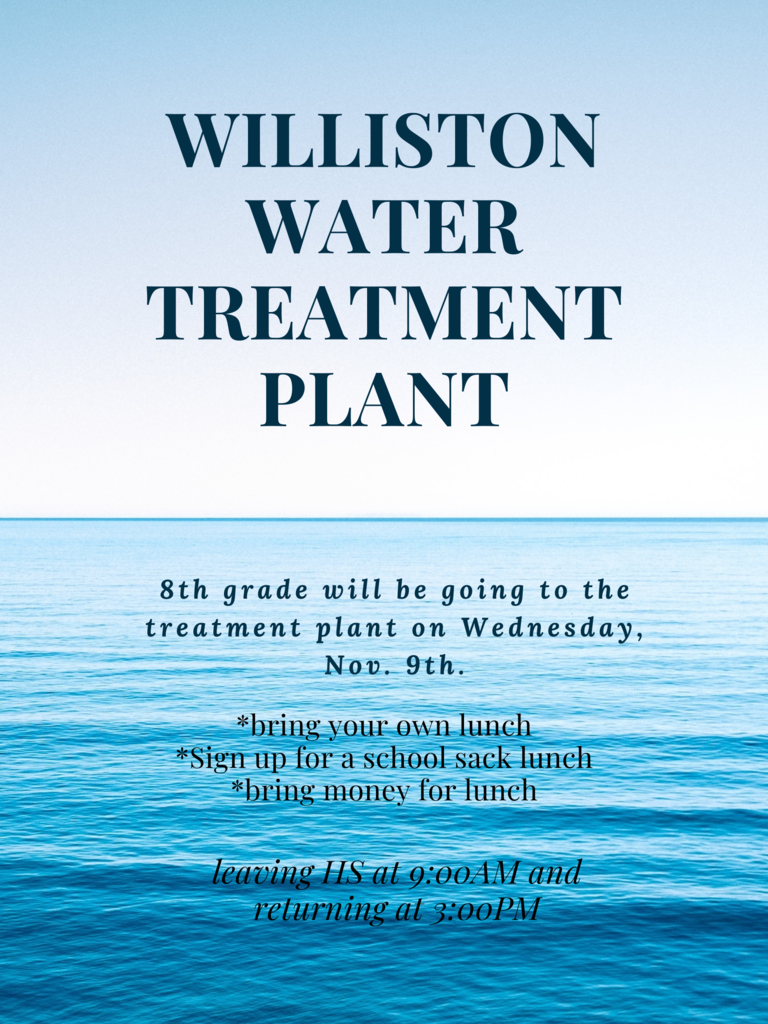 Heres whats cookin' at DC today. Breakfast pizza. Pulled pork sandwich.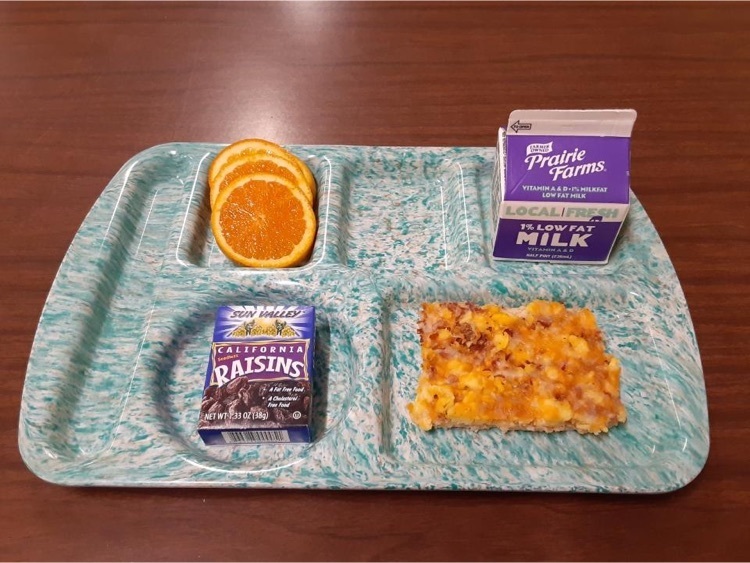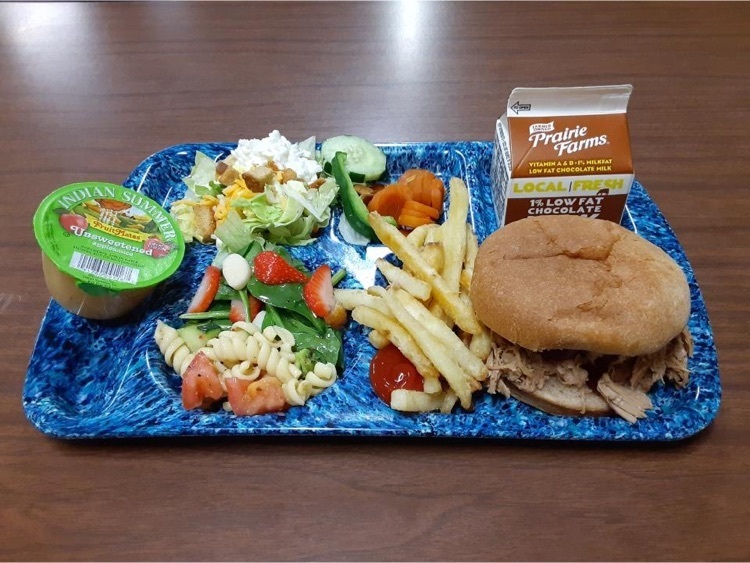 3 on 3 Basketball is BACK! The mini maroons program will be starting 3 on 3 once again on Wednesdays. This program will be offered to boys grades 3-6 and girls grades 3-5. 3 on 3 will take place at the High School from 6:30-7:30 PM on the following days: November 9th November 16th November 30th December 7th December 14th. More dates and times may be added. Enter through the weight room door. We are tentatively planning on starting mini maroons for the younger kids in January. Please stay tuned for more information.

Foods class is all about making use of the grocery store flyer. Chuck steak and Eye of round was on the menu today with 4 different sides!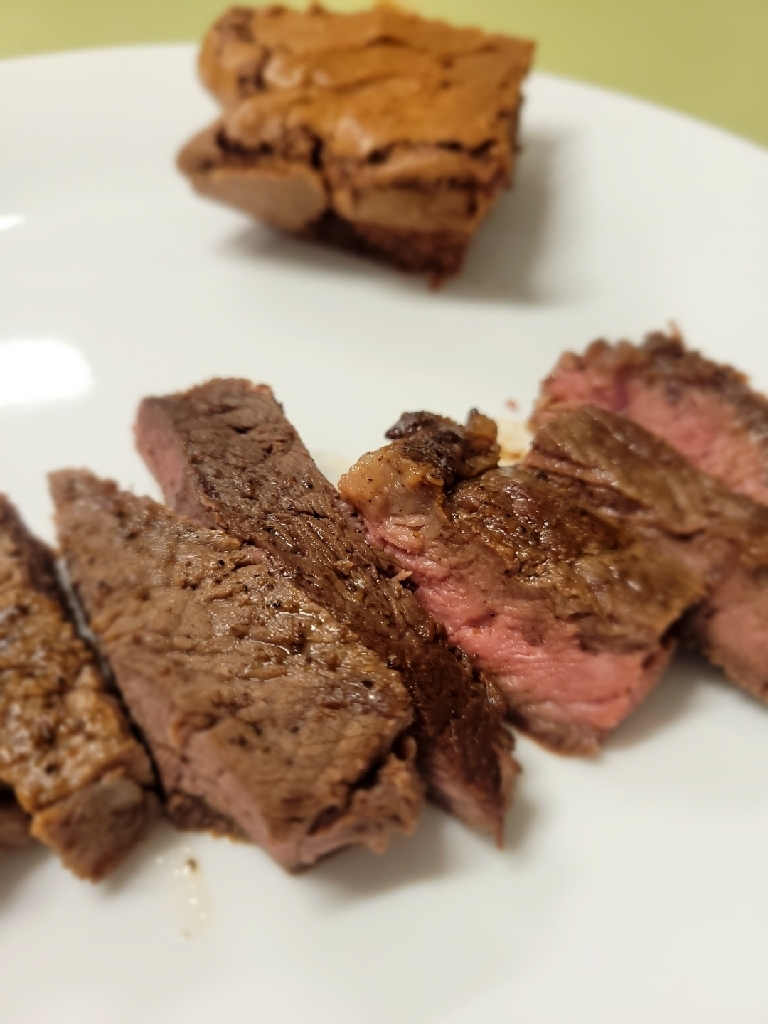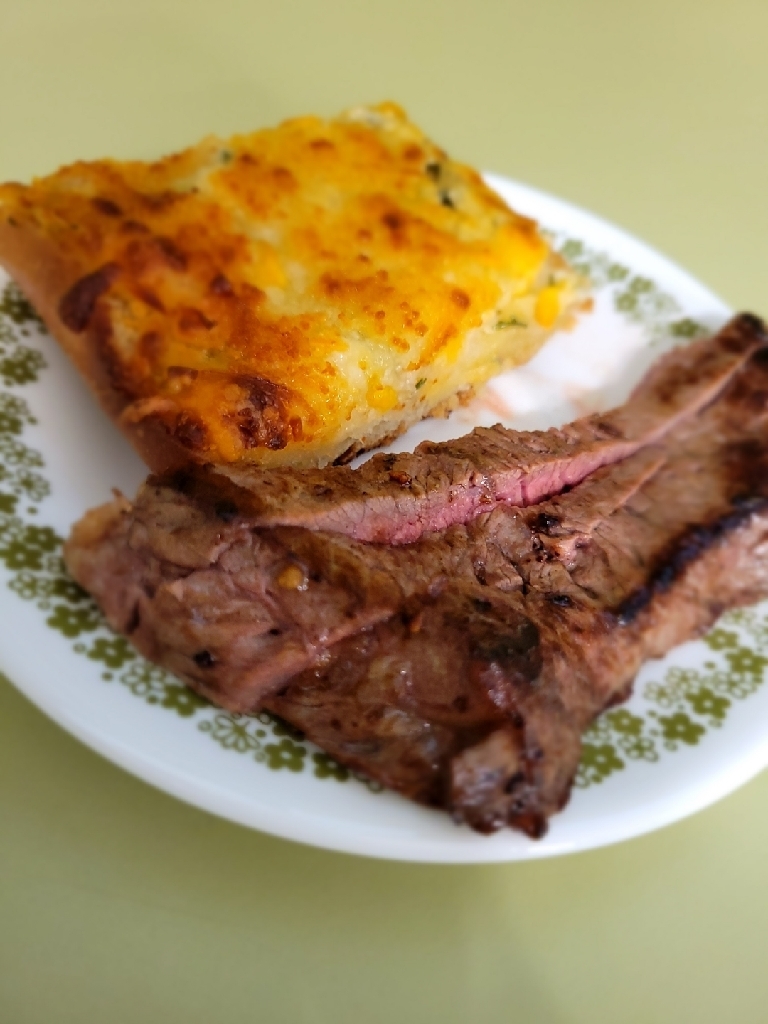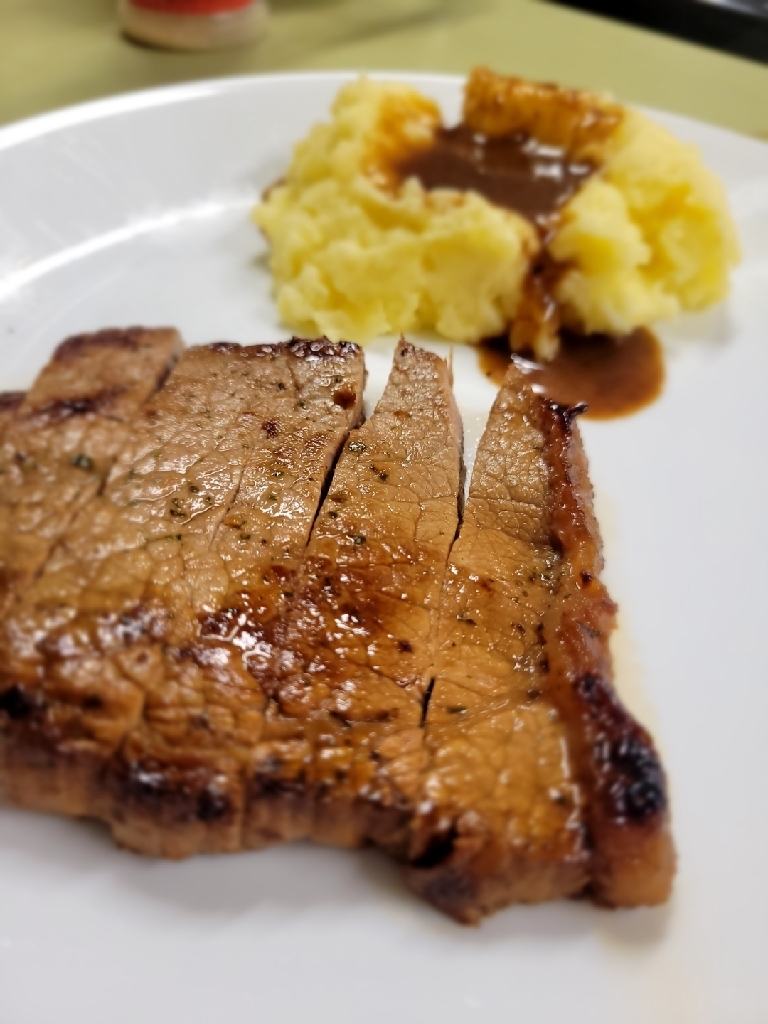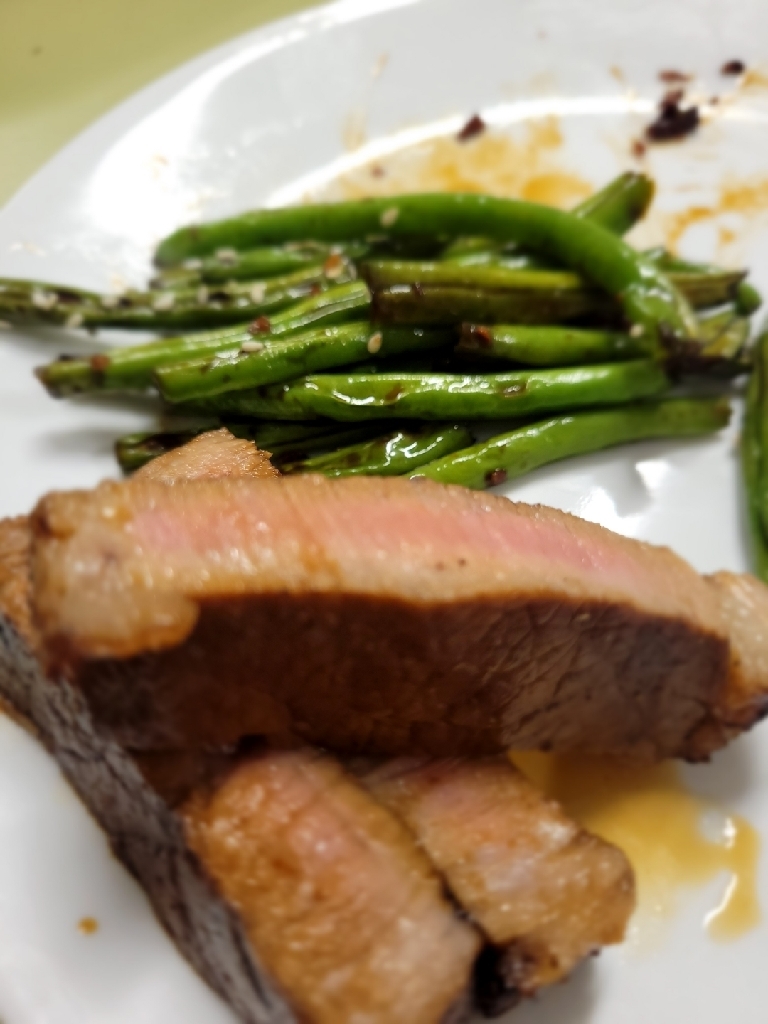 Career Expo-9th grade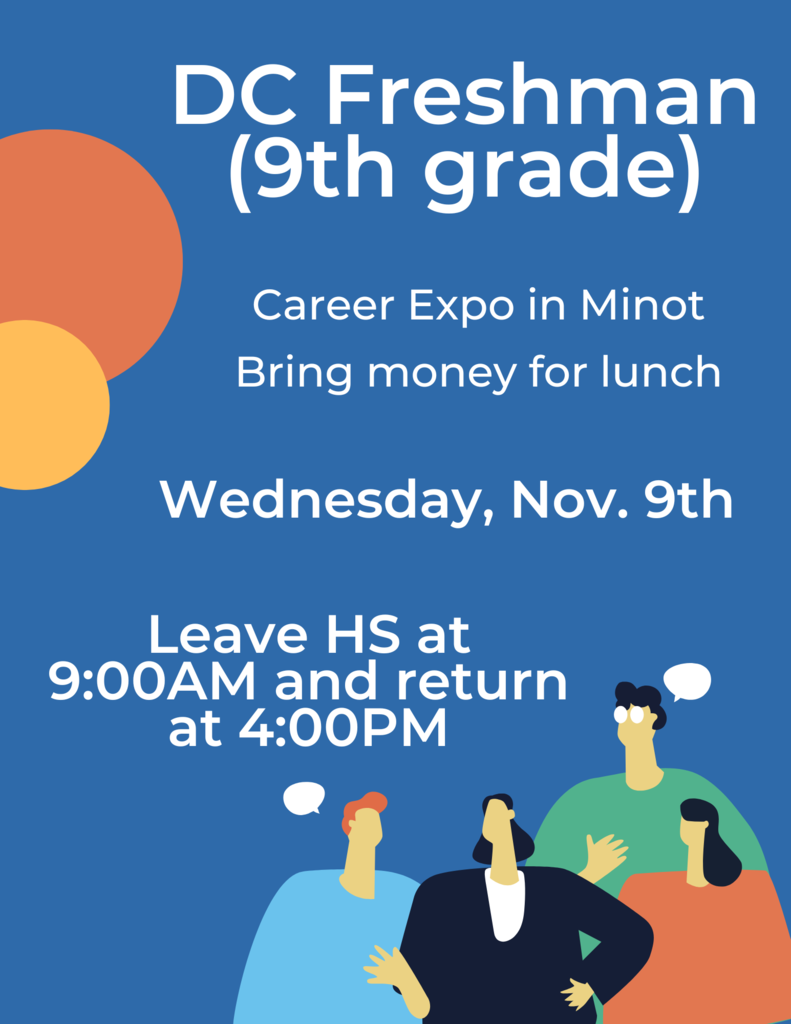 How do you like your eggs? The freshman FACS class made eggs 4 ways today.