Junior High Girls basketball travels to Tioga today. Game starts at 4:30 and will be played at Tioga High School.

Jan. 10th and 11th is Semester Testing for DCHS. We will be using block scheduling those two days. On Thursday the 10th, tests will be conducted for class periods 1,3,5,7 and on Friday the 11th will be 2,4,6,8. Class periods will be for 90 minutes. Grades 9-12 can be exempted from the tests. Exemptions are based on semester grades and attendance as outlined on page 31 of the DC student handbook. Exemptions do not apply to grades 7 and 8. For further information please see the handbook or contact the high school at your convenience.

GBB today (1/4) is at Kenmare. Two games, 5:45 and 7:15.

School resumes on Thursday, January 3. Happy New Year!

Students in grades 1-3 participated in the REINDEER CHALLENGE in music class. If they could sing the introduction to the song" Rudolph the Red-Nosed Reindeer" naming all the reindeer in order, they received a certificate, small treat, and the honor of signing the "Wall of Fame".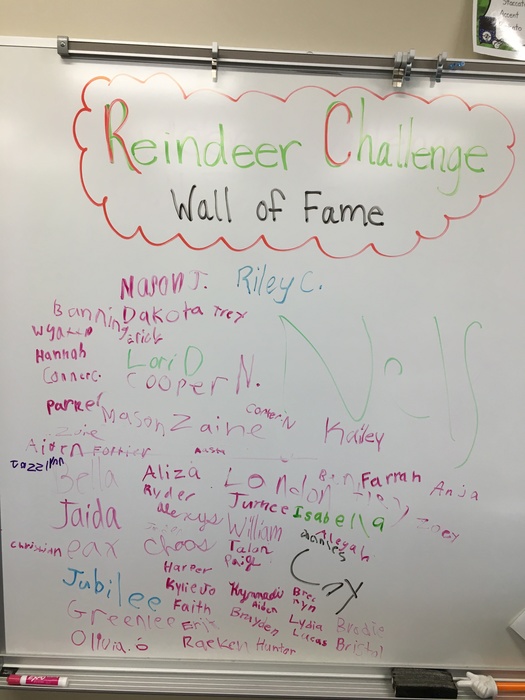 My elves have been super busy getting ready for this holiday season!! Check out our cute locker decorations! We hope everyone has a Merry Christmas and Happy New Year!!!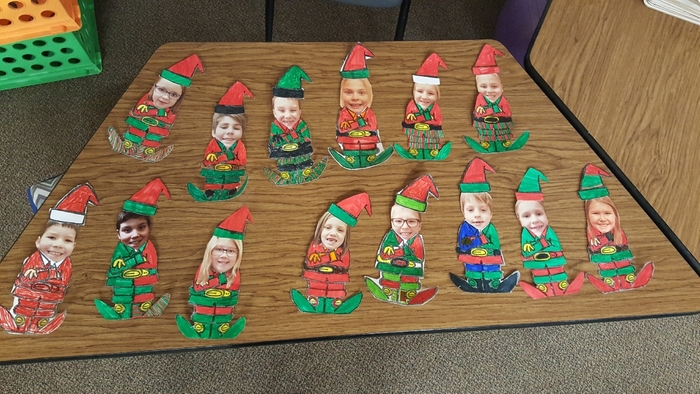 Congratulations to DCE students for a job well done during the annual Food Pantry Scavenger Hunt. We are proud to be able to help the community of Crosby.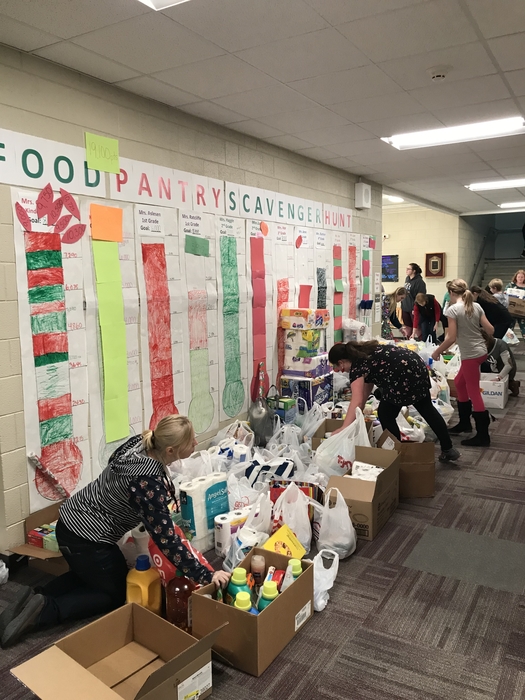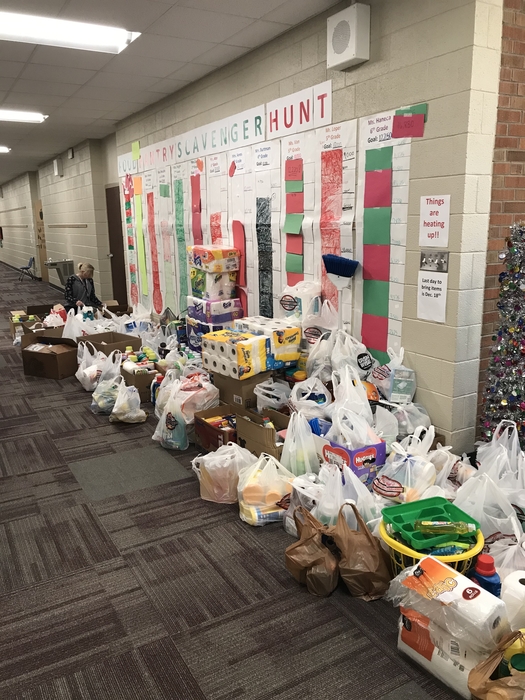 Our class is loving celebrating the holidays with Pajama Day, The Polar Express, and yummy treats! Our class would like to send out a big "thank you" to the parents who supplied items for our party this afternoon!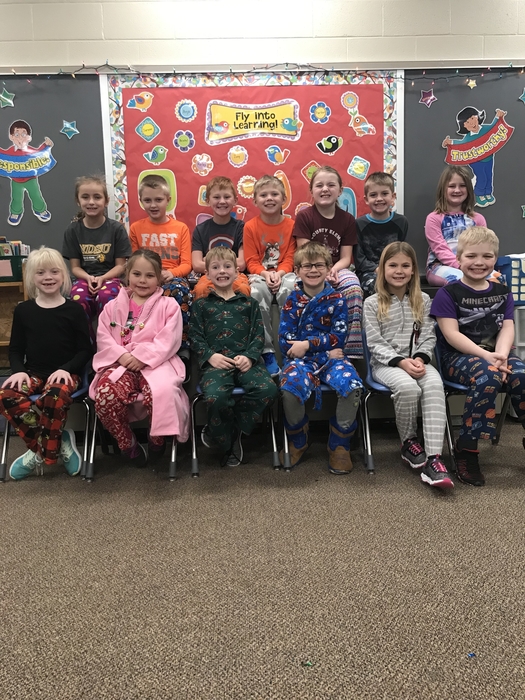 Come support our kids while they are working to help others.

3rd grade scientists using the scientific method while conducting an experiment about dissolving candy canes. Do candy canes dissolve faster in hot water, cold water, vinegar or oil? What do you think?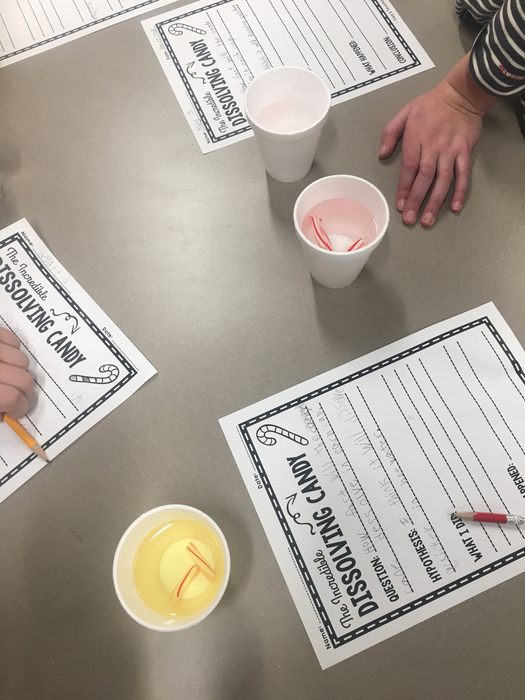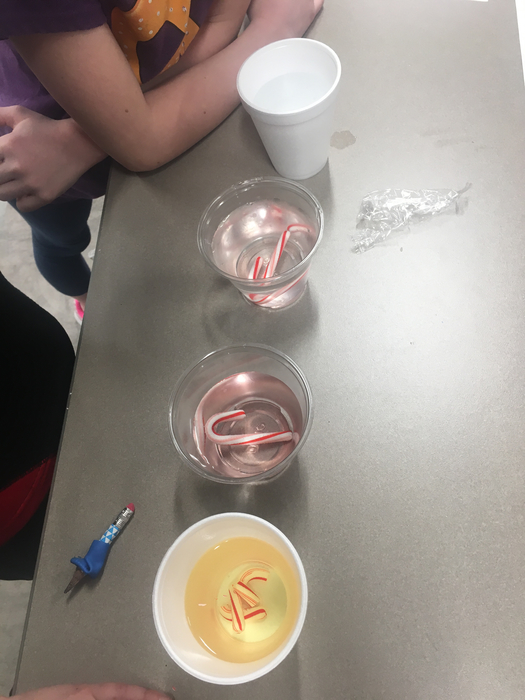 Our gingerbread man ran and ran but we caught him and was he delicious!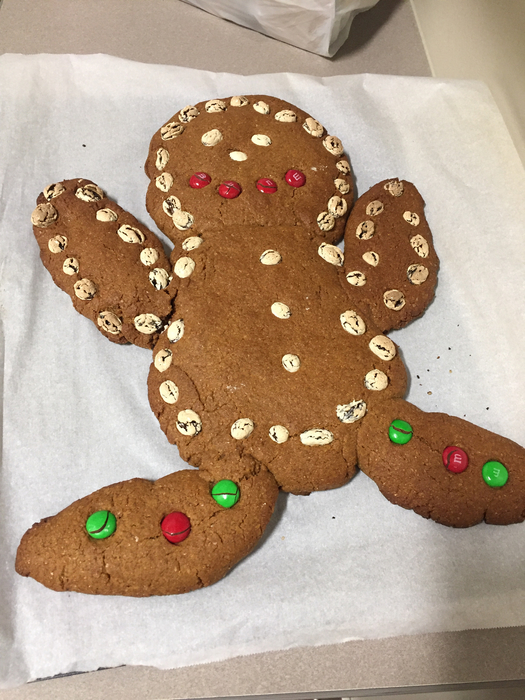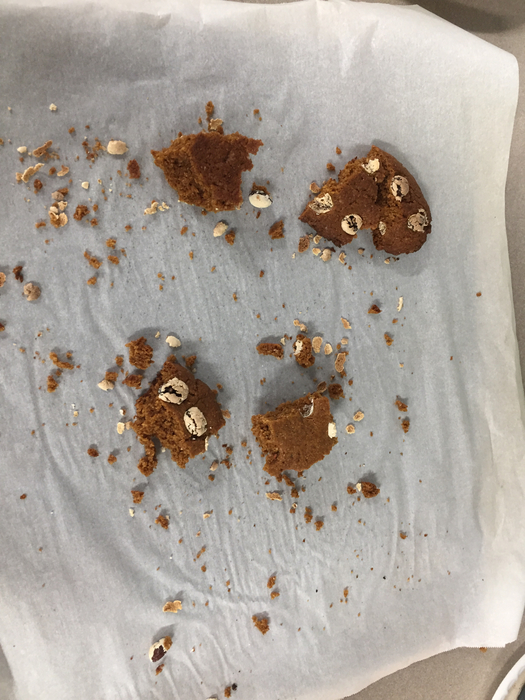 2nd graders are practicing counting money and playing "Race to 50 Cents"!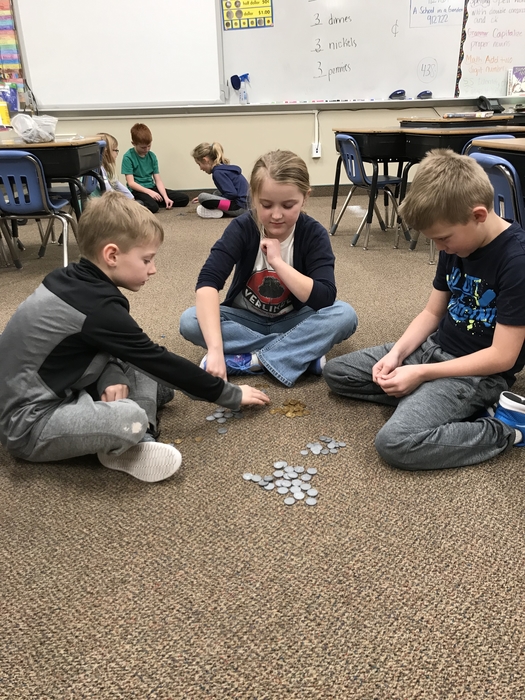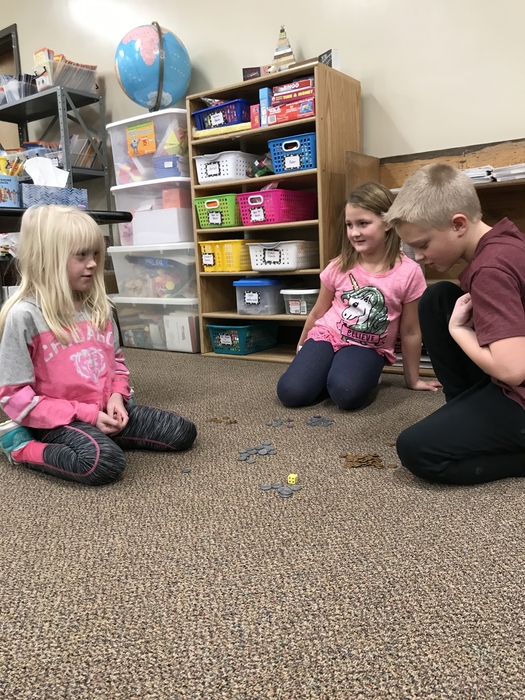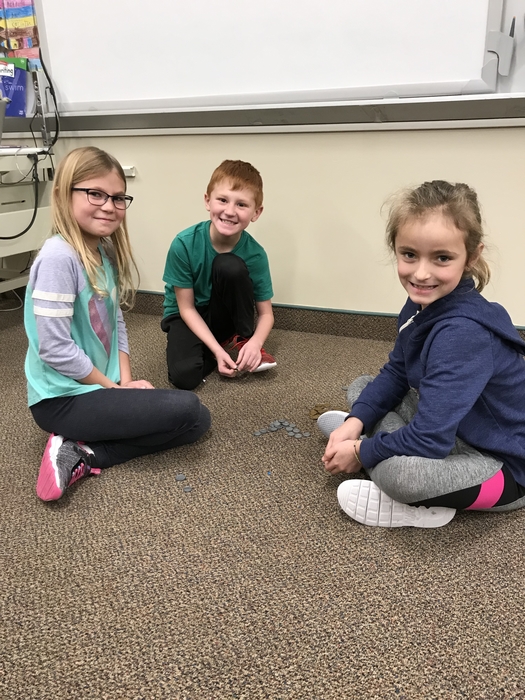 Mrs. Claus is really looking the part for the 4th-6th grade Christmas program.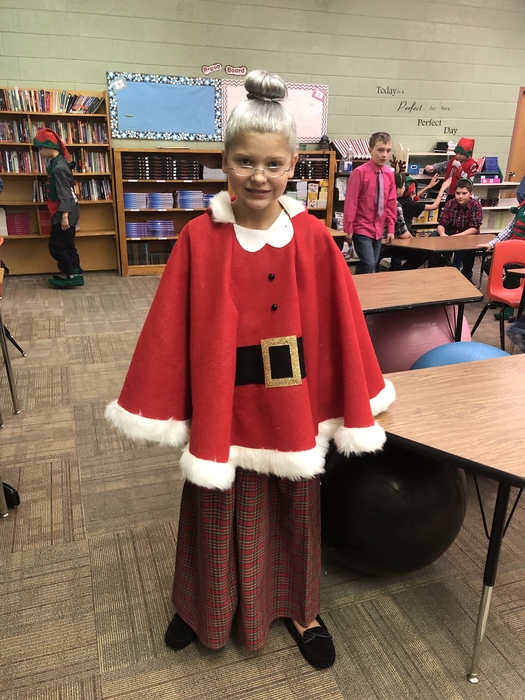 Kindergarteners having fun learning!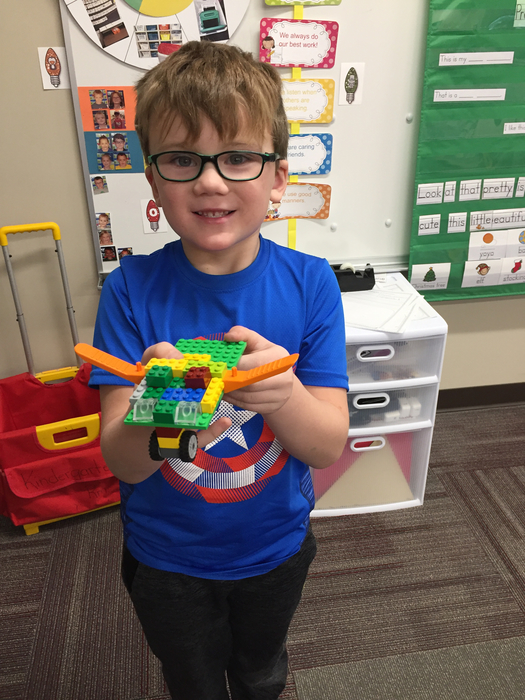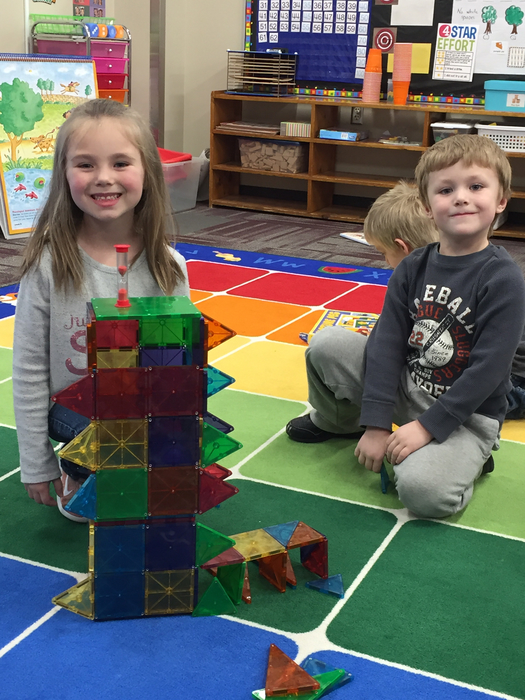 The December 20th game vs. Missouri Ridge will now be played in Williston. 7th grade game starting at 5:00 P.M. 8th grade game starting at 6:00 P.M. The bus will leave at 3:15 P.M. from the High School.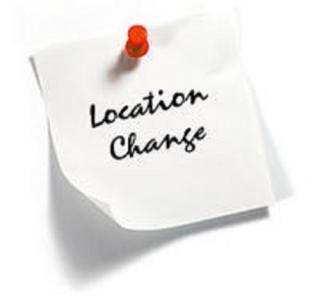 Things are heating up at DCE with the food pantry scavenger hunt. Which class will earn a pizza party? Last day to bring items is Dec. 18th.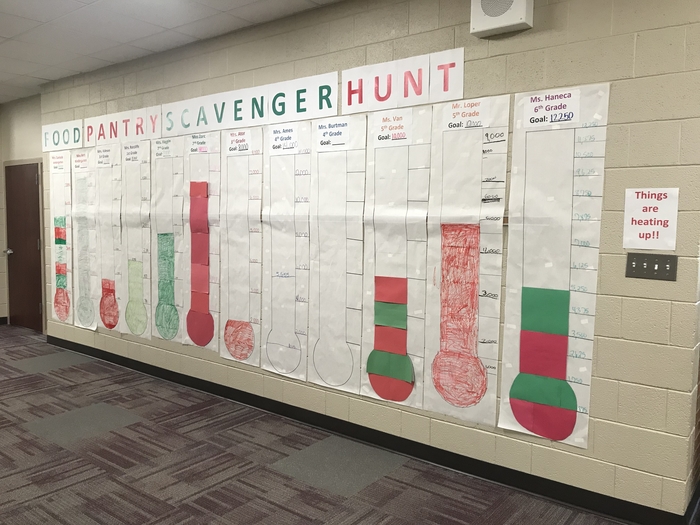 DC Boys defeat Stanley by 10! Go Maroons!

Congrats to Bella Osvold on receiving her Yellow Belt in 3rd Grade's "Kicking It" multiplication program.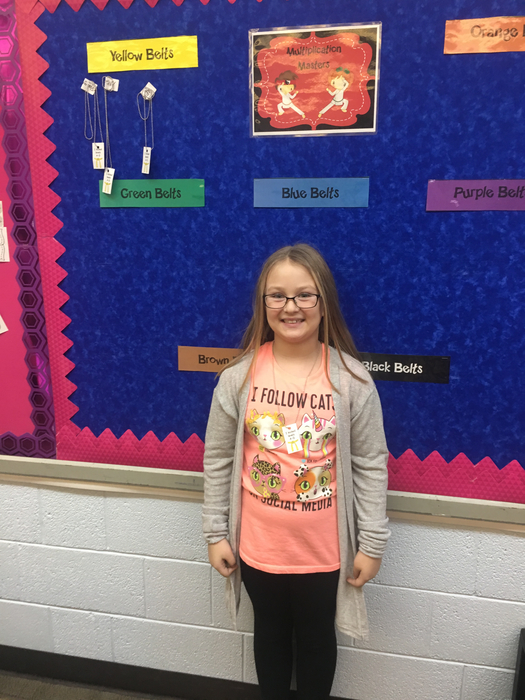 3rd graders participating in statewide hour of code. They engaged in Minecraft and Dance Party codes. #HourOfCodeND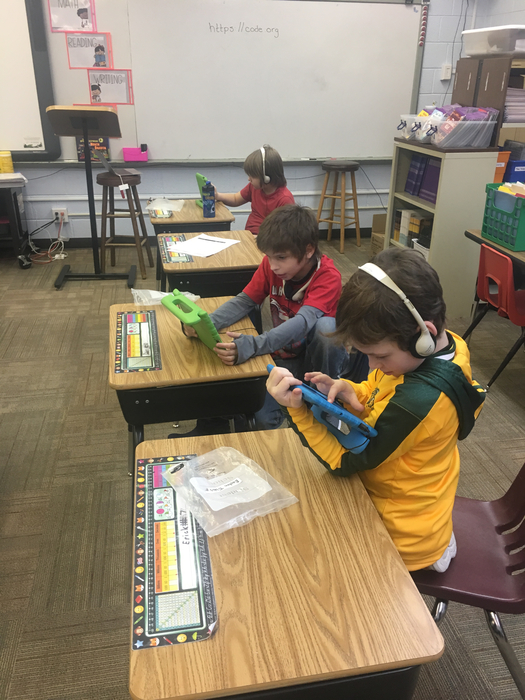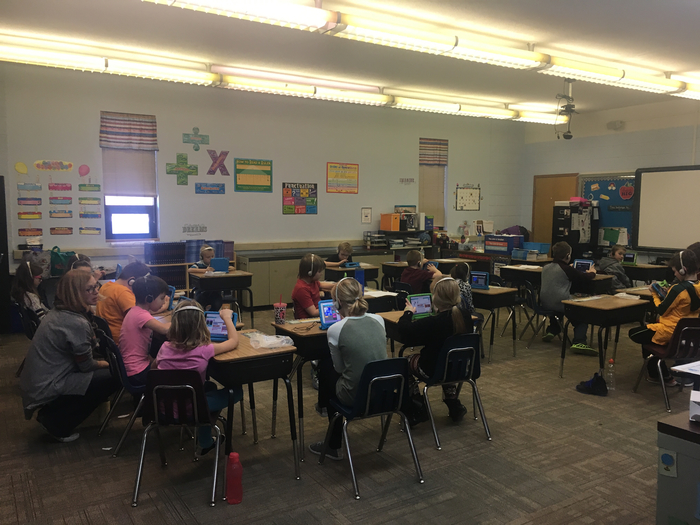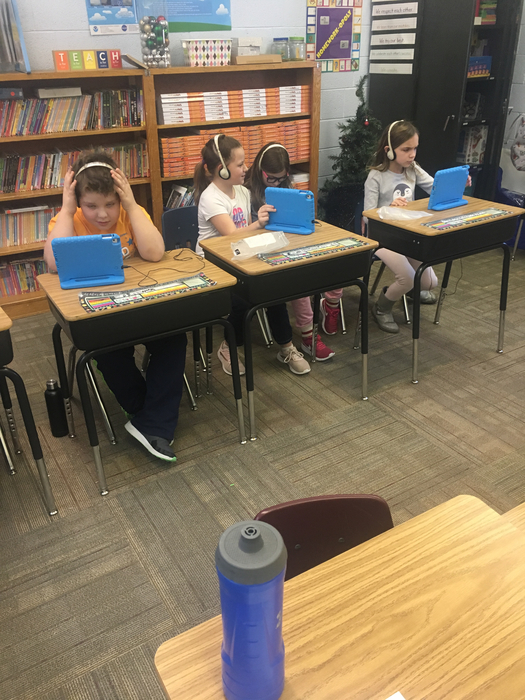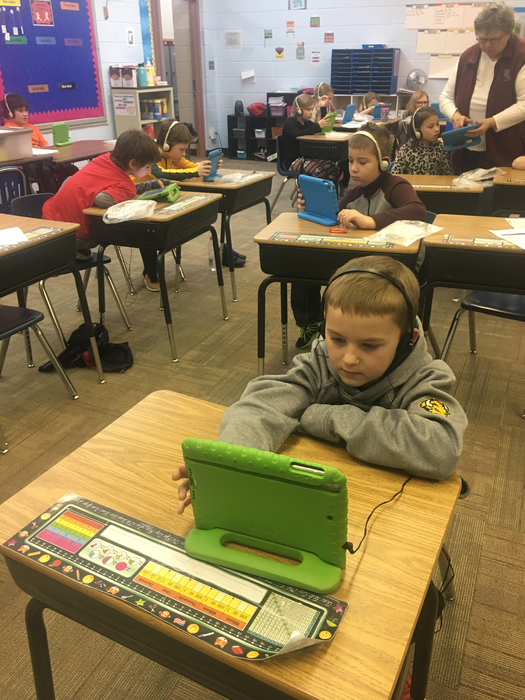 Boys' basketball season opener Saturday, December 8 @ Alexander. Junior high 3:30, varsity 5:00. #GoMaroons