DCE Library schedule adjustments for the week of February 10. No Library classes Monday, Tuesday, Wednesday. Thursday Library Classes: KG, KR, 2Z, 2H, 3AM, 6H. Friday Library Classes: 1K, 3AT, 4K, 4R, 5B, 6V. Thank you!

Boys Basketball v. Trinity Christian has been moved from Feb. 6, to Feb. 11th, three games that day JH, JV, V starting at 4:30, DC Dynamite Dance group will also be performing.

Feb. 6th, 2020 GBB JV v. MonDak for tonight has been canceled. JV Boys v. MonDak tonight still on at 7:15. Girls JV will be going to Minot High today to play Minot High Sophomore team at 4:00, leave time is 12:30.

Mrs. Raines and her 4th Grade class, along with the rest of DCE, would like to say thank you to Crescent Point Energy for the science lab safety goggles!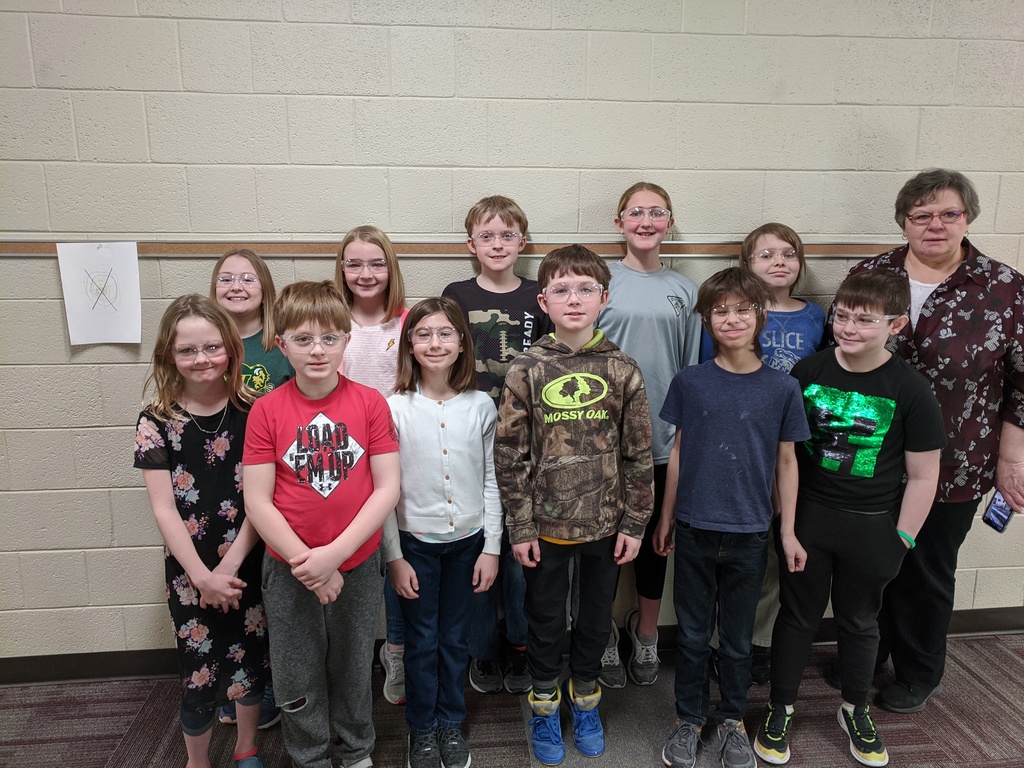 After Prom Planning Meeting-Thursday February 6, 2020 at 5:30pm in the High School Commons Area. Sophomore, Junior and Senior parents are invited to attend. Please contact Lee Svangstu 648-9976 if you are willing to help but cannot attend

Join us this "Friendly February" in trying some of these ideas to improve friendships and build relationships. Let's all work together to promote positive mental health at DCE and in our community!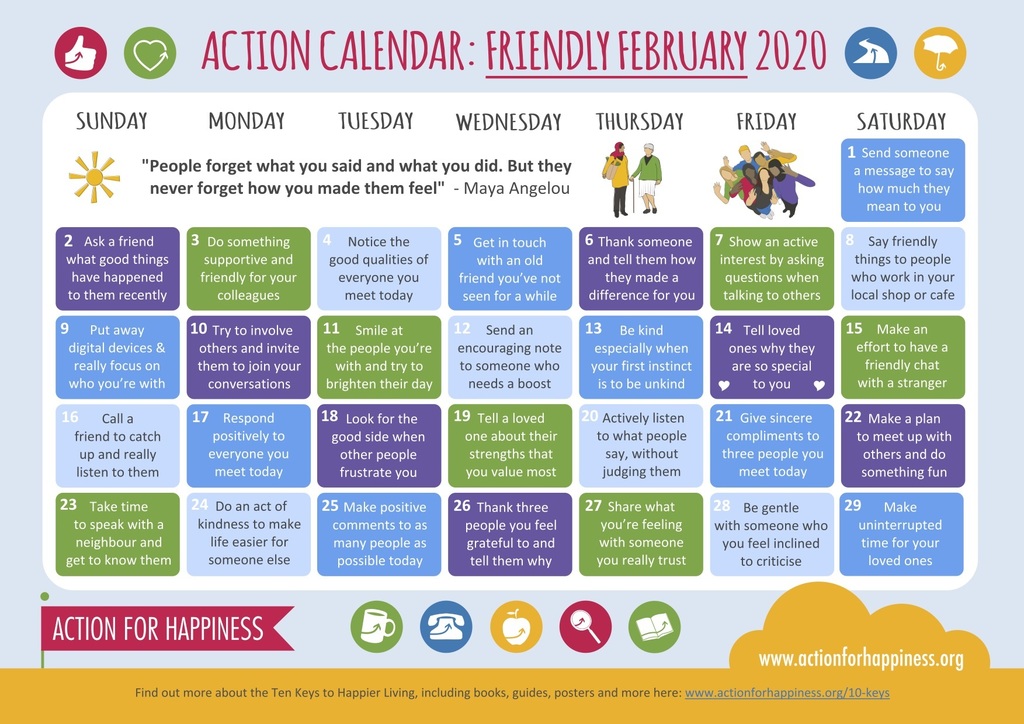 100 Days Smarter and Continuing to GROW!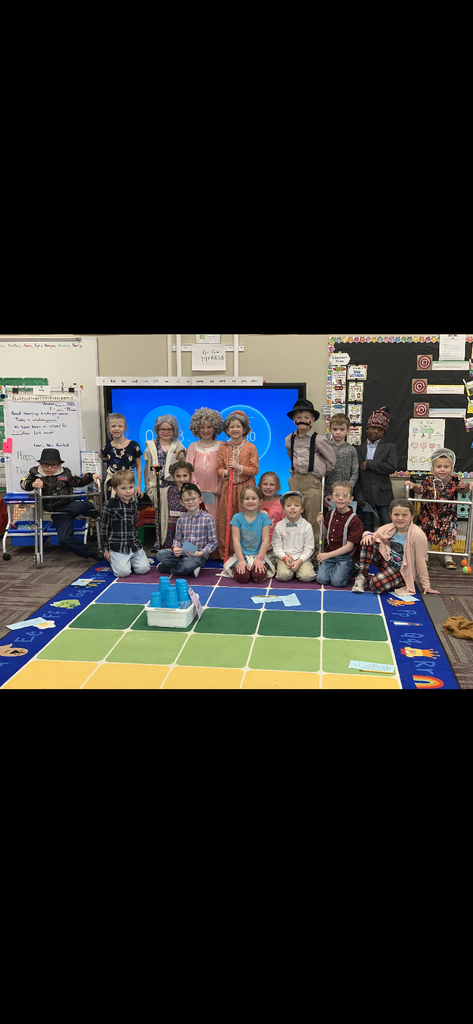 100 Days Smarter and Continuing to GROW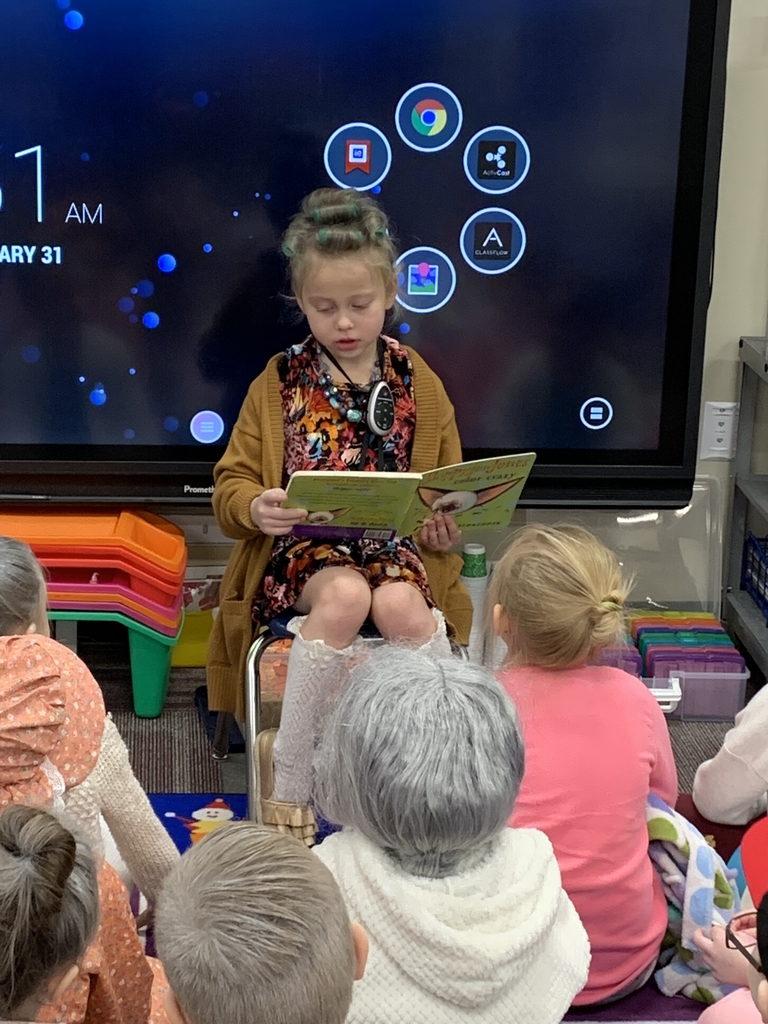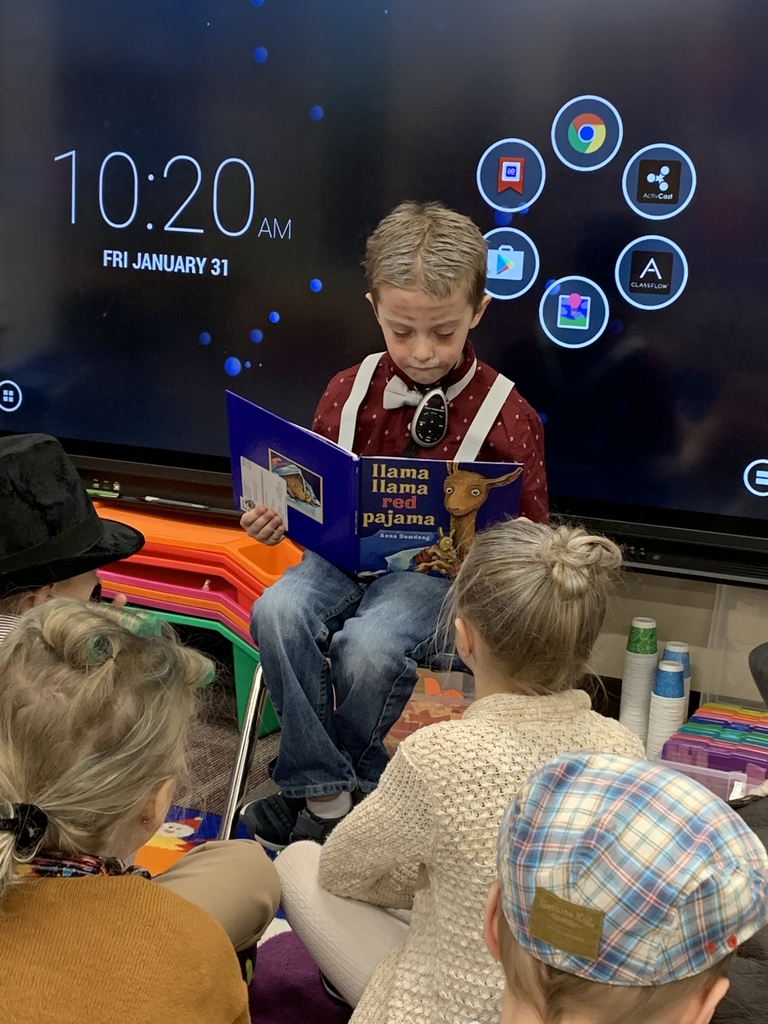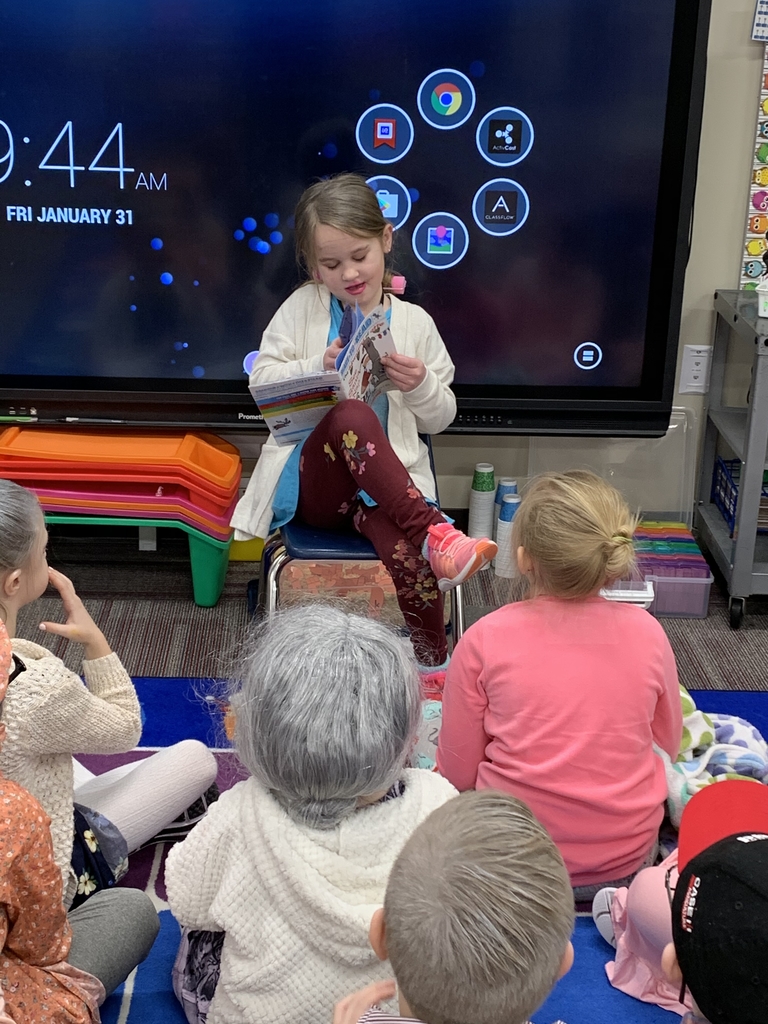 Happy 100th day from our goofy, excited first graders in 1A. 😊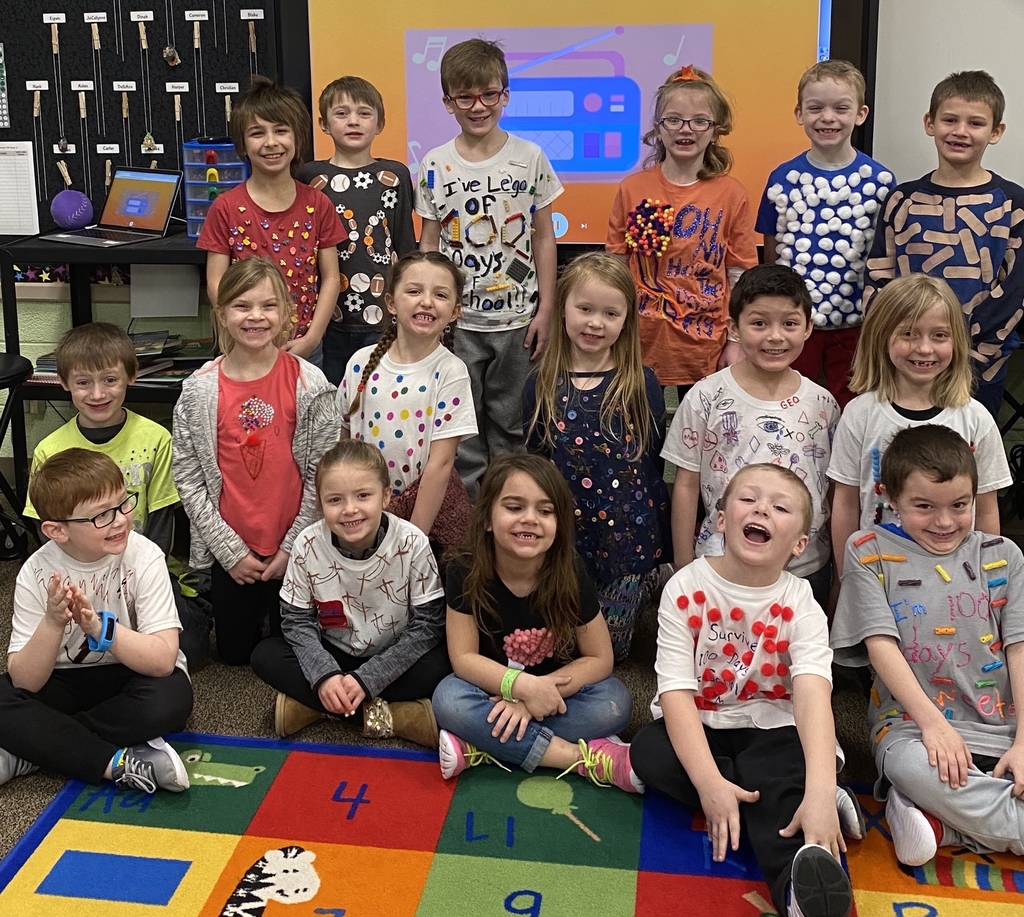 Basketball schedule changes: Feb. 6th We will have GBB- JV v. MonDak at 5:45 and JV Boys v. MonDak at 7:15. The BBB Trinity Christian game which was scheduled for Feb. 6 has be moved to Feb. 11th. Feb. 11th, Trinity Christian @ DC BBB, JH, JV,V starting at 4:30.

Sat. Feb. 1, 2020, we will not have a JV girls game. The schedule for Sat. will be JH Boys at 5:45 and Varsity Girls at 7:15 v. Powers Lake.

Reminder - DCE & DCHS will dismiss early tomorrow, Wednesday, January 29 at 1:00 p.m. Kindergarten will dismiss at 12:45. Thank you!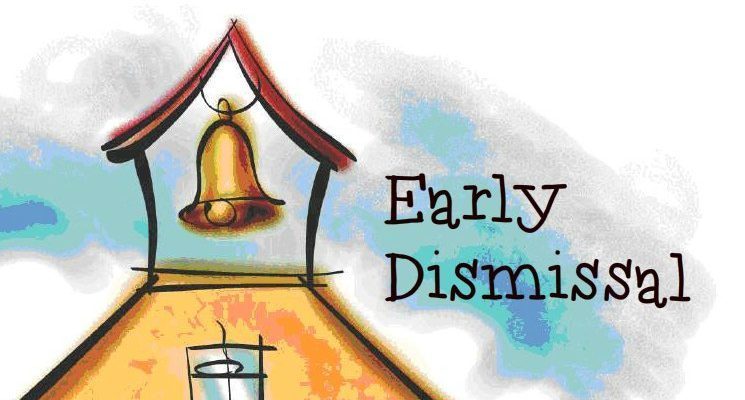 Congratulations to Charles Verlinde on passing Subtraction in the Xtra math program. Charles demonstrated mastery of the subtraction table by answering all Subtraction facts in under 3 seconds! Way to go Charles!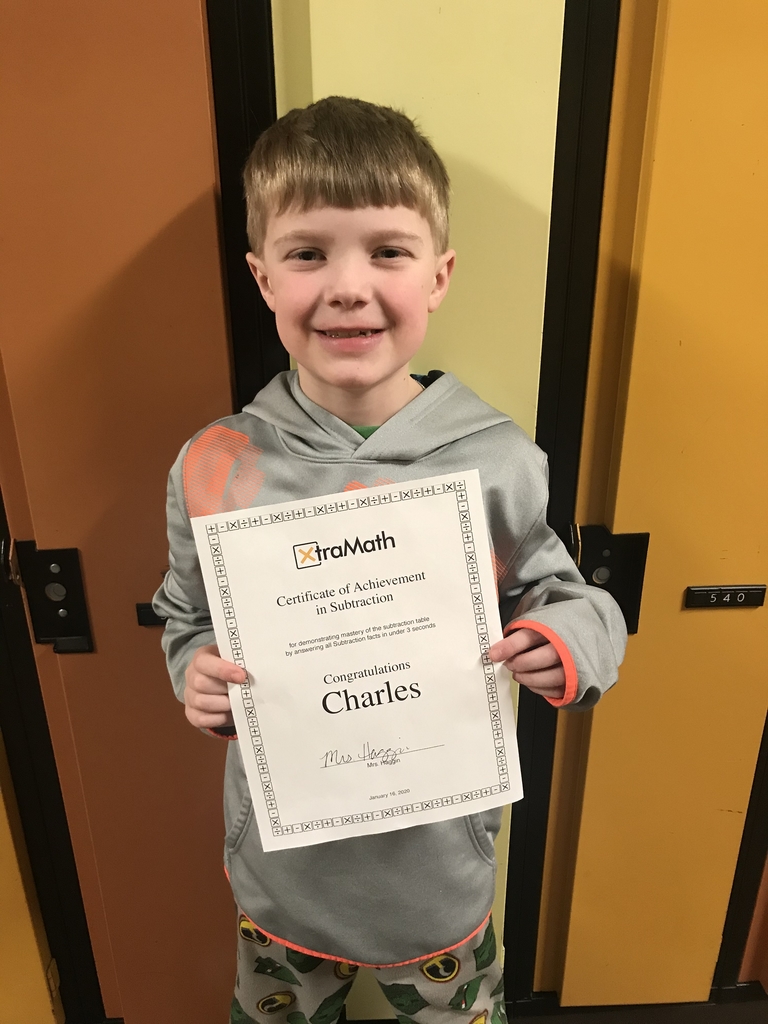 Reminder - No School on Monday, January 20, 2020.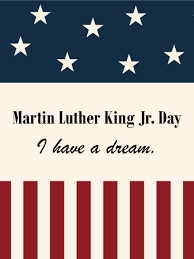 Please Note: DCE Library Schedule changes for next week: Wednesday - 2nd & 5th, Thursday - 1st, Kindergarten, & 6H, Friday - 3rd, 4th, & 6V

No need to cut Box Tops anymore - now you can just scan your receipt!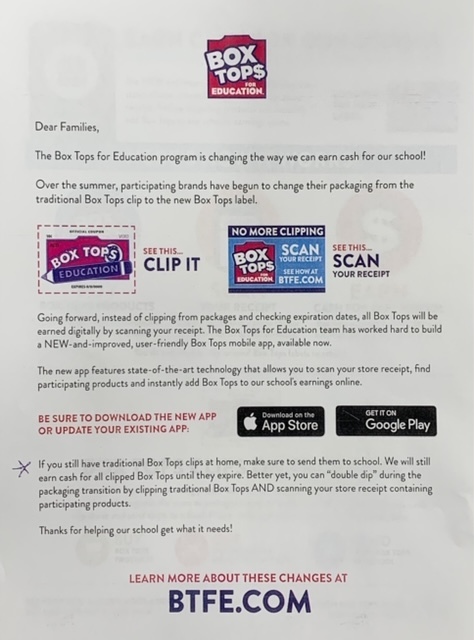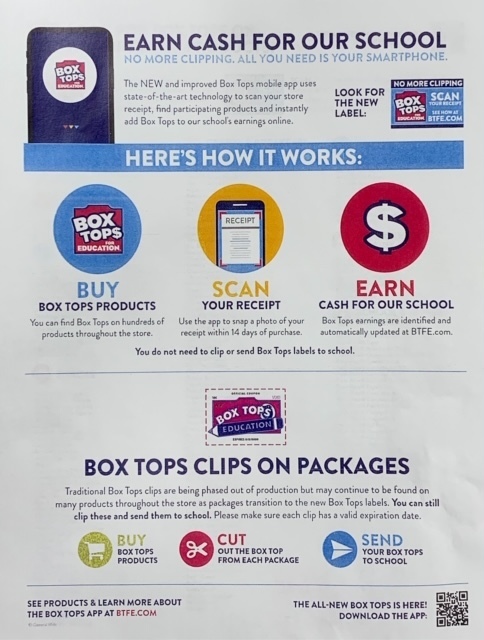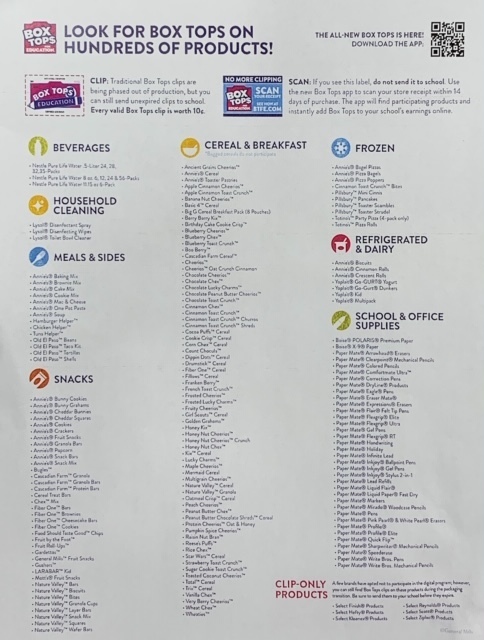 It is Growth or Green time at DCE and we're celebrating another quarter of getting smarter! Congratulations to all of our students & teachers on a job well done and to our top growth classes from Quarter 2!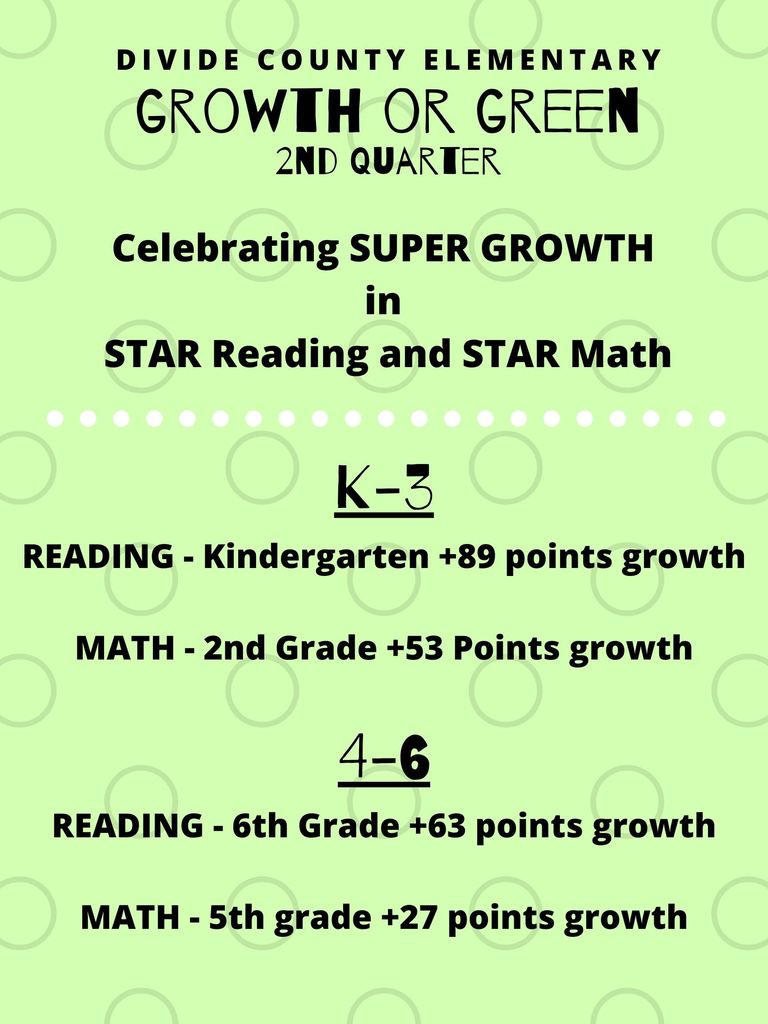 The Junior High Boys Basketball team will be leaving Crosby at 8:15AM tomorrow morning for Bowbells. Coach will be there by 7:45AM. We play at 10:00AM and 12:00PM.

Mini Maroons will begin tomorrow (1/11). Grades 3-6 is at 9:30-10:30 and Grades K-2 will be from 10:45-11:30. Hope to see you there. Go Maroons!

Join us in our January "Actions for Happiness". We'd love to hear from you if you try any of the ideas from the calendar! Let's work together to promote positive mental health! Feel free to share your experiences on our Facebook page, call the school or email Mrs. Brown at
tanja.brown@k12.nd.us
. ~Make it a GREAT day!