Breakfast and lunch at DC today. Chocolate chip muffin and Chicken Alfredo.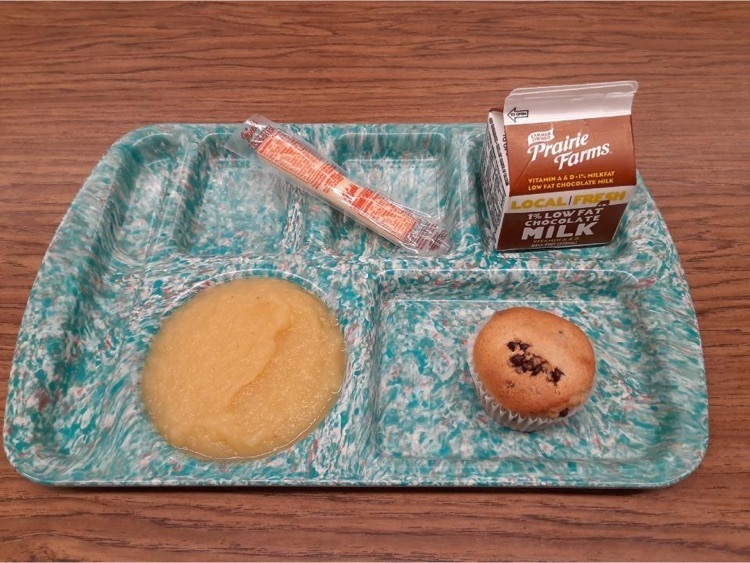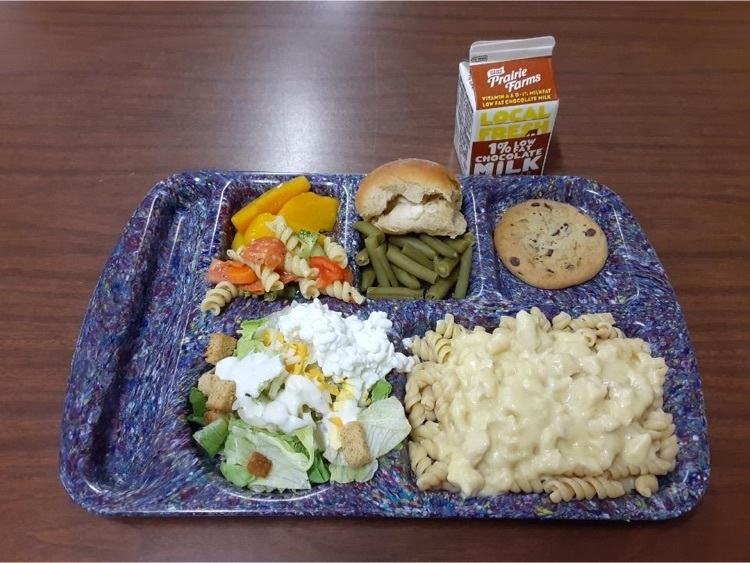 Let the roll of the dice decide your meal! Independant Living students used the Better Homes and Garden egg bake recipe and rolled to see which ingredients they had to use. It made for some interesting and delicious combinations!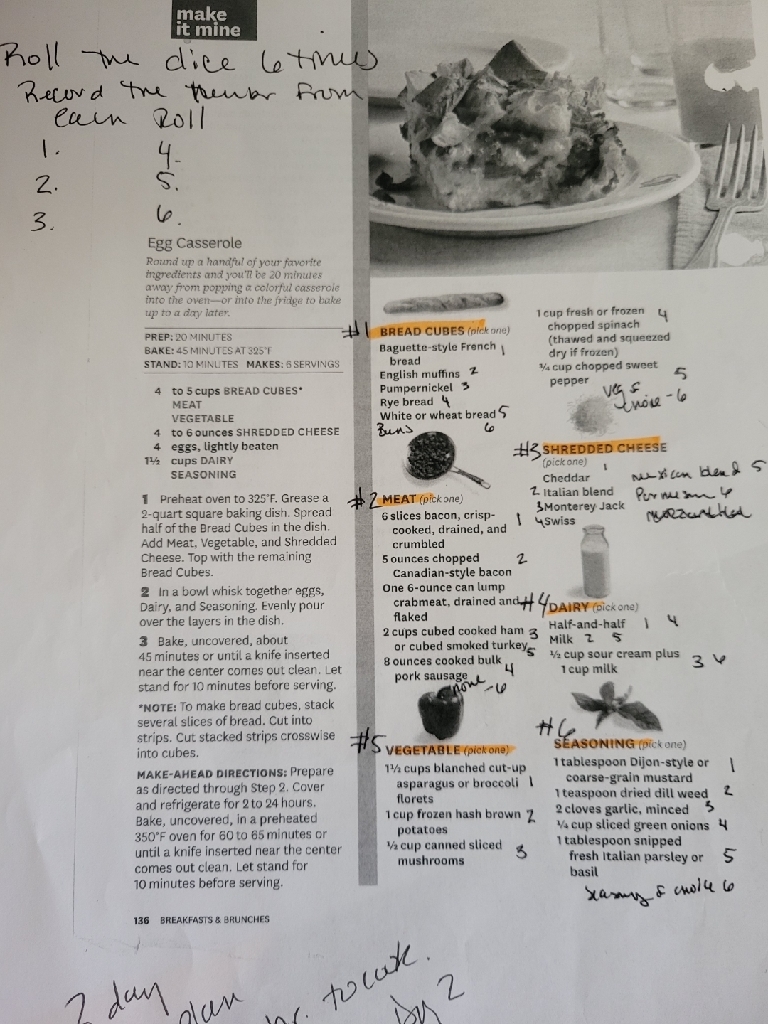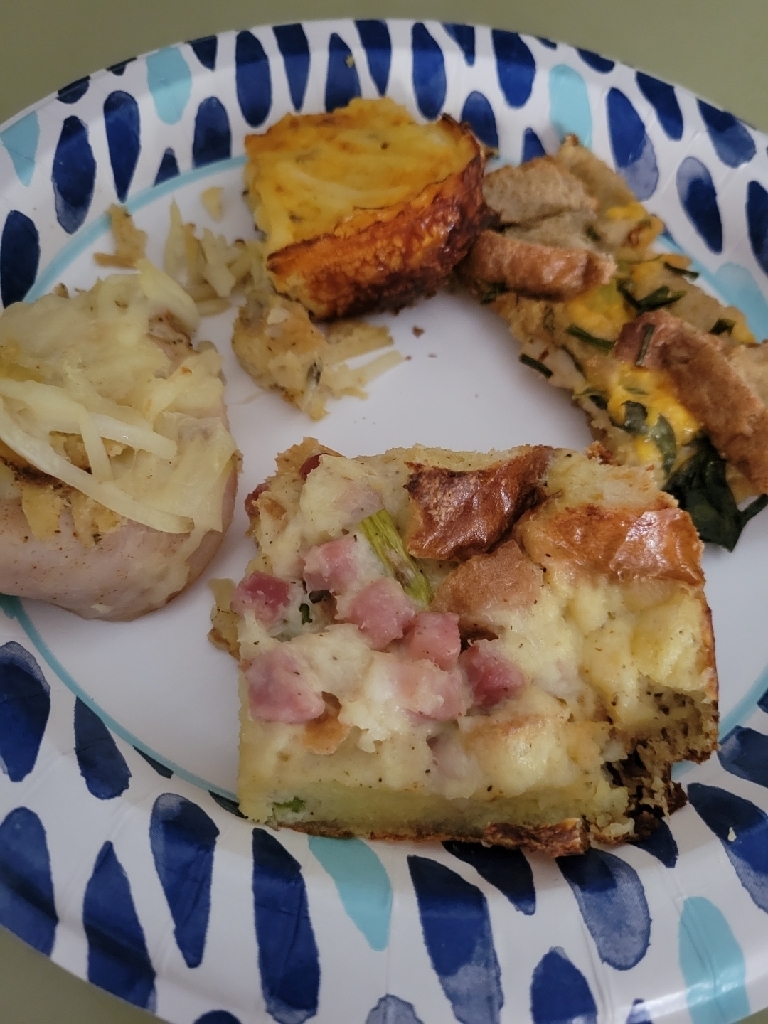 Congratulations to DC Volleyball Seniors who were named to the District 16 All Conference Volleyball team-McKenna Hallgren, Jule Stenson and Brooklyn Fortier. Brooklyn Fortier was also named to the District 16 All Tournament team.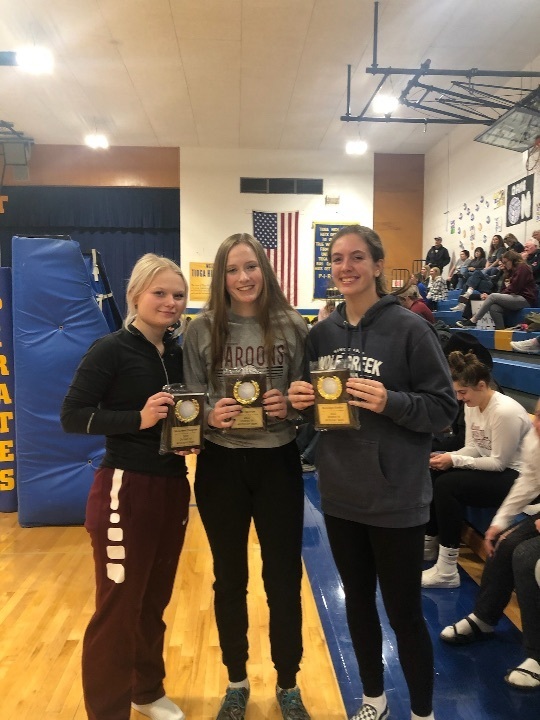 Lunch at DC today. Super Nachos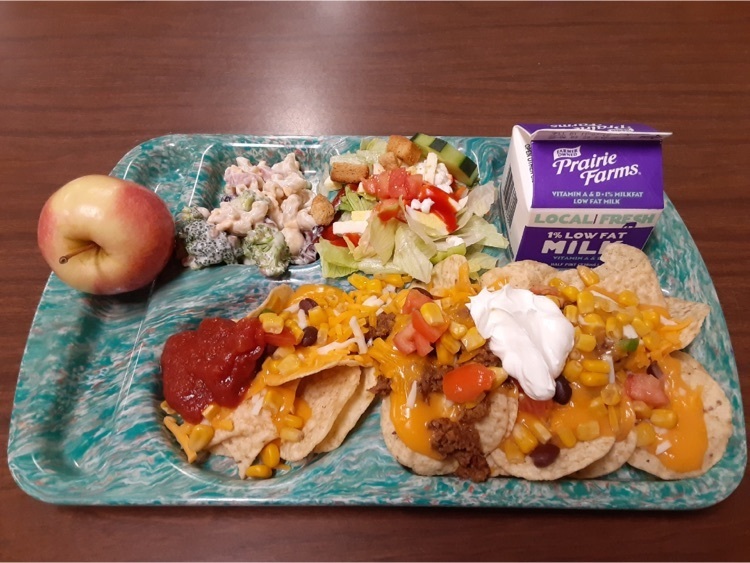 Spooky scientist's lab--my 8th and 7th science scholars did Halloween related science activities__ pickle dissection, lava lamp, skeleton assembly and modeling of a spider . I am proud of everyone of them.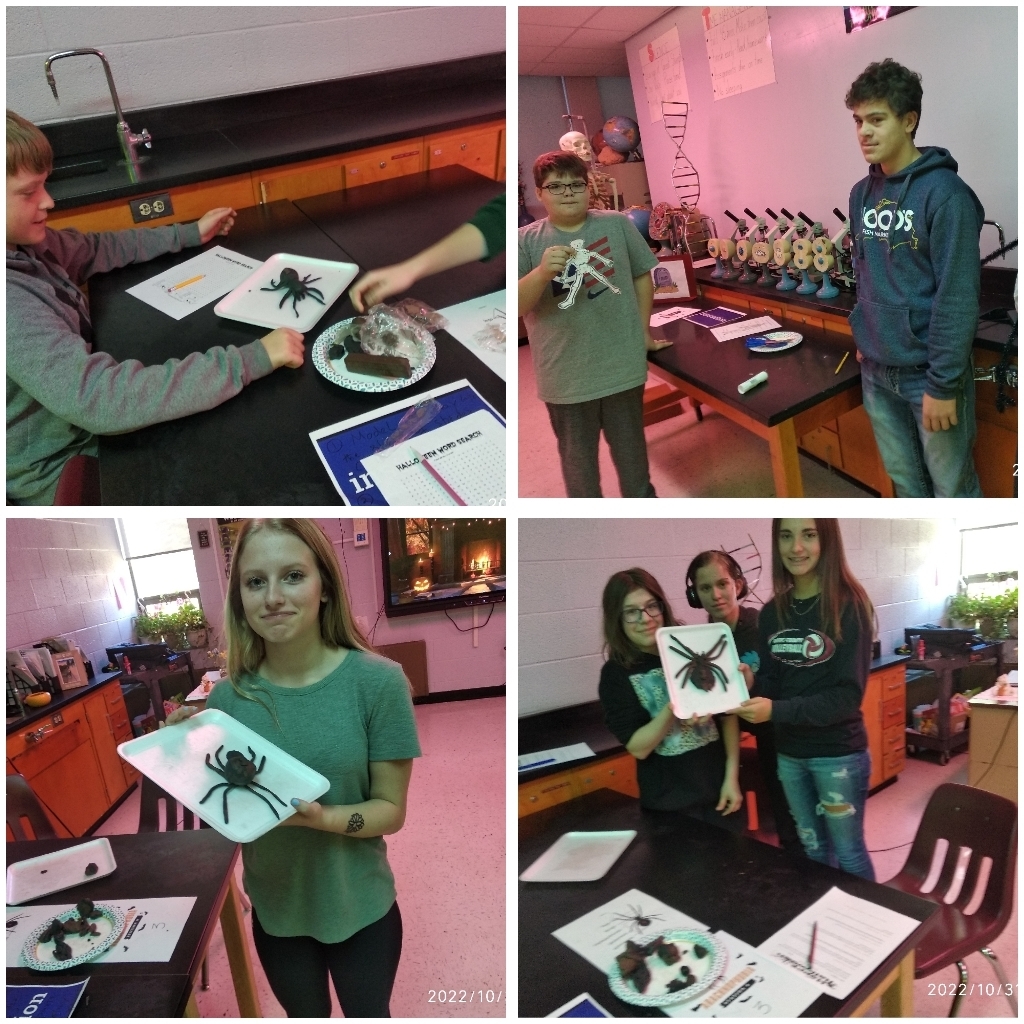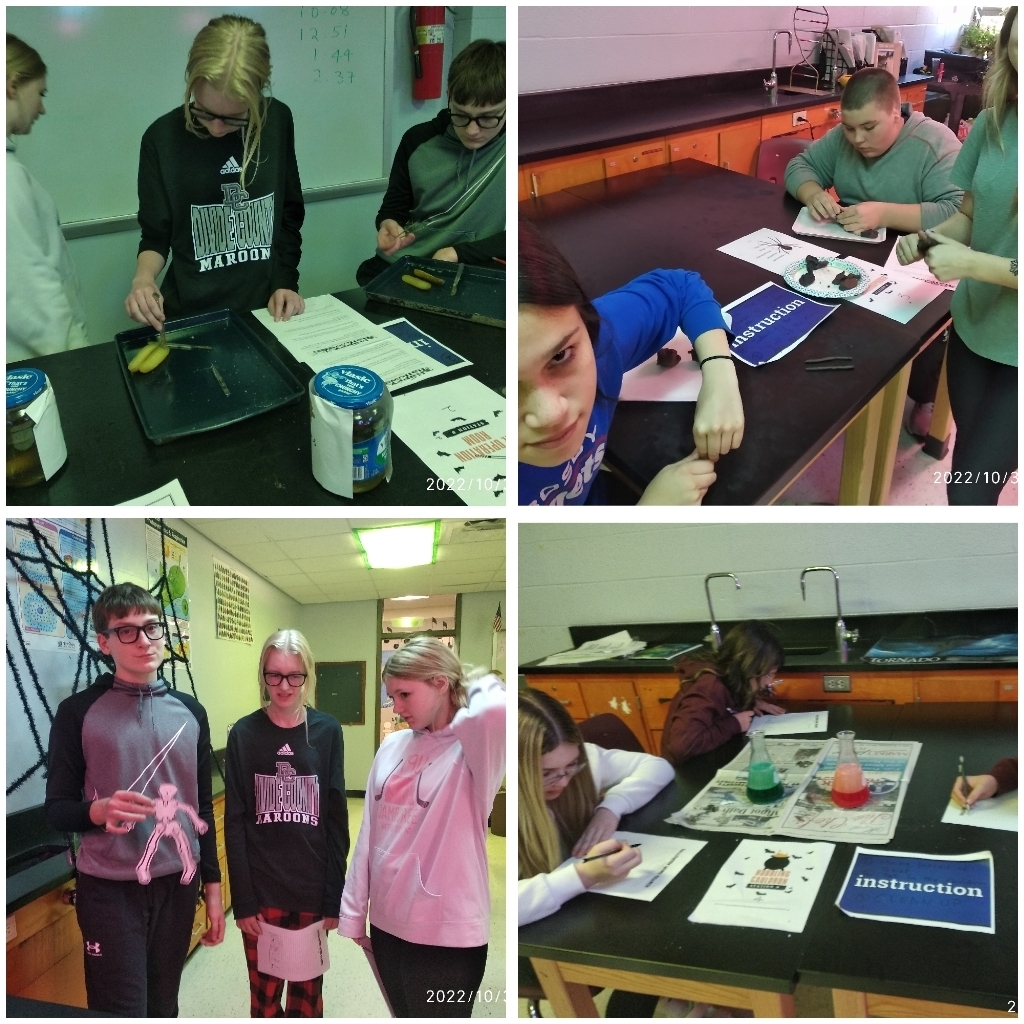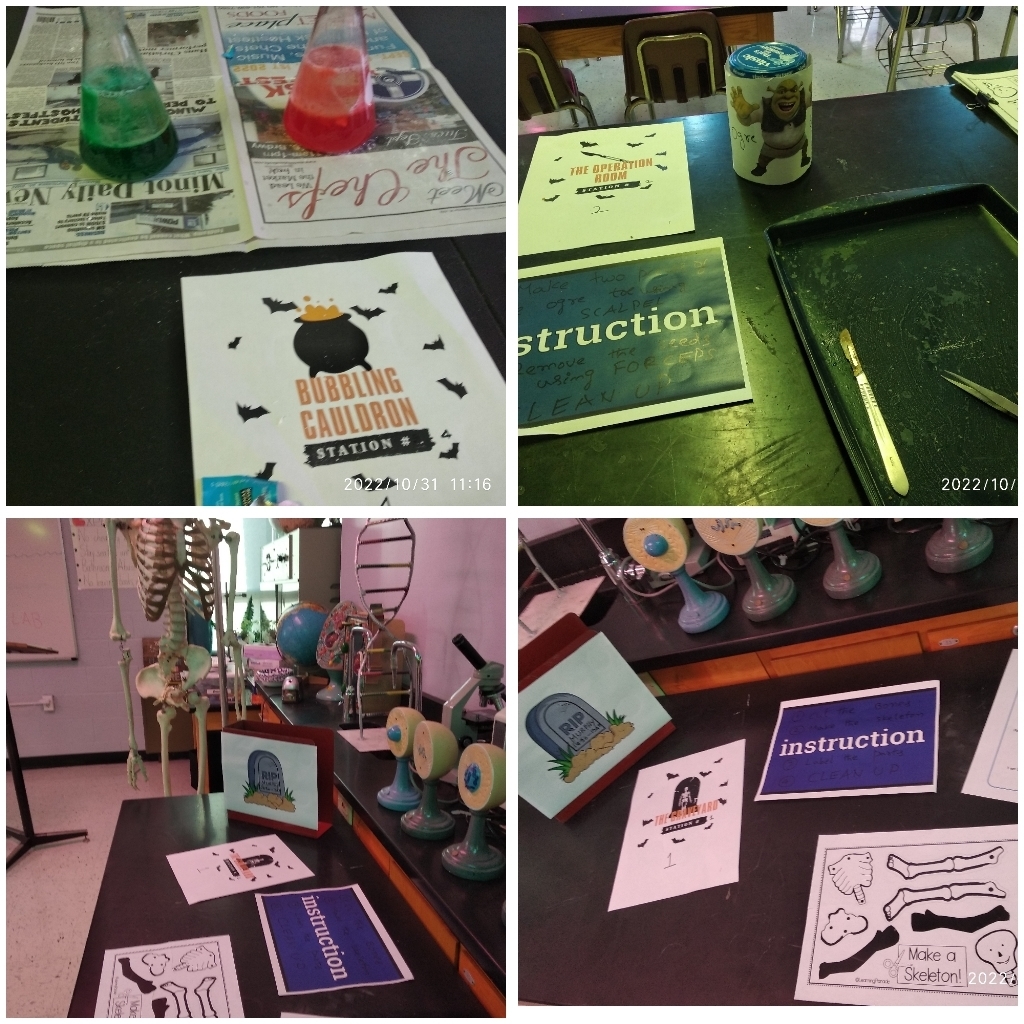 Monday's Breakfast: Pancakes. Lunch: Spaghetti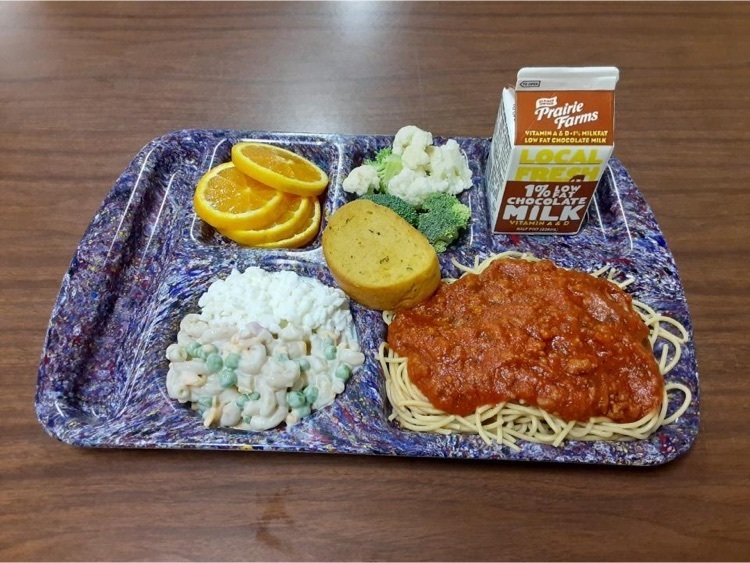 Mining is a complex process.8 th grade young scientists mined 'beads' in a bird seed mixture.So much fun.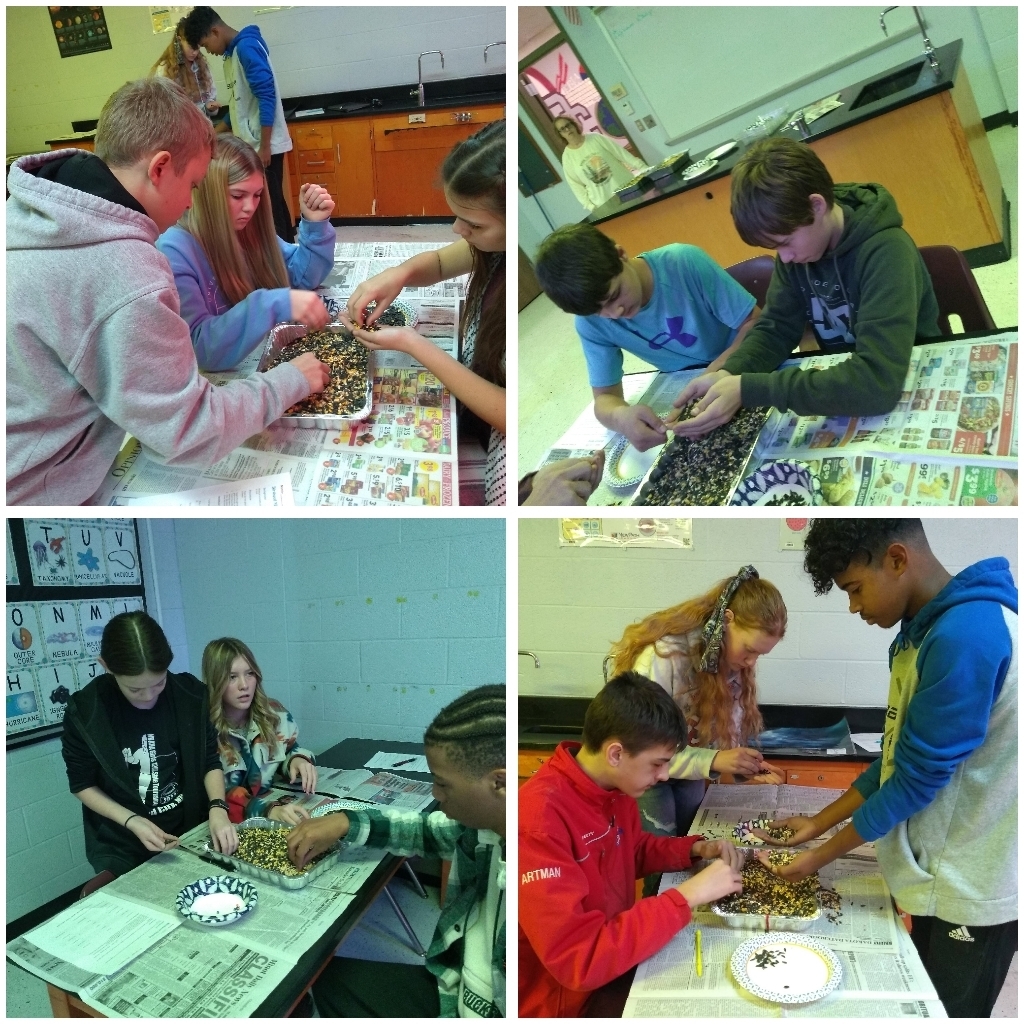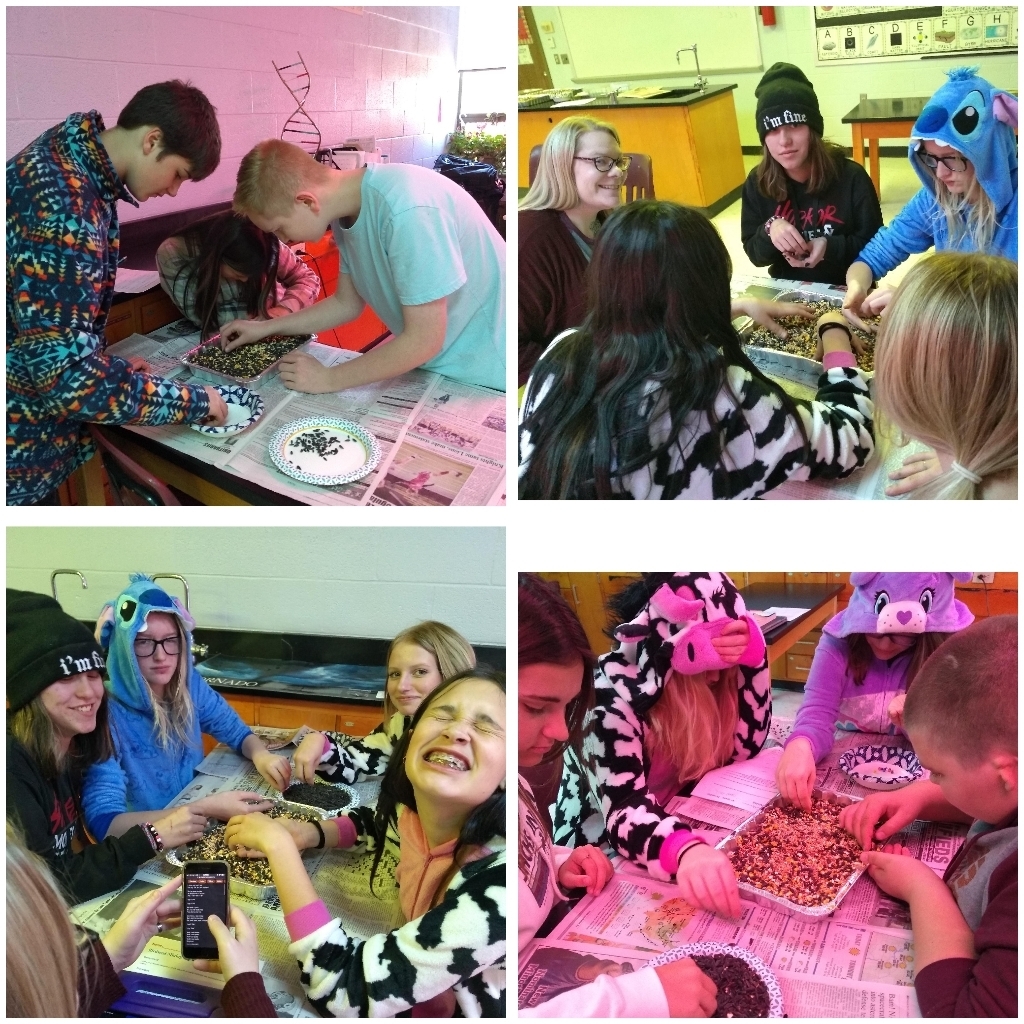 We have a couple of DC faves today. Dutch waffle(funnel cake) with strawberries and whipped topping for breakfast. Sloppy Joe and fries for lunch.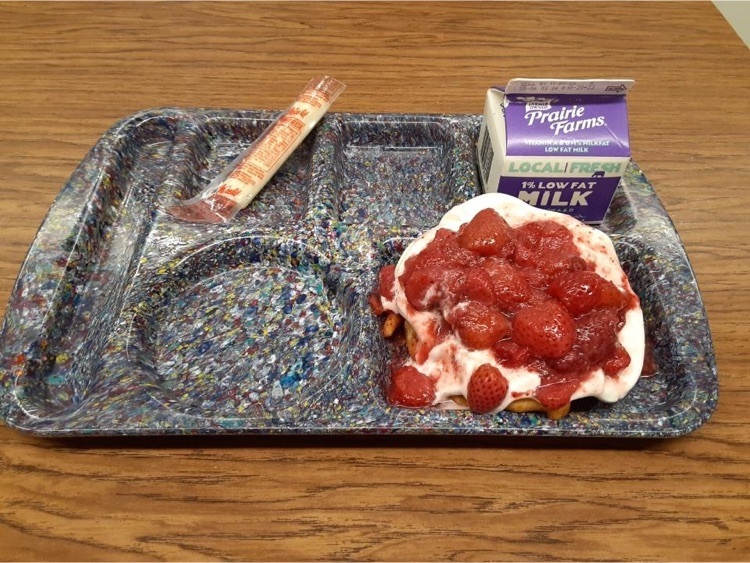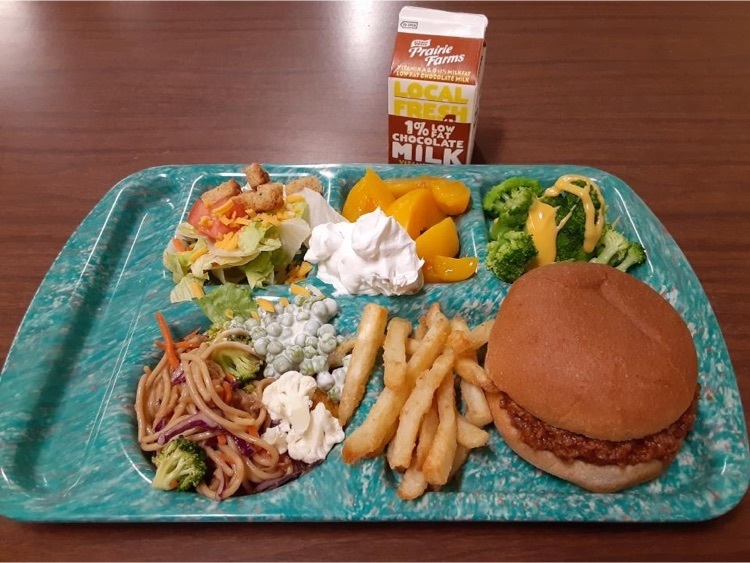 HELP NEEDED: Divide County School District is experiencing an extreme shortage of substitute teachers and we are asking for help from interested people in our community. If you've ever thought about becoming a substitute teacher but didn't meet the previous requirements we have good news! It is now easier than ever to become a substitute teacher! Please see the information included in this post or go to
https://www.nd.gov/espb/
for more information. You are also welcome to call the school for more information. New Substitute Teacher Training Available to Replace the 48 Credit Requirement ESPB has partnered with Frontline to provide online training to individuals with less than 48 credits of college education who are interested in substitute teaching. The training costs $180 and takes approximately 20 hours to complete. Please click (or copy and paste) on the included link to register for the training and make sure you select North Dakota.
https://www.frontlineeducation.com/substitute-teacher-training/
Once an individual completes the training, they will use the ND Teach Login button at
https://www.nd.gov/espb/
to register and apply for a substitute teaching license. Upon submission of their application, an applicant will be required to also submit the following documents: 1. Frontline Training Completion Certificate 2. Fingerprint background check packet - Please print these forms and follow the instructions:
https://www.nd.gov/espb/sites/www/files/documents/Complete-Fingerprinting-Instructions-1-16-20.pdf
3. Copy of High School Diploma or GED certificate - OR - Official college transcript with any credit earned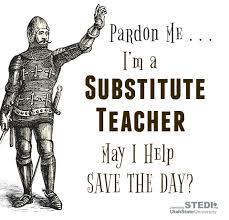 Breakfast and lunch at DC today. Scrambled eggs and french toast sticks. Chicken nuggets and mac and cheese.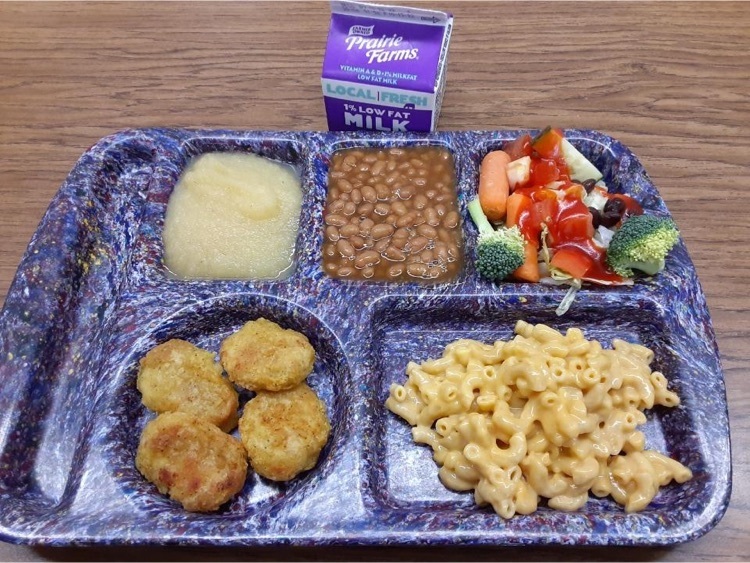 Junior high girl's basketball will begin on Monday, November 7th. The first practice will be held from 3:45-5:45 PM at Divide County High School. There will be a parent meeting following the conclusion of practice. One parent must attend or contact Mrs. Ator if you are unable. Excited for another great season of basketball. Go Maroons!!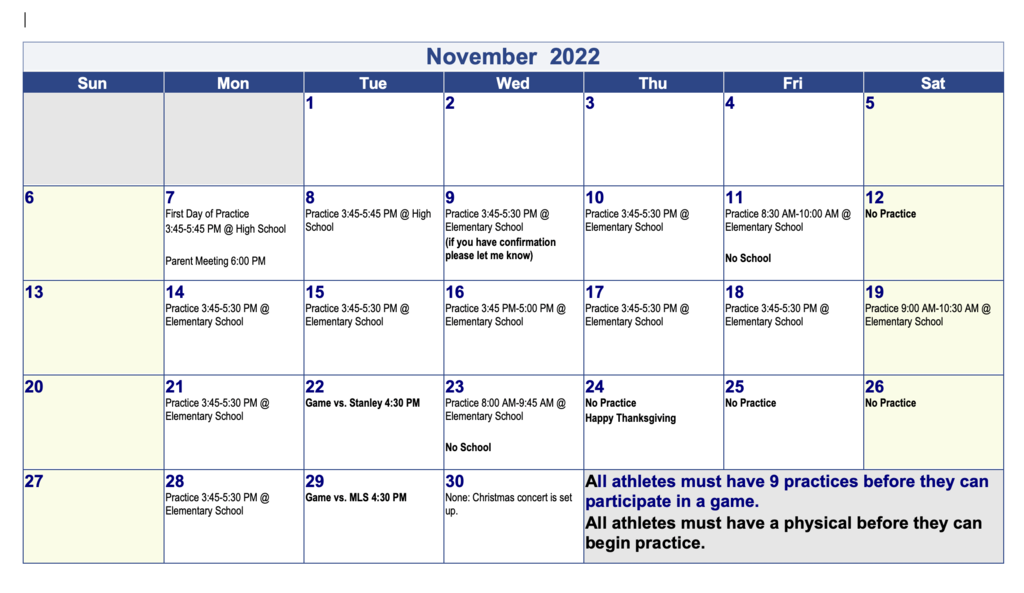 Heres whats cookin' at DC today. Banana muffin for breakfast and tatertot hotdish for lunch.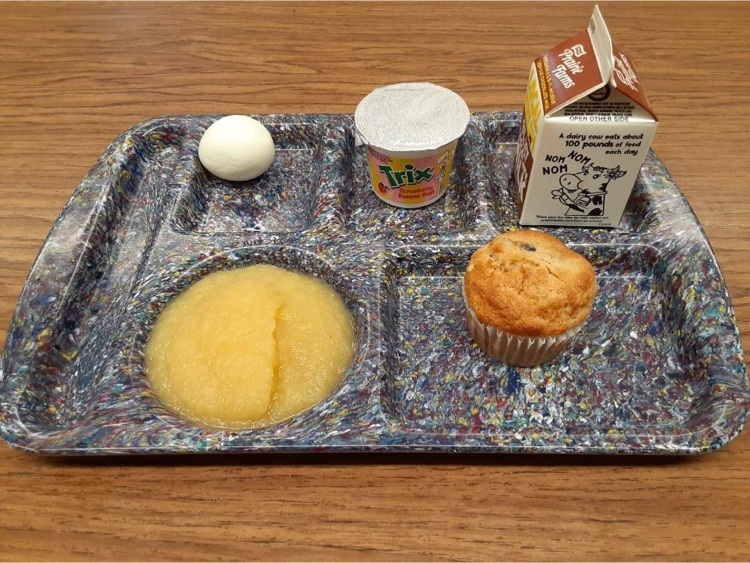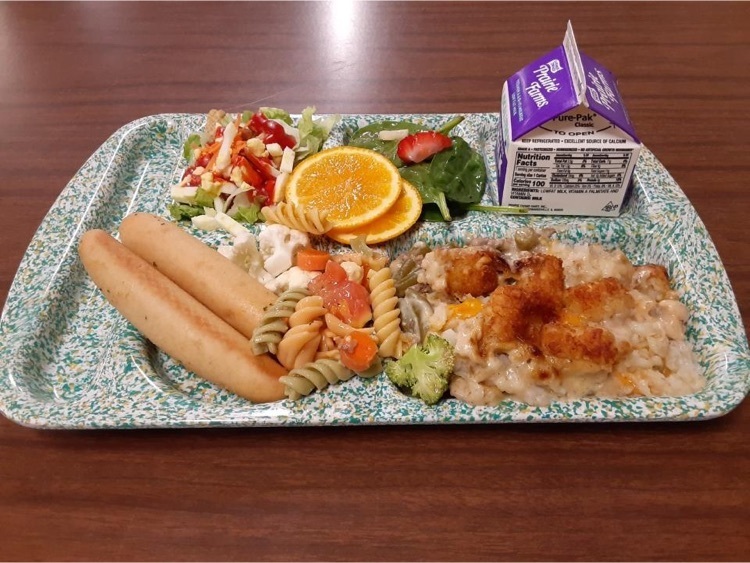 Early dismissal today at 2:00 for Teacher In-Service. Kindergarten will start dismissal at 1:50. Happy Wednesday!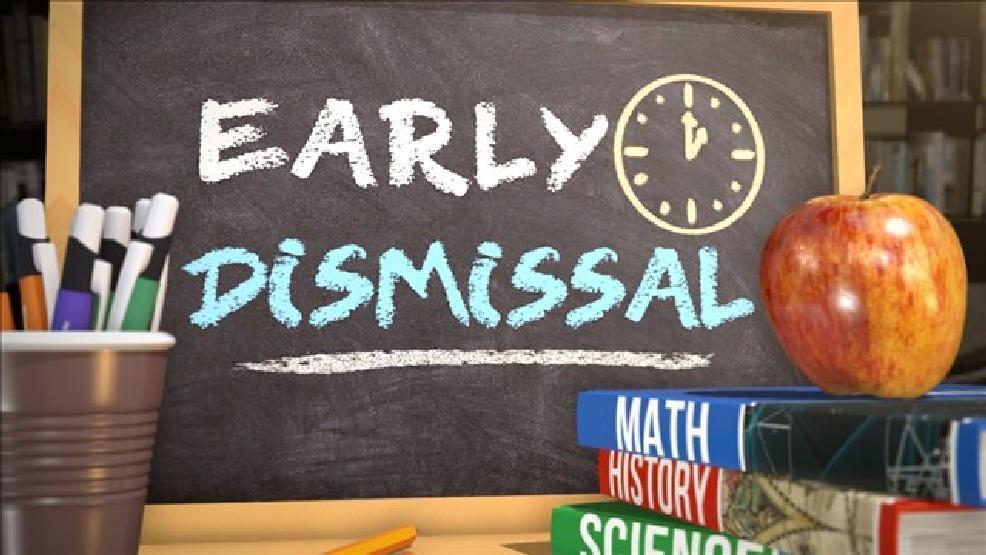 Tuesday's breakfast and lunch at DC. Sausage and Cheese Biscuit. Beef and Cheese Burrito.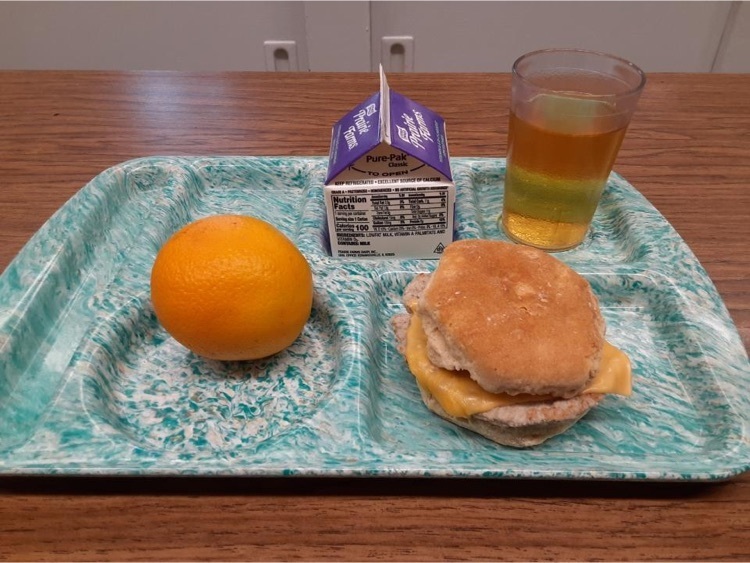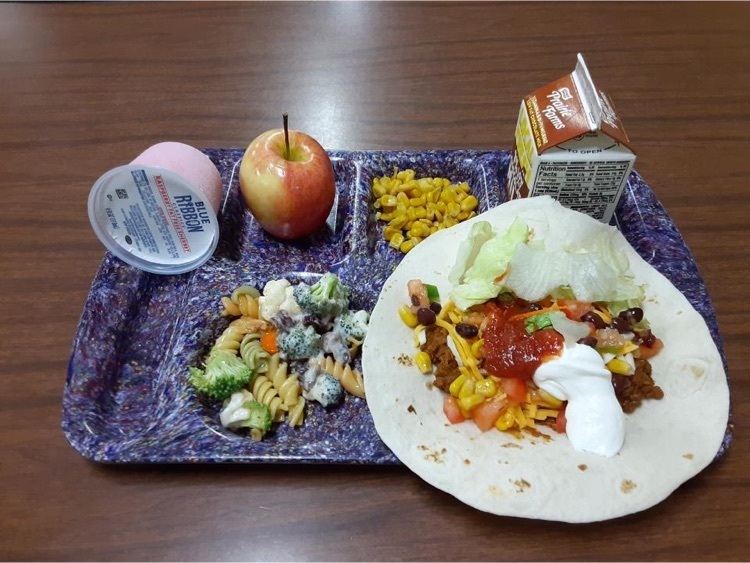 8 th graders practiced mining economics with cookie mining lab in science class .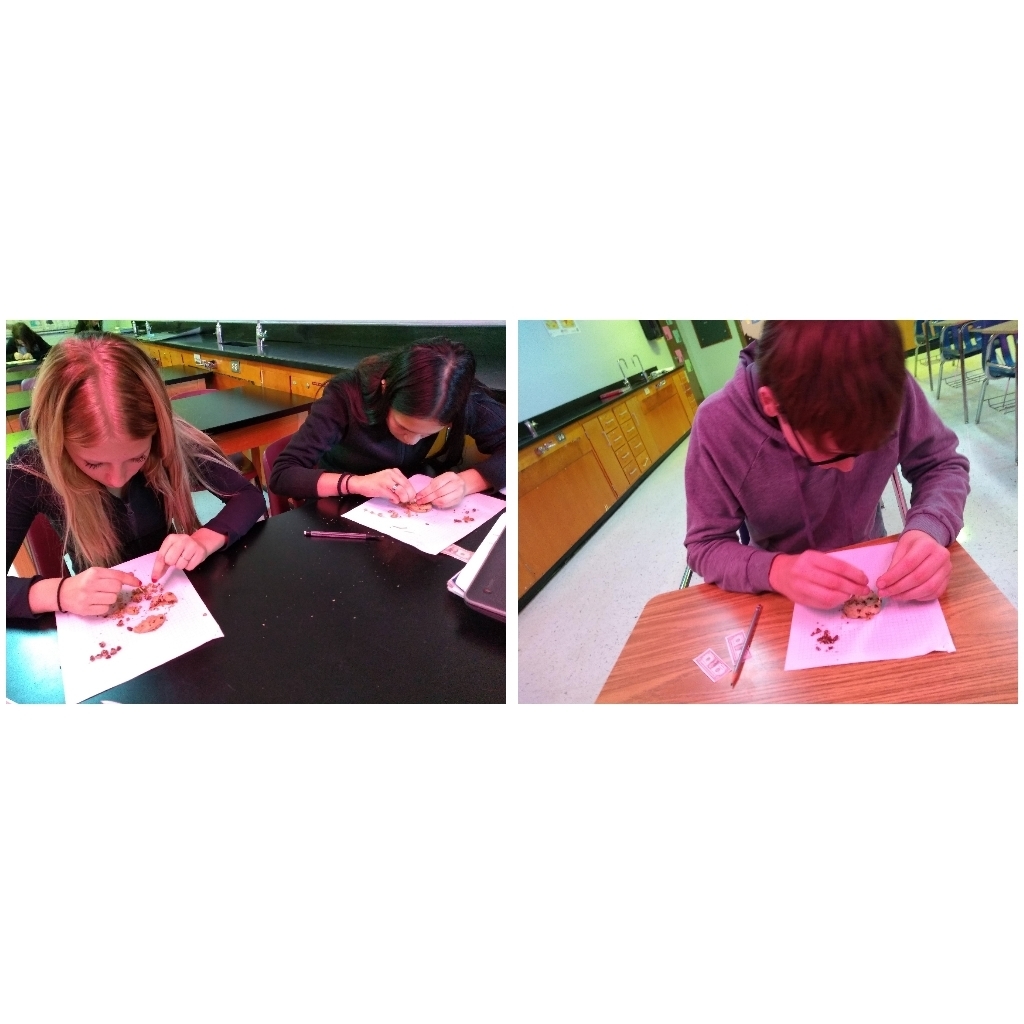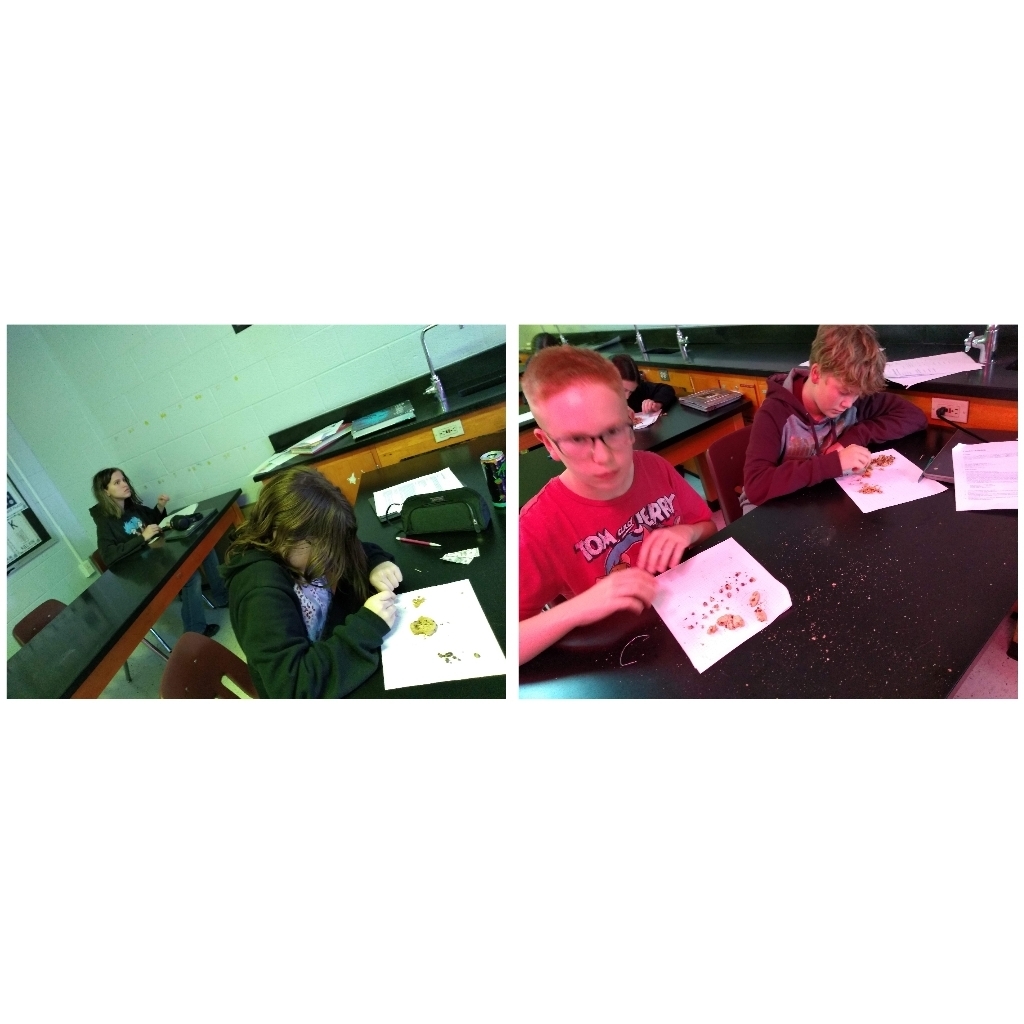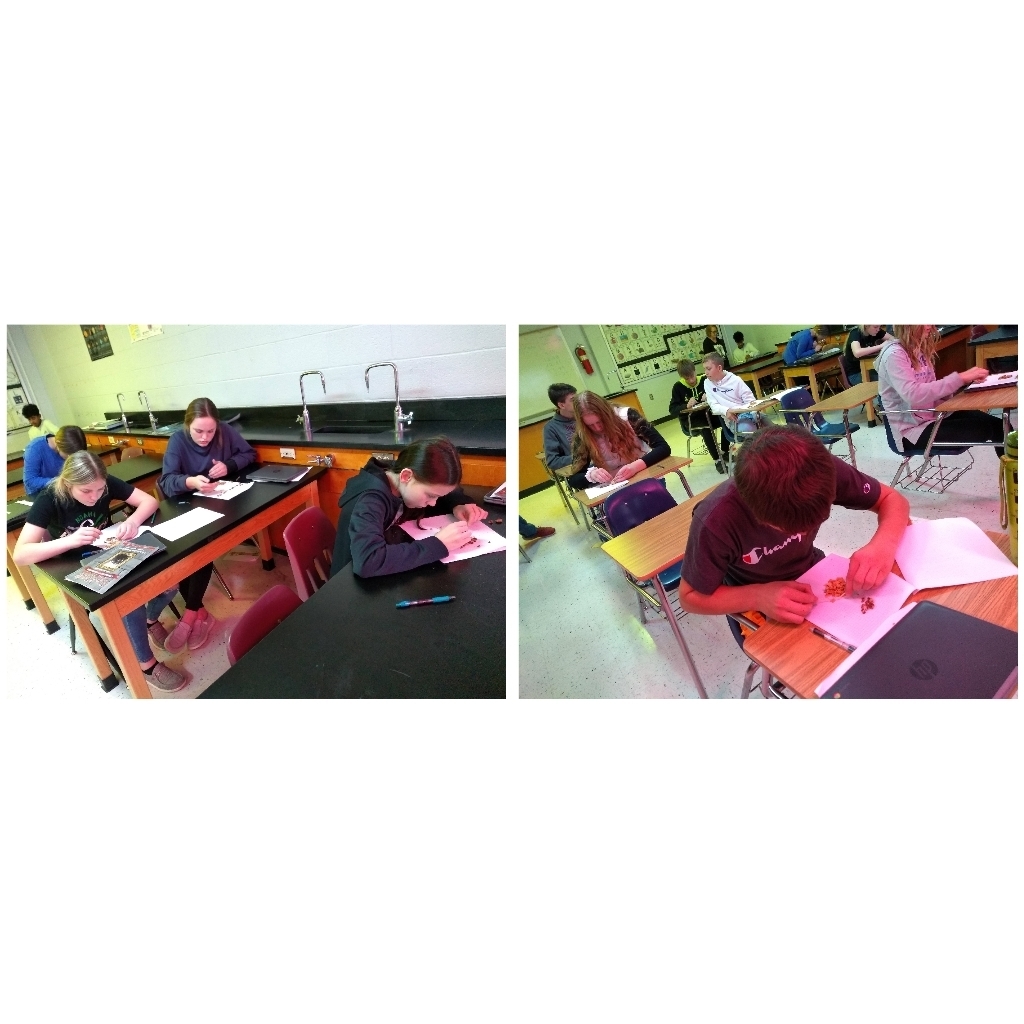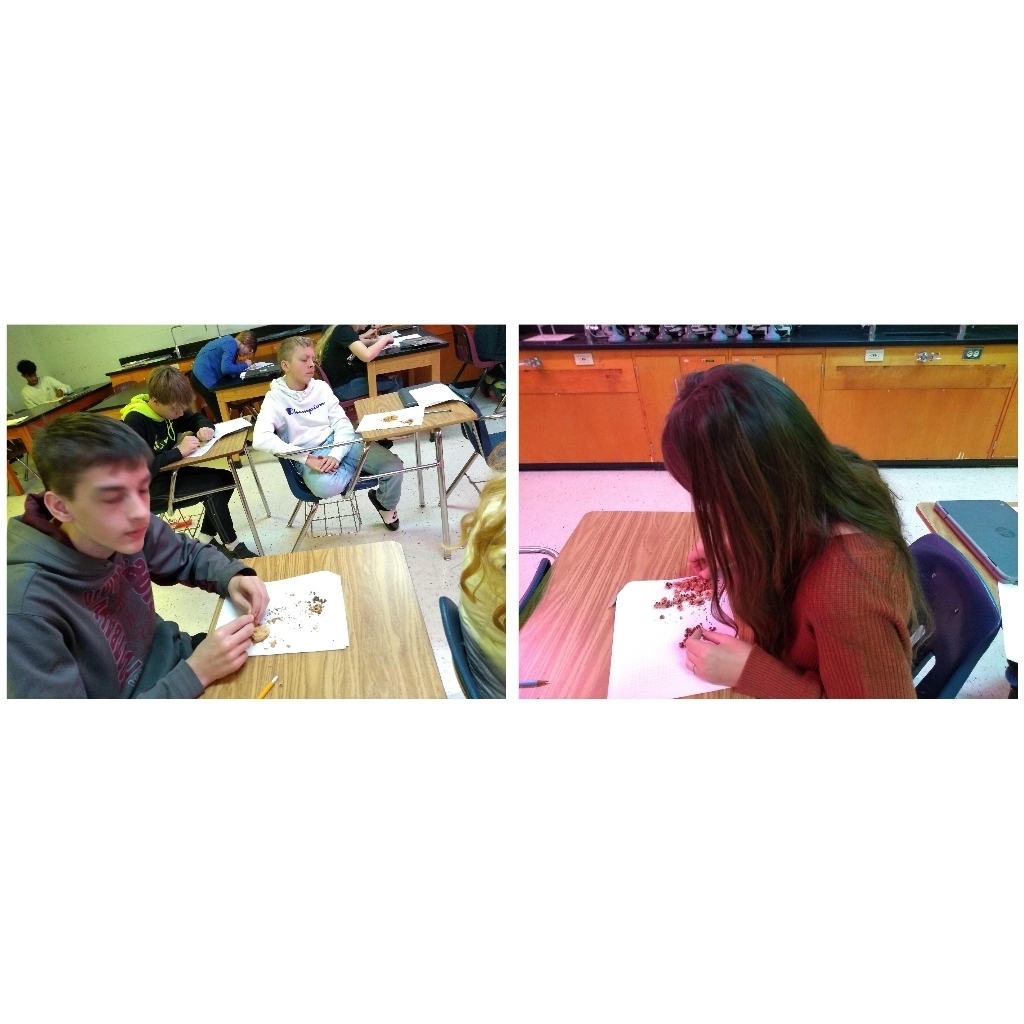 8 th graders had an opportunity to zoom with Austin Decker ,who is a NASA Integrated Vehicle Loads Team Lead  .He is originally from Williston and he is on the team involved with the historic Launch Complex 39B, Artemis I.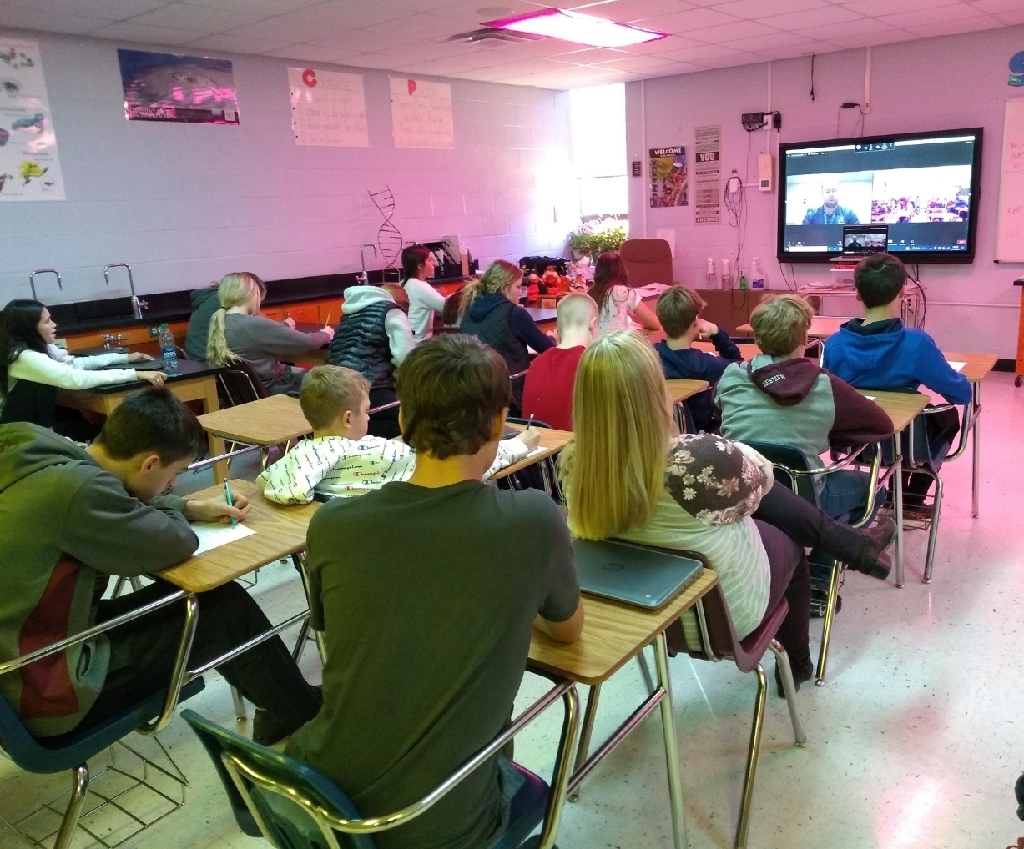 Breakfast and lunch at DC today. Cereal & toast and chicken burger & fries.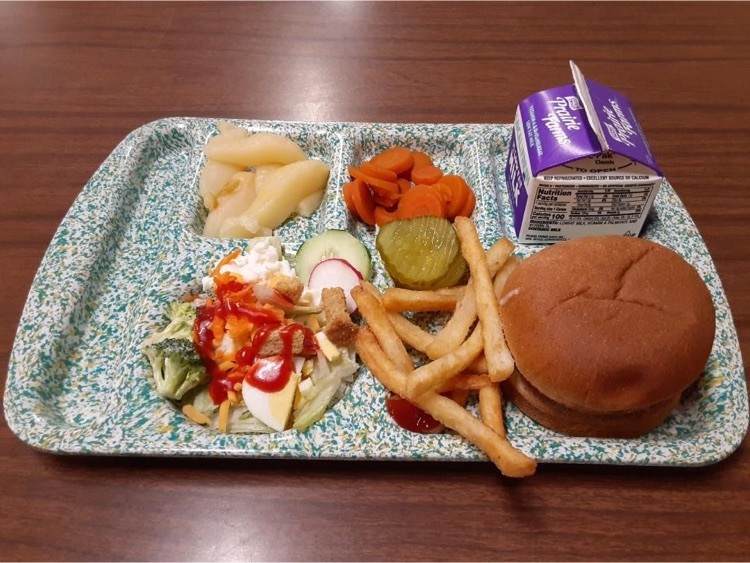 8th graders are making homemade hamburger helper in 3 flavors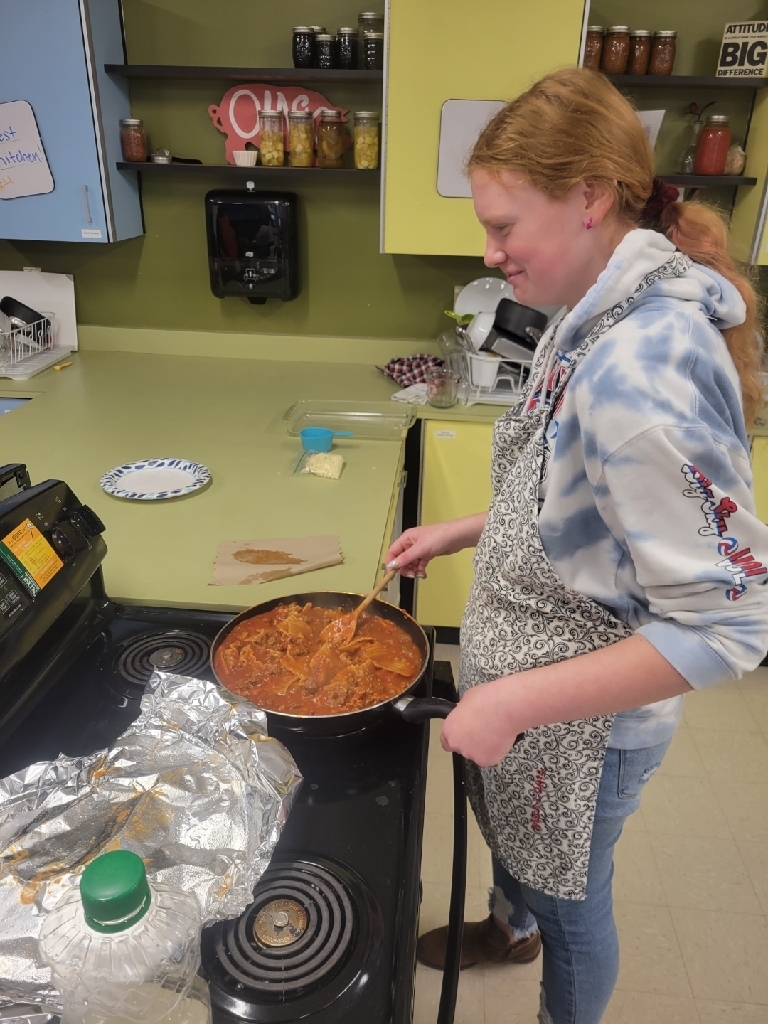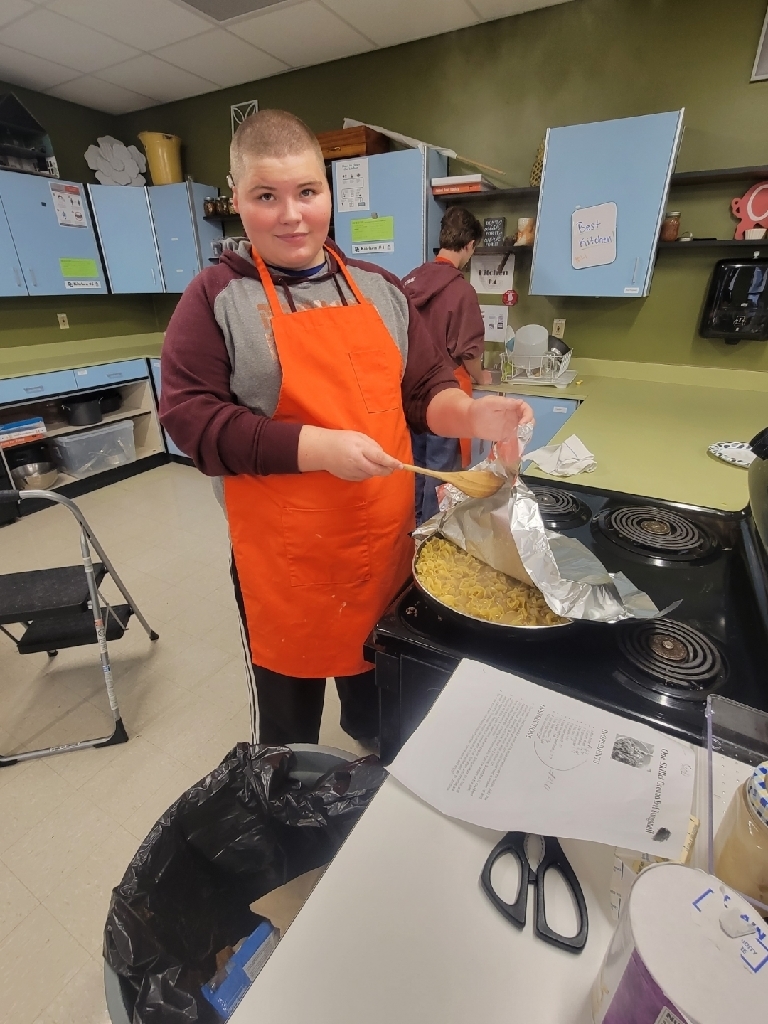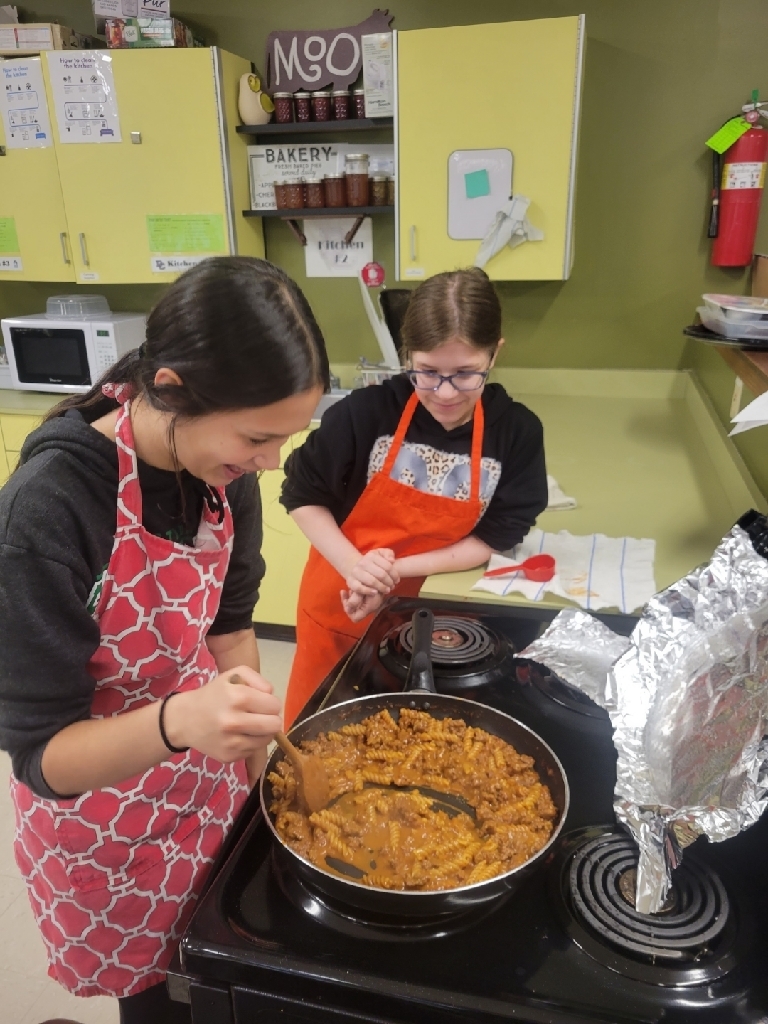 Due to the roads and the weather conditions this morning, Bus #2 is not running. All other buses are running but are behind schedule.

Come out and support our Divide County Maroons at the District 16 Tournament in Tioga. DC has a first round bye. Divide County will have their first game on October 28th, at 7:00 p.m. Hope to see you there!