FCCLA members we will be prepping for Memorial Day tomorrow, Sunday starting at 1pm at the high school. Hope to see you there.

Information about this summers DC Basketball Academy for both boys and girls entering grades 4-12 for the 2022/2023 school year.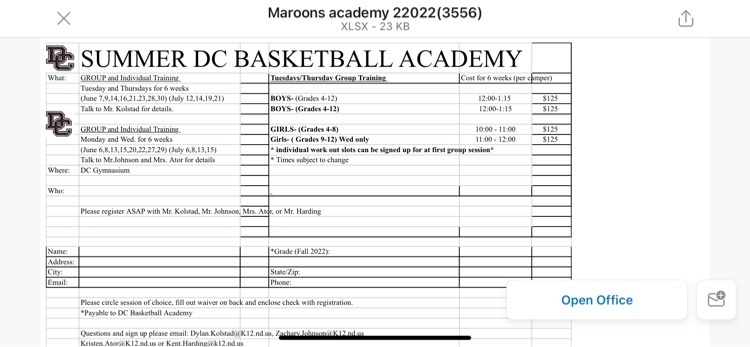 Congratulations to these seniors who qualified for the CTE State Scholarship! Micaela Kocher, Ella Heide, Megan Hay, Hannah Burtman, and Lane Caraballo (not pictured). Best of luck to these outstanding students as they further their education.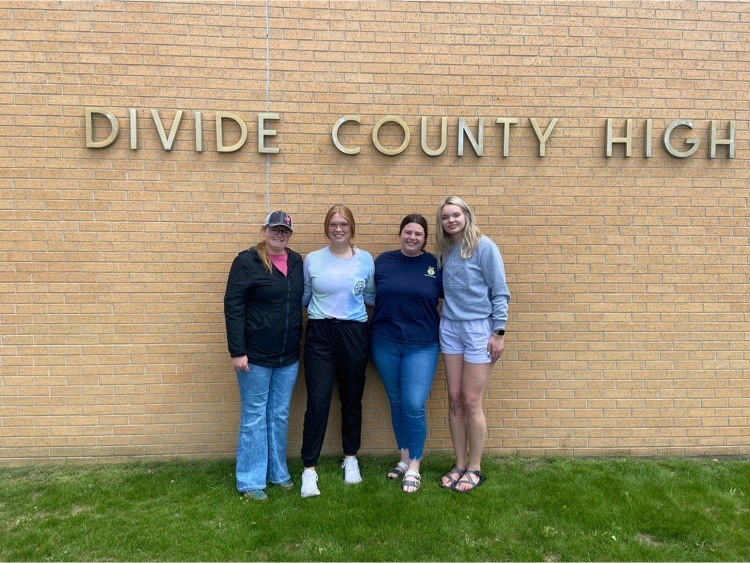 Attention anyone joining FCCLA next year. We will be preparing and serving the meal for Memorial Day. We need help with preparation and service. Prep day will be Saturday or Sunday and then we will serve on Monday. Saturday/Sunday: TBD Monday: 9am - 1:30 pm
HAVE A WONDERFUL SUMMER!!!!!

Still time to sign up for basketball camp for grades 7-12. Athletes can sign up at camp today. Camp will begin at 2:00. The first two groups are having a blast!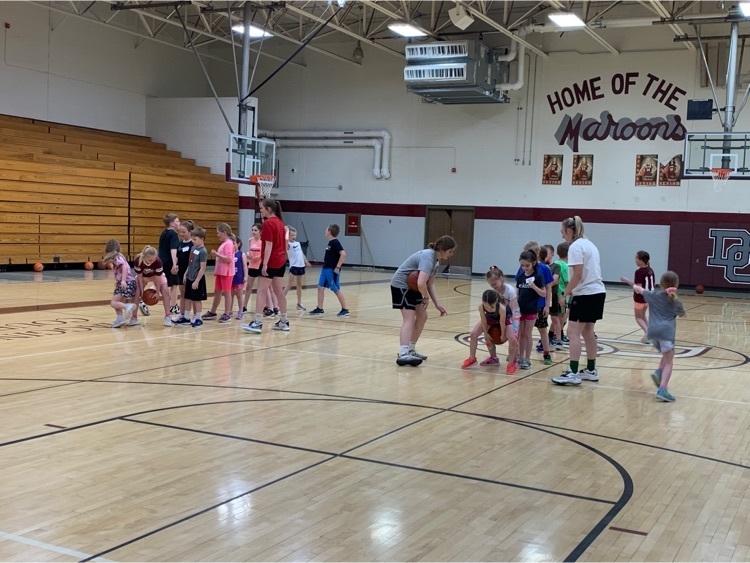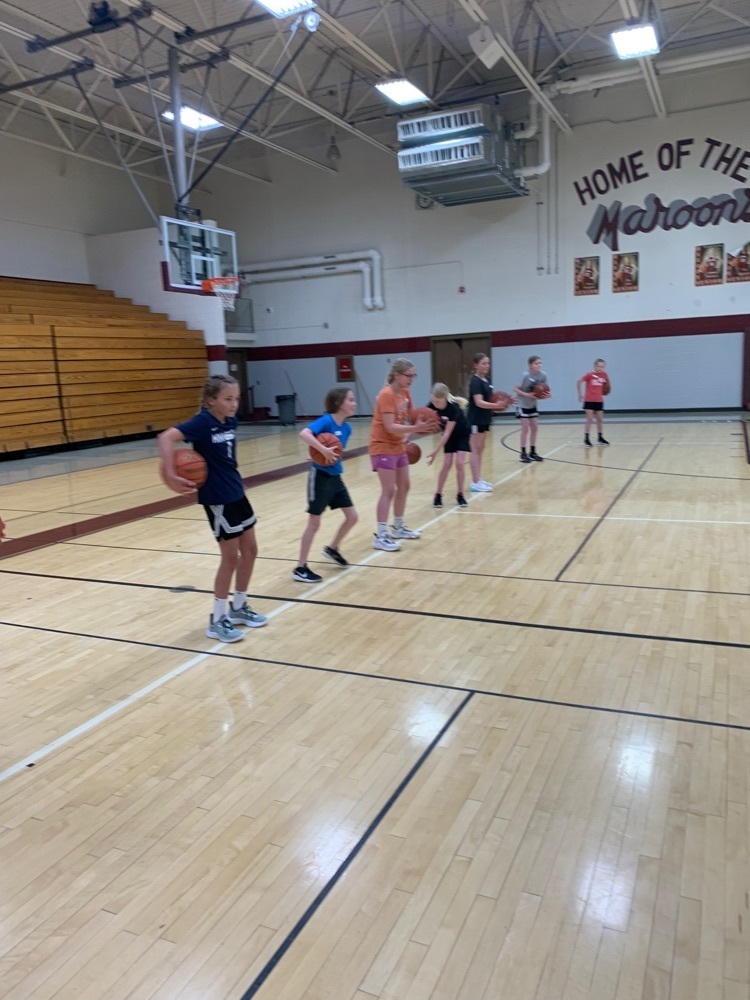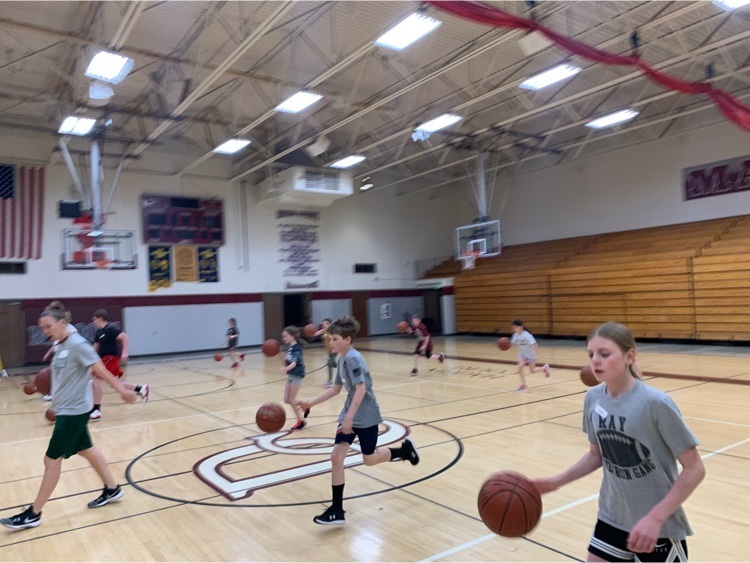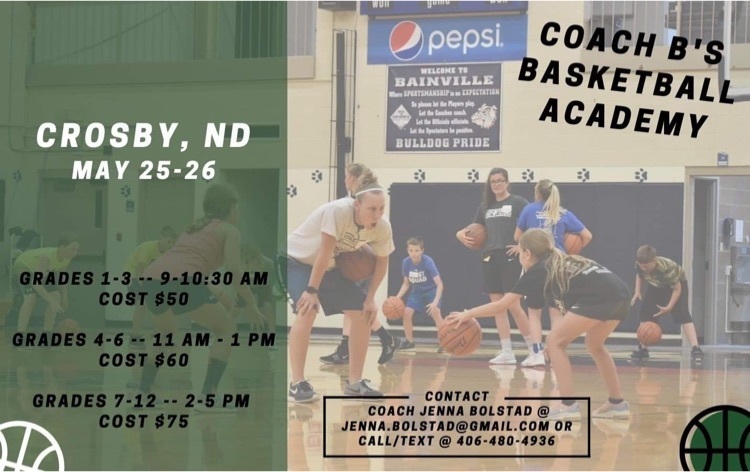 Congratulations to the the DC Maroons Golf Team today for thier 2nd place finish in the Region 6 Golf Meet in Stanley. The Class B Golf Meet will be held on May 30th-June 1, 2022. May 30th is the practice round. Tues. May 31st start time is 9:00 AM, also a 9:00 AM start time on Wed. June 1, 2022. The State Meet will be held at the Oxbow Country Club, Oxbow, ND. See attached sheet for further information concerning the State Meet.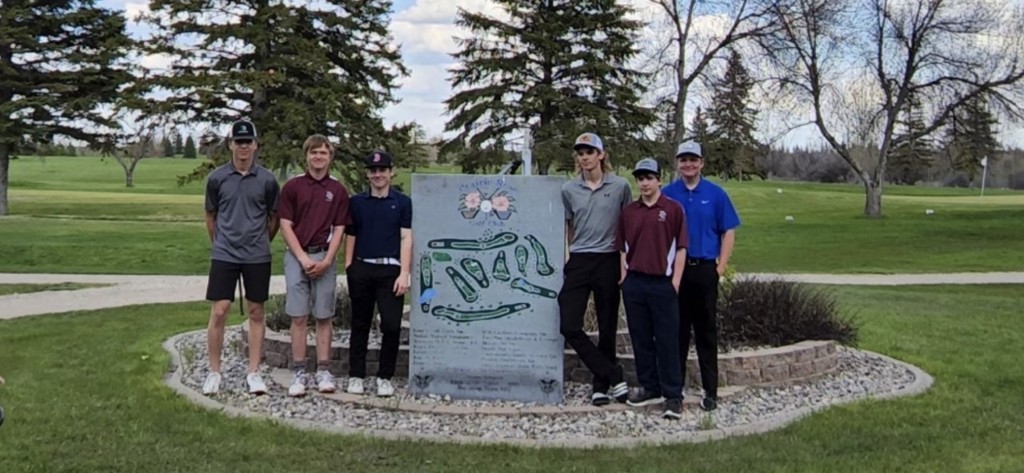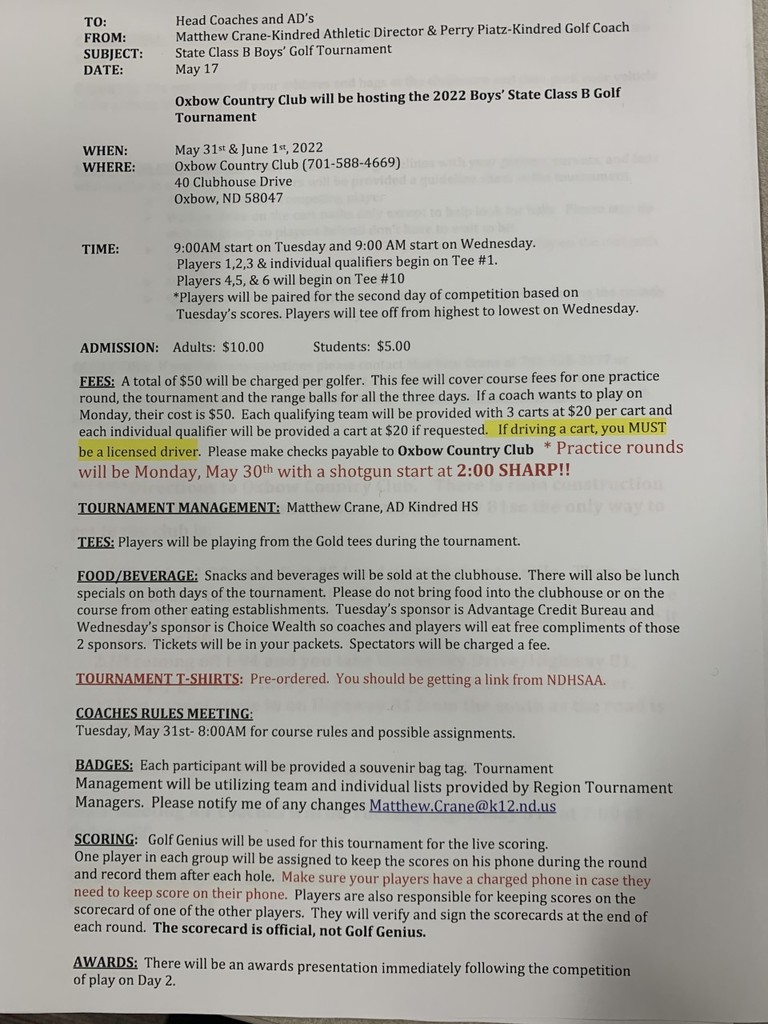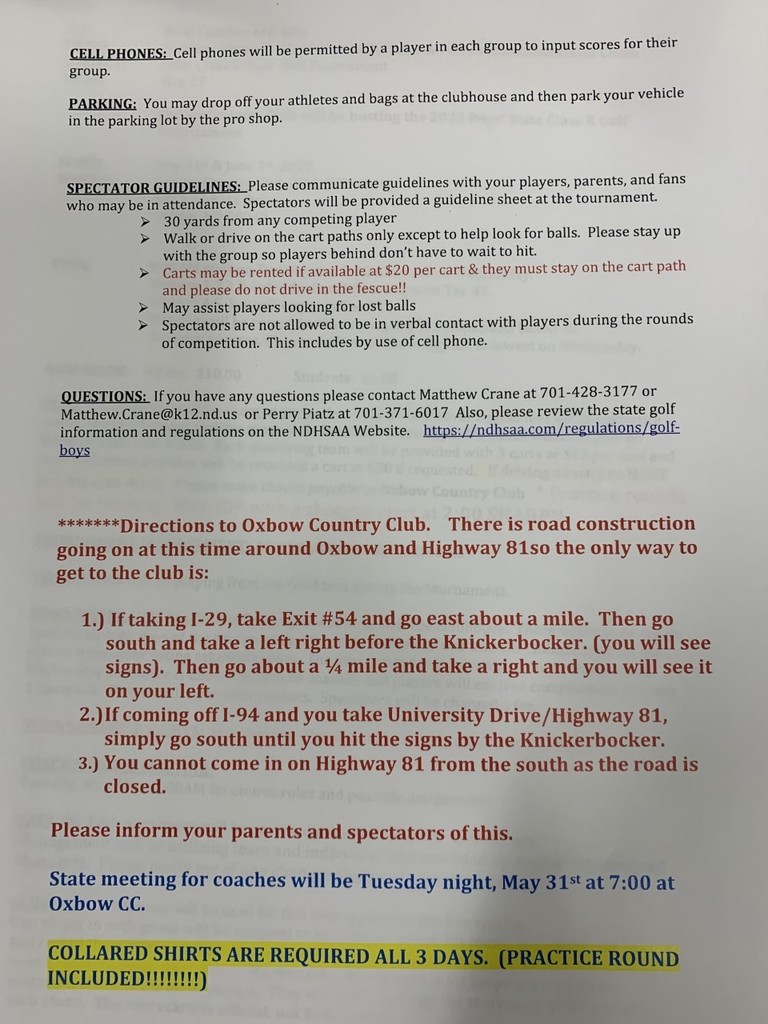 Don't forget about camp starting tomorrow. We are excited for a great two days of basketball.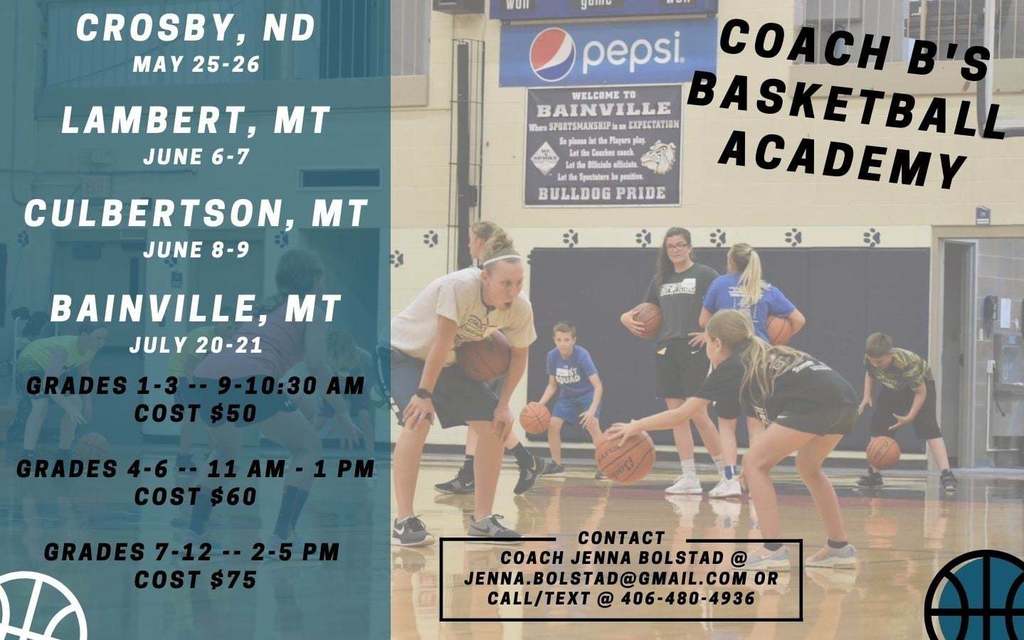 DC Softball- Congratulations to the DC Softball Team for winning their play-in game on Thur. May 19, 2022. Good luck at the Regional Tournament which is being held in Minot @ the Southill Complex. DC will play Renville County @ 2:00 on Monday, May 23, 2022.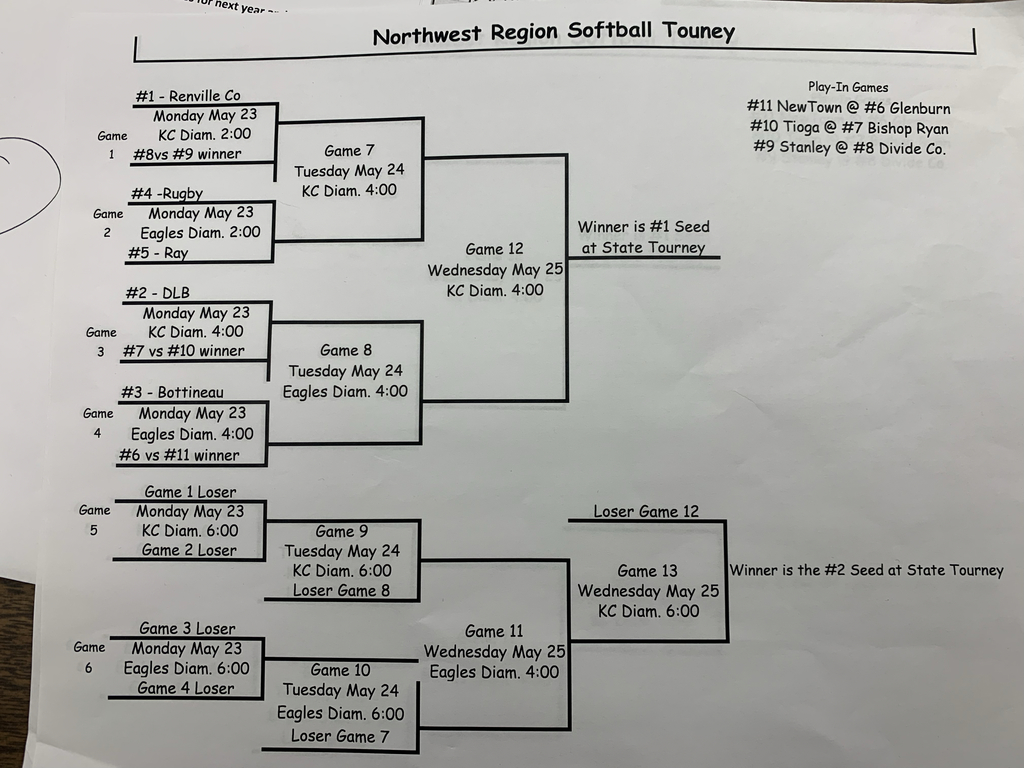 5/20/22-the baseball game has been cancelled today in Watford City due to weather.

Hey parents! Some of my books up and left my room, not sure how. If you see a book like this at home or in your car please send it with your student tomorrow. I'd love to end the year with a full set. Thanks!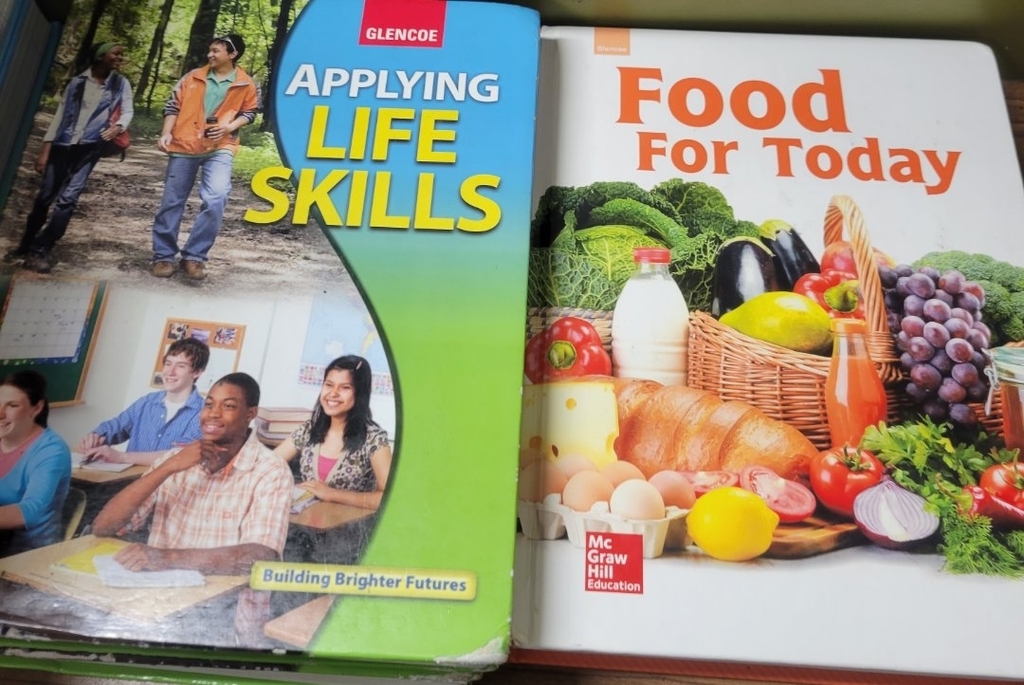 and MORE house pictures!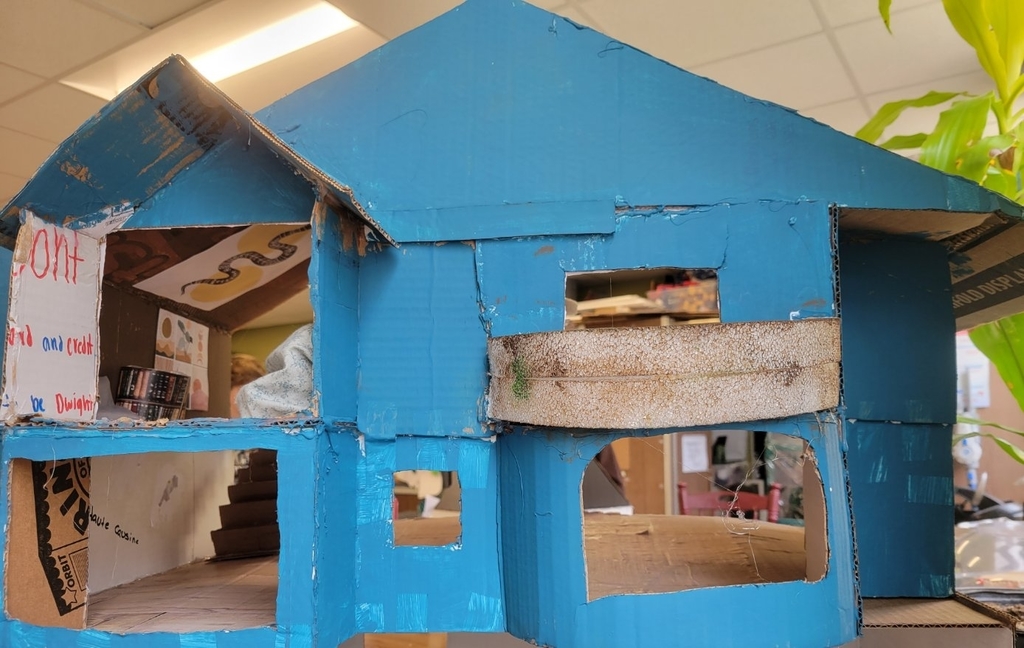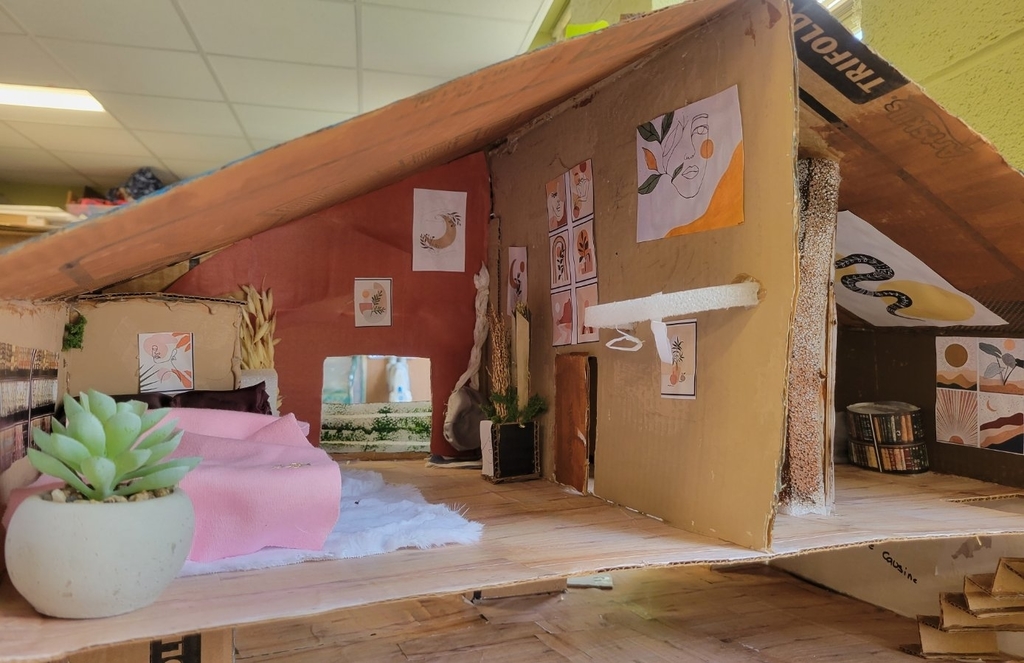 More house pictures!!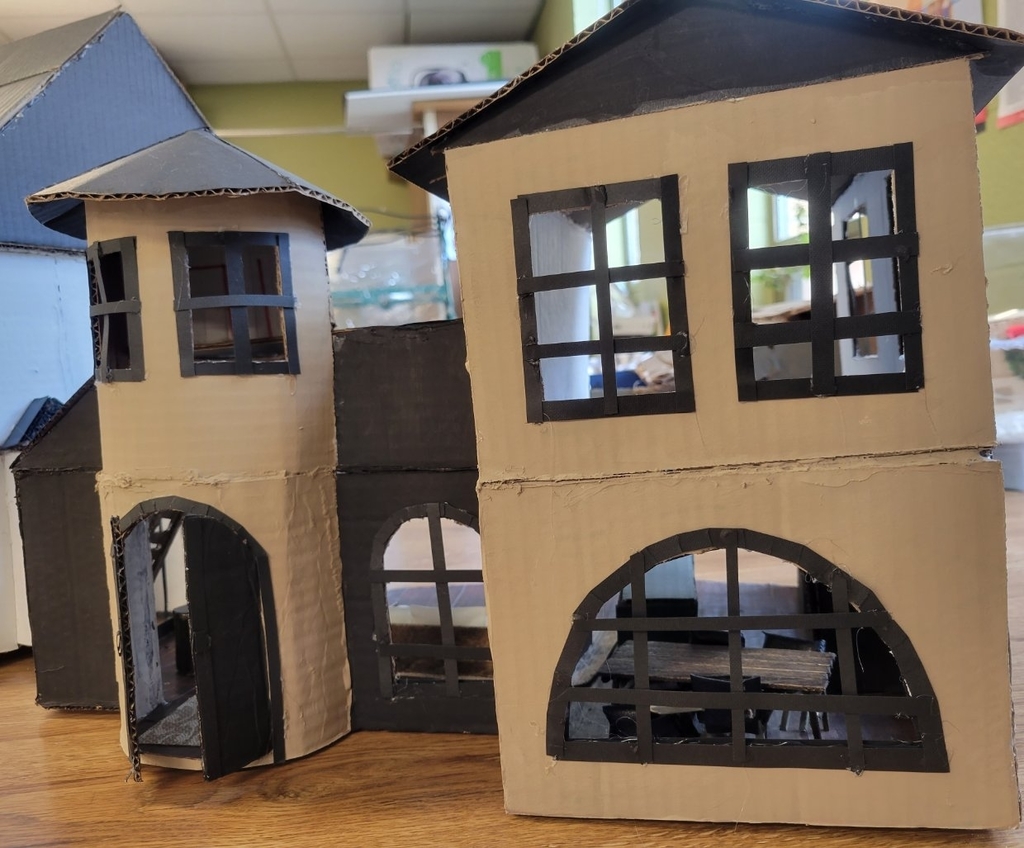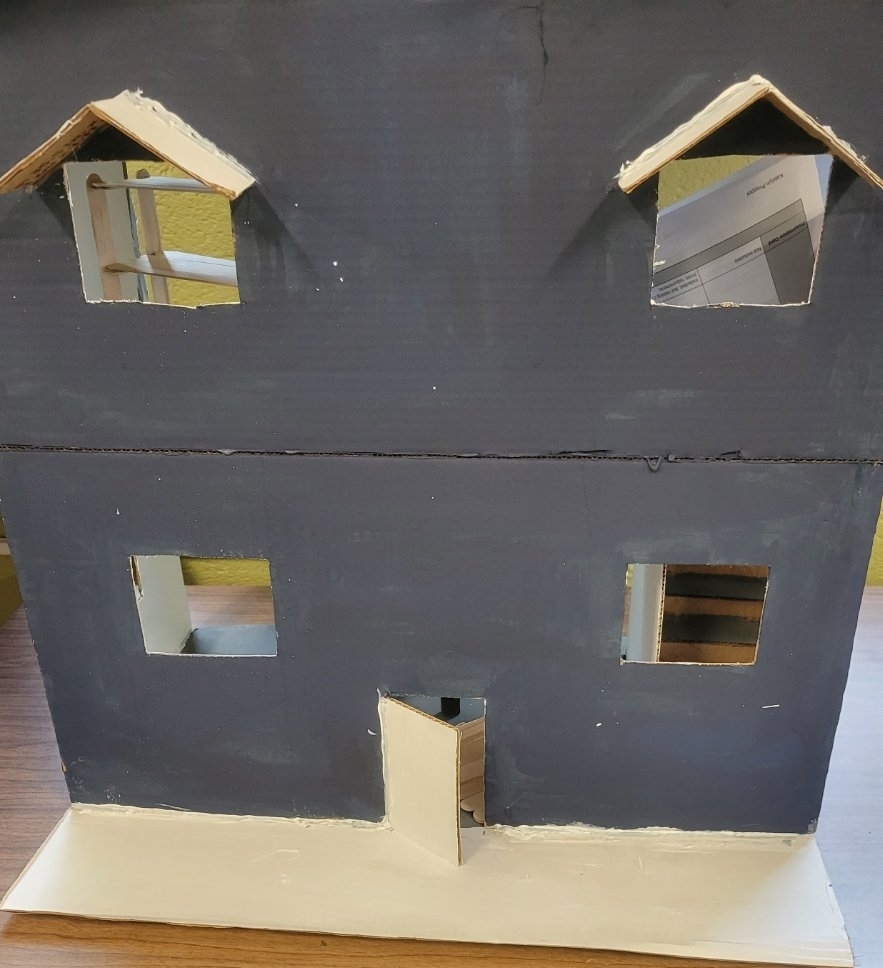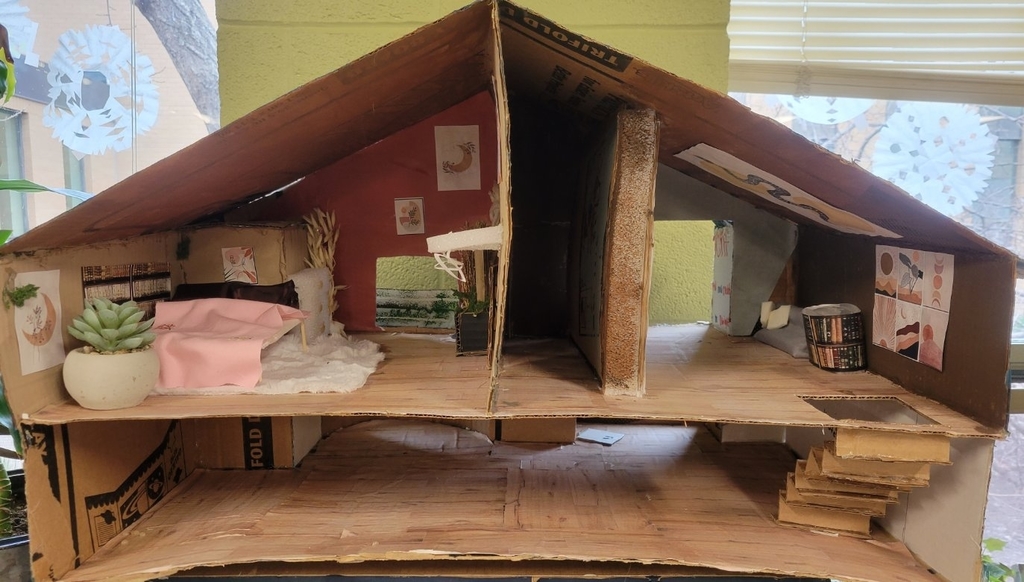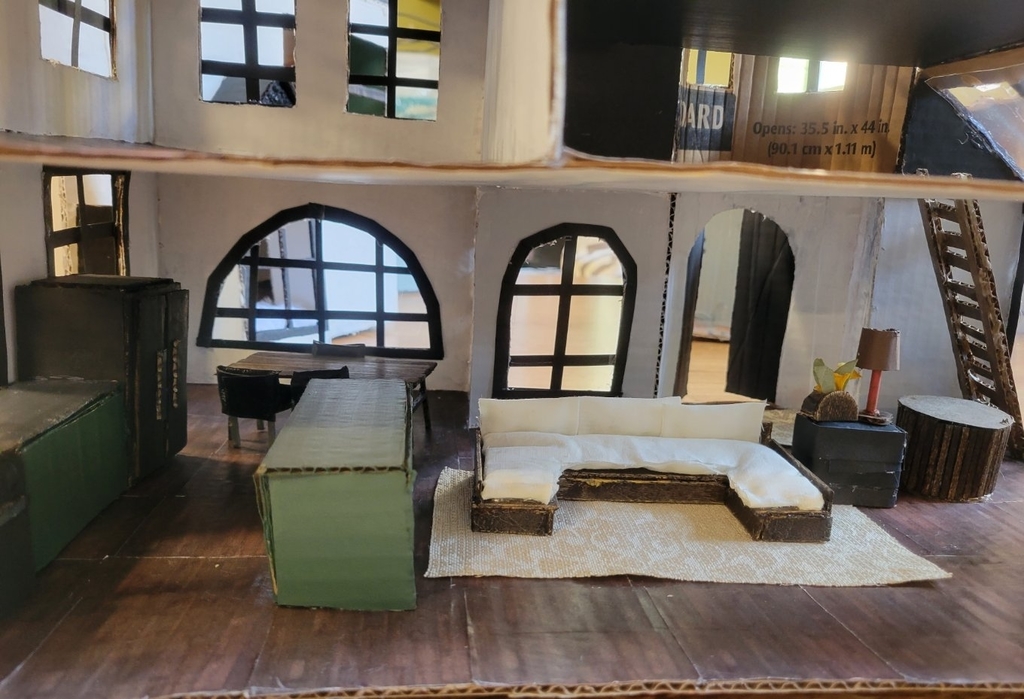 How cool are these houses?!! The amount of work these kids put inot these houses shows. It was really fun to watch the houses and rooms take shape!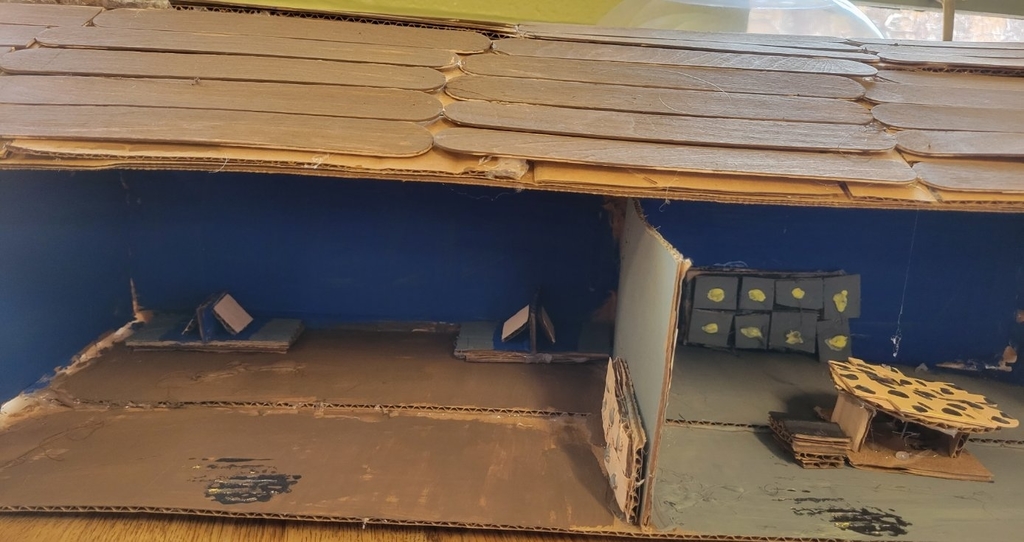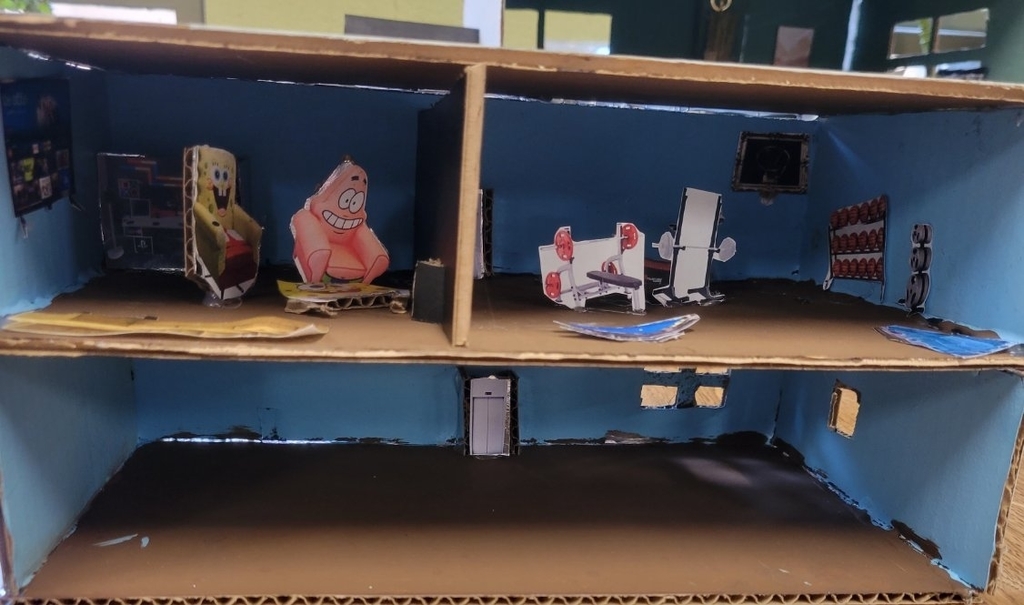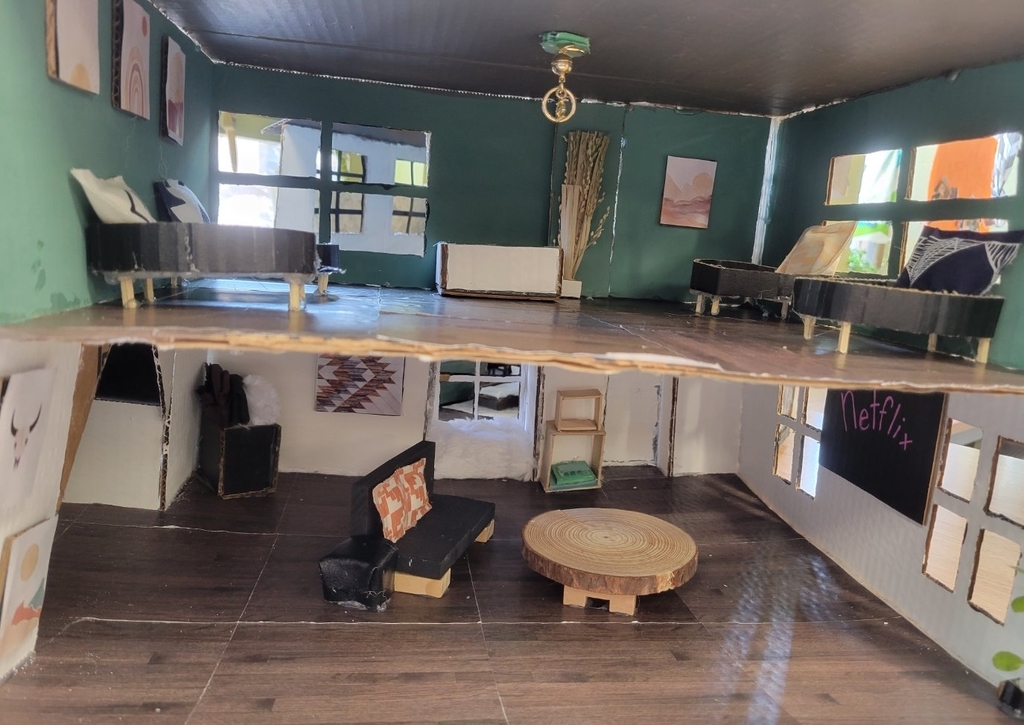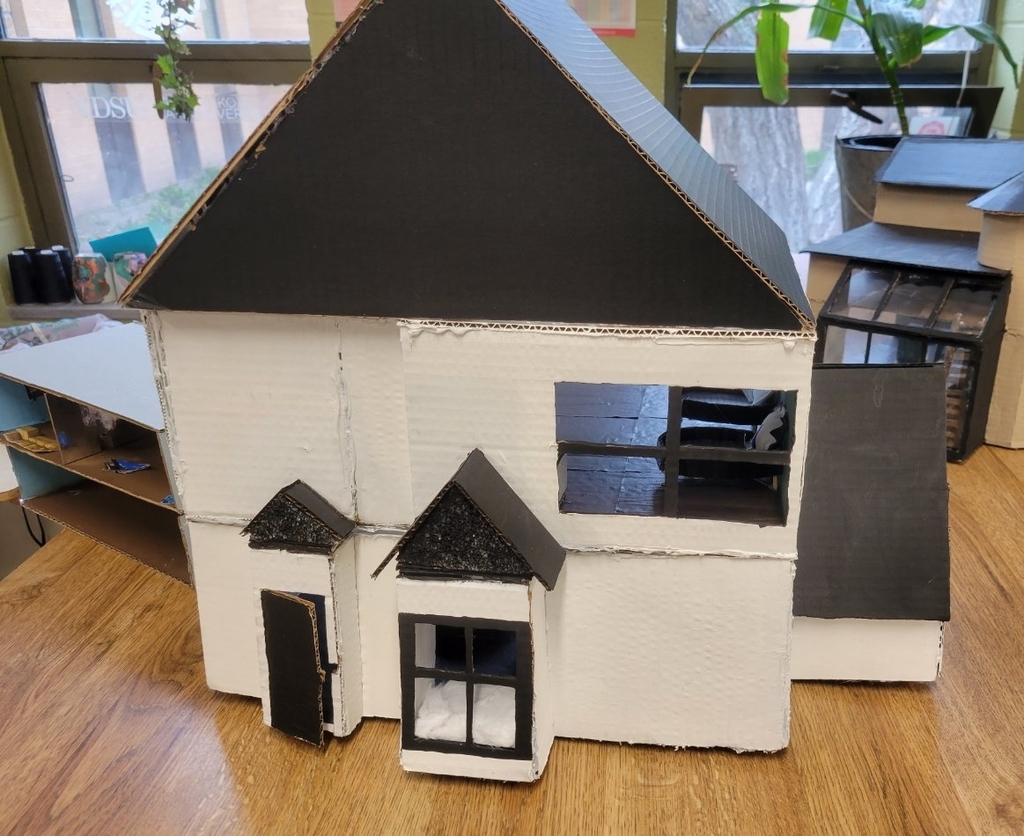 Thursday May 19, 2022-Home Softball Playoff Game v. Stanley @ 5 pm. Come support the softball team and Go Maroons!!!!
5/18/22-Awards Day-starting @ 2 pm in the DCHS Auditoruim
Awards/Scholarships/National Honor Society

DC Baseball Team will travel to Ray on Tues. May 17th for two games. DC V. Ray 12:00, DC v. MLS 4:00. May 17th, Softball @ Bottineau, game time is 4:45. Also, Softball will host Tioga here at DC on Wed. May 18th @ 11:00 AM.

Monday, May 16, 2022, Divide County High School Events: Golf-JH @ New Town 10:00, Track @ Rugby-leave time is 10:00 AM, Softball DC @ Minot- DC v. Bishop Ryan @ 11:00, DC v Ray @ 1:00.