Today was our last day of Jr. Achievement! Thank you Andrea and Patti from The Bank of Tioga for coming into our classroom and teaching us about "Our Families". We learned alot and had a lot of fun!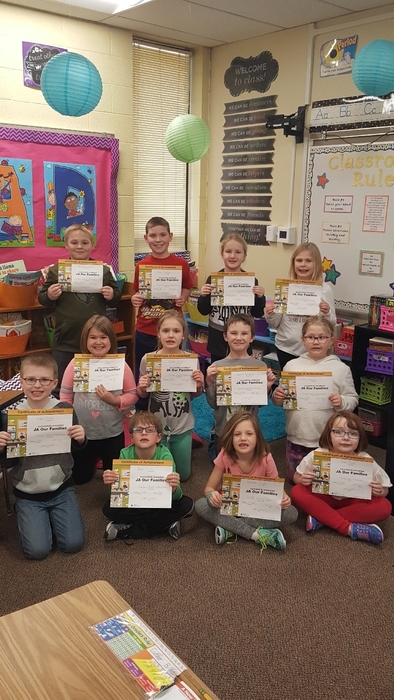 Feb. 5th, 2019 the Boys JV Basketball game with MonDak scheduled in DC has been canceled due to the weather.
Divide County School District will have a 10 a.m. start time on Monday, February 4, 2019. Stay tuned in the morning for possible updates.

The Lady Maroons will take on Powers Lake in their first game at the District 16 Girl's Basketball Tournament on February 7 in Tioga at approximately 7:30 PM.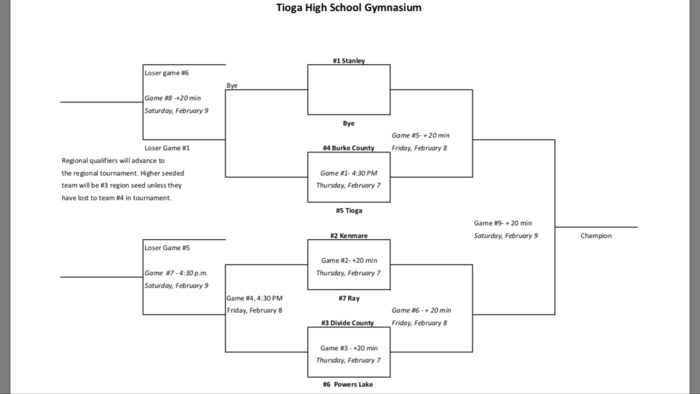 Fifth graders' tech time this week involved making circuits. They discovered how a cell phone charger works. How the dimmer on a light switch works and worked on building a self-driving vehicle.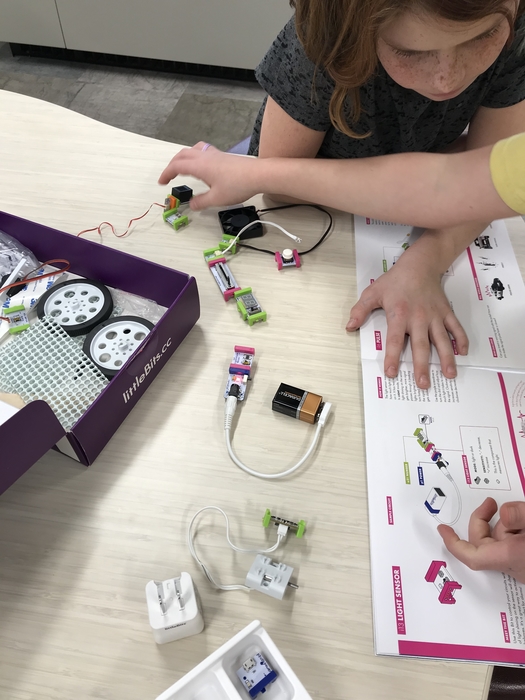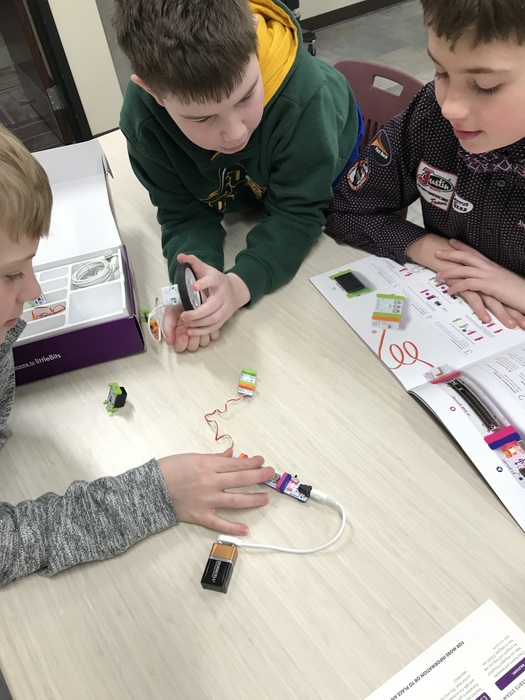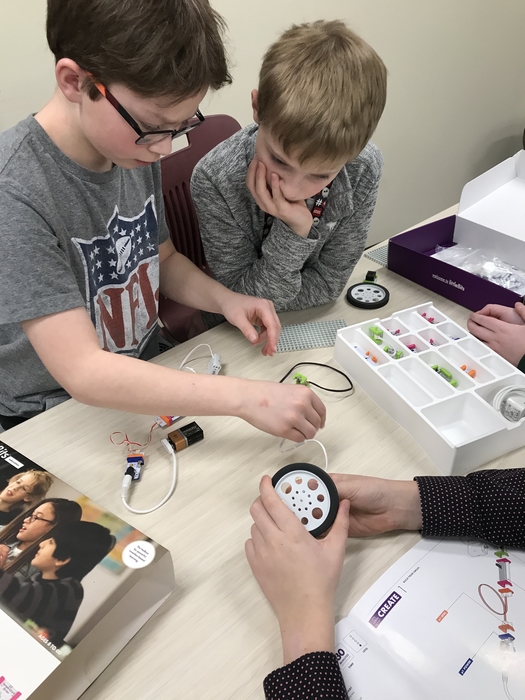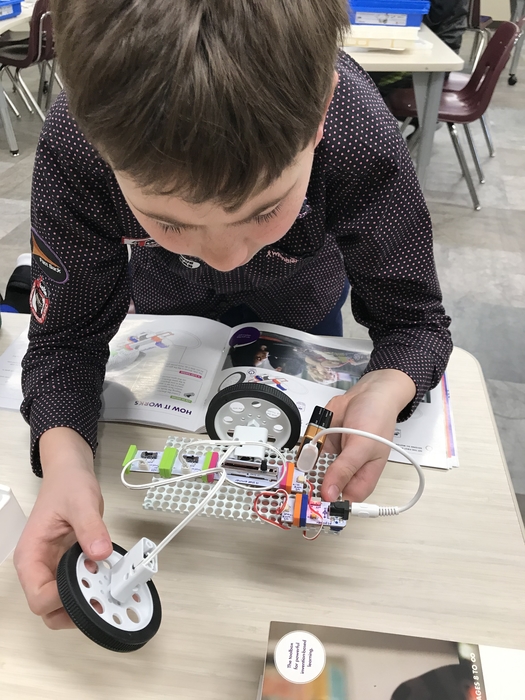 Happy 100th Day of School! From these old folks!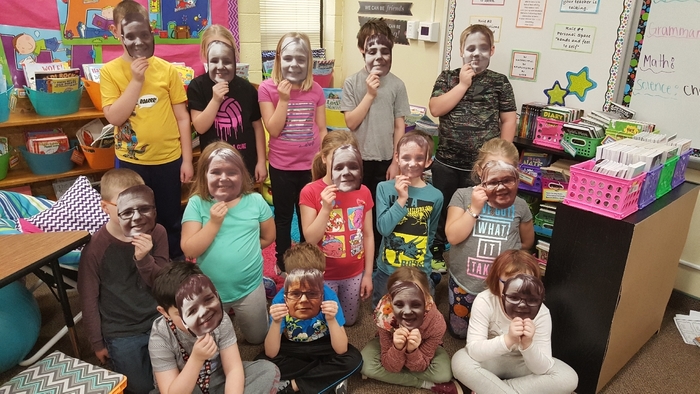 Look at our creative shirts full of 100 items!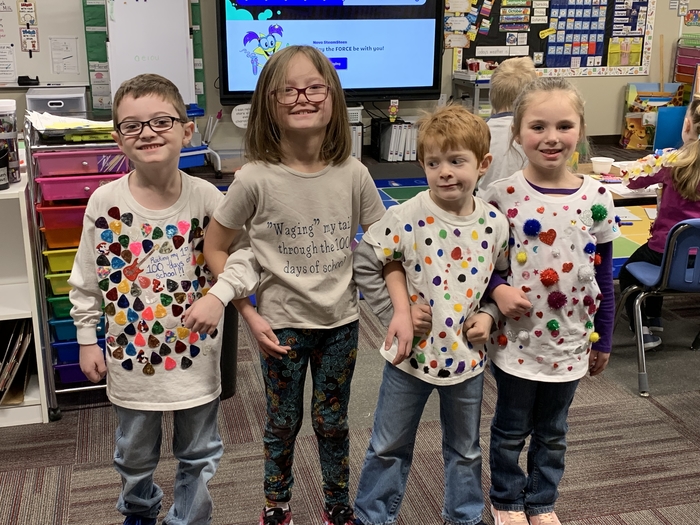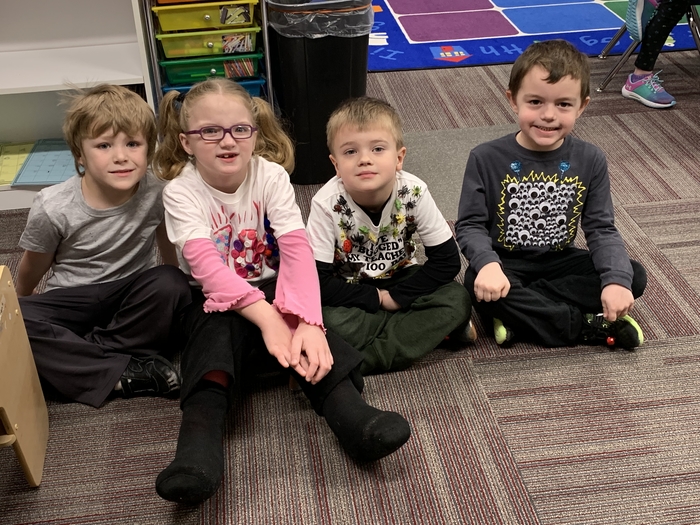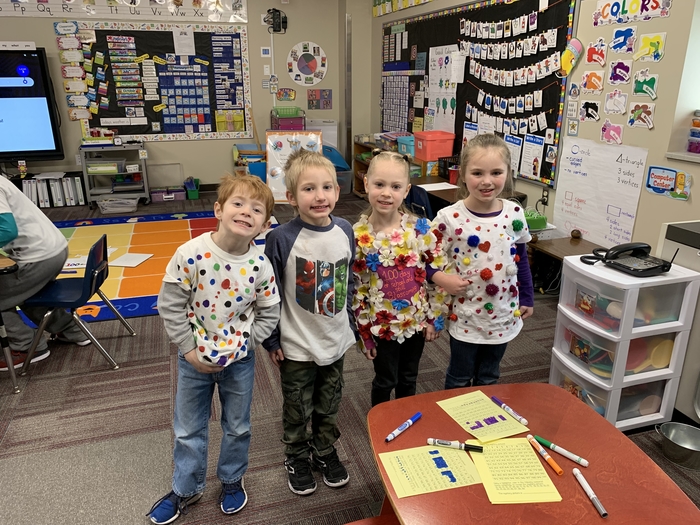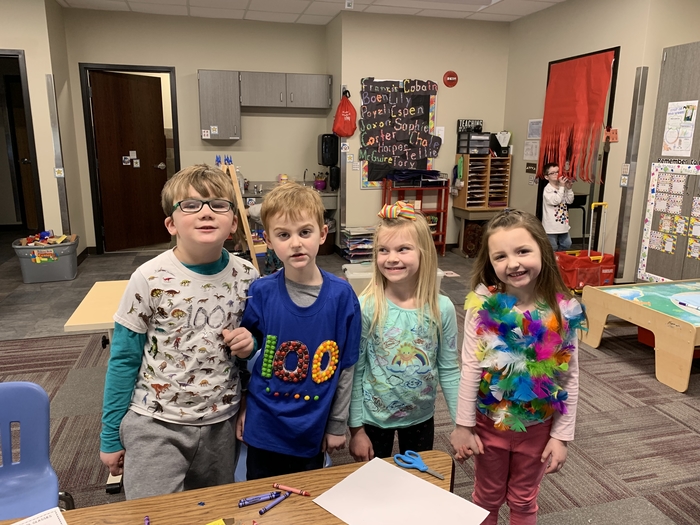 Monday, Feb. 4, 2019 we canceled the C-Squad Girls Basketball game at Kenmare, we will play JHBBB @ 5:45 and Varsity Boys @ 7:15 DC @ Kenmare.

Sat. Feb. 2, DC @ Trenton, we will not have a JV Girls game. We will have JHGBB @ 2:00, JHBBB @ 3:00, and Varsity Boys 20 minutes after the JHBBB game, roughly 4:30.

We love celebrating 100 days of learning!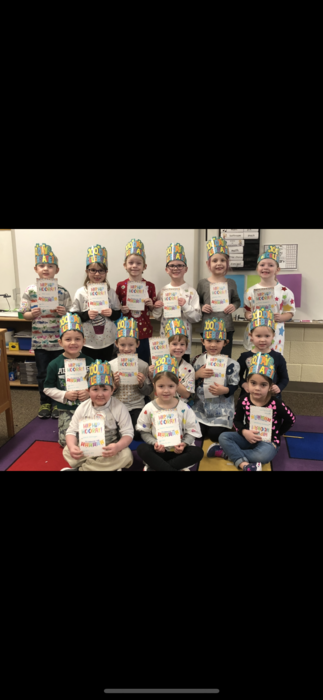 100th Day of School!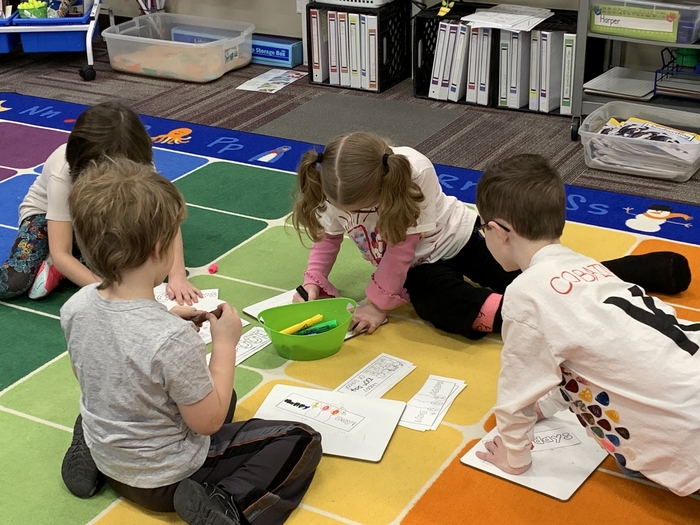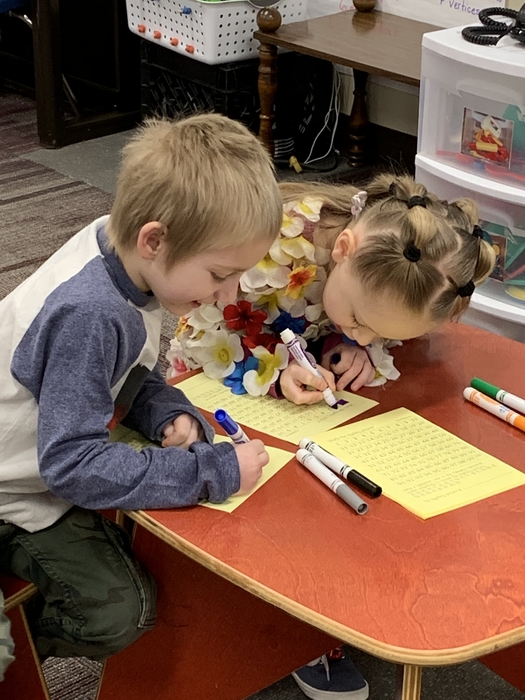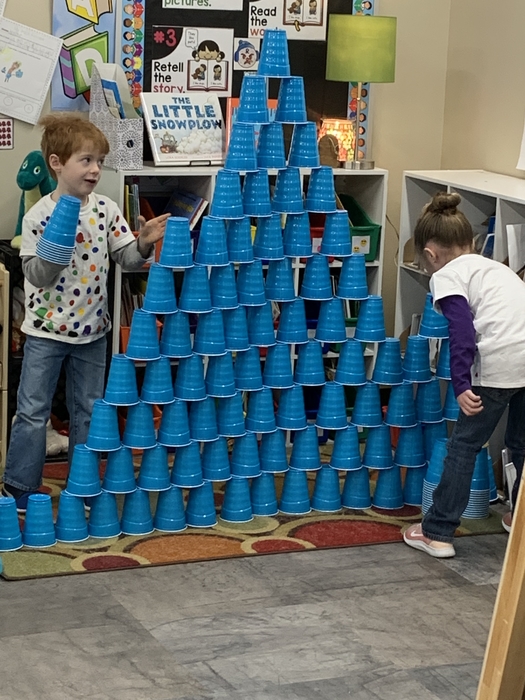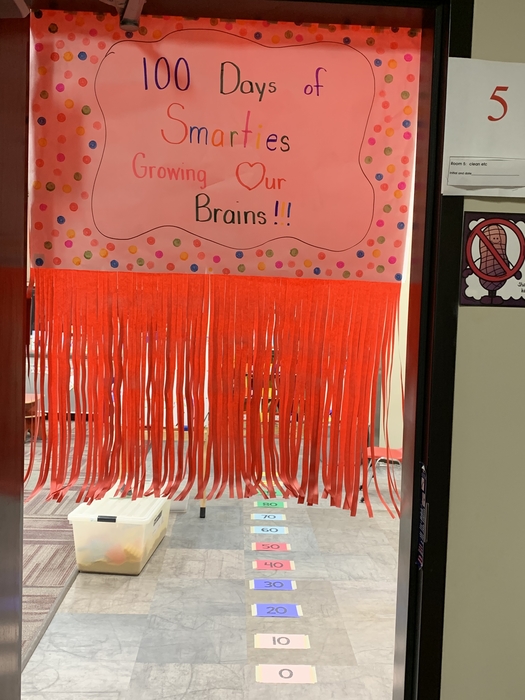 Feb. 5, 2019 we added a Boys JV Basketball game v. MonDak @ 6:00 PM @ DC.

Today, Jan. 31, 2019 we have JHGBB Trinity Christian/Alex @ DC @ 4:30, JV boys BB v. Trinity Christian @ 5:30 and Varsity BB @ 7:15

Sixth graders earned their tech time today and enjoyed building race cars, frogs and sensory motion robots.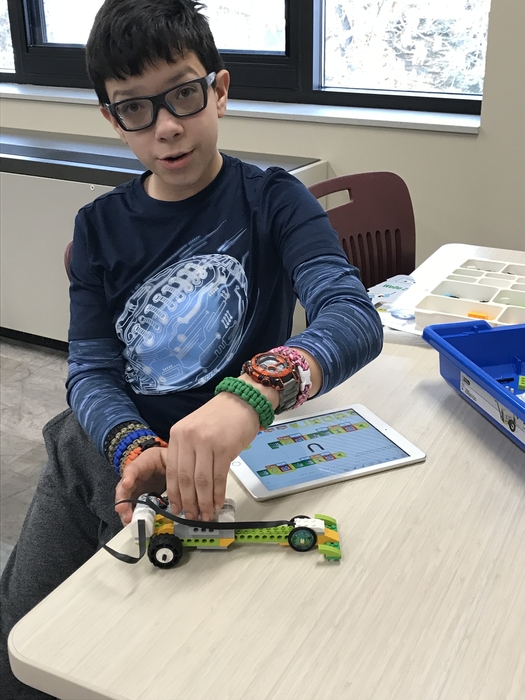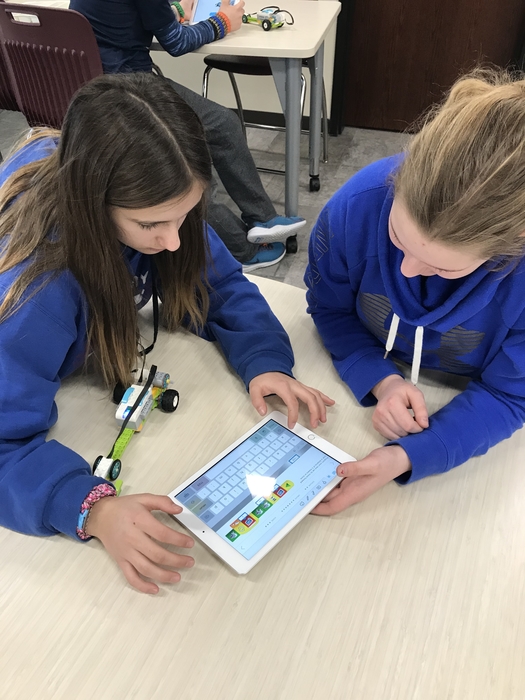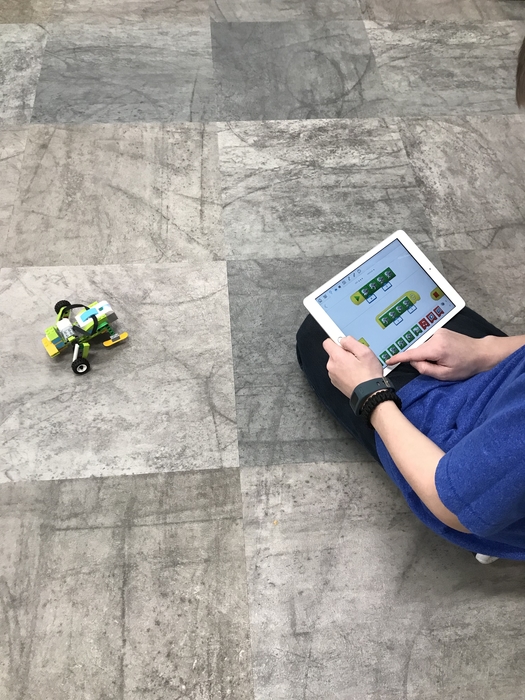 Lady Maroons finished up their regular season tonight by recognizing the seniors and having parents night for all athletes. Thanks to the seniors for all their hard work and dedication over the years. Good luck to the Lady Maroons at their upcoming District Tournament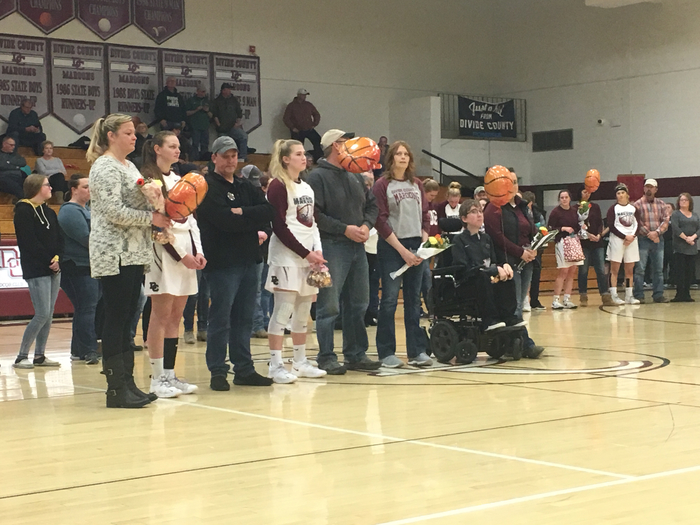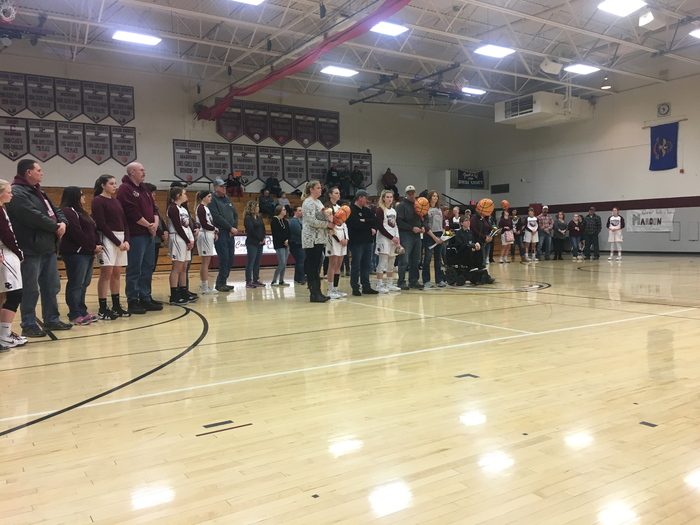 Due to the extreme cold temperatures, Divide County School District will have a 10 a.m. start on January 30, 2019. No breakfast served.

The Boys JH, JV basketball games for tonight Jan. 29, 2019 at Plentywood have been canceled. The GBB game v. Burke Co. is still on here at DC for tonight, however Dance and Gymnastics have been canceled also.

Junior High Girl's Basketball added a game Thursday (Jan. 31st) vs. Trinity/Alexander. The game will start at 4:30 P.M. @ Divide County High School. Come out and support these ladies on their last home game of the season.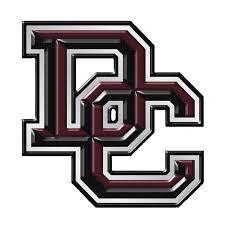 Due to the extreme cold weather conditions, Divide County School District will have a 10 a.m. start time today, January 29, 2019. No breakfast served

GBB Burke County @ DC JV 5:45, V 7:15, Senior/Parents Night, Gymnastics and Dance performing also.