Congratulations to our DCE Students of the Month - Harper Lindsey, Cole Artman, and Jayme Cochran! They are excellent role models for all students and have exceeded expectations in responsibility, respect, and safety! #prideofdivide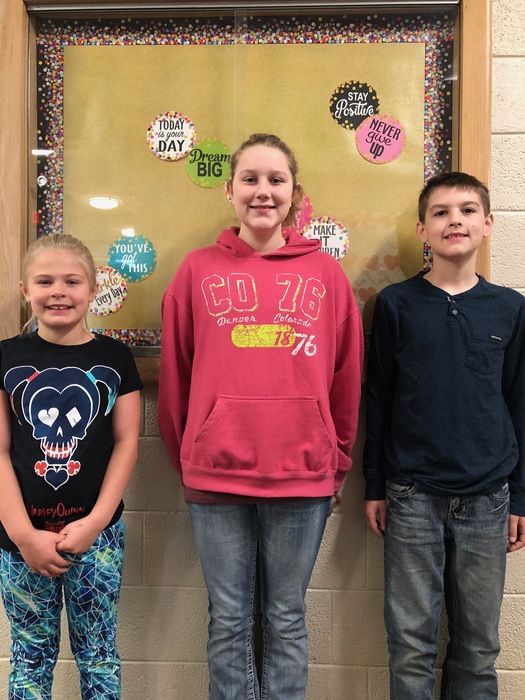 Light Up Night Caroling!!! DCE students in Grades 3-6 are invited to come sing downtown on Light Up night in front of the Court House at 6:00 P.M. on Saturday, November 24. Come spread holiday cheer to our community!

Upcoming DCE Christmas Concerts: Grades K-3 concert is Thursday, December 6th; Grades 4-6 concert is Thursday, December 13th, both are at 7:00 PM in the Elementary Gym.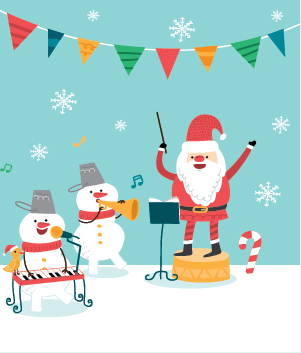 Boys' Basketball Grades 7-12 Parent and Player Meeting on Thursday, Nov. 15 at 6:00 P.M. at the HS Library. Open gym to follow.
FFA Harvest Dinner tonight at 6:00 p.m., followed by a DCHS Drama Performance at 7:00 p.m. Everyone is invited. Free will donation to benefit the Kate Langley Memorial Scholarship Fund

DCE & DCHS Parent Survey Deadline extended to Friday, November 16. Survey link & QR Codes were sent home with report cards. If you need a replacement link, please contact your school office. Thank you!

November is Prematurity Awareness Month! From Nov. 16-20, DC FBLA will be selling paper feet for $1 each. Whichever class at DCE and DCHS raises the most money wins a pizza party! Wear PURPLE on Nov. 16 to show your support!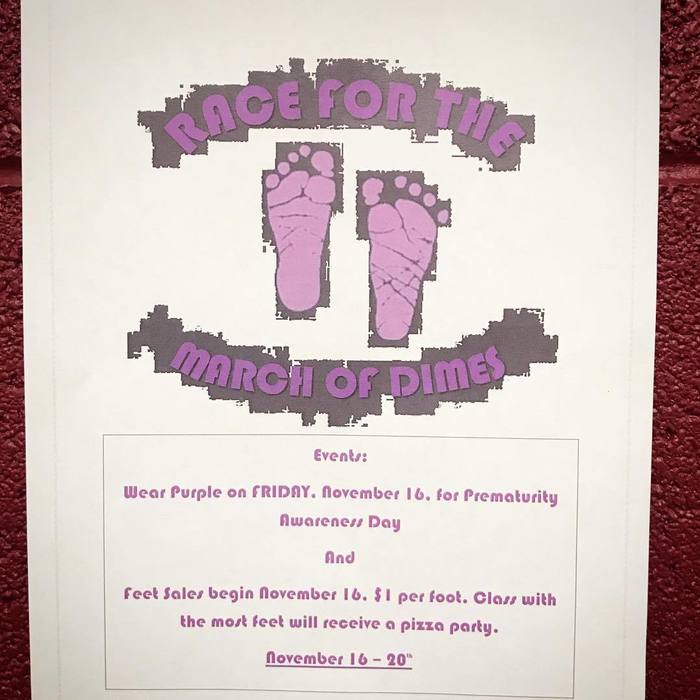 DC FBLA is looking for DODGEBALL TOURNEY teams! Still time to register! Proceeds go to benefit the March of Dimes!
Our Divide County Elementary students remember their friends and family who are Veterans. Feel free to drop by the school and add your loved one's name(s) to a heart and add them to our remembrance flag.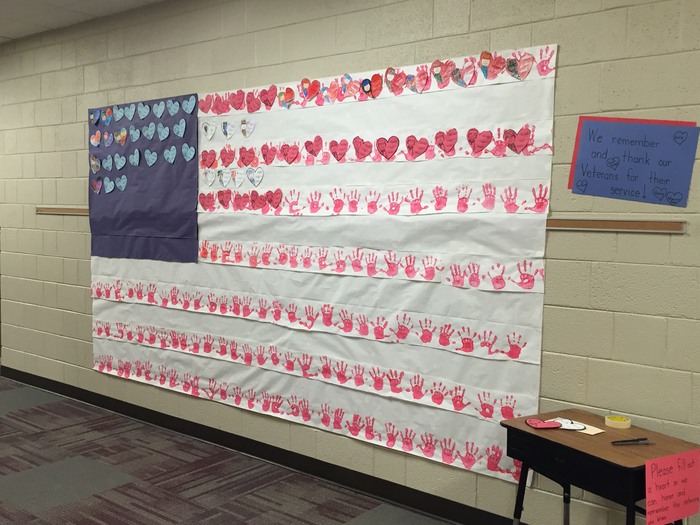 DC students in grades 4-12 attended yesterday's Veterans' Day program at DCHS. Michael Daniels, DCHS senior, gave a special message of thanks to those who have served our great nation.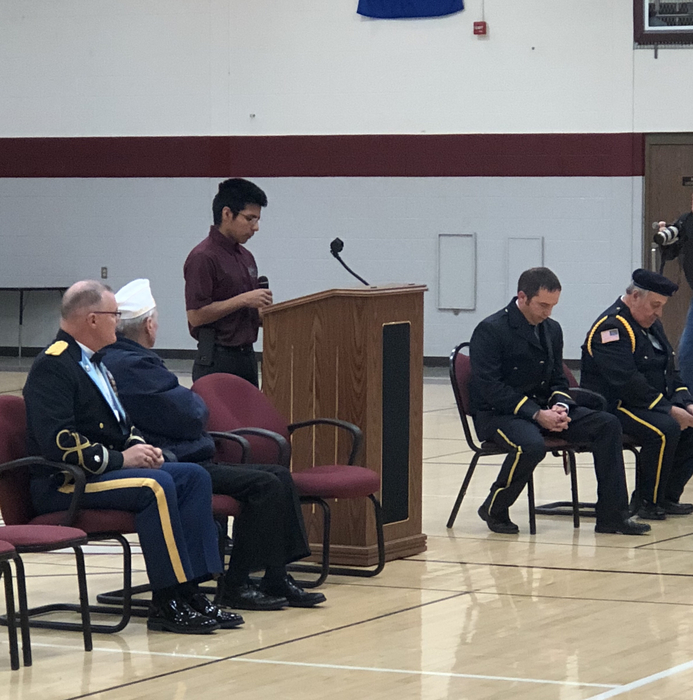 Divide County FFA and Drama club will be having a harvest supper and drama performance on Tuesday, November 13 in the high school commons and auditorium. Dinner at 6 pm and performance at 7 pm. Free will donation with all money being donated to Kate Langley scholarship fund.
CALLING ALL 7-12 DCHS WRITERS! The deadline for the Red River Valley Writing Project is Dec. 4th and there is still some time to prepare a submission for one or more of the creative or academic writing categories! Maybe you will be one of our Gold Key winners this year!

Just a Reminder - Early Dismissal/Teacher In-service on Wed., Nov. 7 at 1:30. Kindergarten dismisses at 1:20.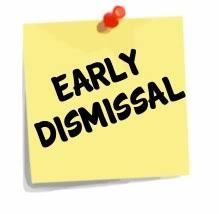 Regional Volleyball - Maroons for the win! Way to go!! Tomorrow night they play in the semifinals at 7:30 at Tioga!! Head down and cheer them on!!

Congratulations to Jayden Nygard, Grant Kocher, Brendon Molloy, Logan Osvold and Caleb Nelson (HM) for being selected to the All-Region Football Team!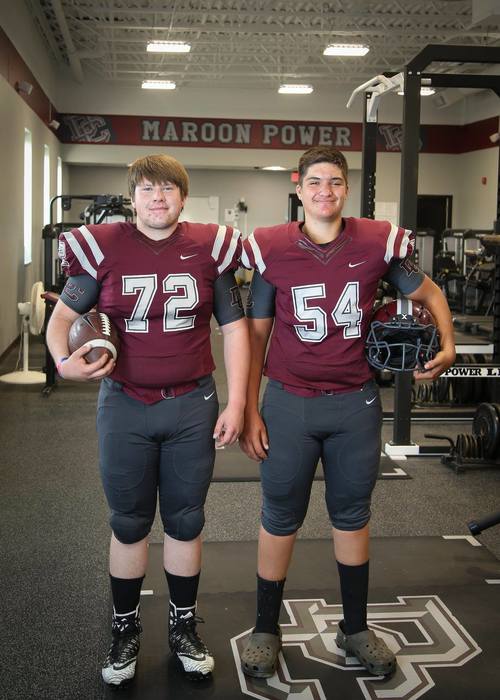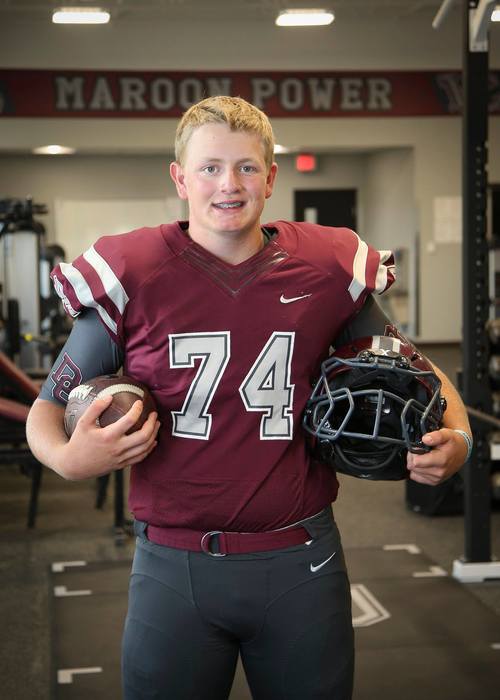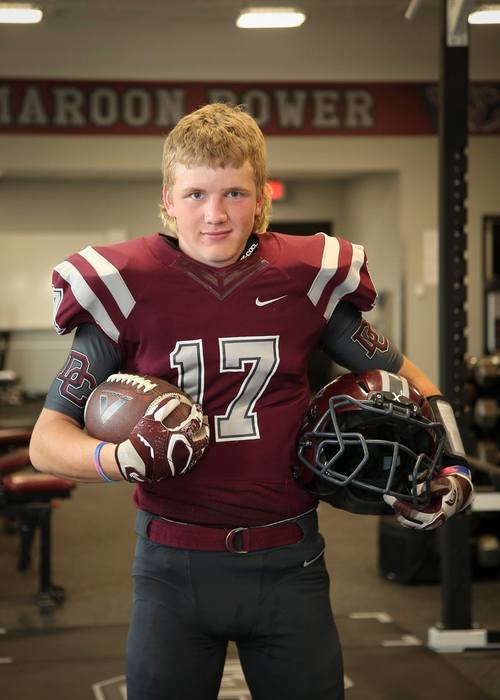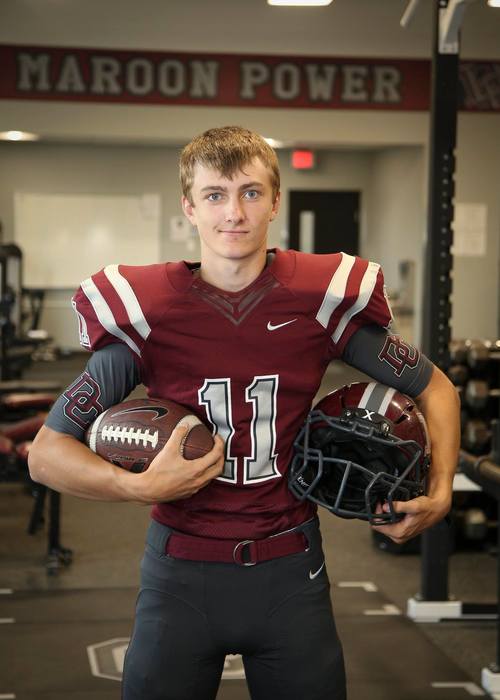 Congratulations to Lauryn Heide and Ally Grote! They were both selected to the District 16 Volleyball All-Tournament Team and Lauryn was also selected to the All District Team!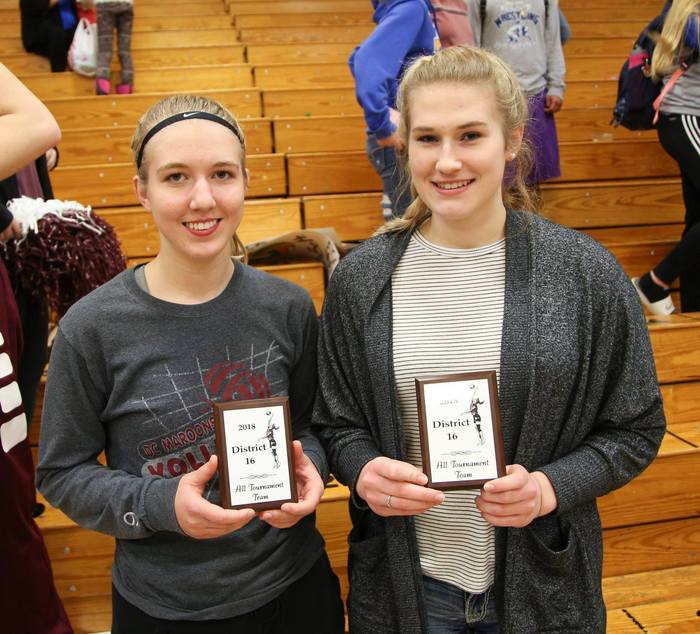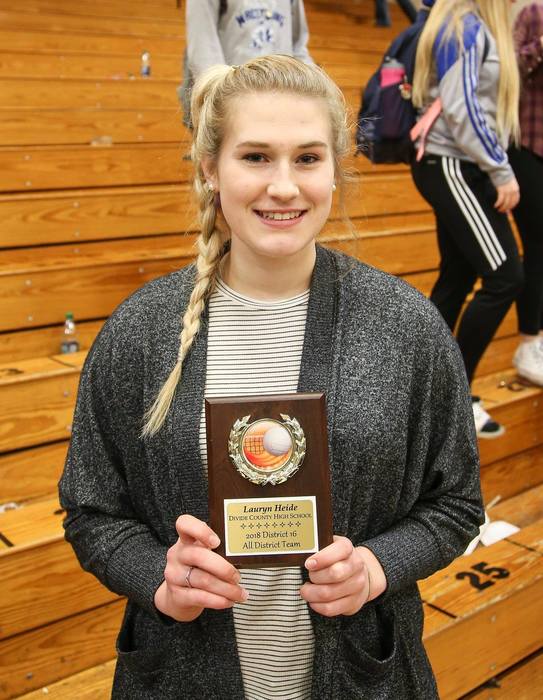 Congratulations to JoBeth Johnson, Sophie Burtman, and Bria Smithberg who have been selected to be a part of the Northwest Festival of Music at Minot State University this weekend! Concerts today at 1:30 and 3:30 at Ann Nicole Nelson Hall.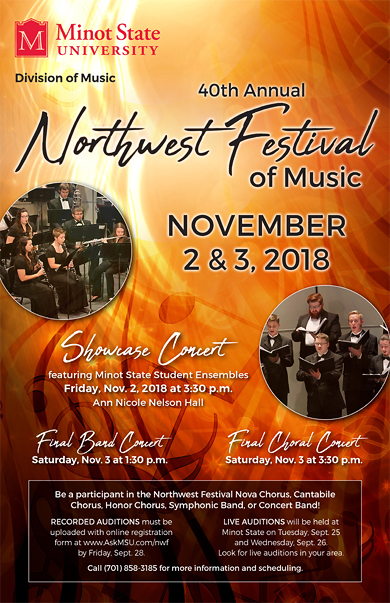 DC volleyball defeats Powers Lake tonight 3-1!

DCE Quarter 1 Report Cards will be sent home with students on Thurs., Nov. 1. DCHS will be mailing report cards this week. Please watch for a Parent Survey that will be enclosed - your input is valued!